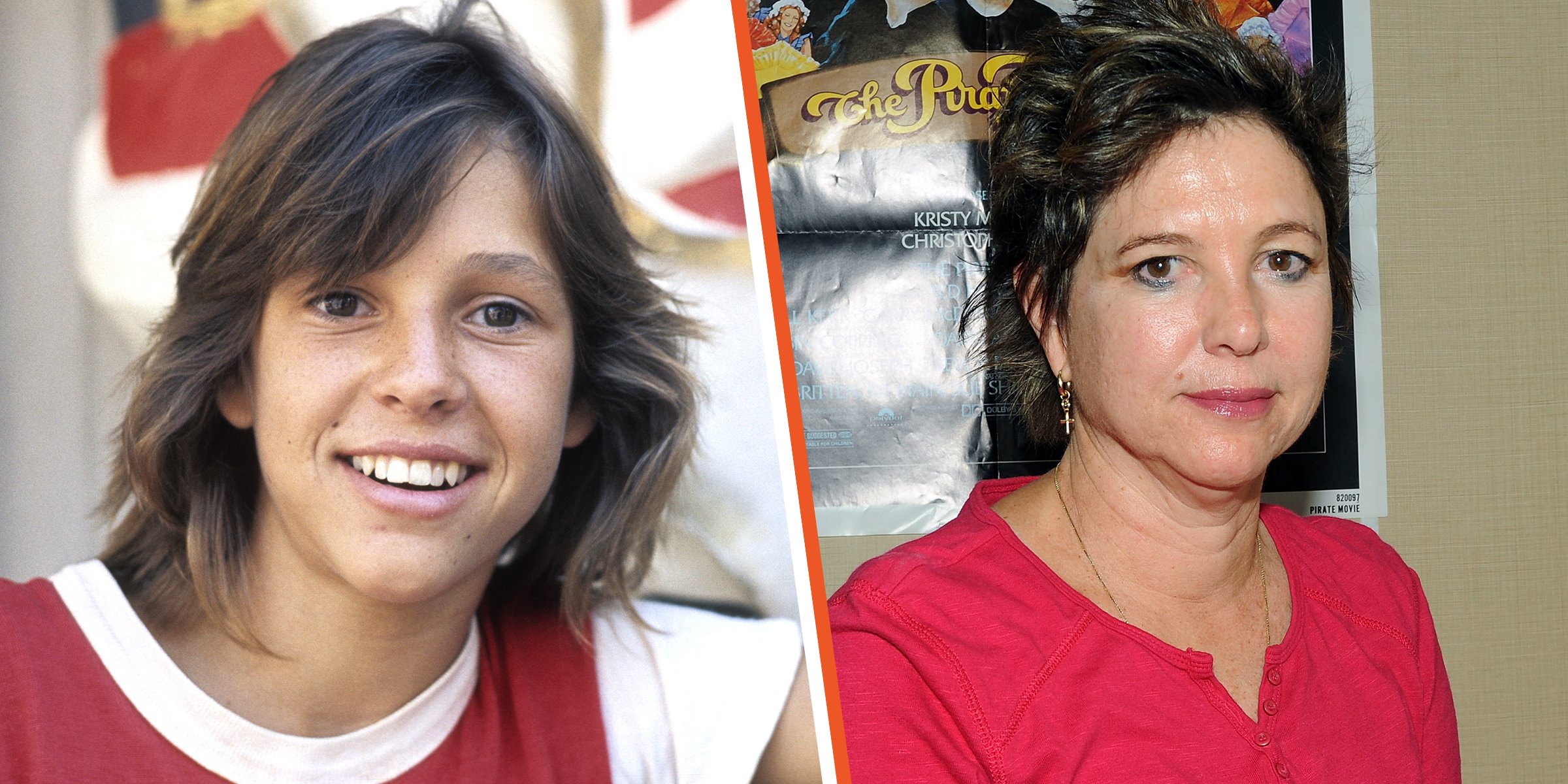 Getty Images
Kristy McNichol AKA Buddy in 'Family' Abruptly Left Spotlight 20 Years Ago — She Has a New Career & Came Out

American child star Kristy McNichol was at the height of her career in the entertainment industry when she suddenly packed her bags and left. The former actress has found a new passion and is living a beautiful life.
The name "Kristy McNichol" might not carry much weight in the entertainment industry nowadays, but back in the '70s and '80s, she was one of the most popular actresses in Hollywood.
The actress started her entertainment career as an eight-year-old, winning two Emmy awards for her role in the ABC drama "Family." She followed that up with a more stunning performance in the film "Only When I Laugh."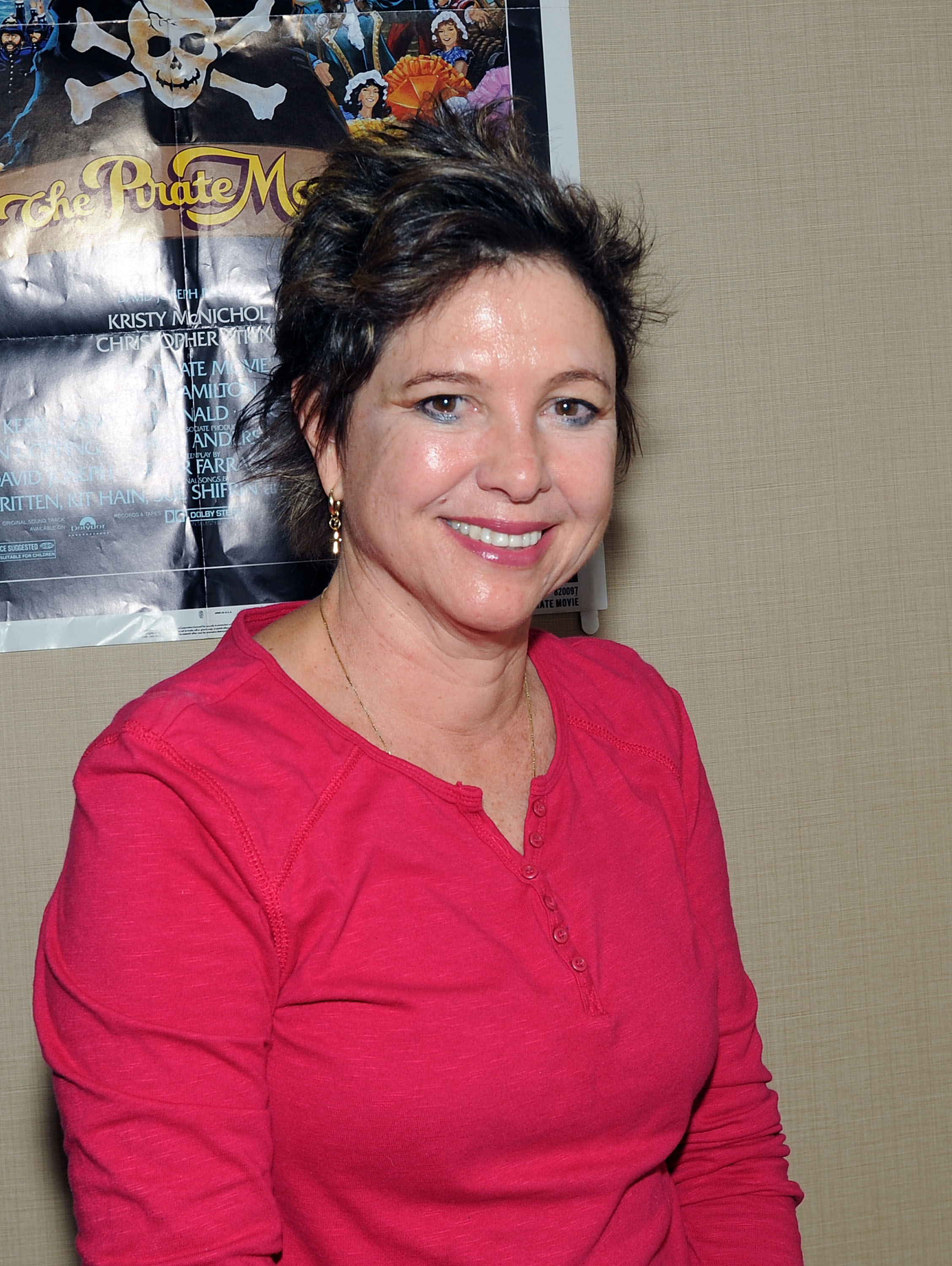 Kristy McNichol attends the 2016 Chiller Theatre Expo Day 1 on October 28, 2016, in New Jersey. | Source: Getty Images
Her stint in the movie earned her a deserved Golden Globe nomination. Afterward, Kristy starred in the NBC sitcom "Empty Nest." From age eight till 30, the actress was a force to reckon with in the industry.
However, beyond the money and the fame, Kristy, as a child star, had an unusual childhood. Unlike other kids, she could not attend a regular school because of her work commitments.
As a teenager, all her schooling was done with a personal tutor. Kristy was also fighting personal battles that no one who watched the pretty actress could have figured out. Her troubles became evident when the actress starring in "Empty Nest" decided to leave her role in the series midway through its run.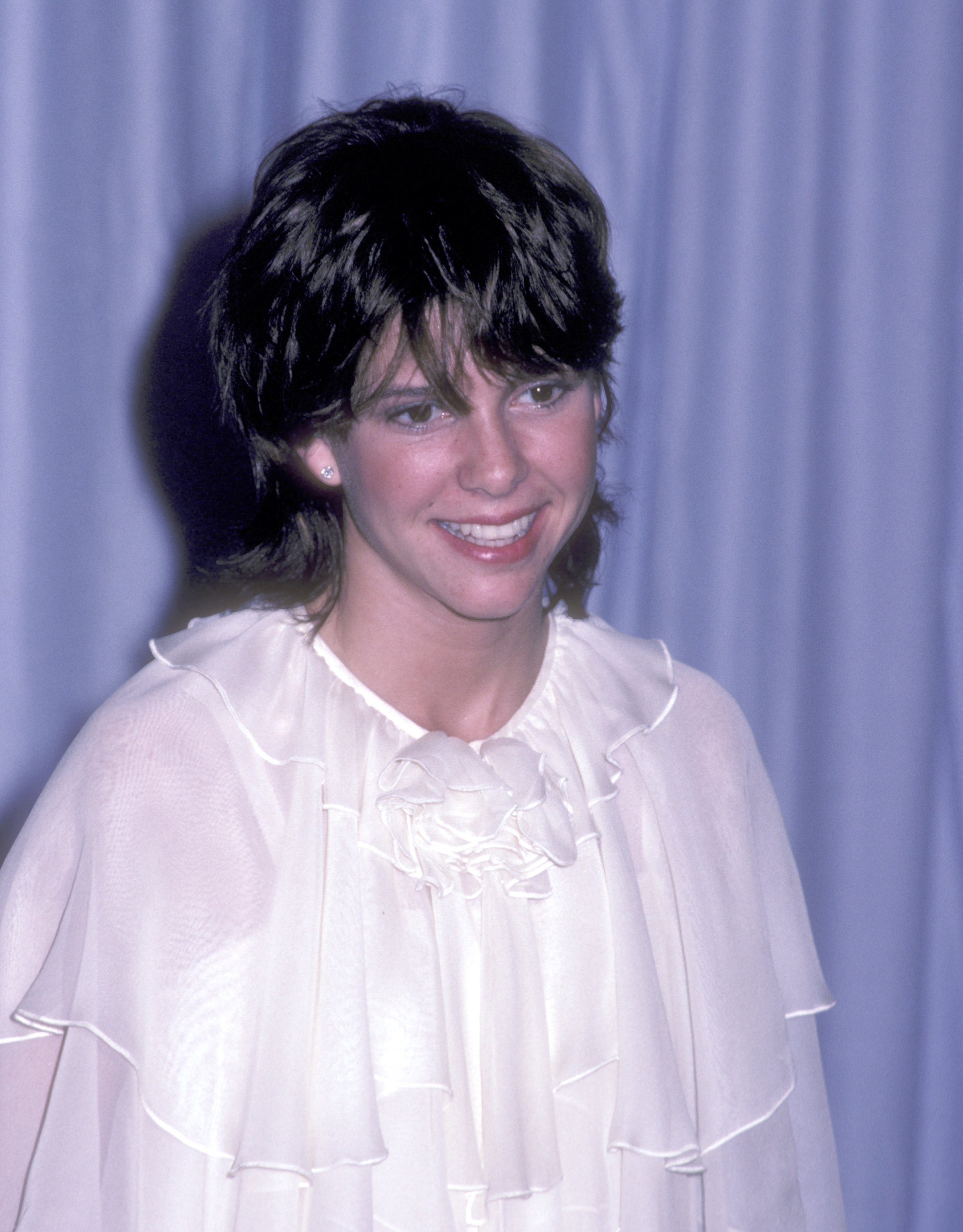 Kristy McNichol attended the 54th Annual Academy Awards on March 30, 1982. | Source: Getty Images
THE REASON KRISTY QUIT HOLLYWOOD
Kristy's surprise exit from "Empty Nest" left the show's producer with an unexpected problem. The actress was one of the main casts and a big draw for the series, so leaving the show when she did in 1992 left a big gap in the series' appeal and storyline, according to her co-star, Richard Mulligan.
However, the actress returned in 1995 for the series finale to the delight of the fans and cast alike. Speaking about why she exited the show and how she did, Kristy said:
"I had to choose between continuing the show and not being well."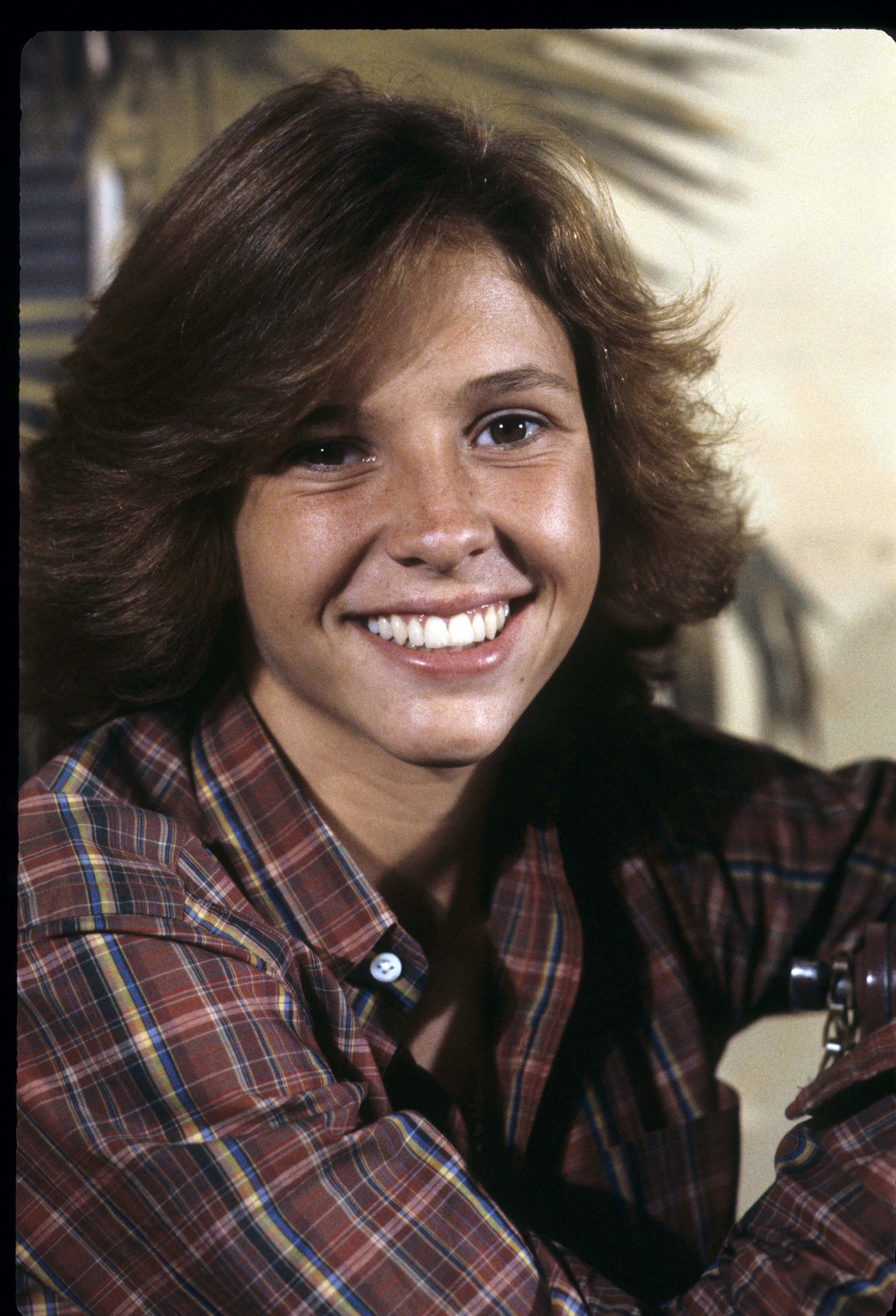 Kristy McNichol in 'Family' - "Whispers" - February 4, 1980. | Source: Getty Images
The actress also stated that leaving the show was the hardest decision, but it was important for her health. According to Kristy, she started suffering from a disorder similar to manic-depressive illness when she was 18. Then, as she grew older, the condition worsened, and by the time she clocked 30, a chemical imbalance became uncontrollable.
In 2001, after 24 years of acting, Kristy officially announced she was quitting. The actress explained that it was time to focus on herself; over time, she realized it was the best thing to have ever happened to her.
Although she was aware that most of her fans had been disappointed by not seeing her on their screens, Kristy understood that most might not be aware she was doing it for her happiness and well-being.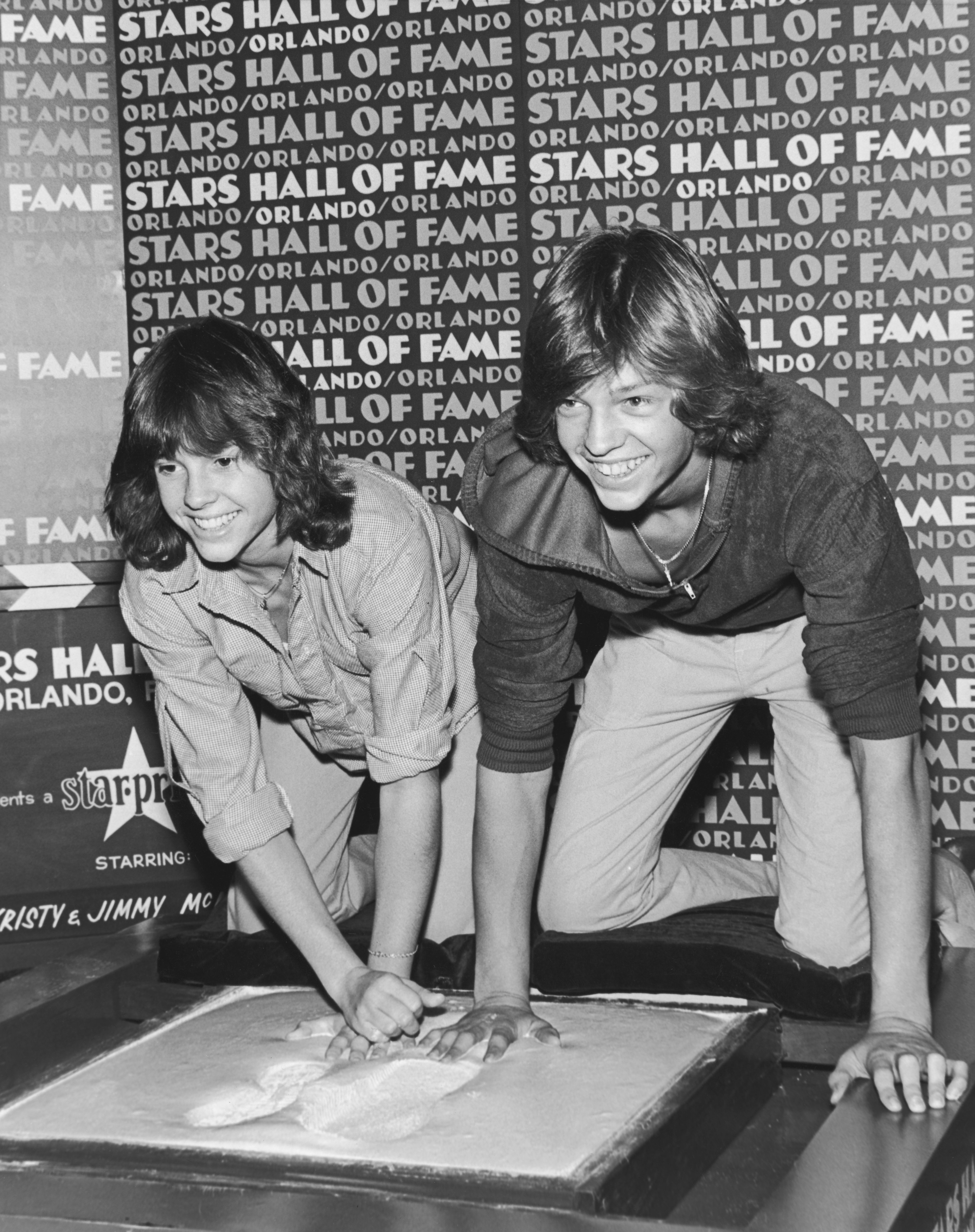 Kristy McNichol and her brother, Jimmy, set their footprints and handprints in wet cement at the Stars Hall of Fame in Orlando, Florida, circa 1979. | Source: Getty Images
Another reason Kristy left show business when she did was that the actress realized there was more to life than Hollywood. The actress wanted to learn more about life.
WHAT HAS SHE BEEN UP TO SINCE THEN?
Since quitting Hollywood, Kristy has developed a profound love for various things, including Yoga and traveling. The former actress also increased awareness of spirituality and quiet home life.
Kristy further explained that she loves traveling and seeing the world; Hawaii was one of her favorite places to travel. According to her, she loved Hawaii so much that she might eventually move there.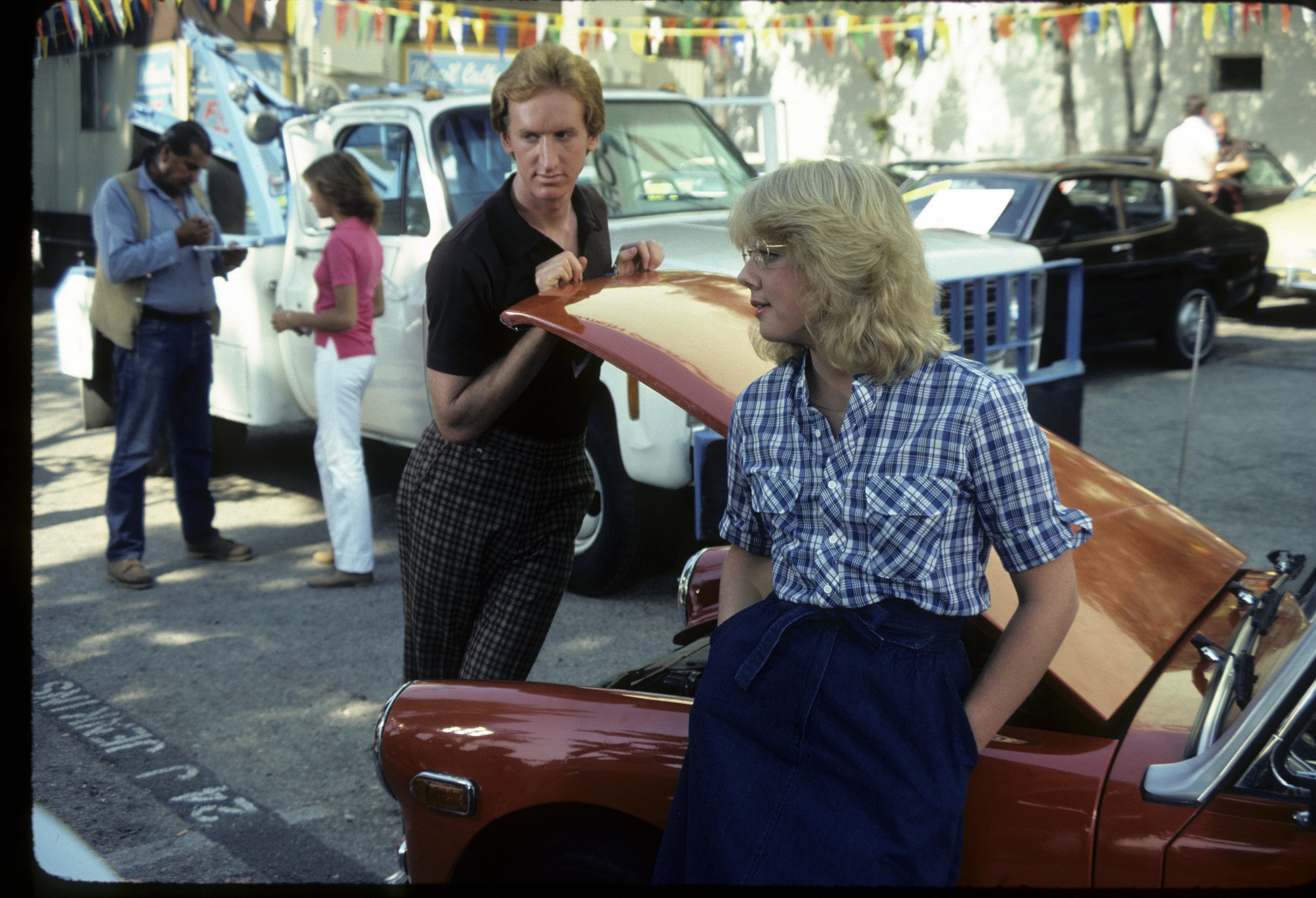 Kristy McNichol and Friend on March 3, 1980. | Source: Getty Images
The former actress also touched on her newly discovered affection for singing which she does in the Los Angeles Valley Community College Choir. Kristy also provides support for the Los Angeles Valley College Foundation.
According to her, music can make a significant difference; she has experienced it changing her life and watched it transform the lives of others. Kristy stated she enrolled in the Los Angeles Valley College Music program because she wanted to sing in a choir. She noted:
"I always liked singing. When people come together to sing, it's relaxing, spiritual, and healing. So I kept coming back."
Also, the former actress was glad the kids who performed with her in the choir did not treat her differently from anyone; most of them did not know who she was, and she loved that. Kristy explained going home all sweaty and warmed up from her performances was always a fantastic experience.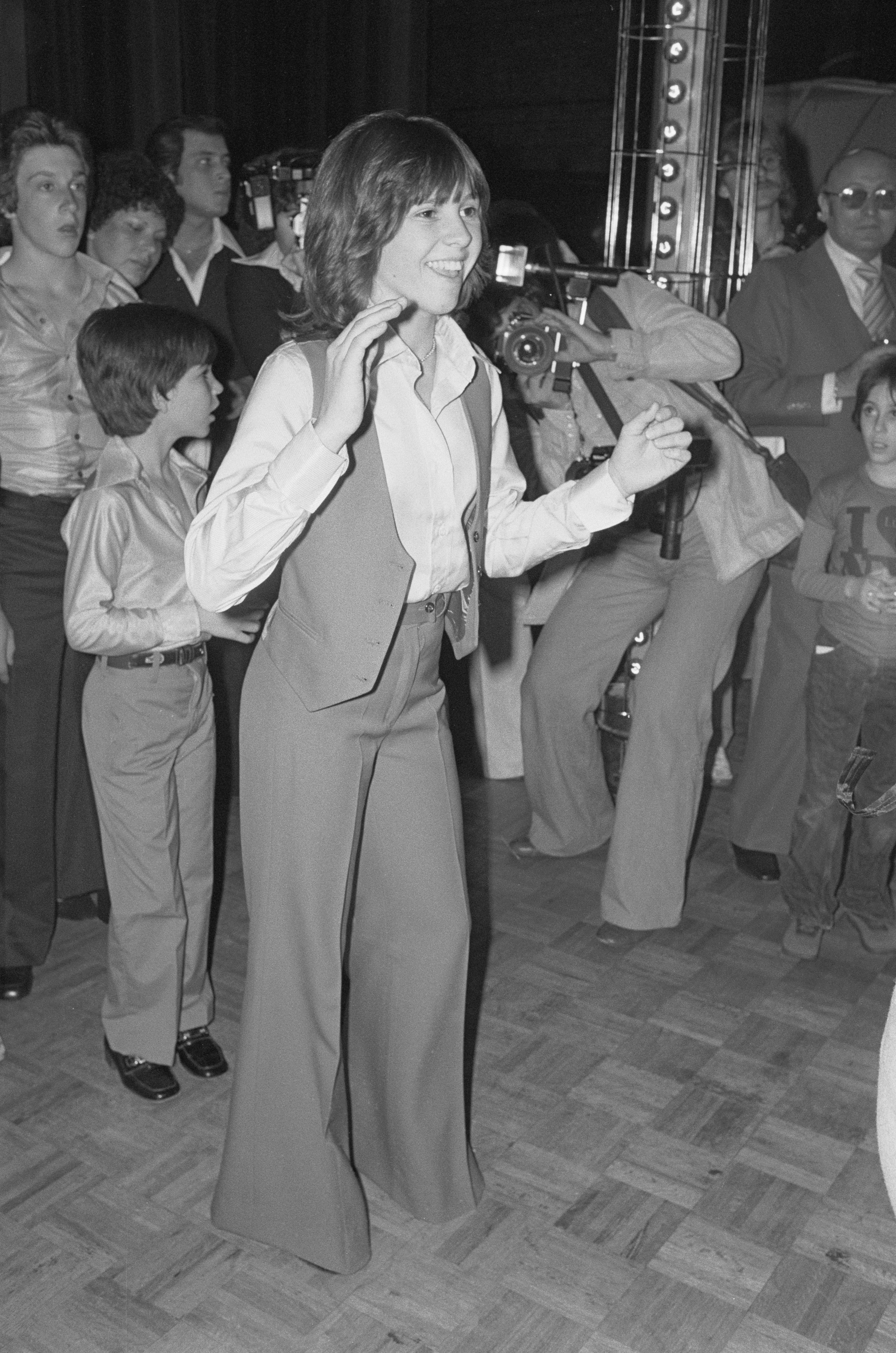 Kristy McNichol, featured in the TV series "Family," is doing a disco dance at Studio 54. The occasion was a promotional party for Kristy's album recorded with her brother, Jimmy. | Source: Getty Images
The actress now loves her private life because she did not have it for a long time while acting. Having left Hollywood, she could find herself, although it was a decision she had to make alone.
Discovering all she has, including the chance to explore and her passion for music, made her decision well worth it. But, apart from finding all these passions, Kristy also found love.
KRISTY'S RELATIONSHIP WITH PARTNER MARTIE ALLEN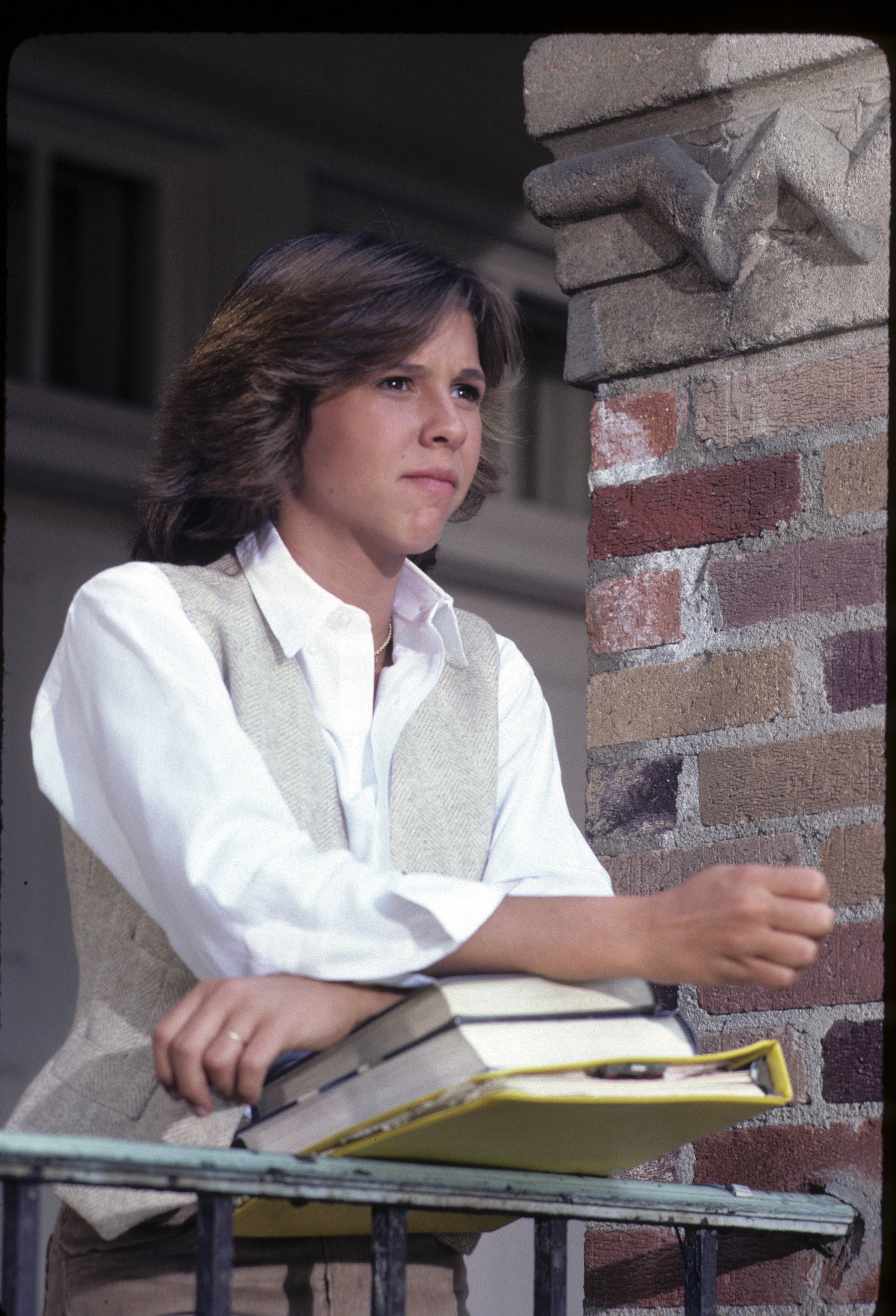 Kristy McNichol in "Daylight Serenade," March 10, 1980. | Source: Getty Images
In 2012, Kristy revealed some personal information about her love life and sexuality. The former actress came out as a lesbian, sharing a picture of herself with her partner, Martie Allen, whom she had lived with for over 20 years.
Kristy decided to make her sexuality public because she was almost 50 and wanted to be more open about who she was.
The former actress also felt sad about kids being bullied because of their sexuality, and she hoped that her coming out would help those kids who need support and those who feel different.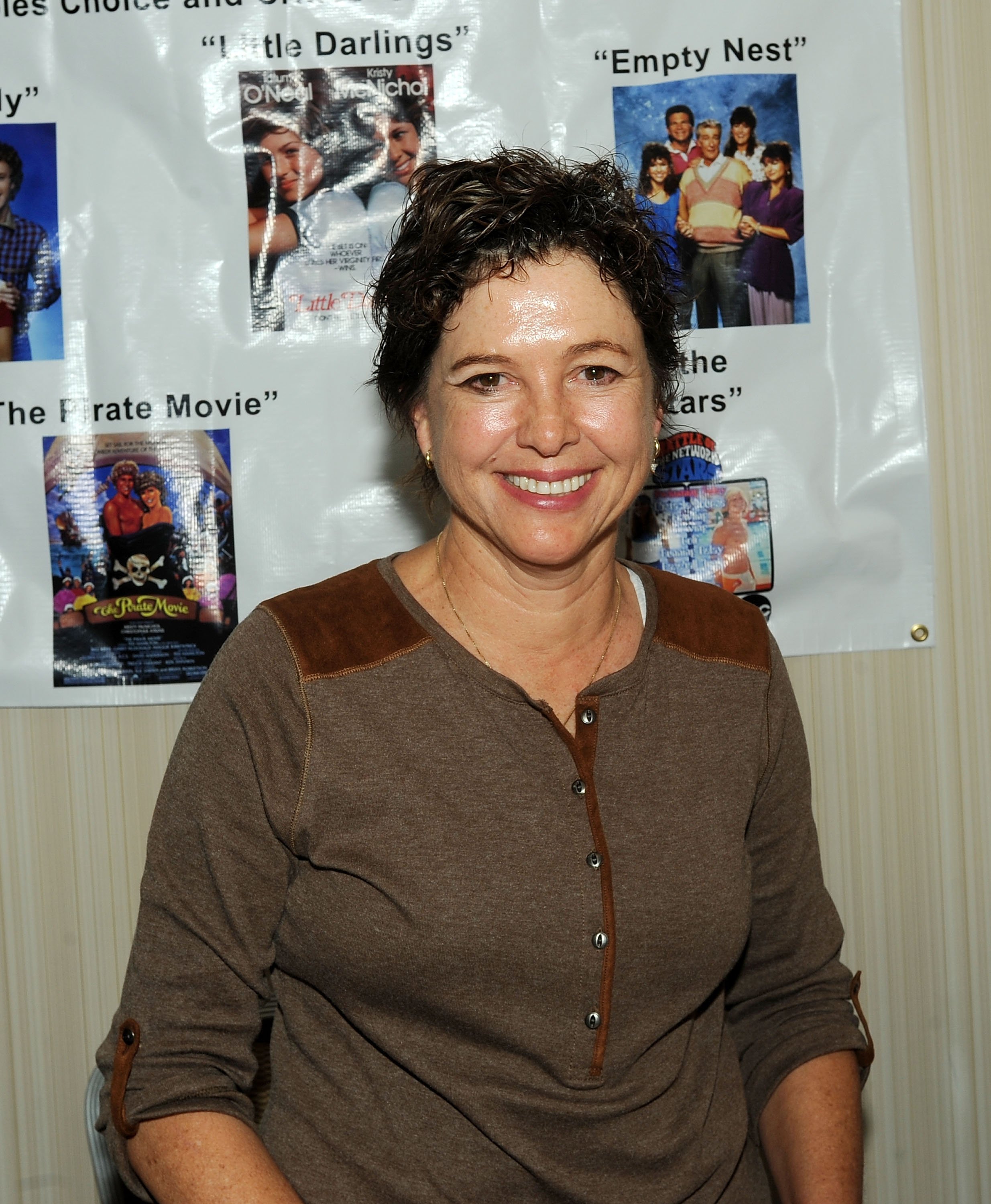 Kristy McNichol attends Day 1 of the Chiller Theatre Expo at Sheraton Parsippany Hotel. | Source: Getty Images
Kristy's decision to be more open about her life and make more discoveries about herself, including finding a partner, affected her life positively. The former actress remarked:
"This phase of my life is so good. My home life is happy and serene."
Kristy and Martie have been a couple for a long time; however, the former actress has not mentioned having kids. Nonetheless, she is very dedicated to raising her beloved miniature dachshunds.
Although Kristy is happy with her current lifestyle, most people still ask if she would ever go back to acting. However, she is very dedicated to music and using her voice positively.
Kristy McNichol holding her Emmy Award in the press room at The 31st Annual Primetime Emmy Awards. | Source: Getty Images
Nevertheless, Kristy did not rule it out completely, although the chances of that happening are slim. The former actress felt more interested in traveling the globe on a fancy cruise ship and never returning.
Please fill in your e-mail so we can share with you our top stories!