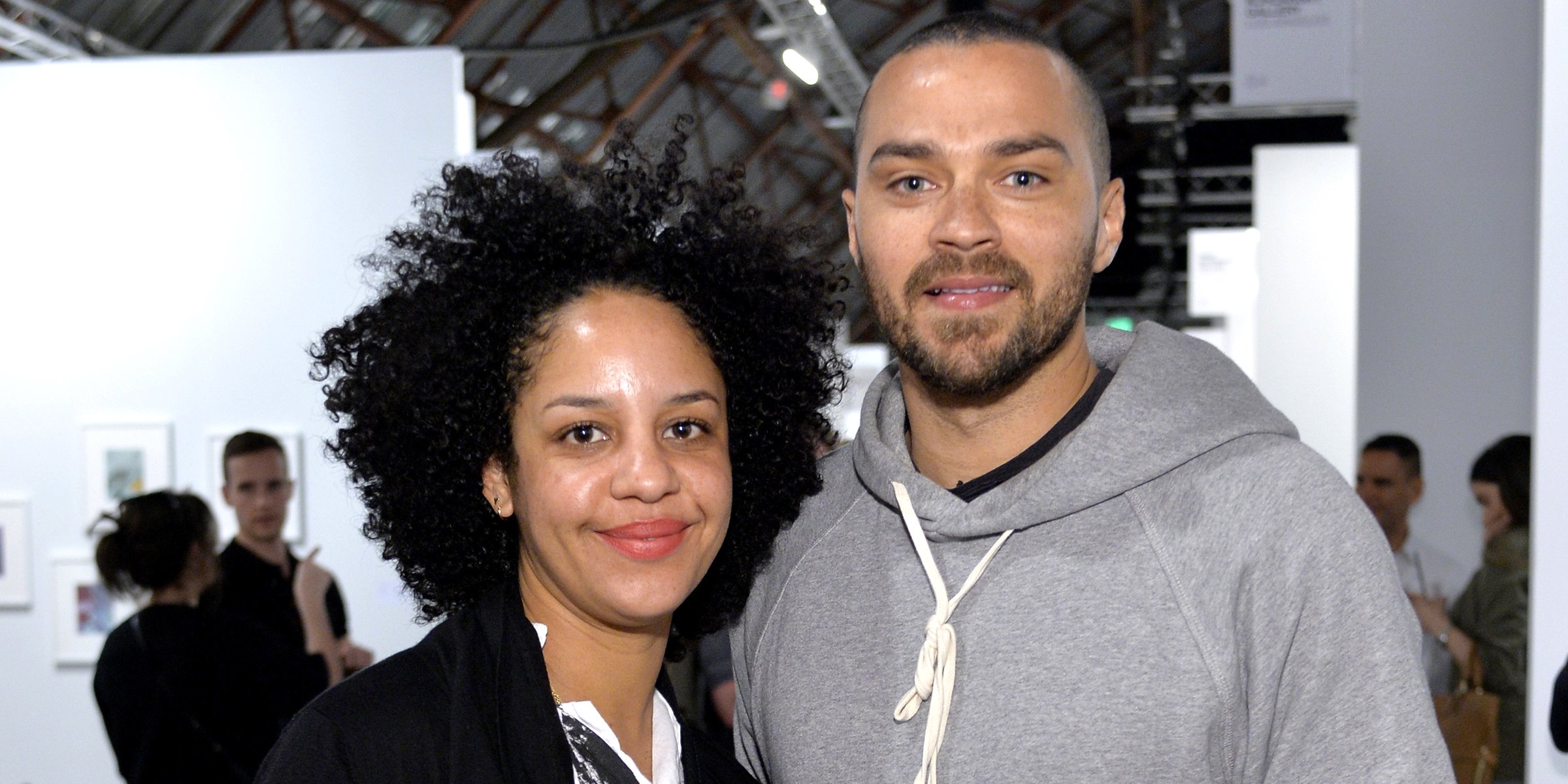 Getty Images
Aryn Drake-Lee: Inside the Life of Jesse Williams' Ex-wife and Their Painful Divorce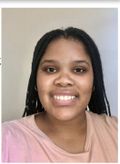 Jesse Williams and his ex-wife, Aryn Drake-Lee, who worked as a real estate broker, went through a nasty divorce after their marriage ended.
Jesse Williams is known for his role as Jackson Avery on the hit television series "Grey's Anatomy"; a Chicago native, Jesse was born on August 5, 1981, in Illinois.
Although a famous actor with directorial experience, Jesse also has a career background in education. Before his breakout role in "Grey's Anatomy," he was a high school teacher and an activist.
Before fame came knocking, Jesse married Aryn Drake-Lee, who also had career experience in teaching. The two tied the knot in 2010.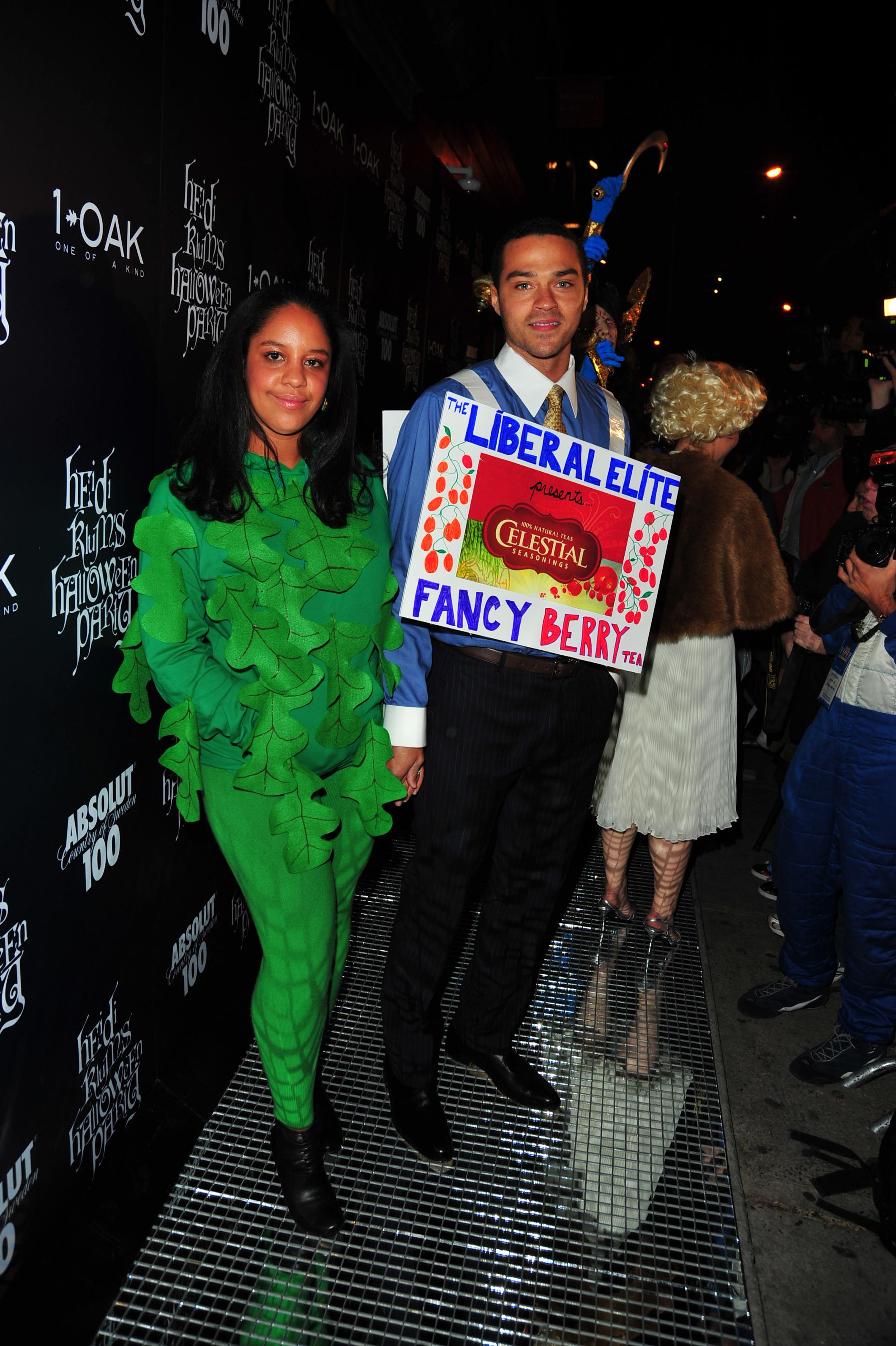 Aryn Drake-Lee and Jesse Williams attended Heidi Klum's Halloween party in New York on October 31, 2008 | Source: Getty Images
WHO IS ARYN DRAKE-LEE?
Aryn Drake-Lee was born in San Francisco, where she spent most of her early life, before moving to New York City, where she attended Barnard College, Columbia University.
Fluent in French and Spanish, Aryn kick-started her more than a twenty-year-long career in real estate when she was just a junior in college. Her job was inspired by witnessing the gentrification of Harlem.
In the hustle and bustle of New York City, young Aryn polished her skills and work ethic before leaving Harlem and making Brooklyn her next target. At the age of twenty-four, Aryn bought and flopped her first condo. Within three years, she had added two brownstones to the list.
She moved to Los Angeles, California, in 2009 and changed careers while she and Jesse Williams still dated, as Aryn set her sights on the entertainment industry.
She spent eight years running businesses in the entertainment industry and used her real estate skills to build and renovate her dream home in Hancock Park. She is also a mother to two children.
HOW LONG WERE ARYN DRAKE-LEE AND JESSE WILLIAMS TOGETHER?
During her years as a school teacher in New York, Aryn met Jesse. They dated for five years before getting hitched in September of 2012. An aspiring actor, Aryn was Jesse's rock during the beginning stages of his acting career. She was his support system and the breadwinner.
A source told Page Six that the trouble in paradise began in 2017; with the success of his acting career, Jesse allegedly wanted to enjoy the Hollywood lifestyle as a single man. Aryn was reportedly unhappy about this, she spent her time and money on him and their relationship, and he wanted to leave.
In the same year, it was reported that Jesse filed for divorce after about five years of marriage. Their divorce was finalized in 2020. Court documents obtained by US Weekly stated that Jesse became distant and secretive, spending less time at home with his family and more time traveling.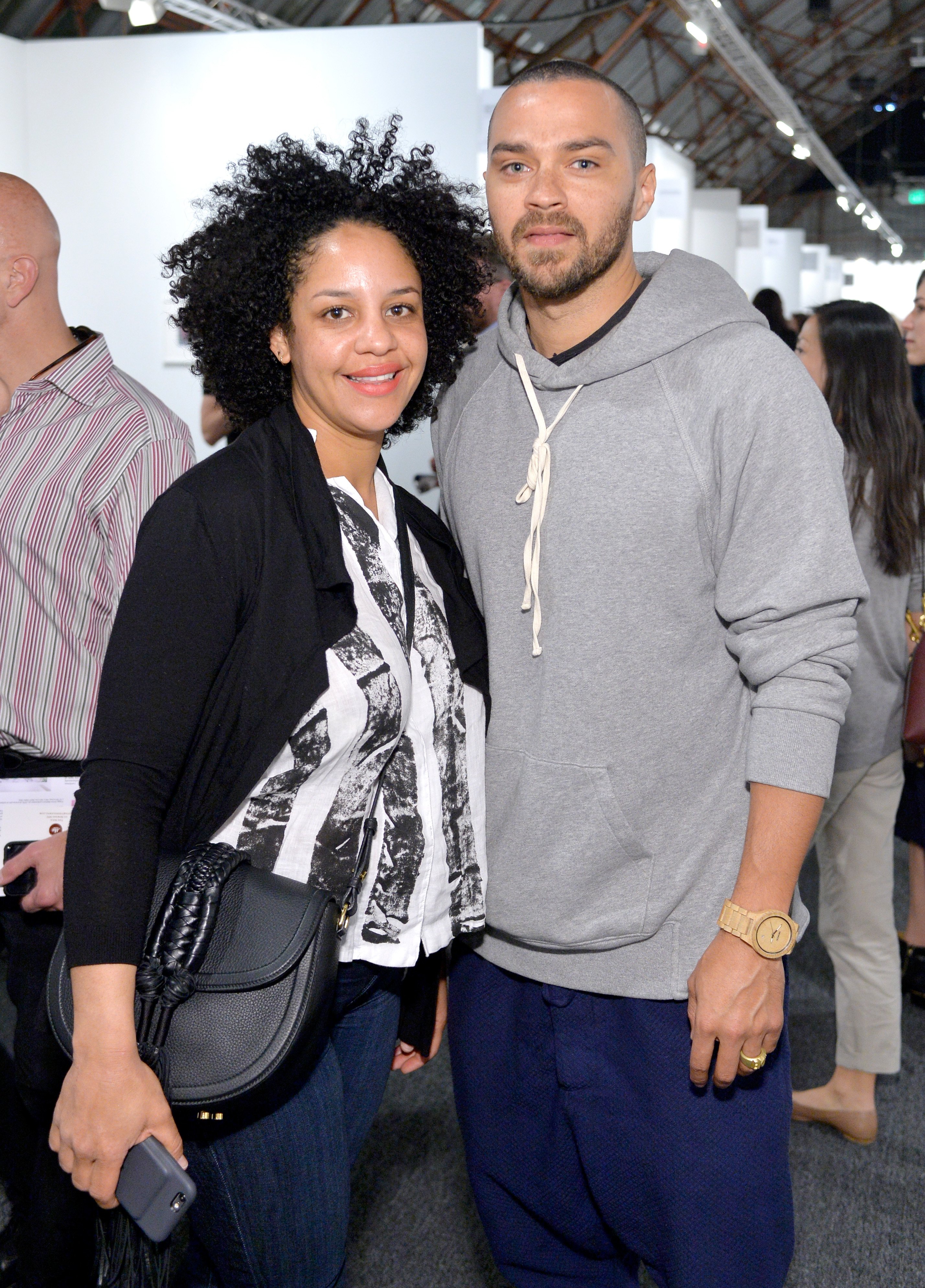 Aryn Drake-Lee and Jesse Williams at the Art Los Angeles Contemporary Opening Night in California on January 28, 2016 | Source: Getty Images
The same year, Jesse sparked cheating rumors when he was linked to actress Minka Kelly. Without mentioning his ex-wife's name, Jesse spoke honestly about the cheating rumors on "Footnotes for 4:44," a visual component for Jay-Z's album:
"I was in a relationship 13 years, 13 real years, not five years, not seven years, 13 years."
"Like the most painful experience I've had in my life like with a person I've loved with all of my heart – that I threw a person and my family in the trash because a girl I work with is cute," he added.
Opening up about the cheating allegations, Jesse was joined by Z, Chris Rock, Will Smith, Kendrick Lamar, Anthony Anderson, Aziz Ansari, and other celebrities as the men spoke about relationships.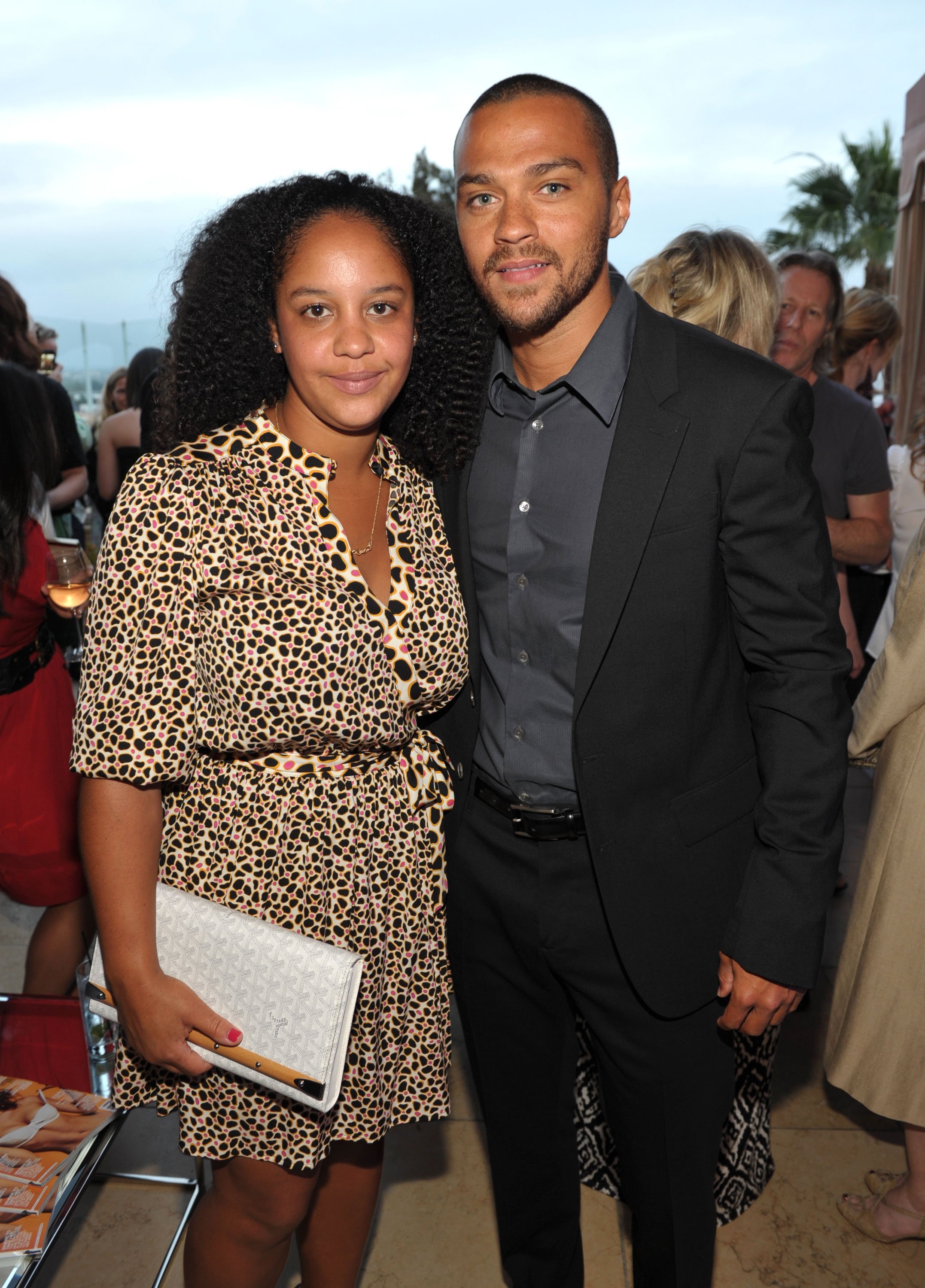 Aryn Drake-Lee and Jesse Williams at the QG, Nautica and Oceana World Oveans Day Party in California on June 8, 2010 | Source: Getty Images
Months after their separation, Aryn requested sole legal custody of their two children because Jesse's work schedule was unpredictable, and she was the primary parental figure to their two children.
Jesse pushed back, claiming that she was deliberately trying to restrict his access to his children. The actor claimed his ex-wife only allows him to see their children for less than three hours per day and does not permit sleepovers.
A judge later denied Aryn's request for sole custody, and Jesse accused that she would have "manic outbursts" and "erratic behavior" in the presence of their children. He relayed an incident where she yelled at him and grabbed their daughter by the arm, yanking her "like a rag doll."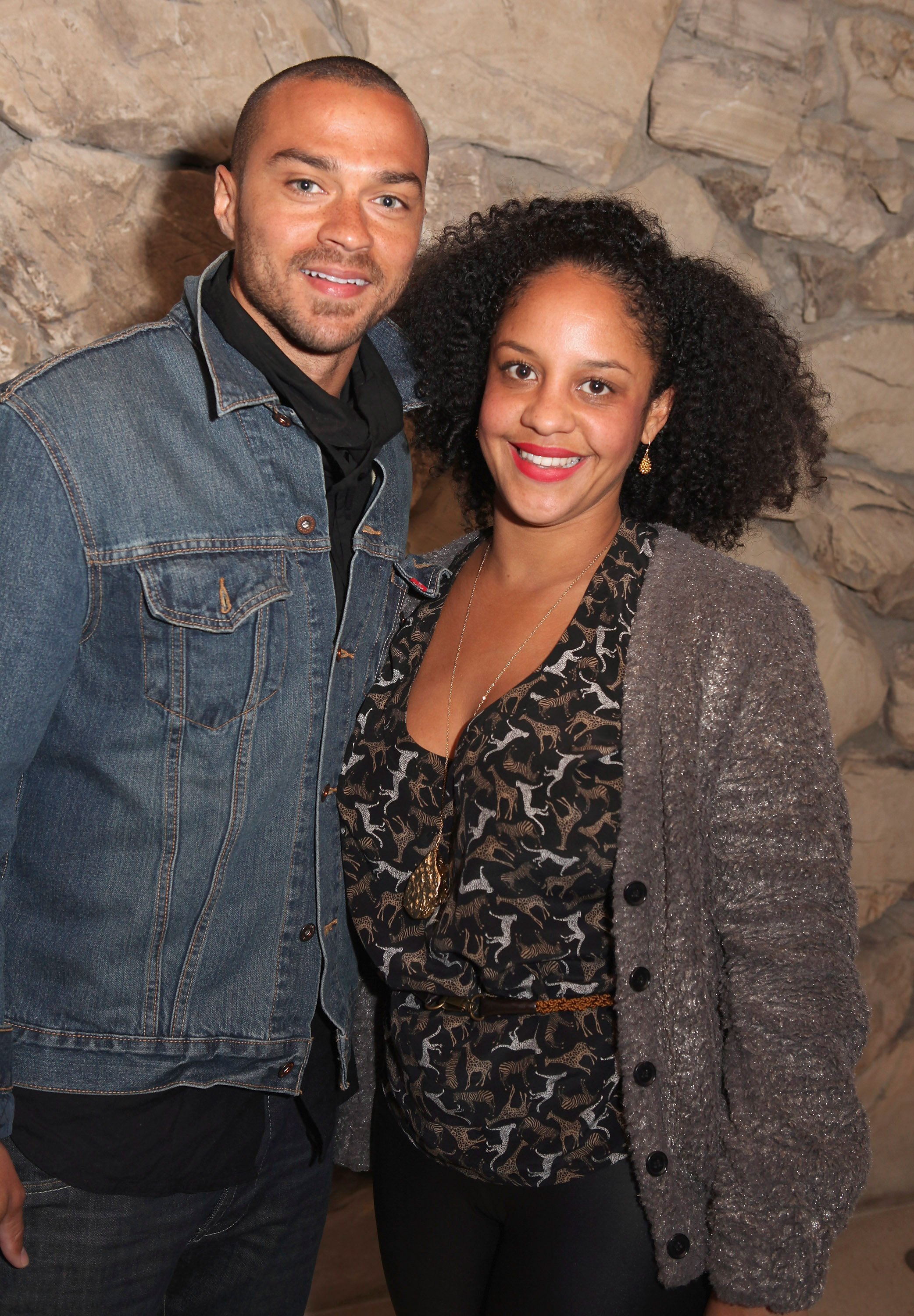 Aryn Drake-Lee and Jesse Williams at the Art Los Angeles Contemporary 2012 VIP Reception in California on January 18, 2012 | Source: Getty Images
Jesse was initially meant to pay forty thousand dollars per month in child support. That number was later reduced to around six thousand dollars after he requested a reduction because he no longer received the same salary he did while filming "Grey's Anatomy" after leaving the show.
JESSE AND ARYN HAVE TWO CHILDREN TOGETHER: GET TO KNOW SADIE AND MACEO
Aryn and Jesse share two children; their eldest child, Sadie, was born in December 2013, and their second child, Maceo, arrived in October 2015. As they are a reserved family, the exact dates of their birth are unknown. Jesse said during an interview about fatherhood:
"It's hard to describe. It's wonderful — a new discovery every day. It's great, and I'm loving it."
As a way to remedy a tumultuous custody battle, it was revealed that the exes were ordered to attend classes aimed at easing tension between parents at conflict. The six-session programs take place online and are meant to help hostile separated couples co-parent.
After a lengthy divorce and custody, Aryn Drake and Jesse Williams finally agreed. Their divorce was finalized in 2020, and the couple co-parented and have joint custody over their two young children.
Please fill in your e-mail so we can share with you our top stories!