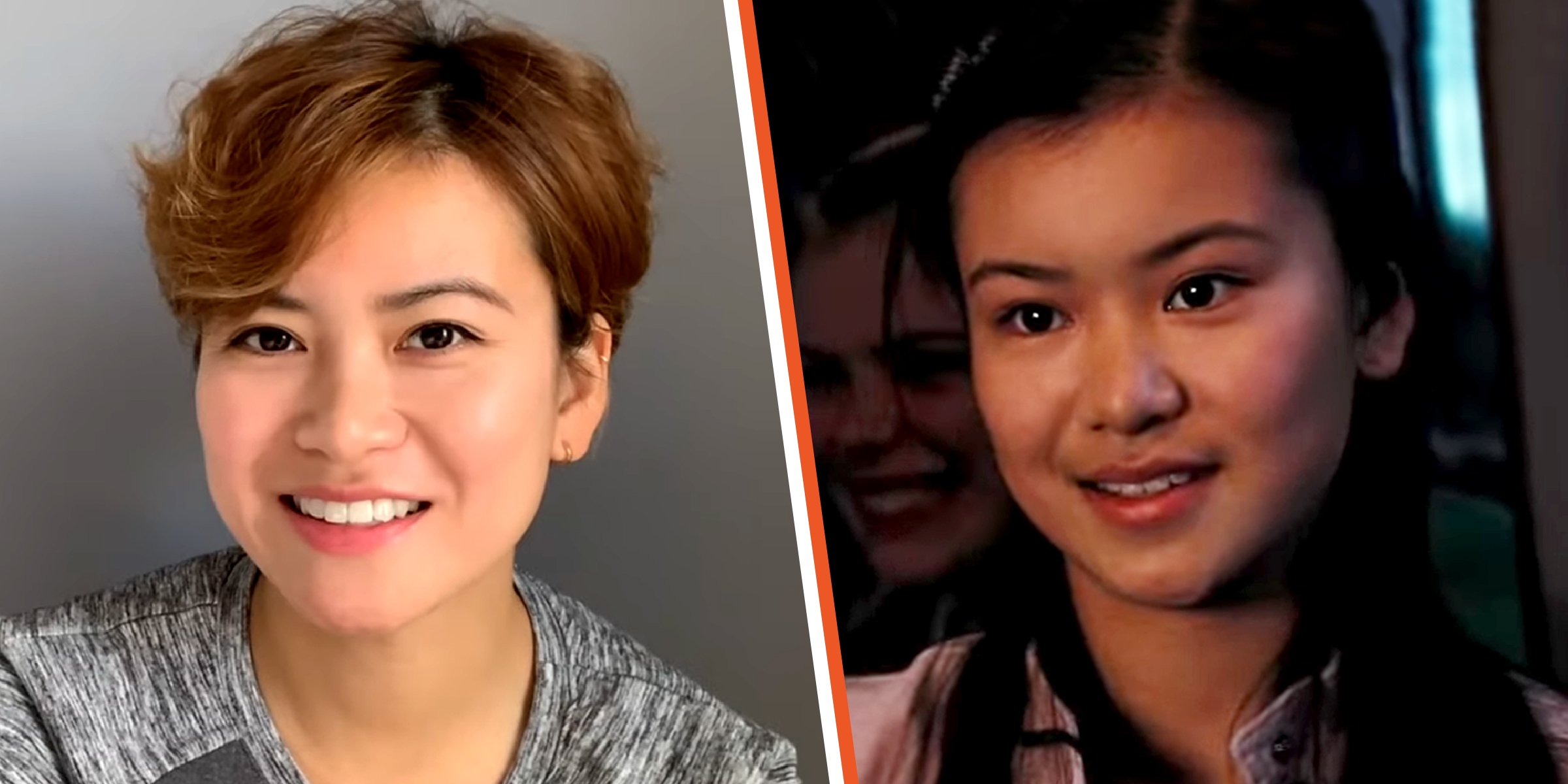 Youtube/GBH | Youtube/WarnerBros.Pictures
Katie Leung Now: Here's What Happened to the Actress Who Played Cho Chang in 'Harry Potter' Movies

Actress Katie Leung became famous after being cast as Cho Chang in "Harry Potter" films. So what happened to the well-learned actress after "Harry Potter"?
Katie Leung has been busy since she started her career as an actress after being cast in the 2005 film "Harry Potter and the Goblet of Fire."
She reprised her role as Cho Chang in the other films, "Harry Potter and the Order of the Phoenix" and "Harry Potter and the Deathly Hallows." After portraying Cho Chang in the movies, she rose to fame.
Katie Leung, who turned 35 on August 8, 2022, wasn't just a hit in the "Harry Potter" franchise. Leung went on to have a successful career in showbiz. Here's what she's been up to.
WHAT HAPPENED TO KATIE LEUNG AFTER THE "HARRY POTTER" MOVIES?
Katie Leung faced racism and harassment after being cast as Cho Chang. The actress opened up about her ordeal on the podcast "Chinese Chappy Girl" in 2021.
The 35-year-old recalled how she started seeing racist messages online from fans. Leung further elaborated:
"I was Googling myself at one point, and I was on this website, which was kind of dedicated to the 'Harry Potter' fandom. I remember reading all the comments."
Leung said there were a lot of racist comments about her on the site. The actress of Chinese descent joined the "Harry Potter" films when she was just 16 years old.
She further revealed that she didn't receive any media training before doing interviews. The "Harry Potter and the Goblet of Fire" star detailed how publicists told her to ignore the racist attacks.
According to Leung, they said they hadn't seen those racist comments, so she should say the attacks were untrue during interviews. Leung agreed to do what they told her then but wished she had said something.
She is well-learned; after her success in "Harry Potter" movies, Leung studied art and design at the University of the Arts in London. She also studied acting at the Royal Conservatoire of Scotland and attended Edinburg College of Art.
The young star is passionate about photography and has a degree in photography, but said she's glad she's doing acting.
She considered quitting acting after filming the last installment of "Harry Potter." However, she discovered another passion, which was performing on stage, so she pursued a career in theater.
The talented actress went from being known as Harry Potter's girlfriend in the franchise to starring in stage productions. She made her theater debut in Sacha Wares' production "Wild Swans."
Leung also landed various leading roles in several plays. She was in Frances Ya-Chu Cowhig's "The World of Extreme Happiness" as Sunny and Mia Chung's "You For Me For You."
She also had a lead role in "Snow in Midsummer" and became a television star. Leung featured in the 2016 TV series "One Child" and BBC's "Father Brown."
The actress also got to act alongside top Hollywood stars such as Pierce Brosnan and Jackie Chan in "The Foreigner." In 2018, she also appeared in the series "White Dragon."
IS KATIE LEUNG DATING ANYONE?
Despite being a well-known actress, Leung prefers being private about her personal life. The star does, however, share snippets of her private life now and then.
Leung is dating Eric Caira, a recruitment consultant. Caira co-owns Oaka Supercity, an Asian market, with Leung's younger brother, Jonathan. The market in Glasgow won the Innovation Award at the Scottish Grocer Awards in 2019.
In 2013, Leung shared interesting information about her relationship with Caira with Daily Mail. The 35-year-old said the pair's love for "Call of Duty" is what caused them to bond. However, she said they are quite different in other aspects. She revealed about the relationship:
"We have different personalities — that's why it works. And if I have confidence issues, he's always been there for me."
It's great to see how Leung has created a life for herself that she loves. We look forward to seeing her achieve a lot more in life and succeed.
Please fill in your e-mail so we can share with you our top stories!