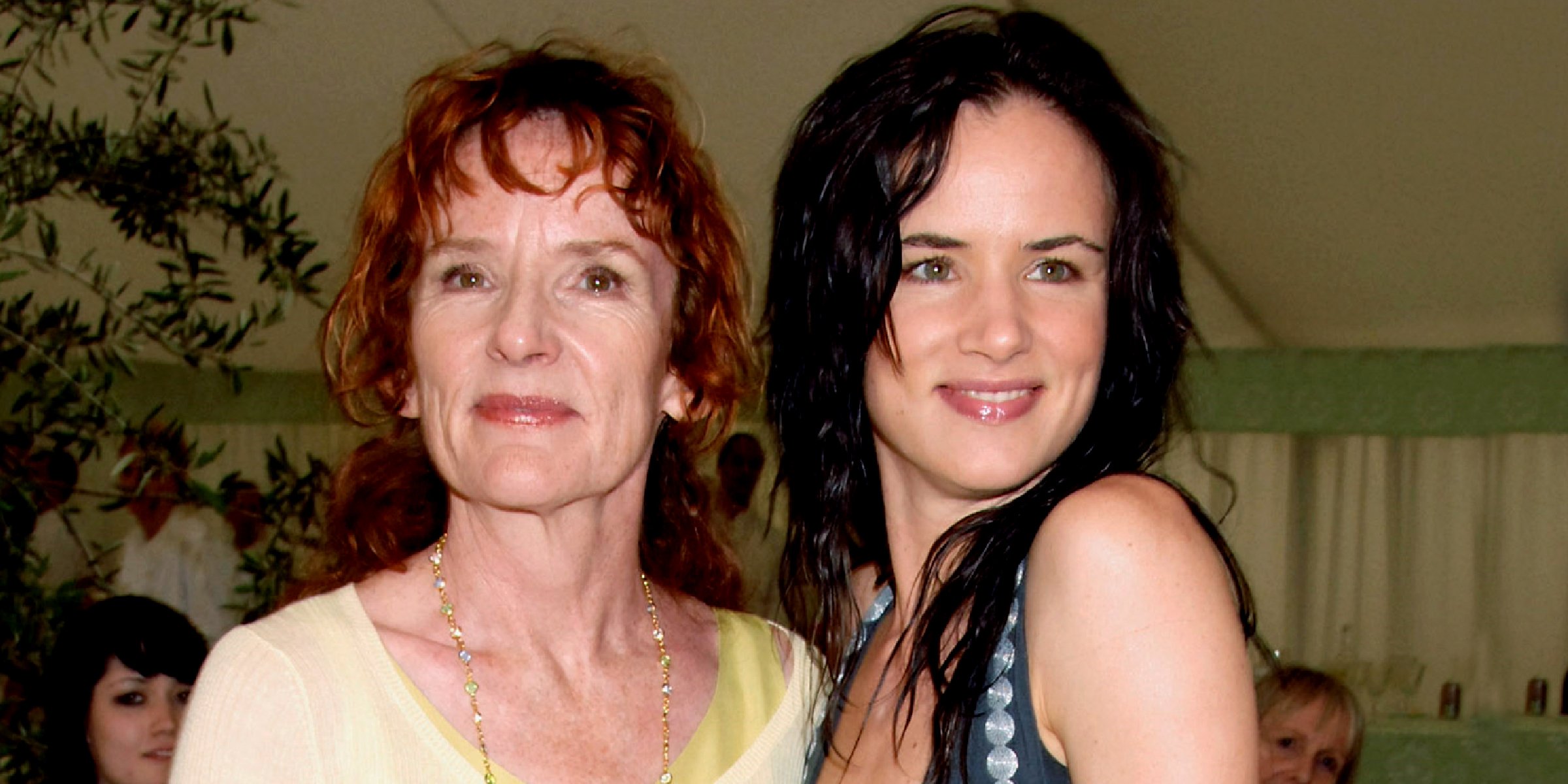 Getty Images
Juliette Lewis's Siblings: What to Know about Each of Them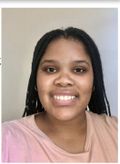 Juliette Lewis's siblings are also actors and producers: what you need to know about the famous actress's family, who they are, and their careers in film.
Born in Los Angeles, California, Juliette Lewis has been widely known for her impressive and versatile acting talent and has been considered one of the best actors of her generation. She showcased her acting abilities in her role as Danielle Bowden in the Oscar-nominated film "Cape Fear," where audiences and critics praised her performance.
During her acting career, Juliette has worked with some of the most respected directors in the film industry, such as Martin Scorsese, Woody Allen, Lasse Hallström, Oliver Stone, and Garry Marshall.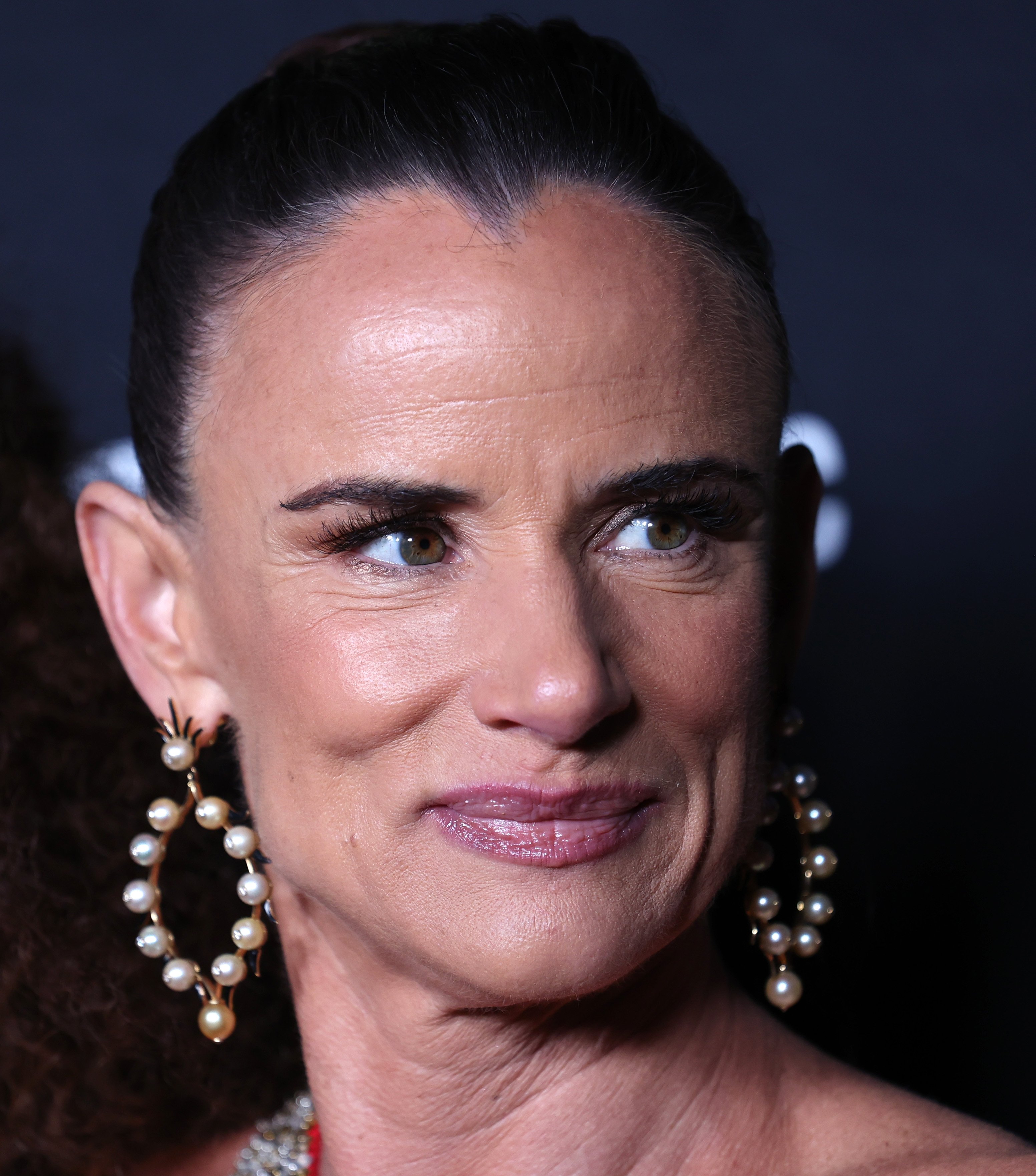 Juliette Lewis at Showtime's "Yellowjacket" FYC event in California on 11 June, 2022 | Source: Getty Images
Although Juliette has been known for her range in acting- bold drama or comedic edge- not much is known about her siblings, Brandy Lewis and Lightfied Lewis, and her half-siblings, Dierdre Lewis and Matthew Lewis.
LIGHTFIELD LEWIS
Lightfield Lewis was born in Hollywood, California, on September 8, 1970. It seems as though the flair for acting runs in the family; not only was Juliette an actor, but many members in her family were too, including her brother.
Lightfield had experience as an actor and director and was featured in the 1996 film "Jerry Maguire" starring Tom Cruise and Renee Zellweger. He also appeared in "The Underground Comedy Movie" in 1999 and "Good Advice" in 1993.
BRANDY LEWIS
Born Brandywynne Lewis but commonly known as Brandy, Juliette's sister did not pursue a career as an actor. She did not, however, stray too far away from the film industry and became a producer. The mother of four was born on December 13, 1975, in Los Angeles, California.
In 1997, Brandy welcomed her first daughter, Bella, and her second, Lily 1998. Brandy had known her husband, Ethan Suplee since the pair were teenagers. Ethan shared they were "very, very close friends," Ethan shared.
Brandy and Ethan reunited in 2001 and began dating, and by 2006 they had tied the knot. The couple shared two daughters; on June 23, 2005, they had Francis Clementine Suplee, and Brandy's youngest child, Billie Grace Suplee, was born in April 2007.
Ethan spent most of his career overweight; the actor shared that he used to go to shipping centers to record his weight, as back then, scales did not run that high at doctors' offices. It was around a year after dating Brandy that his health improved.
Ethan credits his wife as the inspiration behind his weight loss journey, describing her as the "bedrock foundation" he needed to achieve his weight-loss goals. In 2002, around a year after seeing each other, he thought more about his future and how he wanted it to look. He said:
"I became, for the first time in my life, interested in the future and having experiences with her, like spending a day walking around a museum or going on a trip or hiking that I just wasn't physically able to do."
In Brandy, he found someone who accepted him for who he was and not how he looked. Ethan admitted to being "utterly in love" with Brandy and happier than ever as he has everything he ever wanted.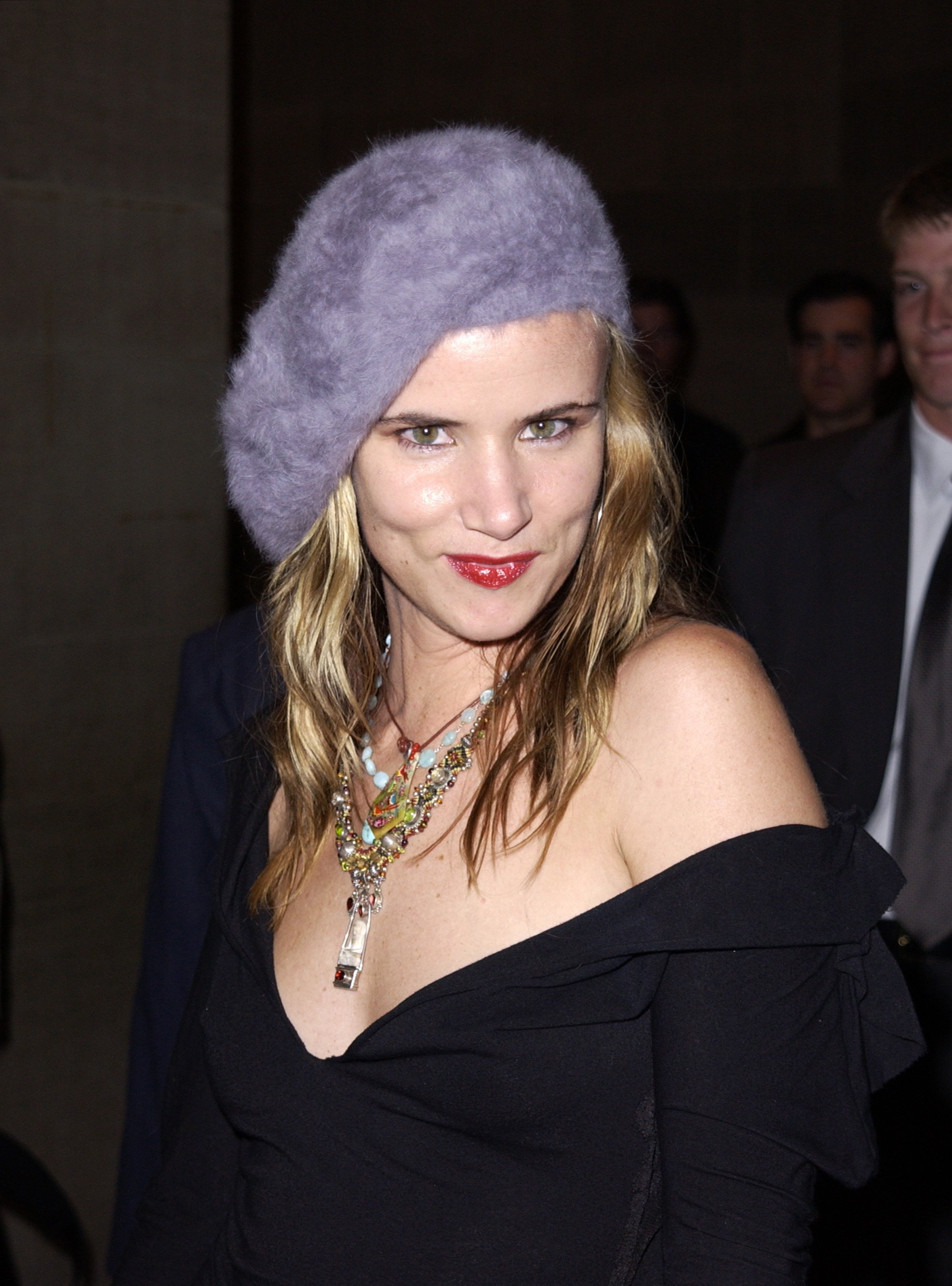 Juliette Lewis at the Alliance Atlantis Party in Toronto, Canada, in 2001 | Source: Getty Images
DIERDRE LEWIS
Dierdre Lewis
is another sister part of the Lewis clan and another member who chose a career on the big screen. Dierdre is known for her roles in the 1993 film "Strange Weather," the 1994 film "Condition Red," and "Jesus's Son" in 1999.
MATTHEW LEWIS - HE IS NOT HER SIBLING
Mathew Lewis was born in Leeds, West Yorkshire, England, on June 27, 1989. Also an actor, Matthew acted alongside Emilia Clarke and Sam Claflin in "Me Before You" as Clarke's initial love interest. Before that, he had roles in "Harry Potter and the Sorcerer's Stone" in 2001 and "Harry Potter and the Deathly Hallows: Part 2" in 2011.
Born to parents Adrian Lewis and Lynda Lewis, Matthew has been married to Angela Jones since May 28, 2018. Juliette does, however, have a brother with the same name. Her brother Matthew Lewis is known for "Law and Order" in 1990.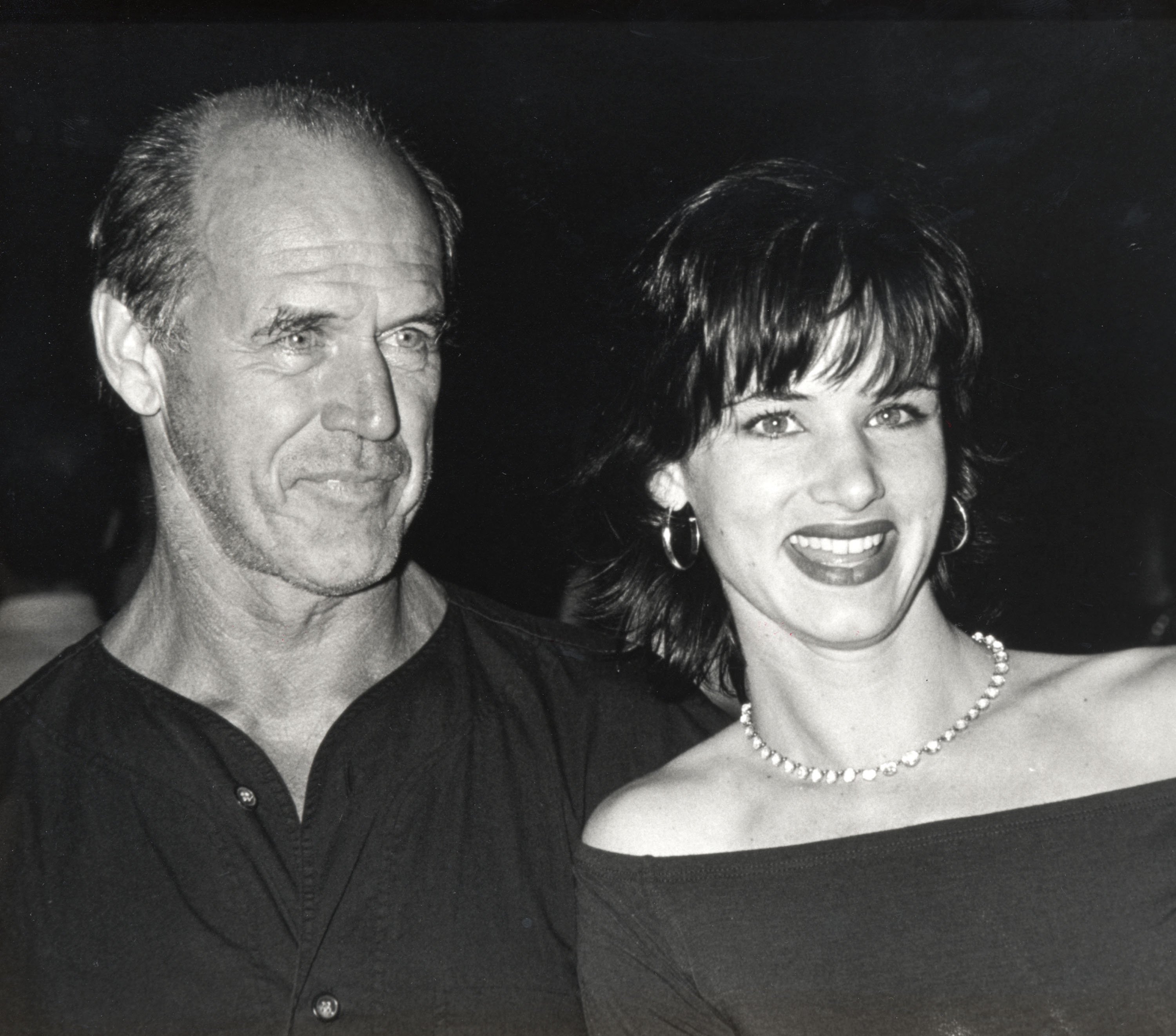 Juliette Lewis and her father Geoffrey Lewis at a movie premiere in California on August 23,1993 | Source: Getty Images
JULIETTE LEWIS' PARENTS
Juliette's father, actor Geoffrey Lewis, sadly died on a Tuesday in Woodland Hills, California, of natural causes at the age of seventy-nine. A friend reported the news. However, his son Miles provided more details.
He shared that Geoffrey had suffered a heart attack during a workout at the Motion Picture Hospital and had been suffering from Parkinson's and dementia. The late actor was in several of Clint Eastwood's movies and made dozens of appearances on various TV shows throughout the '60s until the '80s.
Juliette's mother, Glenis Duggan Batley, was a graphic designer; not much is known about her mother, other than she and Juliette's father divorced when Juliette was a little girl. When Juliette was younger, between 1987 and 1988, she was emancipated from her parents.
Please fill in your e-mail so we can share with you our top stories!