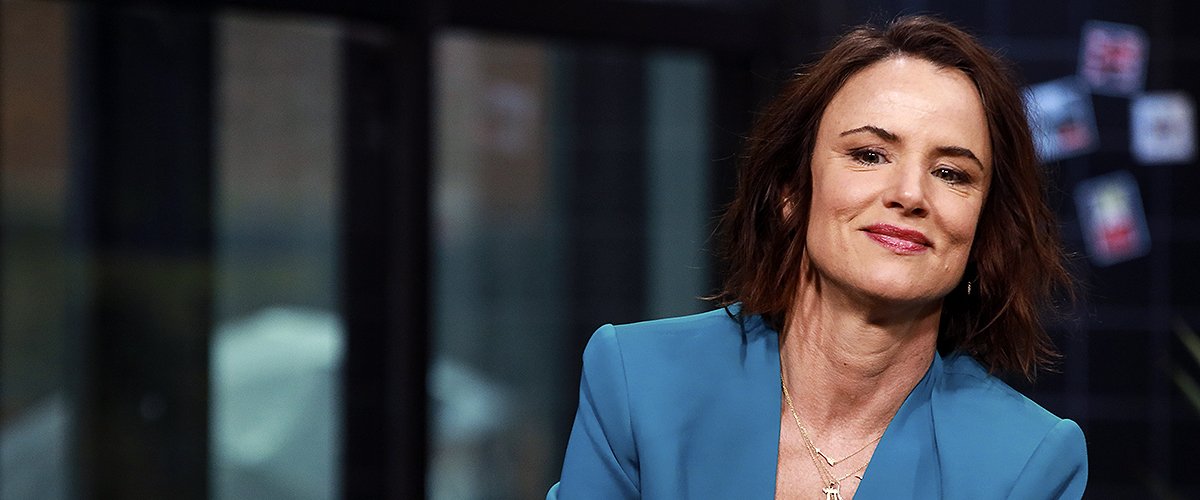 Getty Images
Juliette Lewis' Parents Helped Her Get Emancipated from Them — Facts about Her Family
Actress and singer Juliette Lewis, best known as Danielle Bowden in "Cape Fear," emancipated from her parents when she was only 14 years old!
Born in June 1973, Juliette has been involved in the entertainment industry for most of her life. Her actor father, Geoffrey Lewis, and graphic designer mother, Glenis Duggan, always encouraged Juliette and her siblings in the arts.
[Juliette Lewis] was in a romantic relationship with Brad Pitt.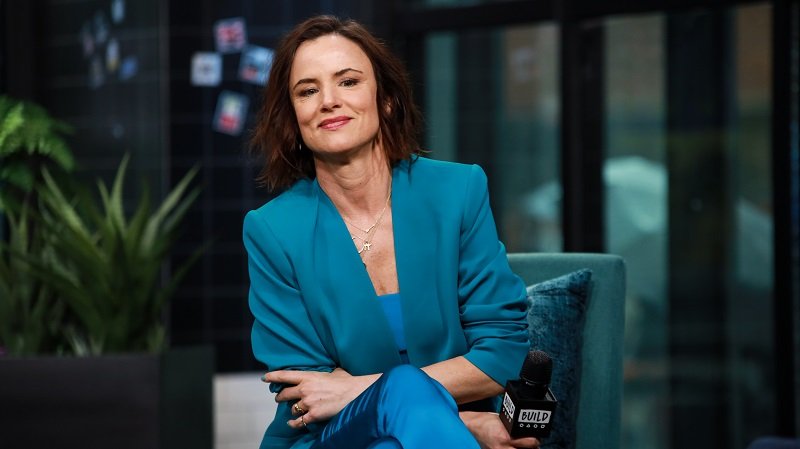 Juliette Lewis on February 25, 2020 in New York City | Photo: Getty Images
JULIETTE LEWIS' EMANCIPATION
For that reason, when she was only seven years old, she decided to pursue a career as an actress. Fortunately, she landed her first acting gig at 12, and from that point on, she kept getting more roles in different TV shows and films.
Between 1987 and 1988, Juliette Lewis portrayed Kate Farrell in "I Married Dora." It was also around the same time that she legally emancipated from Glenis and Geoffrey.
For years, people believed that Juliette split from her parents, who divorced when she was only two years old, because of discord between them. However, during an interview with HuffPost back in 2014, she set the record straight.
The actress pointed out that, in fact, her mom and dad helped her with the whole process, and that they made that decision to favor her career in the industry.
At the time, child labor laws prohibited minor actors from working more than eight hours. According to Juliette, the moms of other child actors would say:
"If you want to get a job, they like on your resume to say 'emancipated minor' versus 'minor,' because you then can work over eight hours."
Juliette pointed out that, for that reason, so many child and teenage actors got emancipated, naming Uma Thurman and Giovanni Ribisi as two examples.
Apart from that, once a young actor gets legally emancipated, their money stops being held in trust (where they cannot withdraw it until they turn 18) and is directly paid to them.
JULIETTE LEWIS' DAD
Juliette went on to describe her parents as "radical, hilarious, artistic" people who always showed support for her acting aspirations. Juliette Lewis' dad, however, seemed to be the most lenient parent.
She pointed out that, now and then, he would take her and her siblings out of school, telling the teachers that they had a medical appointment. He was lying, though, as he would only take them to the movies.
Speaking of Geoffrey, he passed away on April 7, 2015, of natural causes. At the time of his death, he was survived by his wife Paula and ten children.
Unfortunately, Juliette Lewis is one of the many child stars who had a tough time making the transition to adulthood, just like Macaulay Culkin, Danny Bonaduce, and late actor Corey Haim.
Juliette, who dropped out of high school, had a few legal problems. When she was only 15 years old, she was arrested for being underage at a nightclub.
JULIETTE LEWIS' TROUBLED YEARS
When she was 16 years old, she was in a romantic relationship with Brad Pitt. However, four years later, they parted ways, and that's when Juliette's life started spiraling down.
The actress, who admitted that she never got over Brad, developed a severe drug addiction. Fortunately, after going through rehab programs (including one at a Florida Church of Scientology detox center), she got better.
As per her love life, Juliette Lewis's first (and only) husband was professional skateboarder Steve Berra. They tied the knot in 1999 and amicably divorced four years later. She doesn't have any children yet.
At the moment, she is mainly focused on her acting career. Apart from working on the TV show "Sacred Lies," Juliette is also expected to appear in the upcoming projects "Yellowjackets," "Mayday," and "Breaking News in Yuba County."
Please fill in your e-mail so we can share with you our top stories!