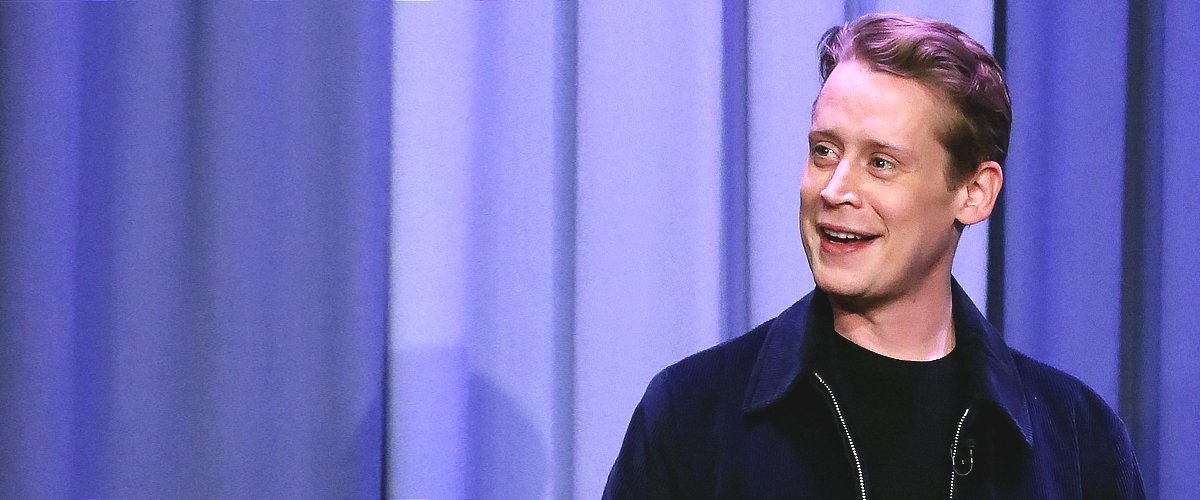 Getty Images
Macaulay Culkin's Emancipation from His Parents — a Look Back at the Family Drama

Actor and musician Macaulay Culkin, best known for the Christmas film "Home Alone" and its sequel, emancipated himself from his parents when he was only 16 years old.
Macaulay, born in August 1980, got involved in the entertainment industry when he was only four years old. His first acting gig was in an Off-Broadway play, and he was so good that he started appearing in several TV commercials.
[Macaulay] finally decided to take over the control of his own finances.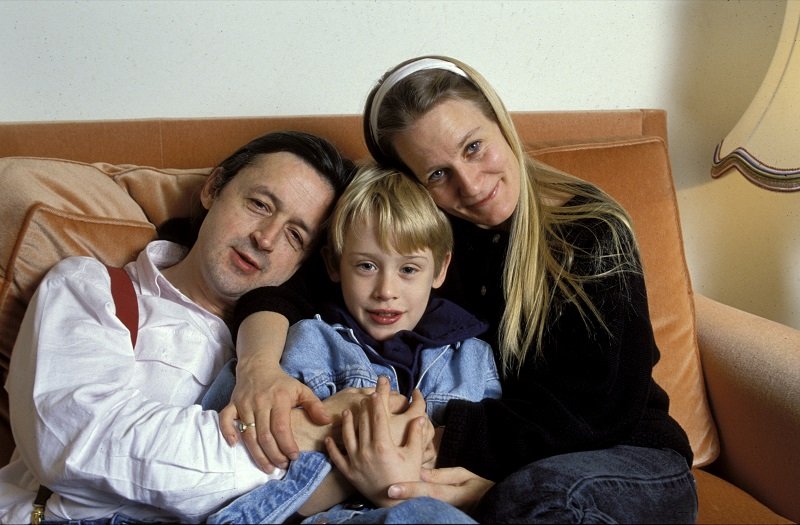 Macaulay Culkin with his mother, Patricia, and his father, Kit, on December 11, 1990 in Paris, France | Photo: Getty Images
MACAULAY CULKIN'S EARLY CAREER
In 1990, after working in a few films and TV shows like "The Midnight Hour," "Rocket Gibraltar," and "The Equalizer," he landed the leading role of Kevin McAllister in "Home Alone."
From that point on, he kept delivering outstanding performances in projects like "My Girl," "The Good Son," and "Richie Rich," and became one of the most famous child actors in the 90s.
By 1994, the child actor was so famous that he couldn't even walk on the streets without being chased by fans and paparazzi. At the time, money was the least of his problems, and Macaulay Culkin's parents, Kit Culkin and Patricia Brentrup, knew it.
As Metro reported, Kit decided to quit his job when "Home Alone" became a success to oversee Macaulay's career next to Patricia. The then-couple used to take 15% of his earnings.
MACAULAY AND KIT CULKIN'S FEUD
However, things got complicated when Kit started making a lot of demands that damaged Macaulay's career and his own reputation, like barring him from promoting one of his films, "My Girl."
At some point, Macaulay was just working too much, especially for an underaged child. The actor admitted that he once told his dad that he was tired and needed some time off, but Kit ignored his request and kept booking him for more projects.
As an adult, Macaulay said that his father was both physically and mentally abusive and that much of it was based on resentment and jealousy over him for excelling at things that Kit tried to achieve.
Many child actors are proof that growing up in the limelight is no easy task, but doing it next to such a demanding dad as Kit probably made things even more challenging. Macaulay Culkin's siblings, including his actor brother Kieran Culkin, knows it firsthand.
MACAULAY CULKIN BROKE FREE
In 1994, Kit and Patricia parted ways, and that's when Macaulay saw the perfect opportunity to break free. The former couple went through a custody battle over Macaulay and his six siblings.
At 16, Macaulay learned that he was worth around $50 million, so he finally decided to take over the control of his own finances by emancipating himself from both of his parents.
According to the actor, those were hard times for many reasons, including that his mother couldn't pay for the rent because she was spending all of her money on lawyers, and they were about to get evicted from their apartment. Macaulay explained:
"The only way I could get access to that money was to take my father's name off it, but I didn't want to make it messy, so I figured I'd take both their names off."
MACAULAY CULKIN'S LIFE AND CAREER NOW
From that point on, Macaulay Culkin's life changed. Apart from finishing high school, he was married to Rachel Miner for two years, then dated Mila Kunis for eight, went on tours with a music band, moved to Paris, and did pretty much everything he wanted to do.
Talking to Metro in February 2020, the actor and musician pointed out that the whole emancipation situation was misconstrued because he just legally took his parents' names off his trust fund and found someone to look over his finances.
At the moment, the actor is 39 years old and is focused on different projects, including his podcast, satire website, and girlfriend Brenda Song.
Apart from that, he is expected to appear in the upcoming season of "American Horror Story" and in a film in the same universe of "Home Alone" that will premiere on Disney+ in the future.
Please fill in your e-mail so we can share with you our top stories!