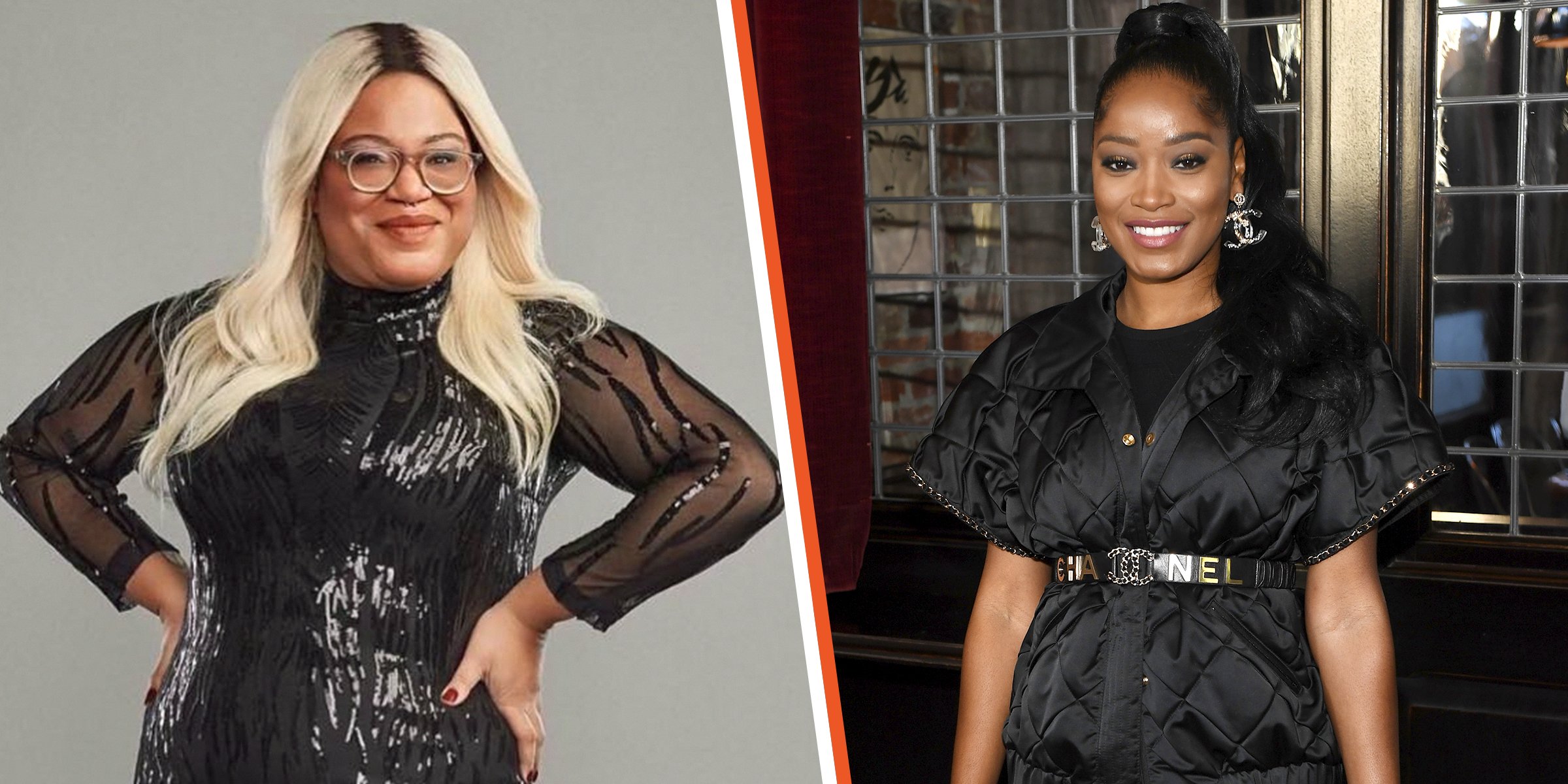 Instagram/lorealchanelll | Getty Images
Loreal Palmer: Keke Palmer's Sister Appeared on 'Claim to Fame'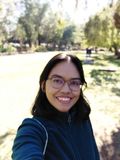 Loreal Palmer is actress Keke Palmer's sister. It would seem that Loreal is riding the popularity wave right now, all owing to the reality television program "Claim to Fame." Here's what we know about Loreal.
On the new season of the reality competition program "Claim to Fame," which airs on the ABC Network and is hosted by the famous brothers Frankie and Kevin Jonas, Loreal Palmer is starting to monopolize the spotlight.
The reality show focuses on a group of people who share a house and have connections to well-known relatives. Fans are pleasantly surprised by Loreal, whose renowned sister is none other than the acclaimed actress Keke Palmer.
LOREAL PALMER IS THE ELDEST CHILD IN THE FAMILY
Loreal is the family's eldest child. She seems to be loving her life as a housewife, based on the pictures she has posted on her Instagram account "@lorealchanelll," as she updates her fans on family life and her passion for cooking.
Unlike her famous sister, Keke, who has been surrounded by fame since she was young, Loreal has remained out of the limelight until she could join the blockbuster "Claim to Fame" reality television program, which began earlier this year.
Loreal is more than a housewife, according to Keke. According to Keke's Instagram post, her sister is the most talented woman in the family since she can sing like Mariah Carey and tell jokes like actor Jim Carey.
Loreal is a profoundly religious person in addition to being an entertainer, as the "Nope" actress revealed her elder sister's deep faith. Loreal, according to Keke, is the kindest person she knows.
Additionally, Loreal is the proud mother of two daughters and a son, yet nothing is known about the names of the children she has given birth to. She also has a husband named Frank Dan Wimberly III, who regularly shares about their life at home and his work.
LOREAL PALMER STARRED IN 'CLAIM TO FAME'
"Claim to Fame" recently unveiled Loreal as one of the show's fascinating contestants. Each participant in the show will attempt to discover which prominent celebrities they are linked to while keeping their famous connections a secret throughout the program.
Loreal goes by the name "LC" in the show. While the contestants are unaware of each other's famous relatives, television viewers already had an idea about Loreal's celebrity connection, which was revealed in a recent episode.
LOREAL PALMER - KEKE PALMER'S SISTER
In a private interview, Loreal discussed her close relationship with Keke and how her famous sister encouraged her to join the reality show competition. She said about the "Akeelah and the Bee" star:
"My sister and I are extremely close. I feel like she is my biggest cheerleader."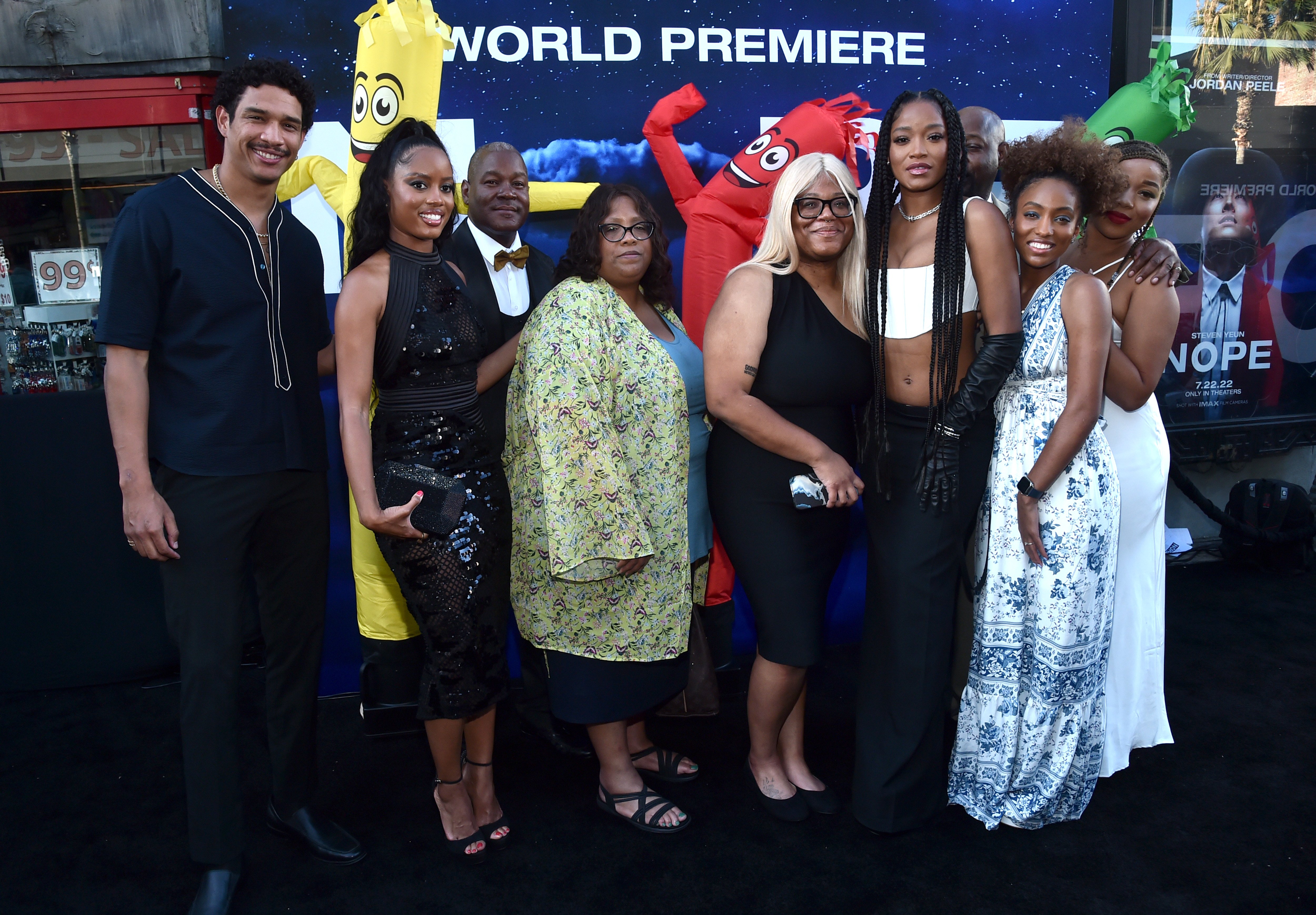 Loreal and Keke Palmer together with their family attend the world premiere of the film "Nope" on July 18, 2022, in Hollywood, California. | Source: Getty Images
Loreal intended to gain confidence as she progressed through the show. She said she came into the competition with "horrible social anxiety," but she is determined to overcome it by stepping out of her shell.
Keke seems ecstatic to be able to encourage and help Loreal as the latter gradually emerges from her shell.
True, Keke supported her sister's journey in "Claim to Fame." She said that Loreal gave her all for the program and that everyone in the family knows she's a "real character." Keke proudly stated that she inherited her characteristics from Loreal.
Loreal has two more stunning siblings, 21-year-old twins Lawrence and Lawrencia Palmer, in addition to Keke, whose real name is Lauren Keyana. Larry and Sharon are their proud parents.
Keke is the only member of the family who pursued a career in acting. She has been in several television programs and films, including the 2008 Nickelodeon series "True Jackson, VP" and the 2019 drama film "Hustlers."
Keke seems ecstatic to be able to encourage and help Loreal as the latter gradually emerges from her shell. Whether she wanted to embark on a career in show business or not, Loreal's future seemed bright and promising.
Please fill in your e-mail so we can share with you our top stories!