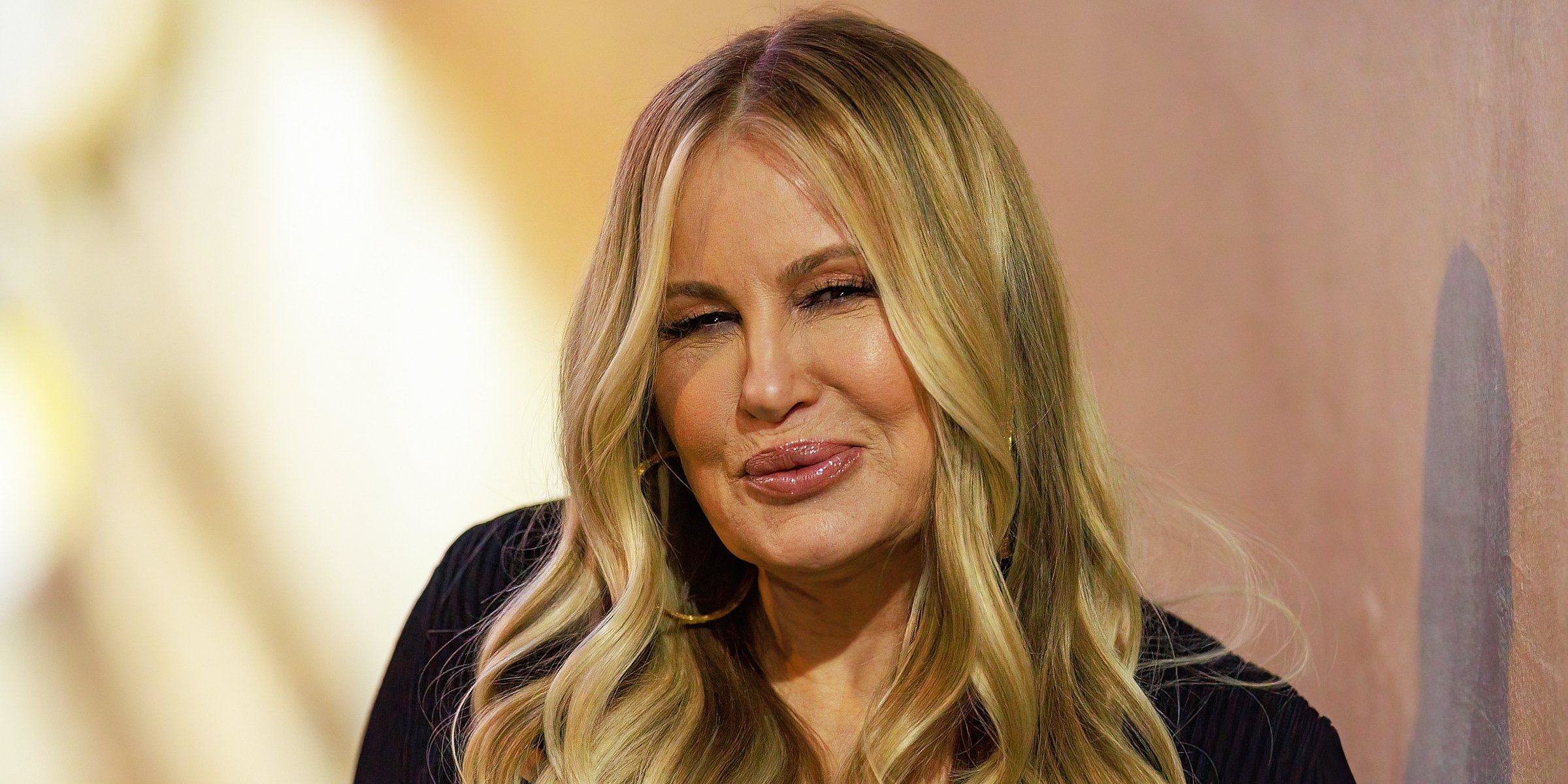 Getty Images
Does Jennifer Coolidge Have a Husband? The Actress Keeps Her Love Life Out of the Press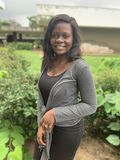 Jennifer Coolidge has been the subject of multiple romance rumors, but does the "American Pie" actress have a husband, or is she dating or enjoying single life?
Jennifer Coolidge rocketed to fame with her performance in "American Pie." Before winning a part, she had auditioned for eleven years with little success. She later also became known for her appearance in "Legally Blonde."
Her role as Stifler's mother in "American Pie" garnered her a lot of attention. She also confessed that her job allowed her to date younger guys.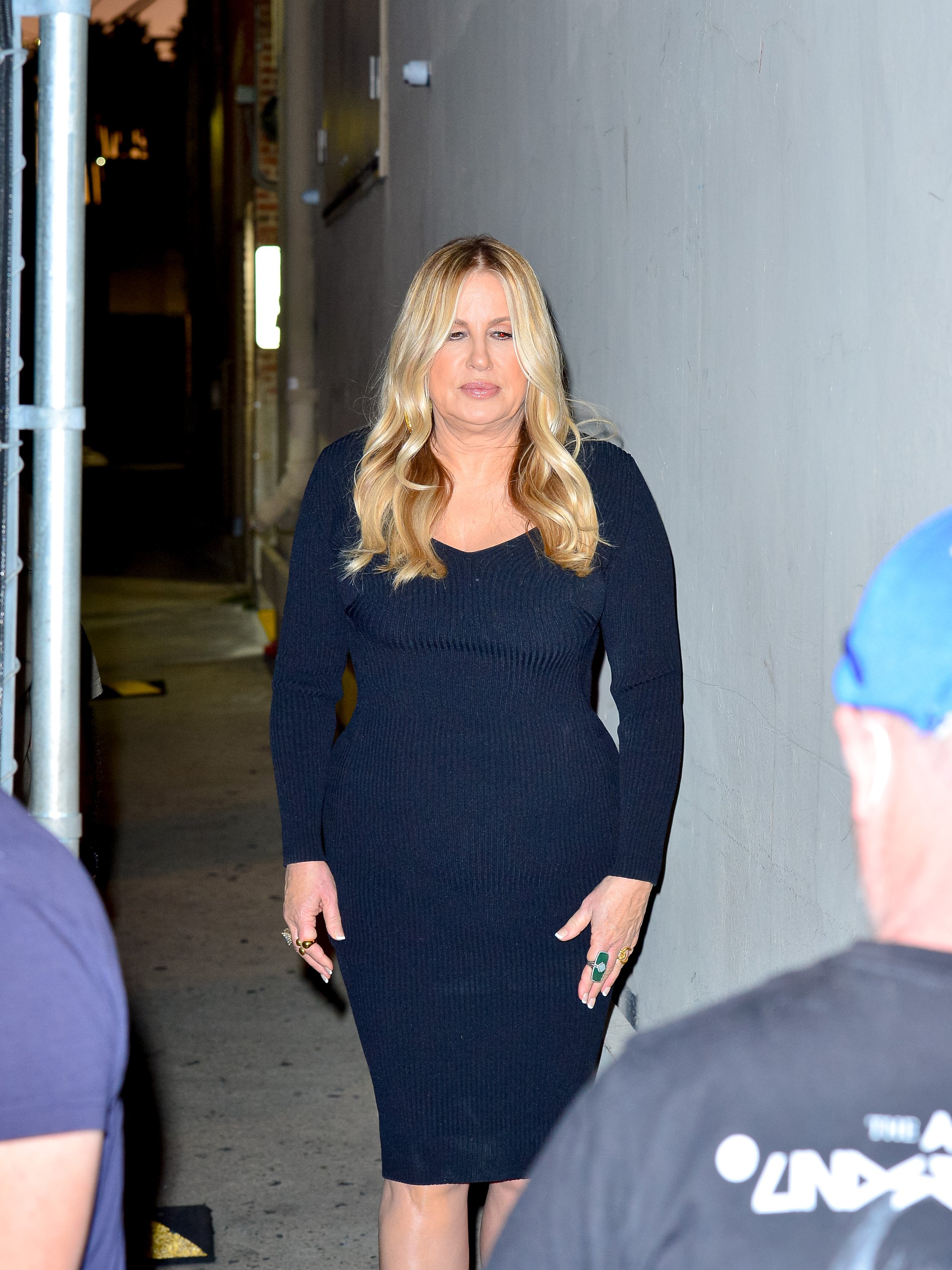 Jennifer Coolidge is seen arriving at 'Jimmy Kimmel Live' Show on February 07, 2022, in Los Angeles, California. | Source: Getty Images
After starring in the film, she dated several younger guys for nearly a decade. Coolidge, on the other hand, keeps her love affairs private, and little is known about her relationships. She was rumored to have dated actor and comedian Chris Kattan, but the relationship ended.
Additionally, she had a love relationship with her writer, Banks McClintock. The romance was steamy for a time, and they even moved in together, but it didn't last.
The "American Pie" actress was rumored to have married her longtime lover, Tom Mahoney, with the couple exchanging vows in front of family and friends, although this never happened. The couple was also spotted posing for photos on various red carpet occasions.
IS JENNIFER COOLIDGE MARRIED?
Not only was Coolidge rumored to be married, but another fan also proposed that she had two children with Tom, which proved untrue. "I don't really have any children. I was barren", she says in a video while reading tweets.
She is carefree, joking that she is the only person she knows who is less intelligent the older she gets. She once confessed on "The Kelly Clarkson Show" about pretending to be an identical twin on vacation to Hawaii so she could date two best friends whom she liked.
She admitted to Vulture that many men she dated were insecure around her. She used to have great aspirations at the start of numerous relationships, but they were always short-lived.
Their perceptions of her achievement and character were far larger than what she saw herself to be, which always appeared to lead to the breakdown of her relationships with them. She, however, maintains a good relationship with many of her exes.
JENNIFER COOLIDGE AND CHRIS KATTAN
Chris Kattan, well known for his performance in 'Monkeybone,' was one of her exes. According to Us Weekly, the pair first became romantically involved in the early 2000s. Kattan confirmed it in his memoir titled "Baby Don't Hurt Me," which he published in 2019.
Kattan thought she was unattainable, describing her as a "tall, messy, sexy, tough, charmingly crass Boston native bombshell."
The relationship had, however, become strained during the filming of "A Night at the Roxbury," although both had roles in the film. Their relationship ended when Kattan became romantically connected with director Amy Heckerling.
WHAT JENNIFER COOLIDGE WANTS IN A MAN
Coolidge is unafraid to admit that men are a source of weakness in her life. Nonetheless, her father loved her mother, and she constantly pondered how her mother had been so fortunate. Speaking about her role as Tanya McQuoid in The White Lotus, she says that she shares Tanya's weakness for males.
"My weakness in life has always been men, and—a lot of women do this—you sell out for a guy," she said. "A lot of my life was chasing unattainable men, and it got me nowhere. I think Mike saw me."
Coolidge is a hopeless romantic who isn't sure what she's looking for in a guy. When asked what she wants, she says, "I don't know. More tequila." Coolidge is single, has never married, and is often seen at red carpet events alone.
Please fill in your e-mail so we can share with you our top stories!