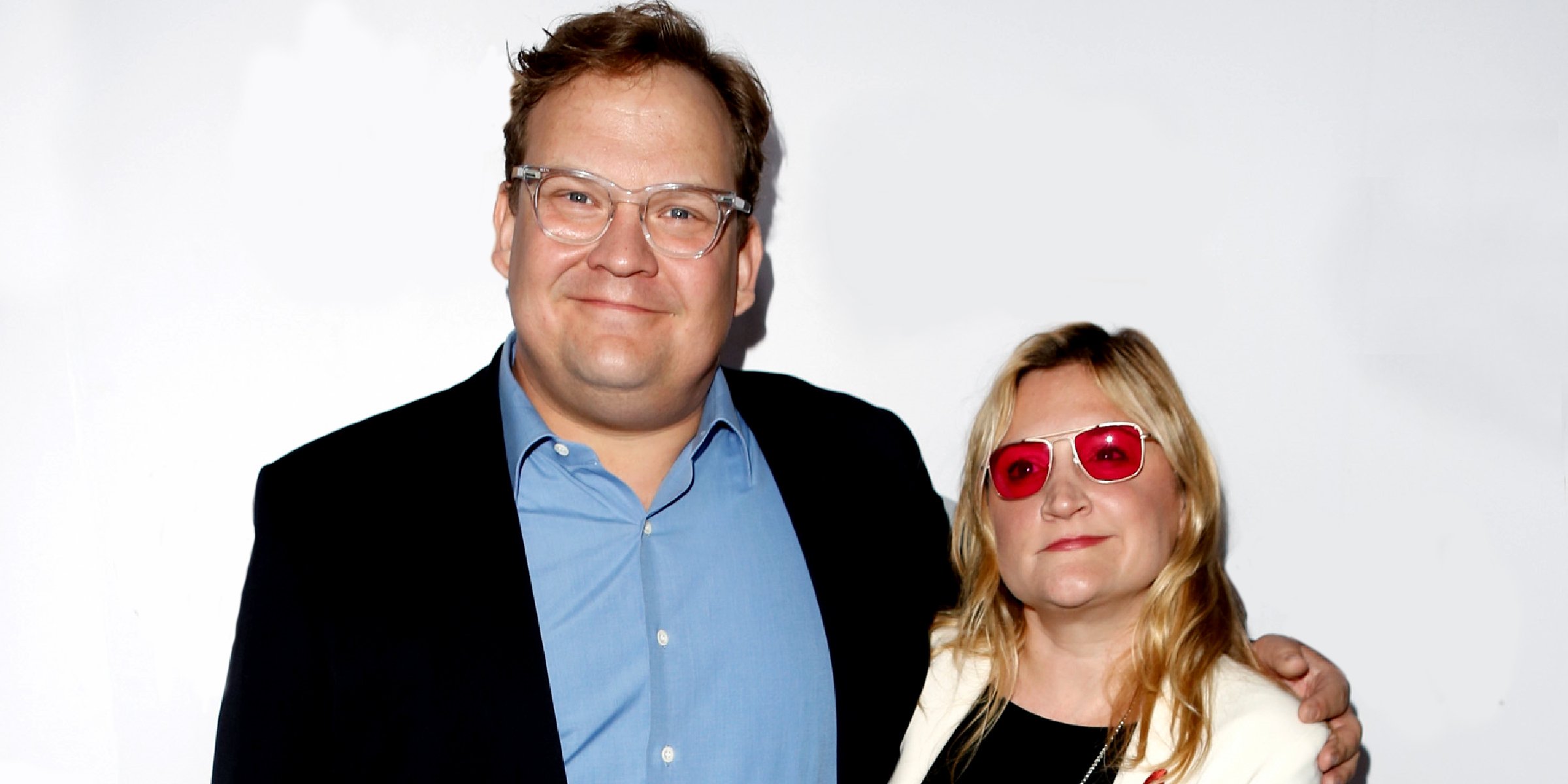 Getty Images
Sarah Thyre: All We Know About 'Conan' Comedian Andy Richter's Ex-wife and Their Divorce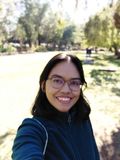 Sarah Thyre, Andy Richter's wife, is widely known in the comedy community for her jokes and antics. Despite their friendship, marriage, and divorce, Thyre and her husband remain friendly. Learn some fascinating facts about Richter's wife.
As Conan O'Brien's hilarious sidekick on NBC's "Late Night" and "The Tonight Show," Andy Richter has become a household name. In addition to his acting and writing prowess, Richter found success as a comedian.
Richter's work in comedy not only helped him advance in his profession but also brought him together with his former wife, Sarah Thyre. They met for the first time on the set of "The Real Brady Bunch" in 1991 and married three years later.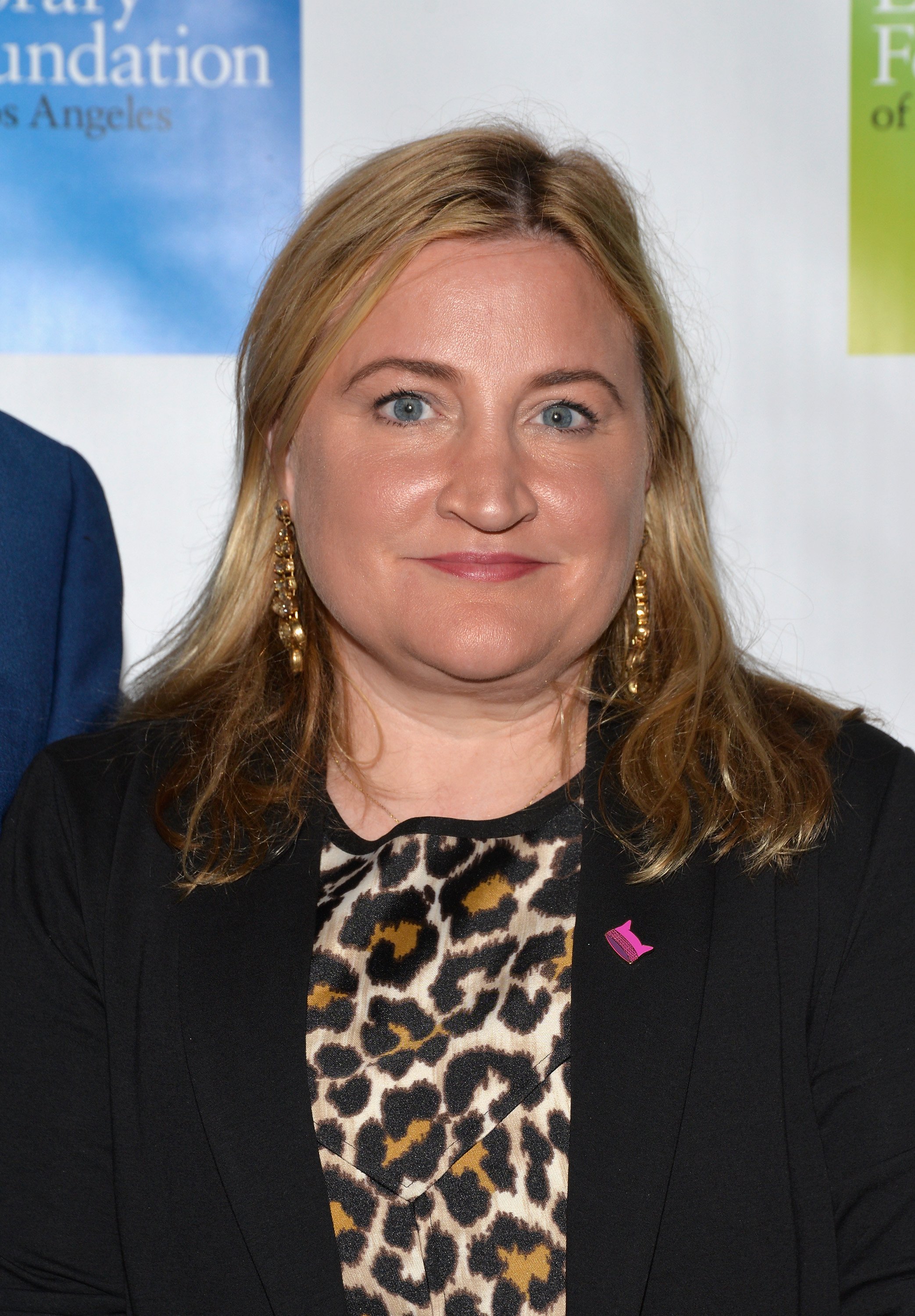 Sarah Thyre attend the 9th Annual Young Literati Toast on April 1, 2017, in Los Angeles, California. | Source: Getty Images
WHO IS SARAH THYRE, ANDY RICHTER'S EX-WIFE?
Like Richter, Thyre is also an actress and comedian. She has been in several movies and TV shows, but the role of Coach Cherri Wolf in the TV series "Strangers with Candy" was the one that brought her the most fame.
The multihyphenate has written for various prestigious publications. She has contributed to the website Notes From the Bathroom Line, where her work has entertained her devoted readership.
The website where she publishes her writing has featured several other women who share her enthusiasm for producing humorous content. In addition to the clever essays she has written, she has also published a book "Dark and the Roots."
Thyre's accomplishments go beyond performing and writing. She started co-hosting a podcast called "Crybabies" with well-known journalist Susan Orleans. The podcast has featured various celebrities, including Busy Philipps and Kumail Nanjiani.
Thyre takes pleasure in making other people laugh in many different ways, but she is also quite vocal in advocating for her causes. She is a passionate supporter of abortion rights and has promoted them on her social media platforms.
WHY DID ANDY RICHTER AND HIS WIFE SARAH THYRE DIVORCE?
In April 2019, Thyre and Richter announced their split after more than 20 years of marriage, leaving their fans devastated. Both comedians shared the news on Twitter without addressing the cause of their separation. Richter's tweet read:
"We are extremely proud of the life we've built together and shared with so many friends over the years, and even though our marriage has reached its completion we will always maintain a loving friendship and parenting partnership."
Four months later, in August of the same year, the former couple finalized their divorce in a Los Angeles court. Both comedians reportedly broke up due to "irreconcilable differences."
Meanwhile, Thyre expressed on Twitter that they had decided to get a divorce after much thought, but they would still raise their two children together. She thanked their family and friends for supporting them.
In one of his comedic tweets, he noted that his ex-wife was an excellent mother.
Since they broke up, the former couple has kept busy with other pursuits. Meanwhile, Richter's jokes about his divorce from his ex-wife drew some criticism when he shared them on Twitter.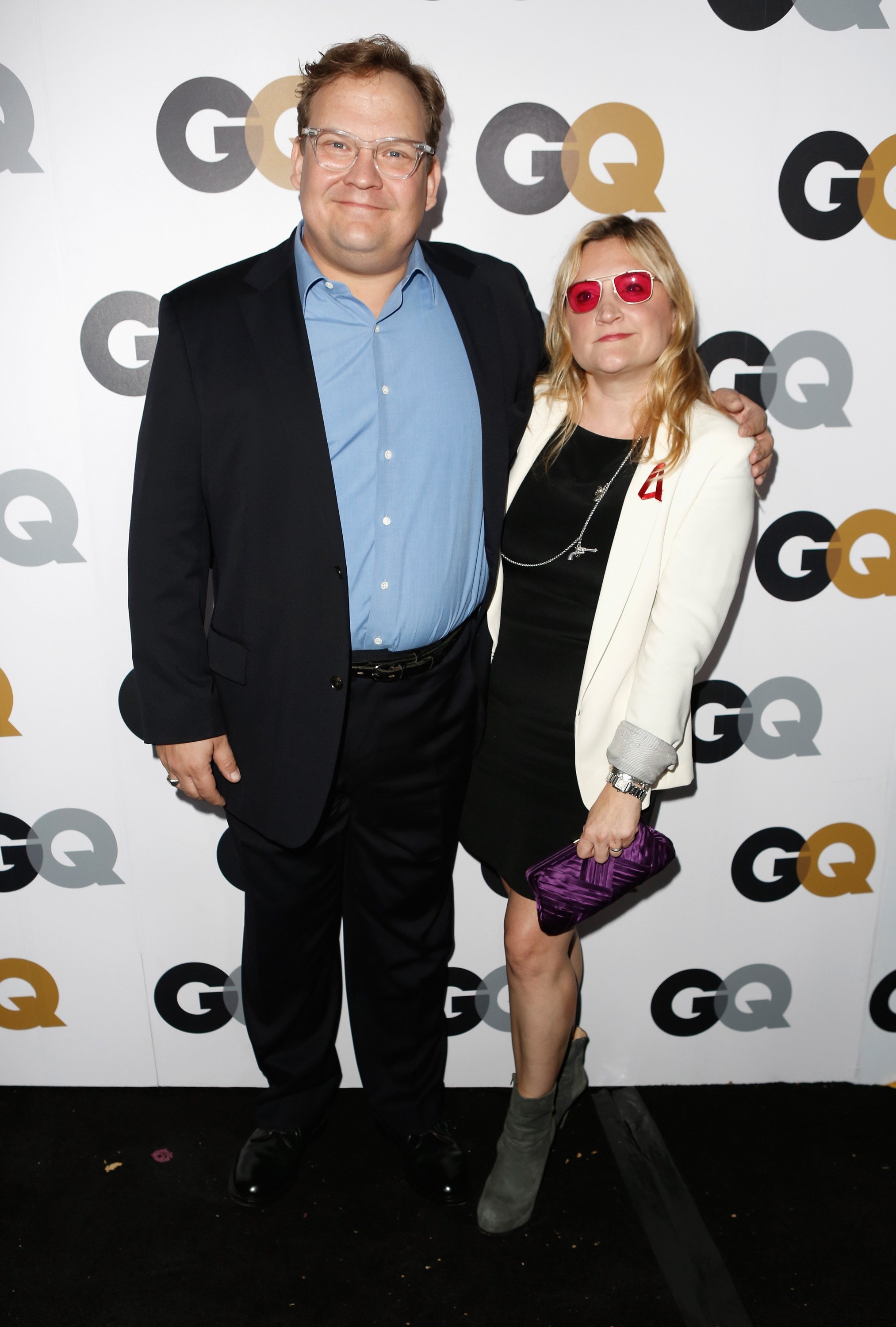 Andy Richter and Sarah Thyre attend the GQ Men of the Year Party on November 13, 2012, in Los Angeles, California. | Source: Getty Images
The "Andy Richter Controls the Universe" star explained how he coped with bullying and criticisms in a 2020 Uproxx interview. He also opened up about why he opted to ridicule his status as a divorced man living independently.
Richter revealed that he communicates often and extensively with his children, who are entirely aware of his divorce from their mother. He described his children as intelligent, sensitive, caring, and loving.
Even though he realized divorce jokes weren't funny, he noted that making jokes was "cathartic" for him. He said he deleted the jokes from Twitter because he didn't want his children to believe they were entertaining.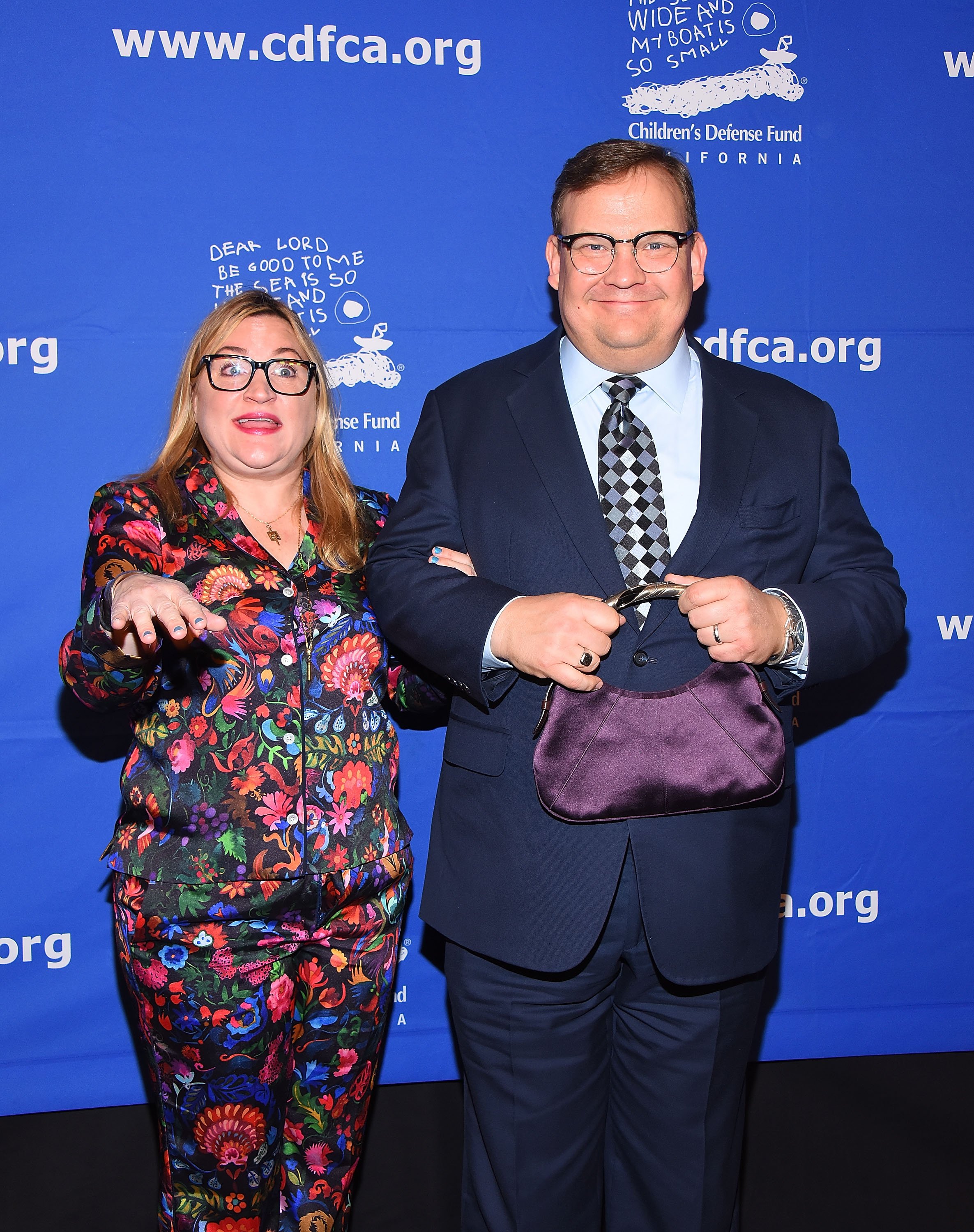 Andy Richter and Sarah Thyre attend the Children's Defense Fund-California's 27th Annual Beat The Odds Awards on December 7, 2017, in Beverly Hills, California. | Source: Getty Images
DOES SARAH THYRE HAVE KIDS WITH ANDY RICHTER?
Thyre shares two children with Richter: son William Oscar and daughter Mercy Josephine. The former couple welcomed their son in 2001 and their daughter in 2007.
While he rarely shares photos of their children, the veteran comedian often tweets about his hilarious remarks as a father of two. In one of his comedic tweets, he noted that his ex-wife was an excellent mother.
Before having children, Richter admitted in 2016 that his ex-wife had previously terminated her pregnancy. He explained that they decided to go through the procedure because, in 1992, they both had a rough time earning a living together.
When Thyre told him over the phone that she was pregnant, he was unhappy. Because they were too young to be parents, they went to a Planned Parenthood clinic and had the pregnancy terminated.
Although it was a difficult decision, Richter said it saved their relationship. He and Thyre are no longer together, but they still love being parents as they go on with their separate lives.
Please fill in your e-mail so we can share with you our top stories!