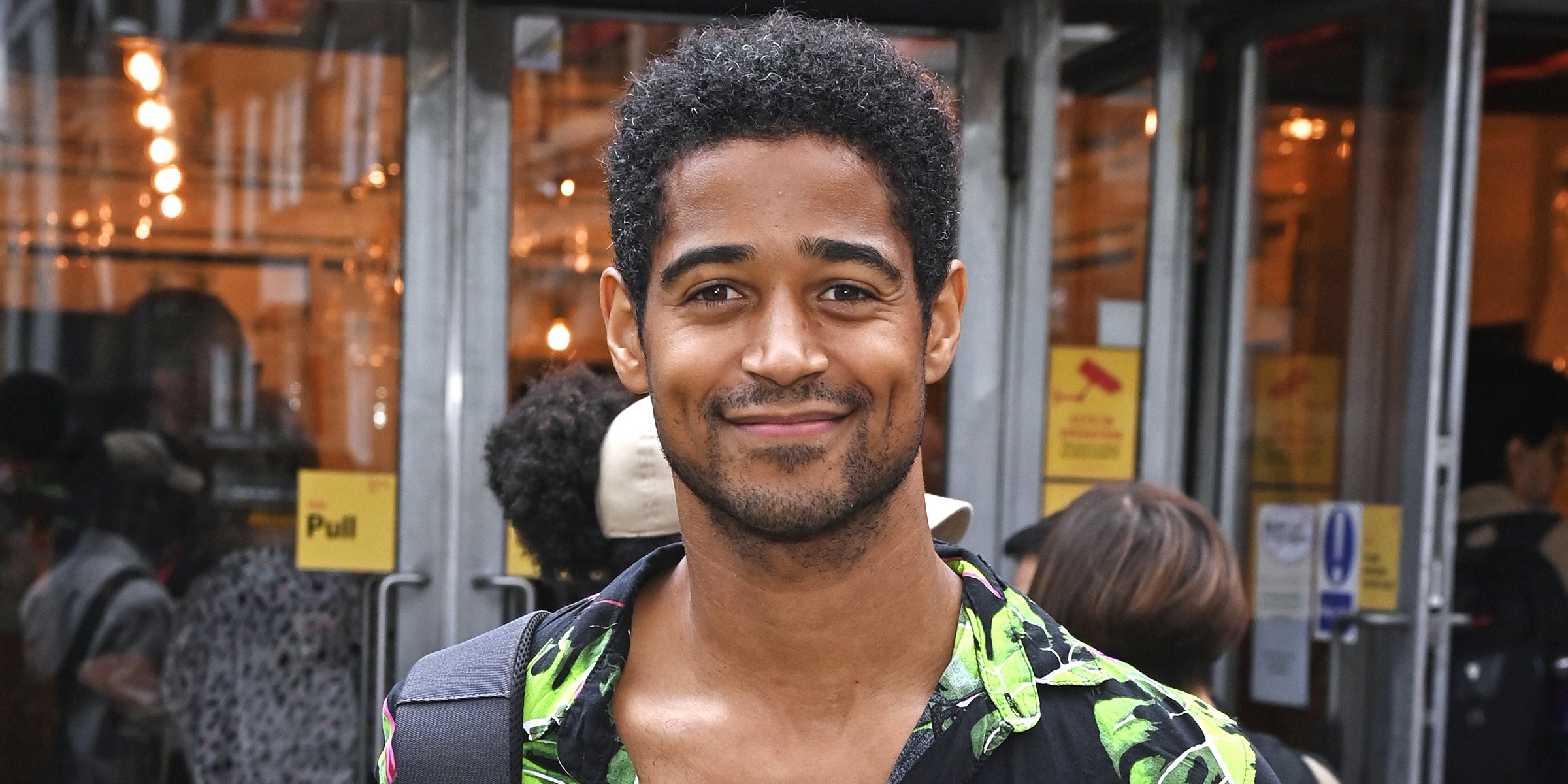 Getty Images
Alfred Enoch and What We Know About His Personal Life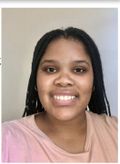 Alfred Enoch made a name for himself by acting in blockbuster TV shows and movies such as "Harry Potter." The actor has done an excellent job at keeping his personal life private. However, little is known about his love life, like who is Alfred Enoch's wife- or if he even has one.
Alfred was born in Westminster, London, England, on December 2, 1988. His father, William Russell Enoch, was an English actor and his mother, Etheline Margareth Lewis, was a doctor from Brazil.
Like his father, Alfred chose a career in acting, with one of his first film appearances his role as Dean Thomas in "Harry Potter and the Sorcerer's Stone" in 2001.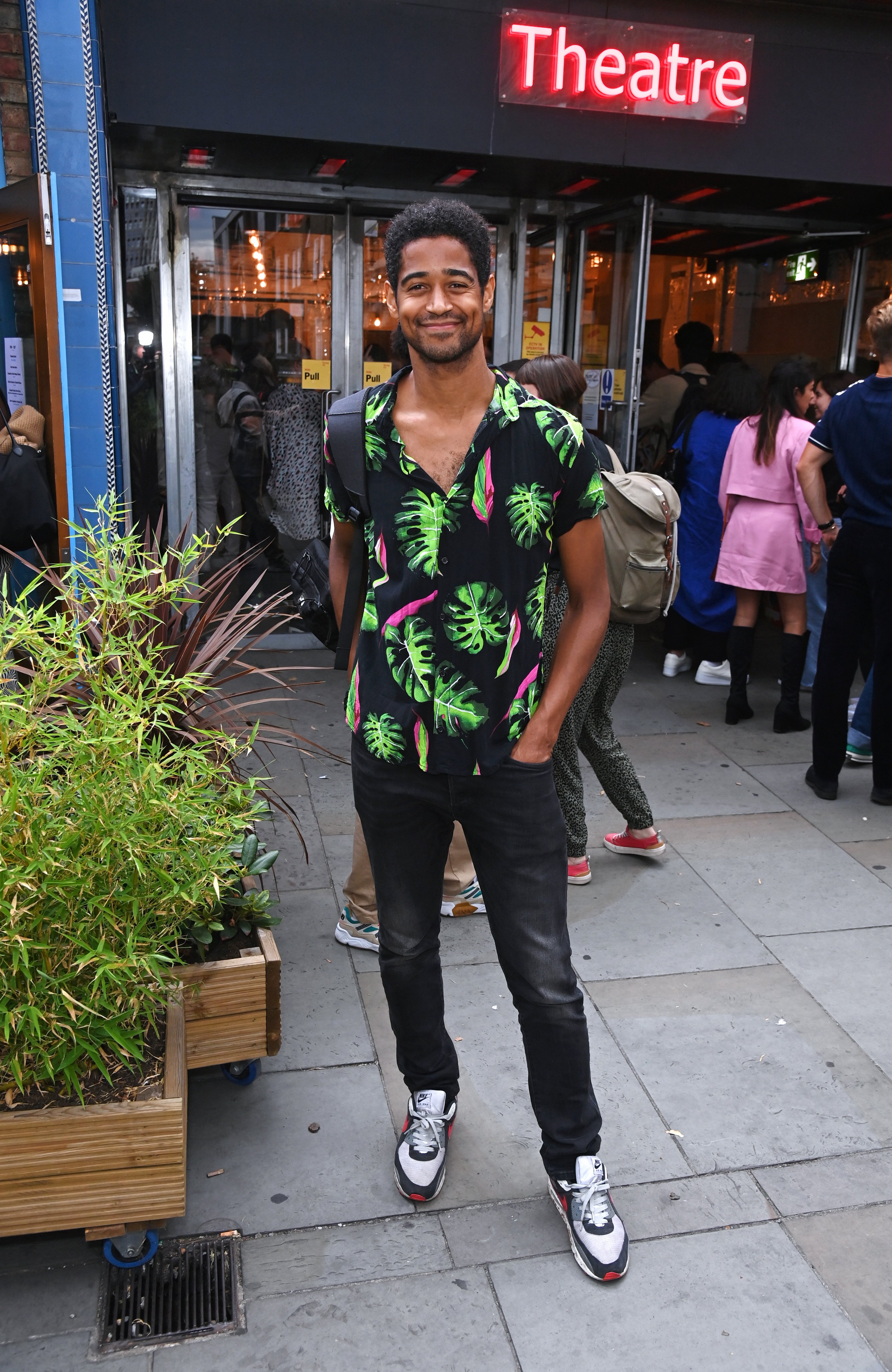 Alfred Enoch at The Young Vic in London, England on July 25, 2022 | Source: Getty Images
He was in 7 of the "Harry Potter" franchise films, including "Harry Potter and the Chamber of Secrets" in 2002, "Harry Potter and the Prisoner of Azkaban" in 2004, and "Harry Potter and the Goblet of Fire" in 2005.
Not only did he act in movies and TV shows, but he also performed in theatre. In 2012 he played Philotus in "Timon of Athens" and in the William Shakespeare play "Titus Laritius in Coriolanus" in 2013 and 2014 at the Donmar Warehouse theater.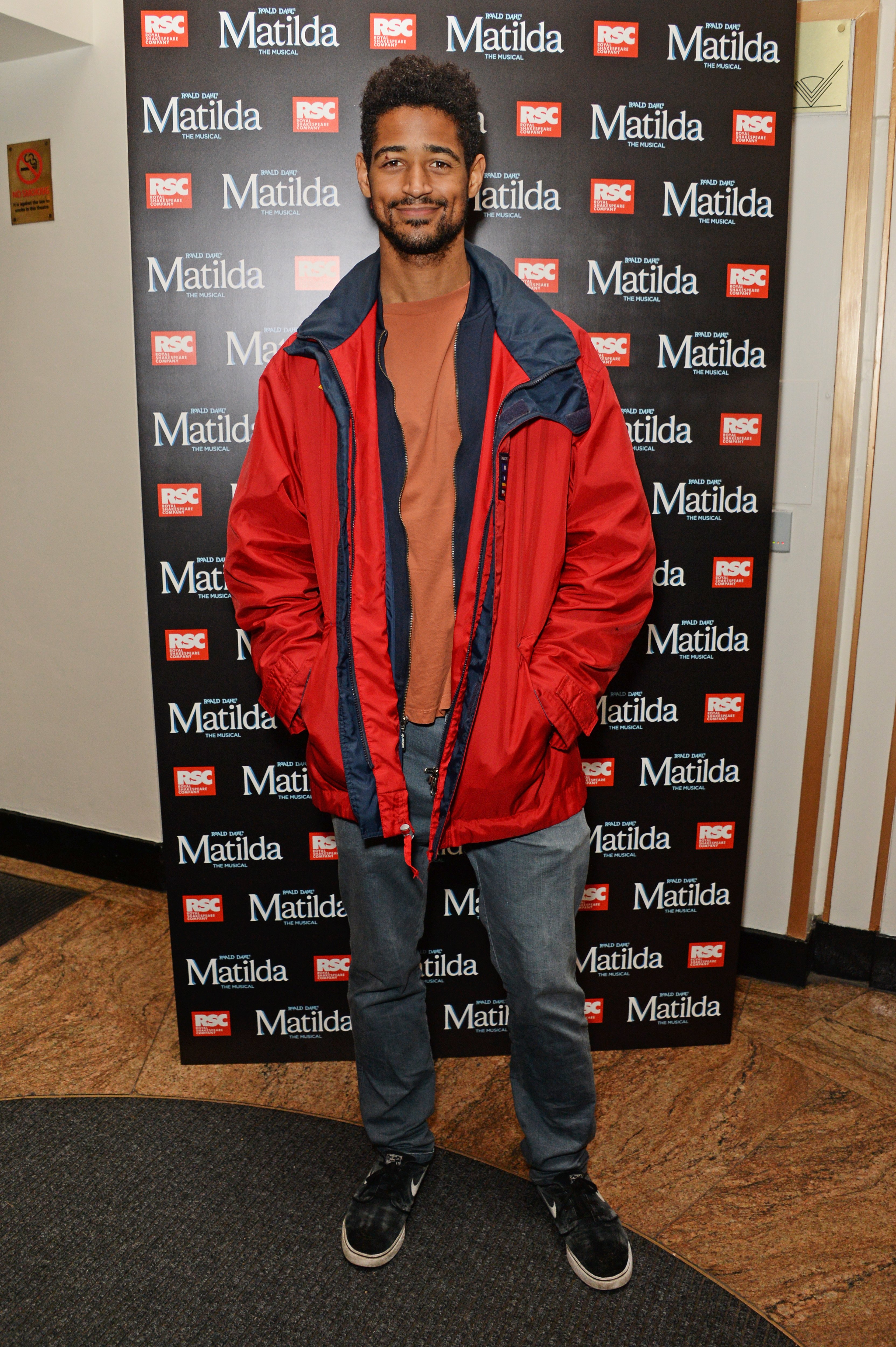 Alfred Enoch at "Matilda The Musical" at The Cambridge Theatre in London, England, on November 12, 2021 | Source: Getty Images
DOES ALFRED ENOCH HAVE A GIRLFRIEND OR WIFE?
After the end of the "Harry Potter" era, Alfred's acting career led him to a few roles in TV shows, including an episode of "Sherlock" in 2014. His career skyrocketed when he was cast to play Wesley Gibbins in ABC's drama "How to Get Away With Murder" with Viola Davis.
The show changed his life; he'd left the UK and arrived in the state without a clue as to what he was dealing with. In 2014, Alfred mentioned having a leading lady in his life during an interview.
When asked about his impressive American accent in HTGAWM, he said that his girlfriend supported him in practicing off-screen to help him when filming. Despite being supportive, she missed his natural British accent, seeing as she was British herself.
In 2020, according to the Guardian, Alfred spent a lot of time with his girlfriend as the pair spent quarantine together in London. Not always forthcoming with personal information, the small detail was a clue that their mystery relationship was still going well.
ALFRED'S FAMOUS ROLES
Alfred was only ten when he appeared in "Harry Potter" and initially did not want to audition. The auditions were held at his school, and he considered not attending, as he could not think of a black character in the mystical novel.
Although many might know Alfred from "Harry Potter" and HTGAWM, he was also experienced in theatre and had performed in plays before his movie acting debut.
In 1999, he had the role of Kit Webster in "The Ballad of Salomon Pavey" and performed in "The Tempest" and "The Seagull." After "Harry Potter," Alfred went back to the theatre and took part in "Happy New," "Timon of Athens," "Antigone," "Coriolanus," and more.
HTGAWM ran for six seasons, and Alfred was a part of four, making a comeback appearance in season six but as a new character. When filming the pilot in Philadelphia, he wondered whether the show would get picked up, and thankfully for fans of the show everywhere, it did.
Living in America while filming the series allowed Alfred to develop a new perspective outside of the UK, shaping how he viewed himself when he returned home. He said:
"Going to the states removed me from a context where I had that sense of belonging. I gained a different perspective, which informed how I view myself returning to the UK. I wouldn't be comfortable persisting in that blissful ignorance anymore."
Alfred's father was also an actor, with minor roles in "The Man Who Never Was" and Steve McQueen's "The Great Escape"; Alfred remembers watching his father play the King of France in "Henry V" at the Globe.
Theatre became greatly important to him, and he subsequently became a member of the Coram Shakespeare Schools Foundation, a charity that aids schools in performing plays in professional theatres- his way of reconnecting people with Shakespeare's work and cultivating aspiring actors.
Besides HTGAWM, Alfred participated in more TV projects such as "Broadchurch" and "Mount Pleasant." Following that, he played Aeneas in the BBC's "Troy: Fall of a City," Jamie McCain in "Trust Me," and Raych Seldon in Apple TV+'s "Foundation."
"Foundation" was created by David S Goyer, who wrote "Blade" and "Dark Knight" trilogies and based on Isaac Asimov's novel.
After the fall of the Galactic Empire, mathematician Hari Seldon, played by Jared Harris, tried to save humankind; to Alfred, Goyer described it as a game of chess, which has been played for thousands of years. Plagued with taking extensive material, Alfred expressed that Goyer did "immensely well" at turning it into an epic narrative.
DID ALFRED REALLY DATE AJA NAOMI KING?
In 2017 Alfred was rumored to be dating Aja Naomi King, his HTGAWM cast mate; fans of the show were ecstatic with the whispers of a budding romance, with Aja posting a stream of pictures of the pair on her Instagram page.
The photos included being playful on set, group images with their fellow cast mates, and being out and about in their spare time.
The actors never confirmed or denied anything; when Aja was asked to address the dating rumors, she was happy to allow people to assume- calling Alfred "a beautiful man" and herself a "lovely young lady."
The hopes of a love story between Alfred and Aja were short-lived- Aja married Dan King, and in 2021, they had their first child. However, the two remained good friends; Aja shared a snap of her and her parents in London with Alfred.
Please fill in your e-mail so we can share with you our top stories!