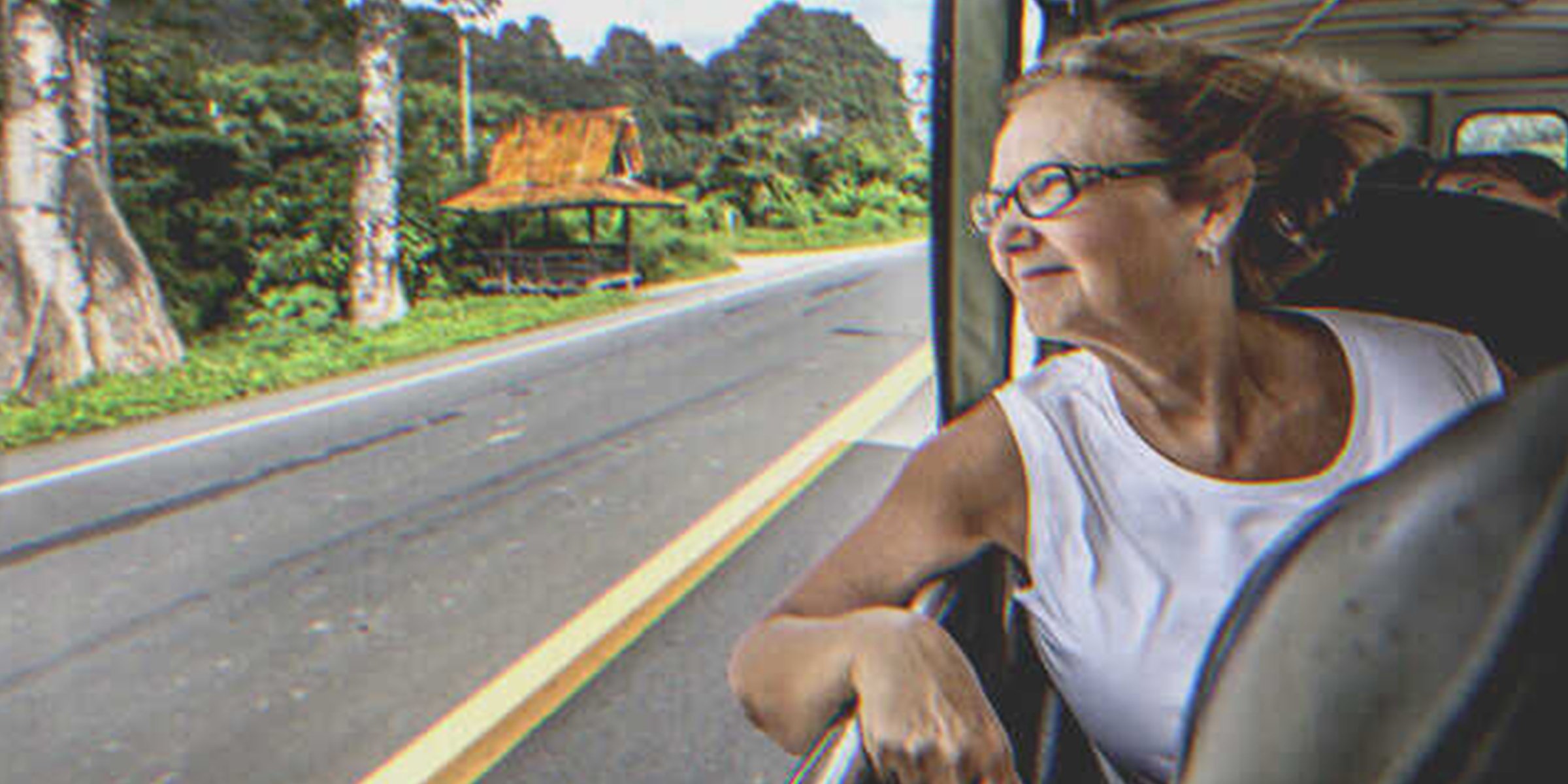 Getty Images
Two Brothers Send Mom on Vacation of Her Dreams, She Doesn't Recognize Her Home when She Returns – Story of the Day

After sending their mother on her dream vacation, her sons teamed up to implement their secret plan. When their mom returned home later, she did not recognize her home and burst into tears after seeing what they had done.
Nothing can be more painful than the untimely death of a loved one. Mother of two, Janet, experienced harrowing grief as she witnessed her husband of 25 years, Thomas, buried and gone.
It had been two months since her husband was laid to rest. The wetness on the mound of soil on his grave dried up, but Janet was still drowning in agony and tears.
Eric and Brad couldn't bear to see their mother in so much pain. To comfort her one day, they discussed with her places she would love to visit.
Florence brought out an old photo album and began sharing cute moments of her love story with their late dad, and suddenly burst into tears pointing to one particular picture...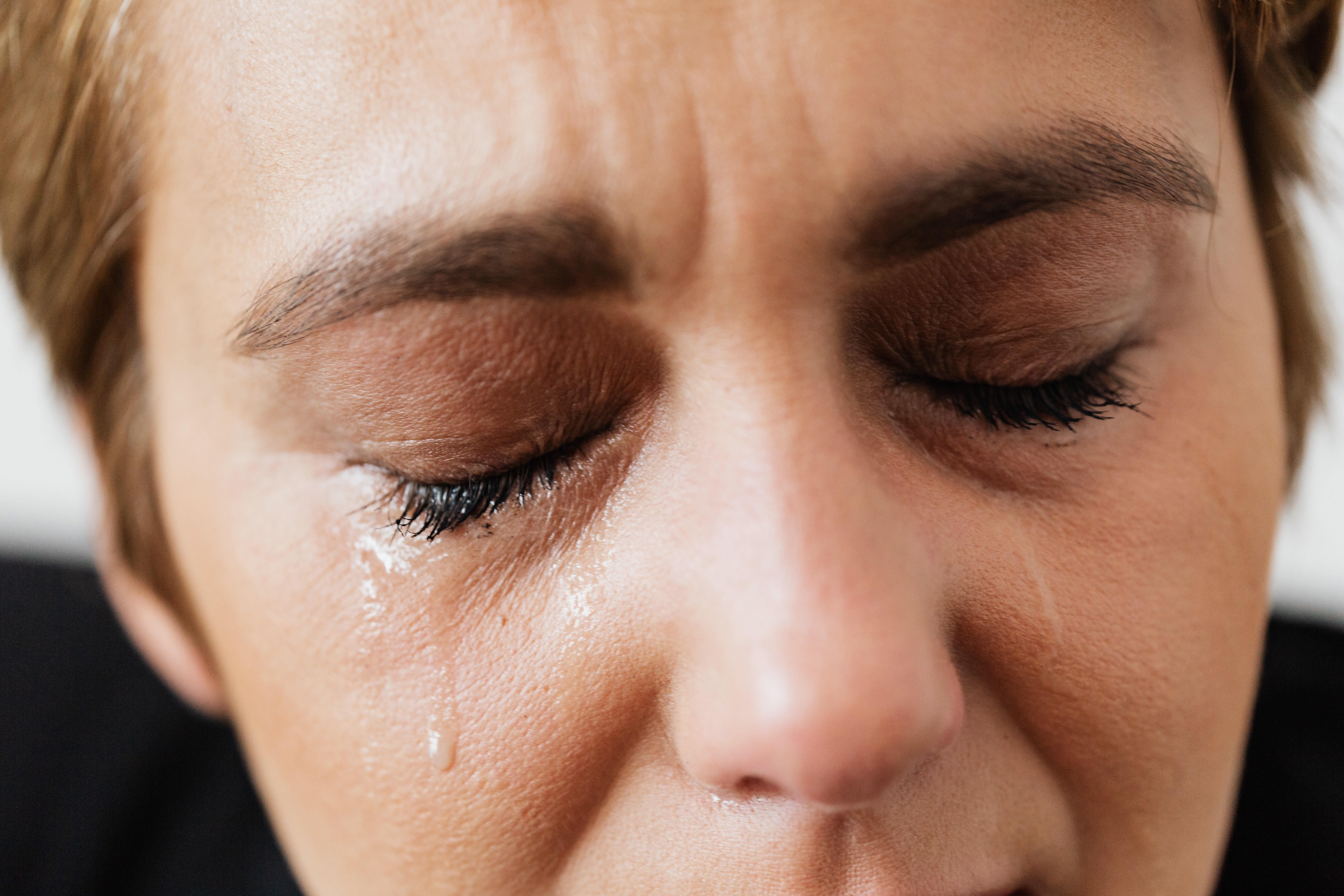 For illustration purposes only | Source: Pexels
"I still remember this place," she cried, showing an old picture of a bridge. "I met your dad here. We shared the same passion for wandering in nature and bird watching. I wish I could go there again and tell him how much I miss him."
"Oh my God! What happened to my house?" gasped the mother.
After listening to their mother's longing, 20-year-old Eric and Brad had an idea. The next day, they surprised her with a plane ticket in order to fulfill her wish.
"But it's thousands of miles away. Are you sure you want me to go so far alone?" Janet asked her boys, surprised and in tears.
"Mom, trust us...you will not regret this trip," said Eric.
"Yeah, mom...you need a break...you should go."
Janet could not resist the offer because she was happy to be able to revisit the place that symbolized her love for her late husband. She agreed and left for the vacation two days later, unaware of what her sons had planned to do to her house.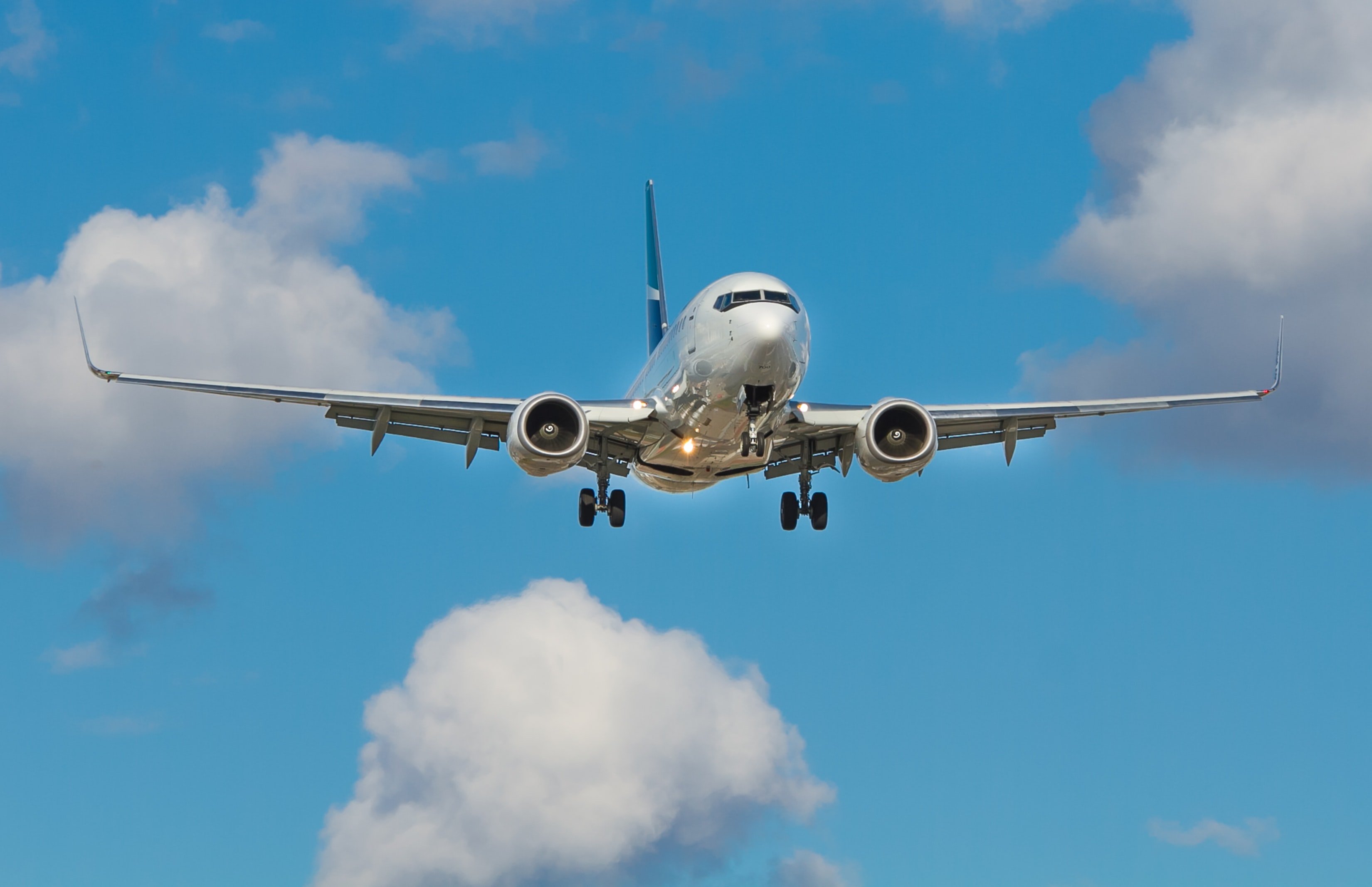 For illustration purposes only | Source: Unsplash
"Son, thank you so much. It still feels the same, and I am standing on the bridge where your father proposed to me!" Janet said on a call from her vacation spot.
"Mom, we are glad you are enjoying your holiday. I hope you are comfortable in the hotel we booked for you," replied Eric.
"Yes, son, it is amazing. It still feels like yesterday when I met your father. I wish you two were with me now."
"Well, sorry, mom...Brad and I have important work back here... Maybe some other time okay? Talk to you later, bye!"
Janet blindly believed Eric and assumed they indeed had some important work. But she knew little what was in their mind.
Janet toured around the city for the next few days, recalling her lovely times with Thomas. She visited every place, including their favorite café, and felt her heart lighten up with their memories.
Meanwhile, Eric and Brad realized they were running out of time and decided to implement their plan. They had also taken a week off work to be able to accomplish what they set out to do before their mother returned.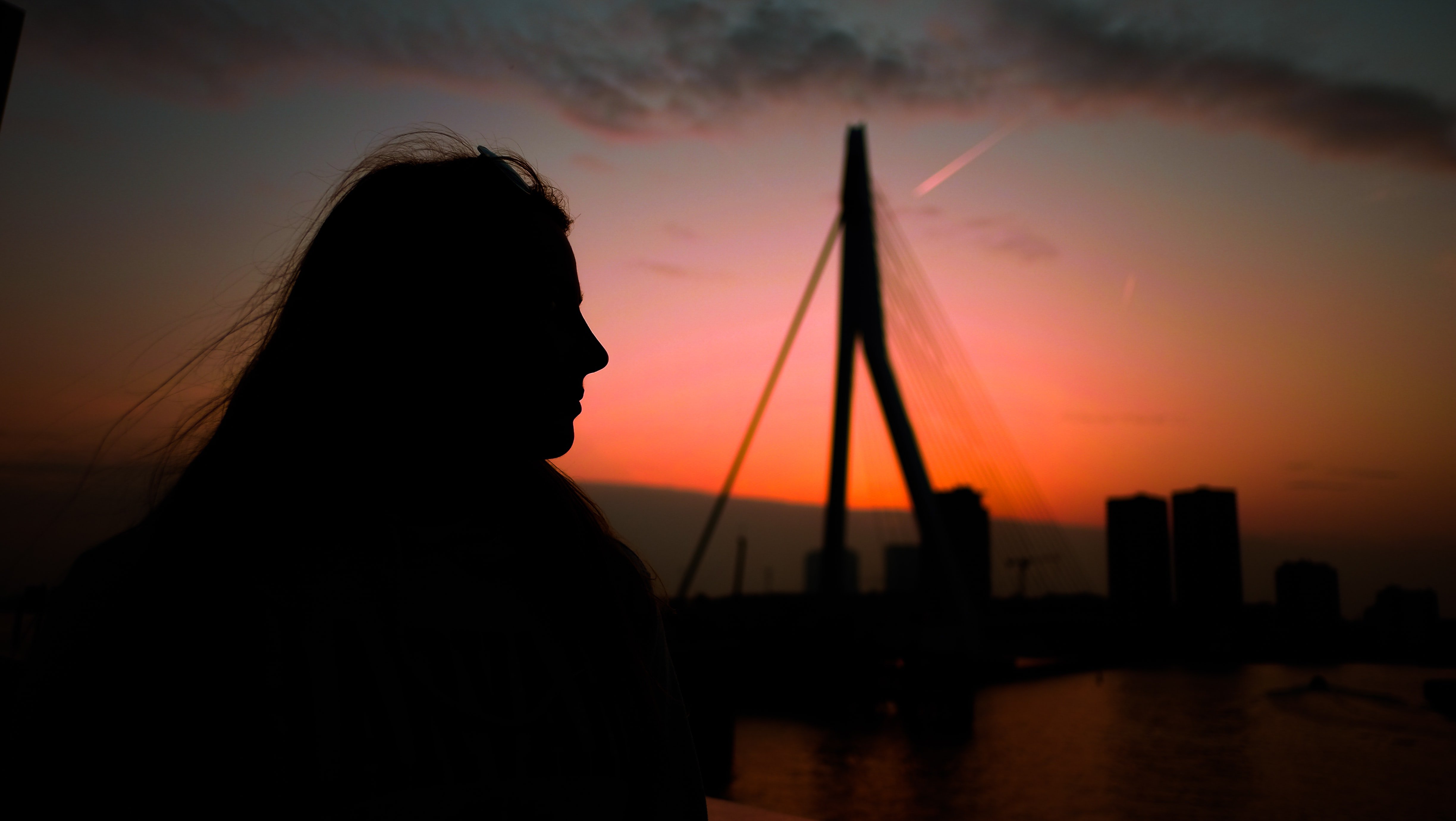 For illustration purposes only | Source: Unsplash
"Hurry up, Brad. We have to remove this one before she comes," Eric said.
"Yeah, you're right. Let's hurry," replied Brad.
"Glad that you came up with the idea of sending her away," Eric added. "Or else, we would not have been able to do this."
The two were busy all week long. They woke up before sunrise and were occupied until late at night. Soon, the day of Janet's return arrived. Eric picked her up from the airport and was anxious.
"...And then I went to the café where your dad gifted me that...." Janet shared about her trip. "What is wrong, sweetheart? You look tense."
"Ah, nothing, mom...I'm just tired," Eric pretended.
Janet knew something was wrong, especially after seeing Eric constantly on his phone.
"Is everything ready? Yeah, we're on our way...soon...." she overheard him talk to someone. Janet grew suspicious and arrived home, only to witness the biggest shock of her life.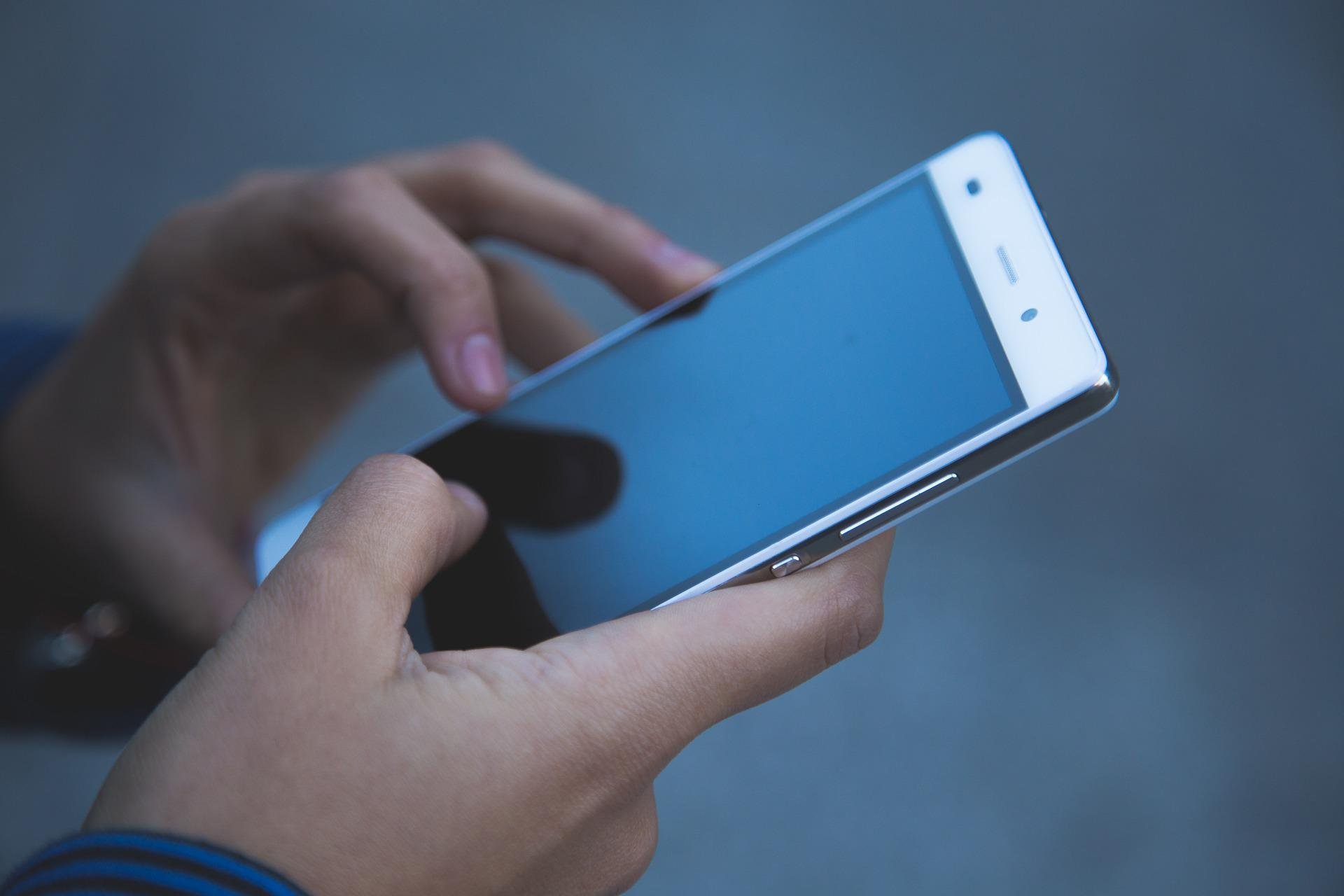 For illustration purposes only | Source: Pixabay
"Oh my God!" she gasped. "What happened to my house? H-how did you boys do it?"
Eric and Brad approached their mom, leading her by the hand to her house.
"Here, mom, we finished what dad started," they chorused, showing her to her revamped house. "...And wait, there is another surprise for you."
The brothers had teamed up to fix the house and paint it. Their dad had started repairing the home but died of cardiac arrest, leaving the renovations unfinished. So Eric and Brad surprised their mother by completing it for their father. They renovated the kitchen, added new furniture to the living room, and painted the house.
Janet was astonished to see her home's new makeover. She could not believe her eyes and burst into tears, only to be told to hold back her tears for another heartwarming surprise.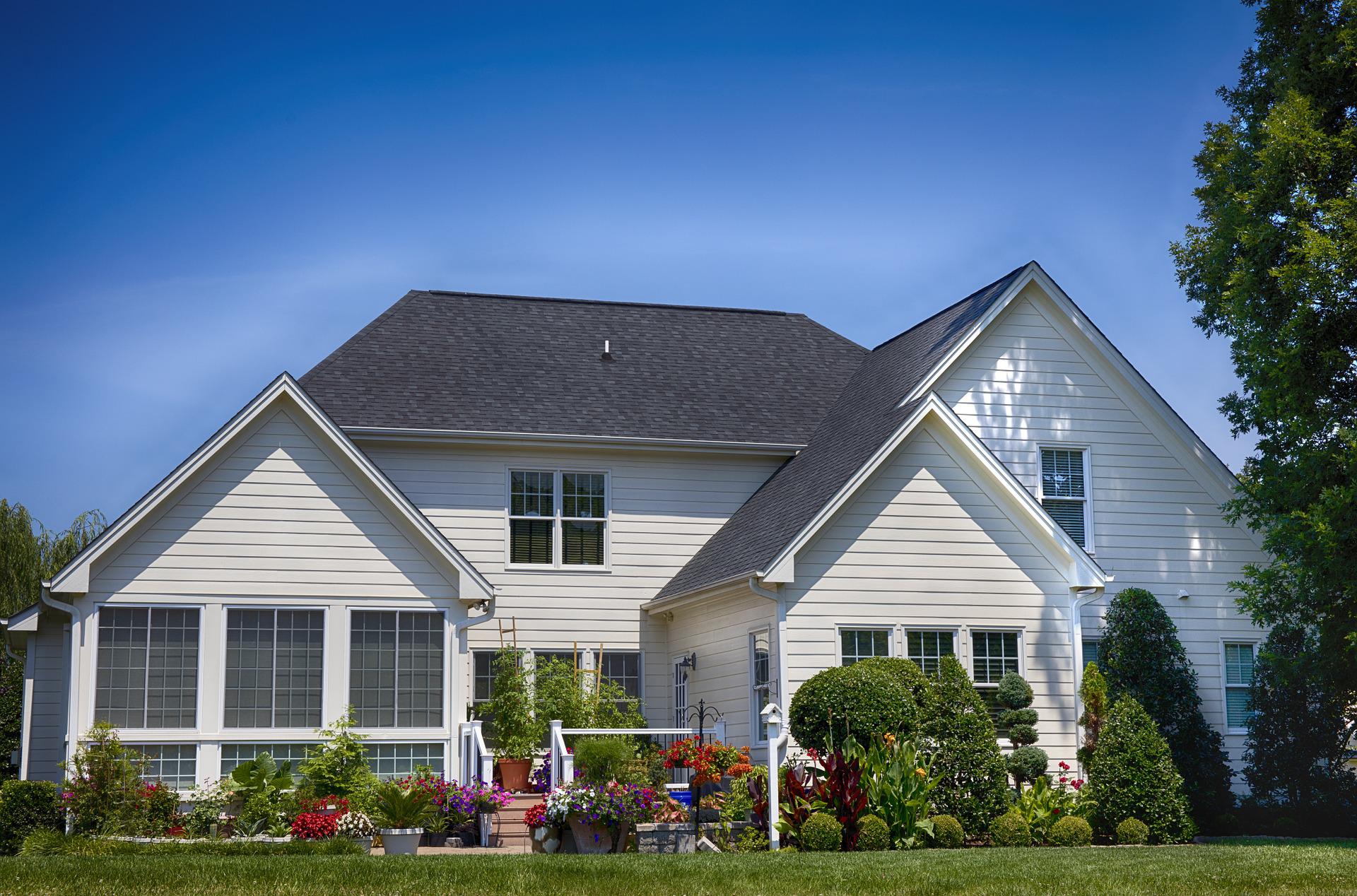 For illustration purposes only | Source: Pixabay
Eric and Brad blindfolded their mother and led her to her bedroom. As soon as they removed the blindfold, an emotional Janet gaped in astonishment.
"Oh my God, this is unbelievable!" she cried.
The wainscotted wall displayed a beautiful collection of family photos from different timelines. Her children's heartwarming gesture touched Janet. She hugged and kissed them, unable to stop crying.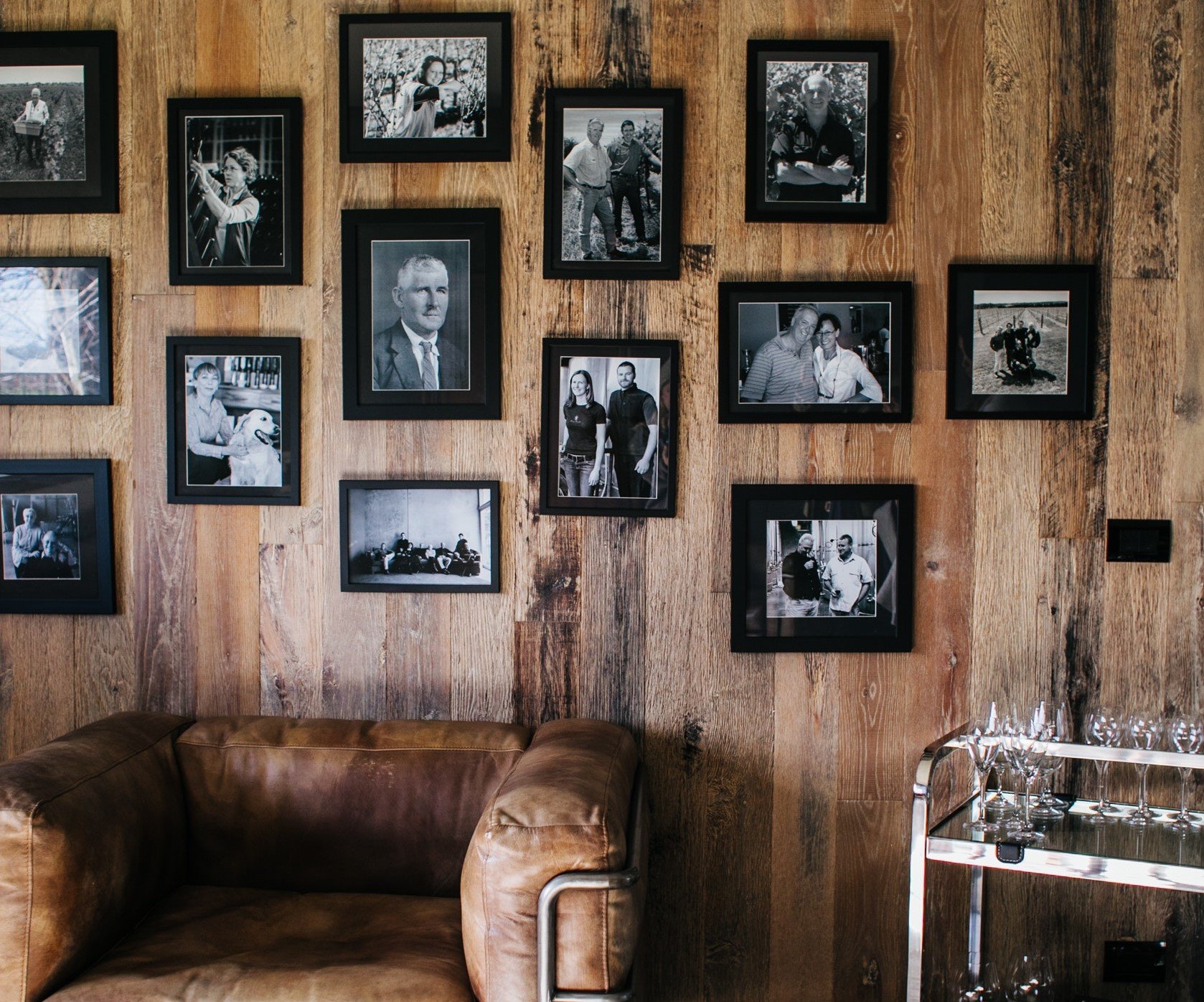 For illustration purposes only | Source: Pexels
Eric and Brad knew their mom would love their surprise. But seeing her so emotional and drowning in tears of joy brought more tears to their eyes.
Later that evening, Janet spent a long time with her sons in front of the fireplace, sharing her holiday experience.
"....And here's what's more surprising! I felt your dad hand on my shoulder as soon as I closed my eyes and said, "I love you" on the bridge. I felt his presence in a gush of wind that made my heart lighter and happier!"
"Yeah, mom, dad is always with us in our memories!" said Eric as Brad played a beautiful melody on the piano, filling their lovely home with sweet memories!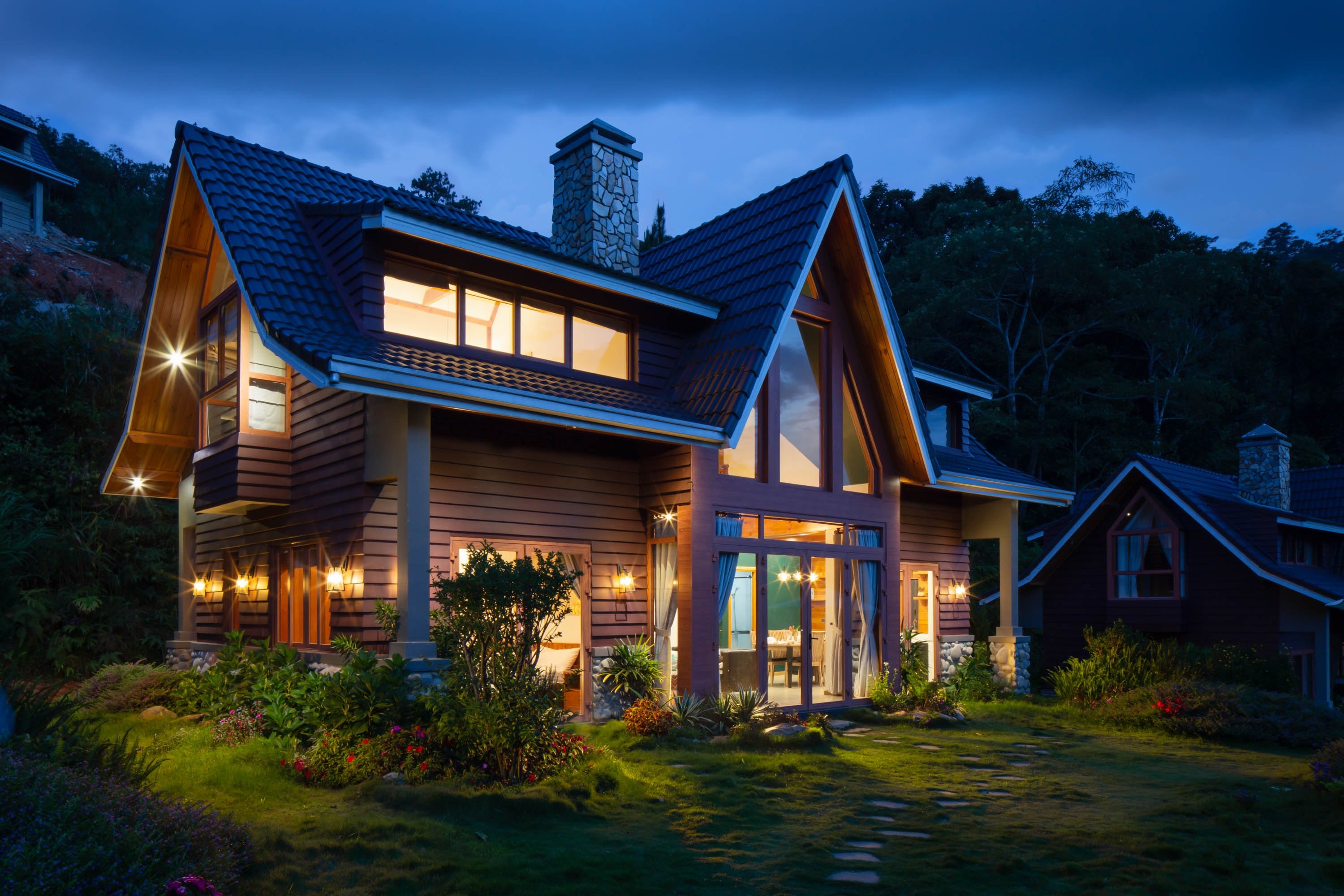 For illustration purposes only | Source: Unsplash
What can we learn from this story?
Love and honor your parents' wishes. After their dad died, Eric and Brad sent their mother on her dream vacation to cherish her memories. Then they surprised her with a wonderful home makeover to honor their dad and finish the house repairs he had started.
A little heartwarming act can bring happiness into a person's life and help them overcome their sorrow. Besides renovating their house, Eric and Brad surprised their mom by revamping her bedroom with their family photos. Janet was touched, and it made her feel lighter.
An 87-year-old man returned home from the hospital, only to see his things taken out and strewn outside his home. His heart shattered when the grandson he thought was there to care for him said something surprising. Click here to read the full story.
This piece is inspired by stories from the everyday lives of our readers and written by a professional writer. Any resemblance to actual names or locations is purely coincidental. All images are for illustration purposes only. Share your story with us; maybe it will change someone's life. If you would like to share your story, please send it to info@amomama.com.
Please fill in your e-mail so we can share with you our top stories!