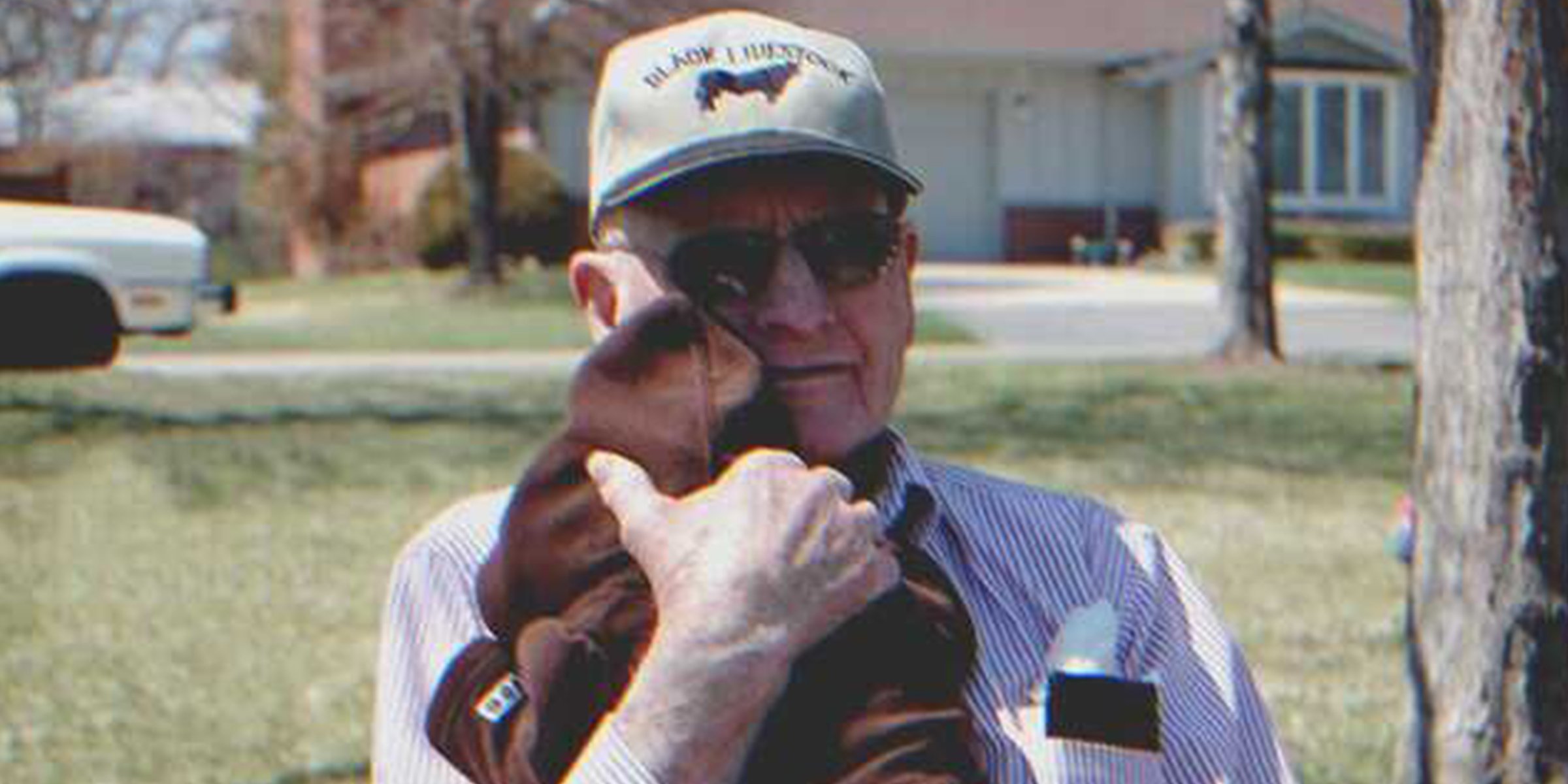 Flickr/Nathan Walker
Grandpa Rescues Grandson from House Ruined by Flood, Stranger Later Gifts Him Keys to New Home — Story of the Day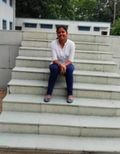 An unfortunate old man who lost everything in the floods manages to save his grandson and move to a new town, where a kind stranger goes beyond the norm to help him and gives him keys to a new house. The stranger's kindness is rewarded in an unexpected way.
78-year-old David stood outside his house's compound, drenched in the rain and tightly hugging his two-year-old grandson, Noah. His home, which he had lovingly built, was ruined by the storm, and he could do nothing when the torrential rains ripped it apart.
"Dear Lord! Give me strength. What should I do now?" David cried helplessly as he saw his home being snatched away from him.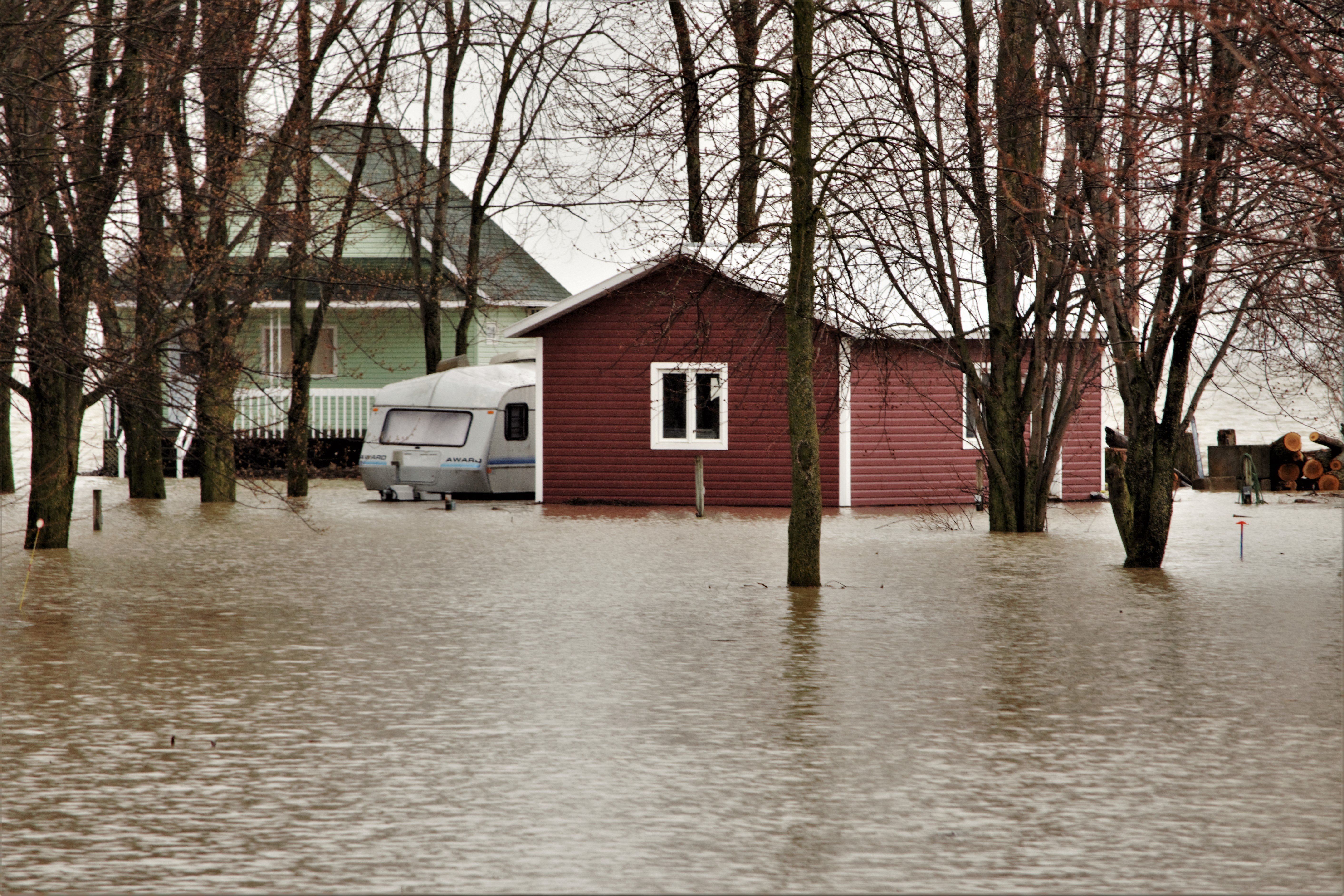 For illustration purposes only. | Source: Pexels
David had a hard childhood and was raised in an orphanage. His wife died young and left him with a little daughter. David managed to deal with all his hardships and hoped to have a peaceful old age. However, the flood in the town destroyed all of the old man's hopes.
It took away his only daughter and her husband, leaving David with their young boy. If Noah's crying hadn't alarmed him, the little child would have drowned in the water, and David would have never noticed.
"We've only known each other for only a week. Why would you do anything like that for a stranger?" David asked her in tears.
Little Noah was sleeping in his crib when a section of the ceiling collapsed, and water began to fill his room. David was working in the kitchen when he heard Noah crying.
As he dashed over to rescue Noah, the ceiling started to fall apart, and David was lucky enough to rush out of the house before the whole structure collapsed. Thankfully, his car was saved as it was parked outside.
Losing the house was David's last straw, and he decided to leave town. He got into the car with Noah and drove amidst the thick curtains of water to get them out of there as soon as possible. He had managed to grab his car keys and wallet before he ran out of the house, but a few dollar bills were all he had.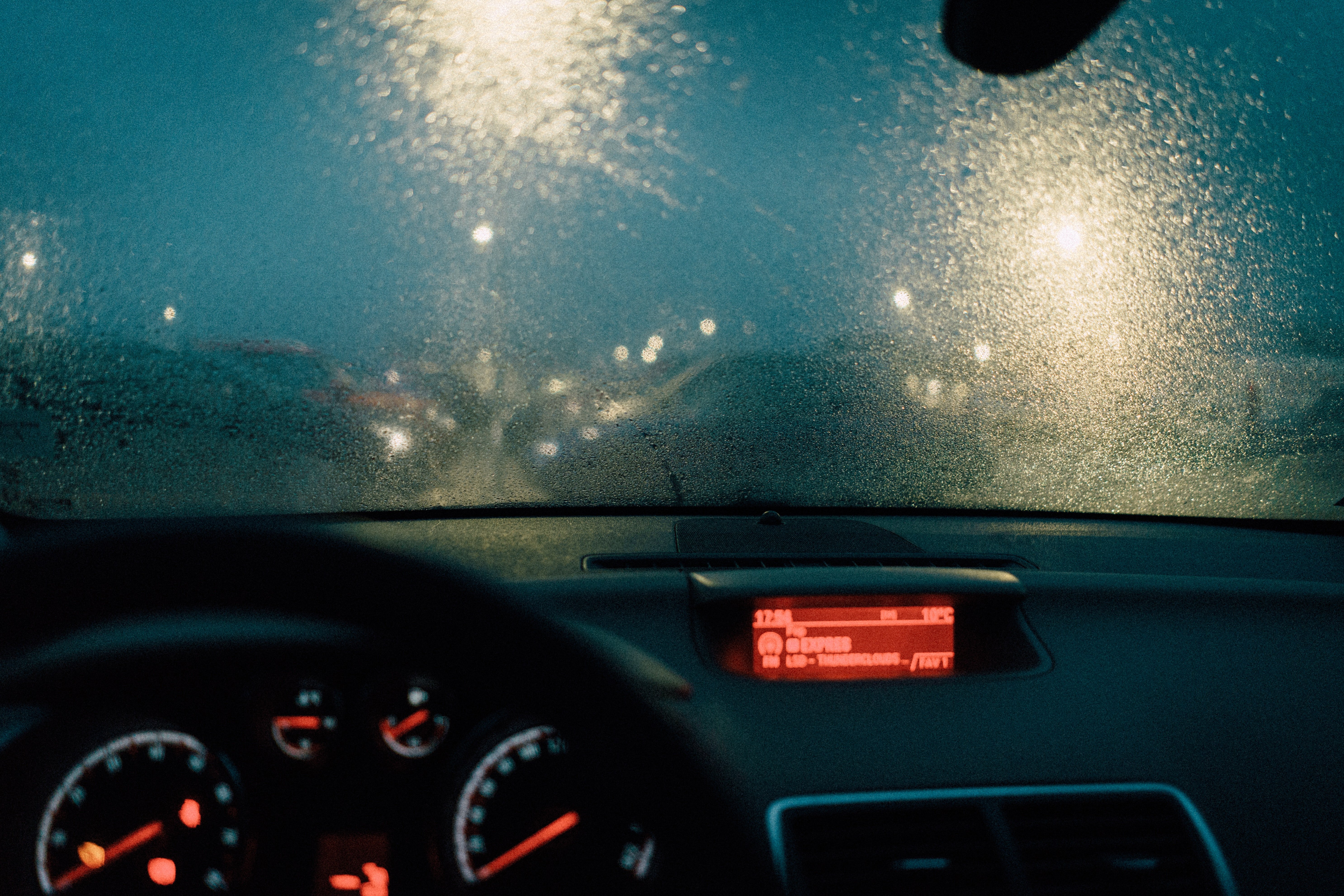 For illustration purposes only. | Source: Pexels
David drove through the stormy night and heavy rain until he was out of town. His hands were trembling, and he was crying, unsure what to do next. He didn't want to stay in the place that had taken everything from him.
After driving for almost four hours, David spotted a settlement of houses and pulled over. Noah was crying because he was hungry, but David had no idea where he could acquire milk or food at that hour in this new place. Besides, his car was almost out of gas, so the only option was to ask for help from the nearby houses.
As he knocked on the first door, an old woman answered. "Excuse me, can I please get some milk for my grandchild?" David pleaded with her. "We've come from another town. We lost our house in the flood. We really need help."
The woman looked at him from head to toe. "Get lost! I am not doing charity here!"
"But ma'am, please—"
Before David could say anything else, the woman slammed the door in his face. Dejected, he knocked on the second door but was turned down again.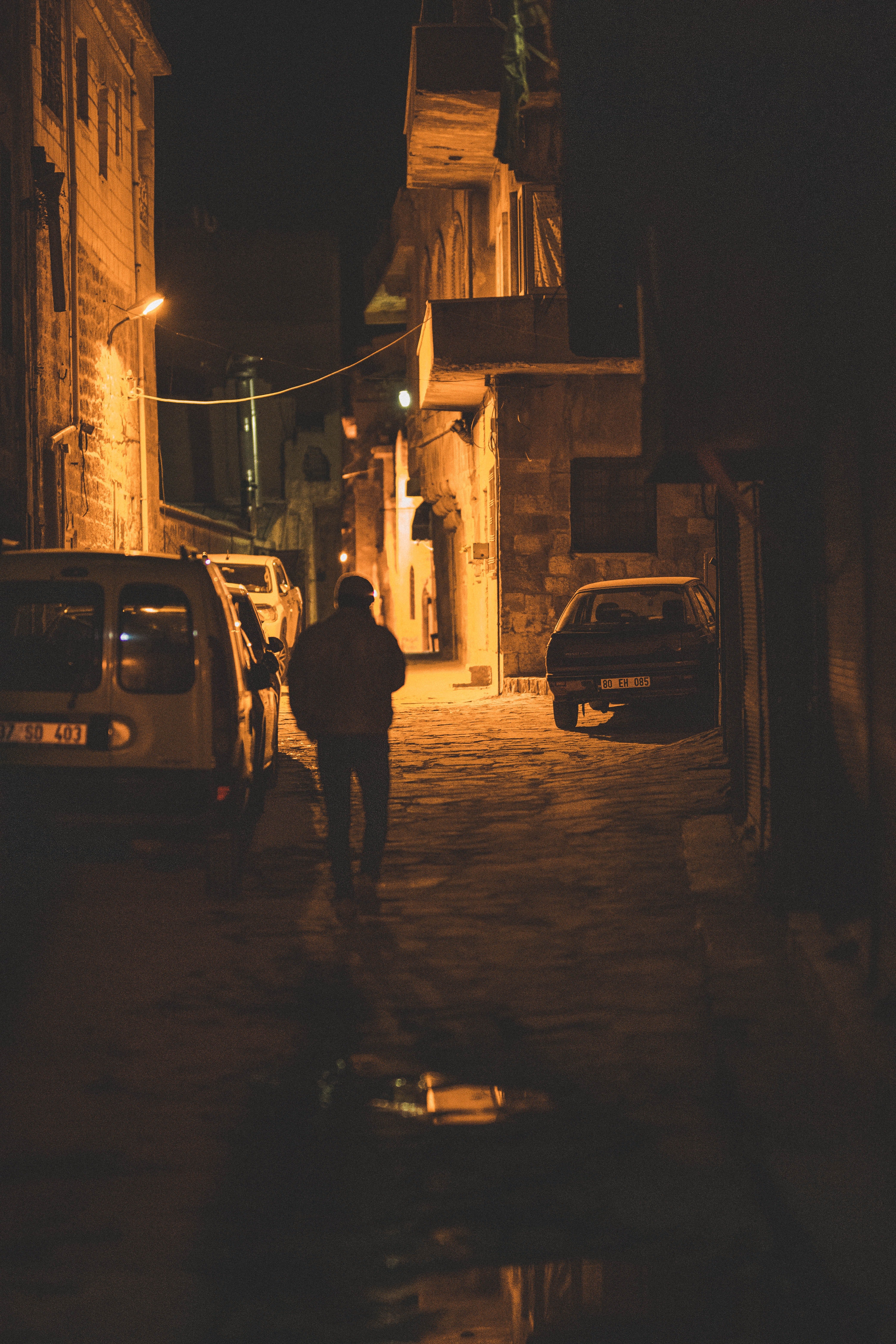 For illustration purposes only. | Source: Pexels
Still, David didn't give up and went door to door, but nobody wanted to give shelter to a dirty old man drenched in rain and with a crying baby.
"That kid is crying like there won't be another day! Out you two!!" shouted another resident at him.
Crying helplessly, David sat on the curb and rocked Noah to quiet him. "Oh, you'll be fine. Look at those trees, Noah. Aren't they lovely?"
Suddenly, David was startled to feel a warm hand on his shoulders. He looked up and saw a petite, middle-aged woman looking down at him.
"I haven't seen you around before," she said. "Are you new here? Because our town is small, everyone in the neighborhood knows each other."
With teary eyes, David begged the stranger for help. "Can I possibly get some milk for my grandson and a place to stay? We don't have anywhere to go. We lost everything in our town after the flood. Please don't turn us down. I beg you...."
The woman, Anna, sympathized with David and took him and Noah home.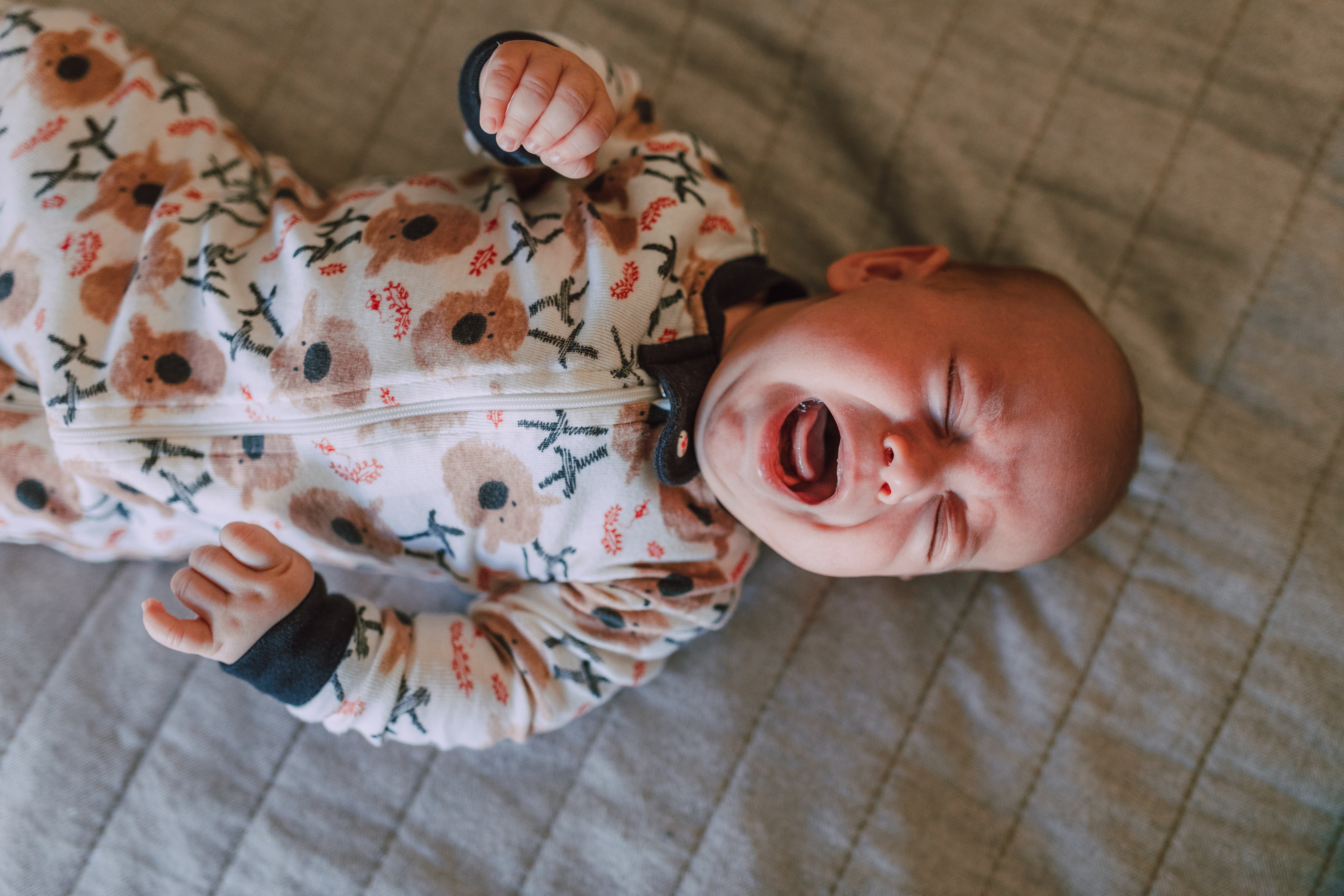 For illustration purposes only. | Source: Pexels
"I'll find another place soon. We won't trouble you for long," David told her as they reached her house, but she allowed David to stay as long as he needed.
During the days David and Noah stayed at her house, Anna would help David in caring for Noah, and because she worked on a small farm, she would bring fresh milk, eggs, and vegetables home, which kept them fed.
David didn't have much money saved up, and the flood destroyed what he already had, so he decided to find a job so they could soon move out of Anna's house.
One morning, something unexpected happened. Anna gifted him the keys to a new house in their neighborhood, and David was shocked.
"We've only known each other for a week. Why would you do anything like that for a stranger?" David asked her. "We can't keep this! This is not needed, Anna!"
But Anna insisted. "I raised the money with some of the ladies in our neighborhood. The ladies felt awful for Noah and pooled their resources to get you two a place to stay. Plus, the houses here are not very expensive. Most of the women's husbands are builders, so this came easy. We live a simple, organic life here, and we are happy to help."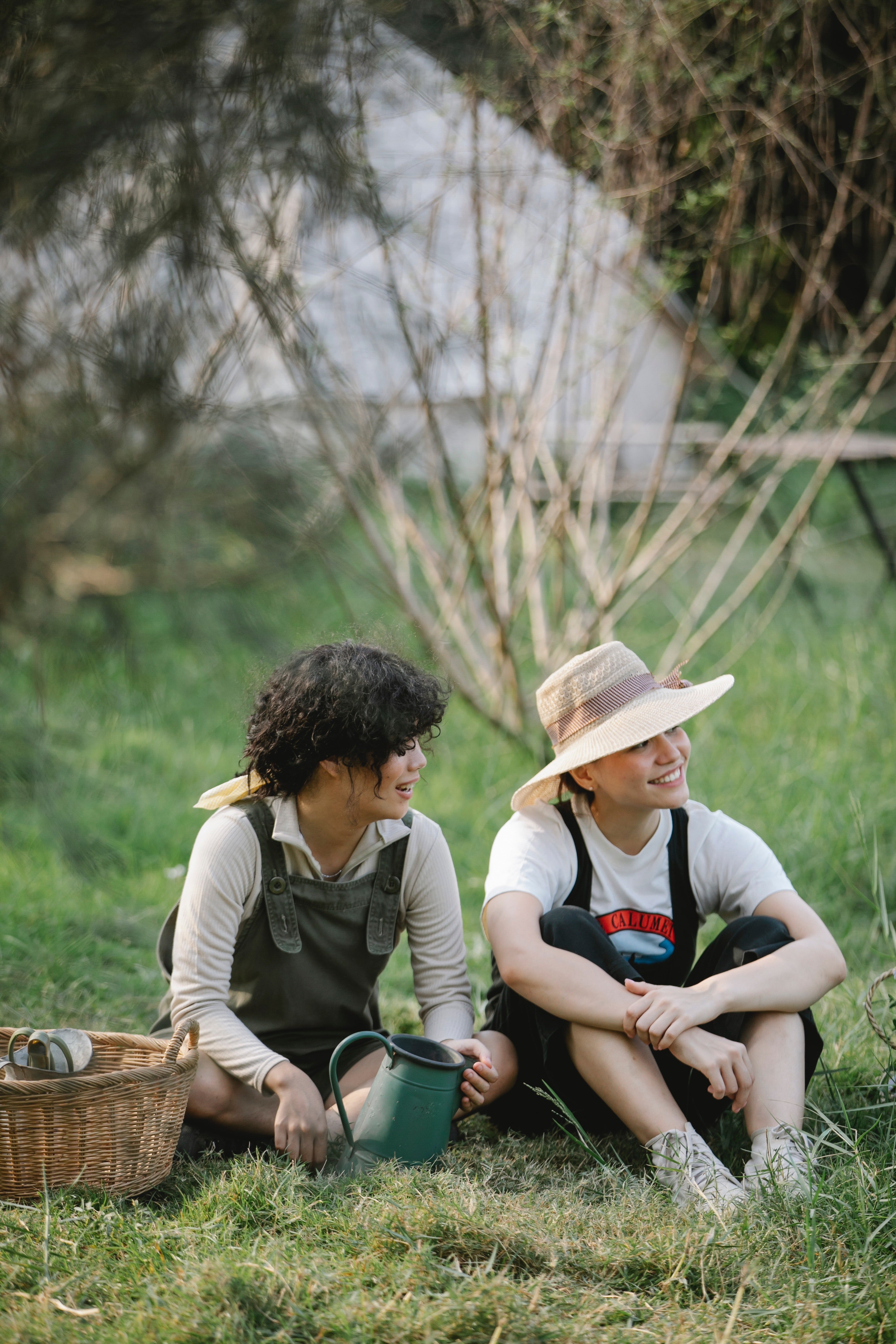 For illustration purposes only. | Source: Pexels
With trembling hands, David accepted the keys, and his tears didn't stop. "Oh, I don't know what to say. This doesn't feel right. I will return the favor someday, Anna. I assure you."
"I will wait," she replied with a smile.
And well, David didn't forget his promise. When little Noah grew up, his grandpa told him the story of the kind lady who had helped him, and that's how Anna became Aunt Anna to Noah.
He regarded her like family, and when David left him at 98, he promised him in prayers that he would never leave Anna alone. He was working in another town by then, but he visited Anna frequently and soon proposed to her to move in with him.
Anna, who had never had her own family and was an orphan, had never expected to have a family again. But Noah provided her with the love and care of one.
What can we learn from this story?
You don't have to be rich to help someone; all you need is a kind heart. Anna worked on a little farm and was not rich, yet she took care of David and Noah when they were in distress. Years later, God blessed Anna with a loving boy who accepted her as a family with open arms.
Don't lose hope in hard times; there's always a way out. When nobody helped David and Noah, David felt dejected. But then Anna came to their aid, and he found a roof over his head.
Share this story with your friends. It might brighten their day and inspire them.
If you enjoyed this story, you might like this one about a grandpa who saved his granddaughter's life by leaving her an old sofa after his death.
This piece is inspired by stories from the everyday lives of our readers and written by a professional writer. Any resemblance to actual names or locations is purely coincidental. All images are for illustration purposes only. Share your story with us; maybe it will change someone's life. If you would like to share your story, please send it to info@amomama.com.
Please fill in your e-mail so we can share with you our top stories!