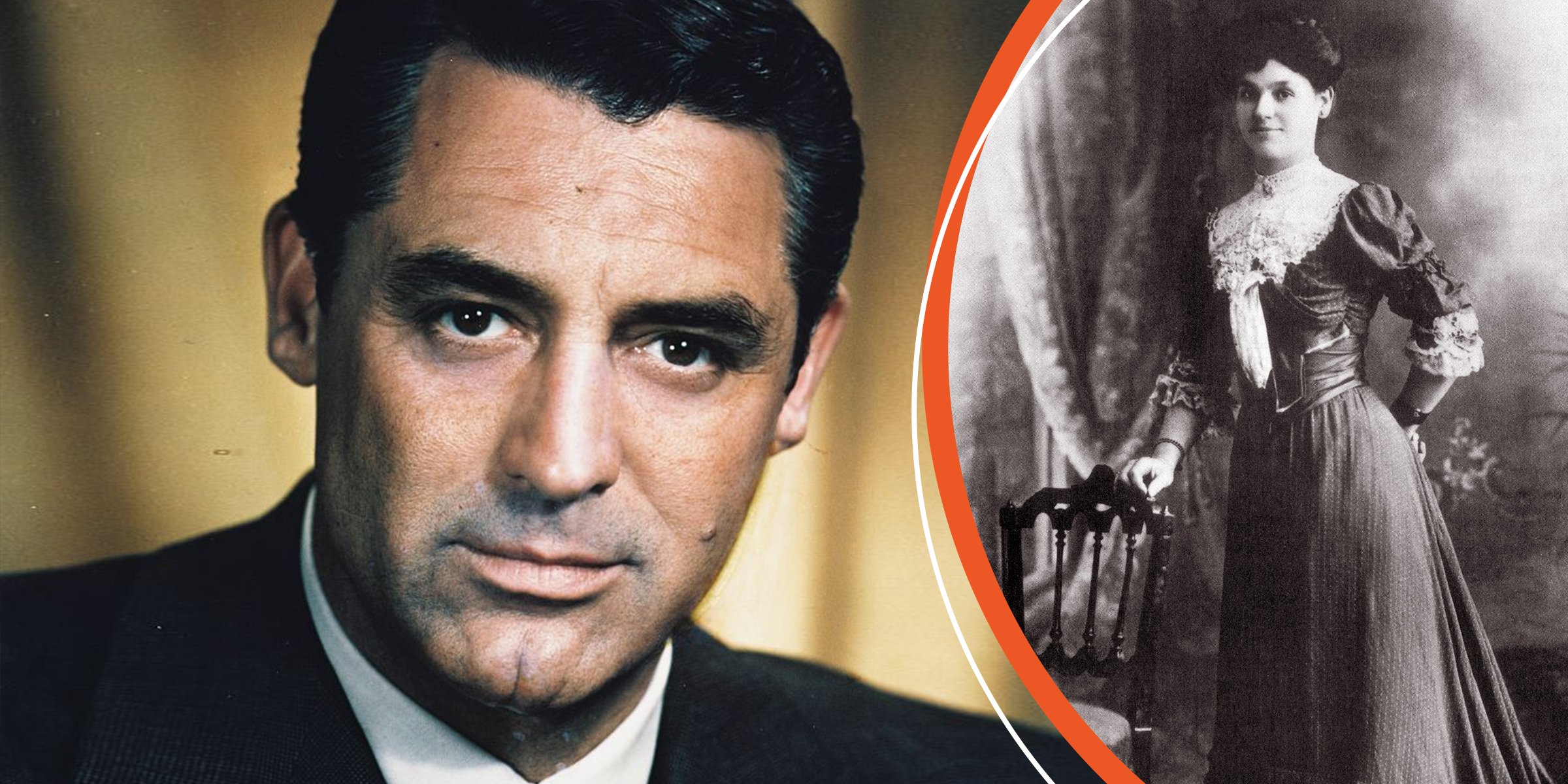 Getty Images
Cary Grant Was Raised to Believe His Mom Was Dead — He Found Her at 31 & Became Her Caregiver

Before his demise, Cary Grant enjoyed a stellar career in the entertainment industry. Unfortunately, while his professional life was a success, his personal life was a total disaster. Here are the details of the actor's ordeal.
Born Archie Leach, English American Actor Cary Grant was one of the iconic stars in the movie industry. He appeared in high-ranking productions, stamping his place as one of Hollywood's leading men from the 1930s until the mid-1960s.
But despite all of Grant's achievements, his life was not void of challenges. Throughout the actor's growing days, he endured the pain of growing up without a mother.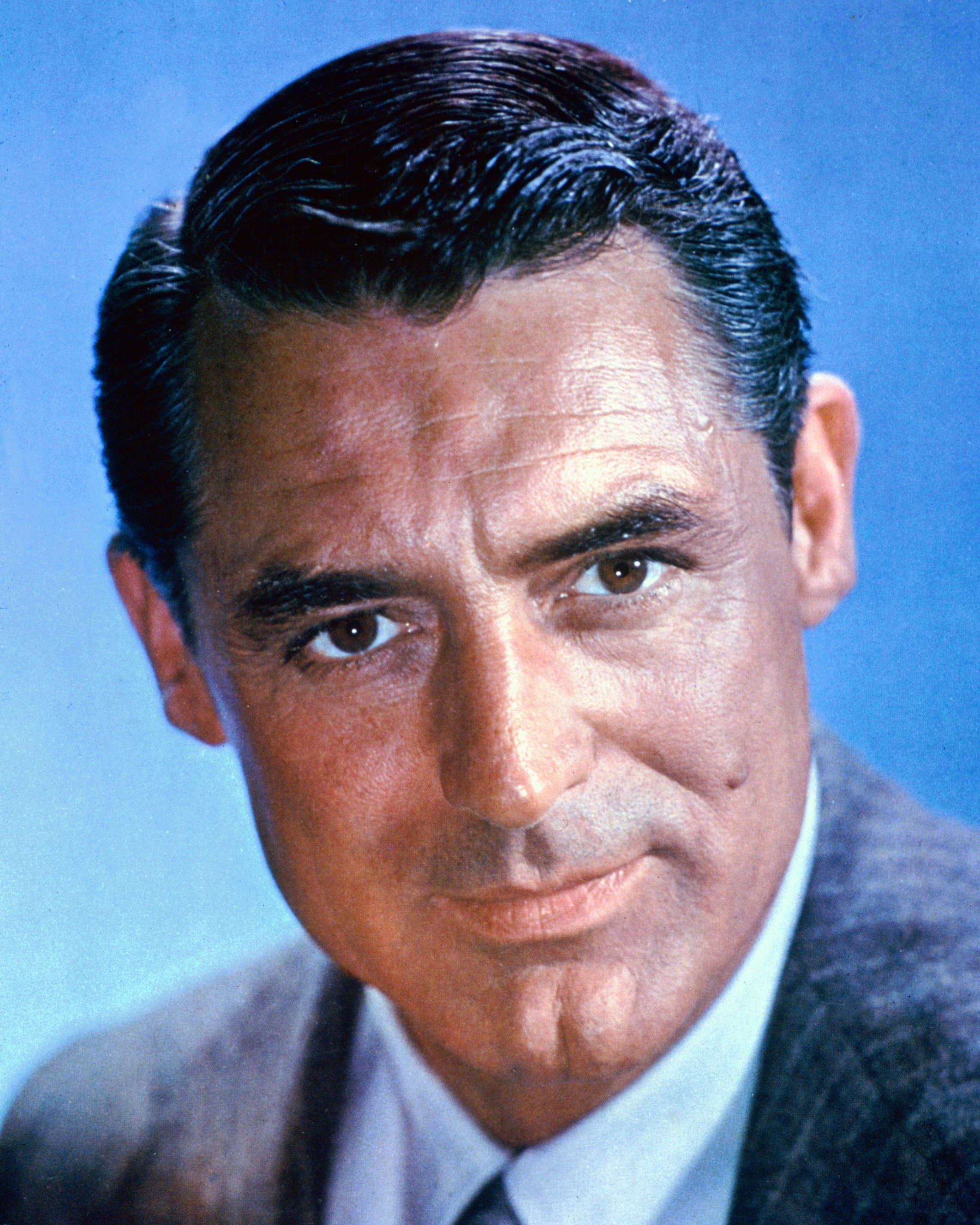 English actor Cary Grant (1904 - 1986), circa 1950. | Source: Getty Images
Before her departure, Grant's mother, Elsie Leach, played a vital role in her son's life. Under her care, the "North By Northwest" star excelled academically at the Bishop Road School.
Overall, Grant's achievement at such a young age made Elsie have high aspirations for her son. But unfortunately, it was only a matter of time before the actor's life turned negative.
The change in Grant's life stemmed from his mother's sudden disappearance, which took a heavy toll on his academic performance. The Hollywood icon rarely attended classes despite winning a scholarship to Fairfield Secondary School.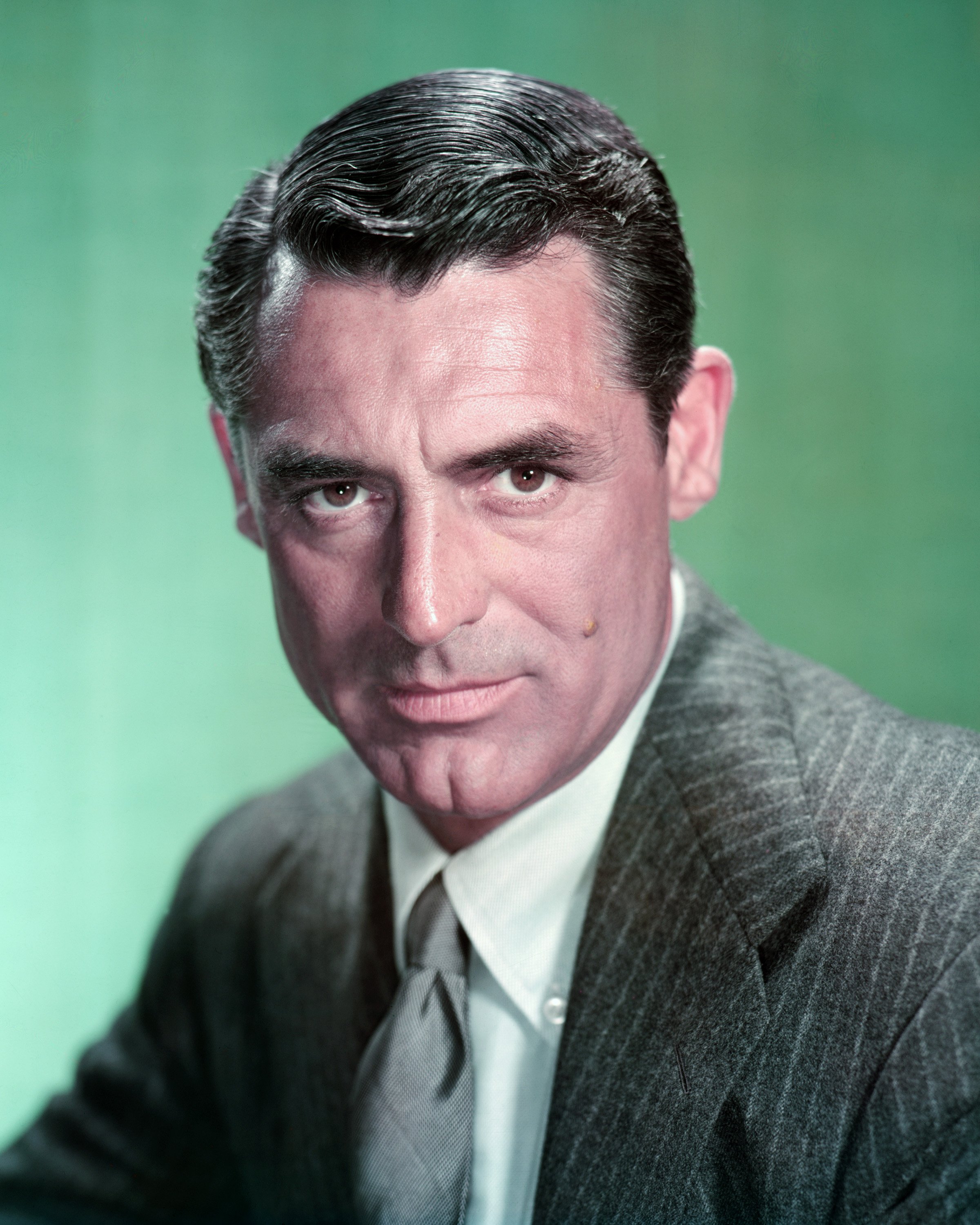 English-born actor Cary Grant (1904 - 1986), circa 1950. | Source: Getty Images
Grant spent most of his time wandering around Bristol searching for a job and spending his money on fish, chips, and cinema tickets. The actor became a shadow of himself in a short time and was eventually expelled from school.
Following his expulsion, Grant auditioned for the Bob Pender Troupe of acrobats. Later, he would secure a job as a backstage runner in Bristol City's music halls, which saw the start of his journey into showbiz.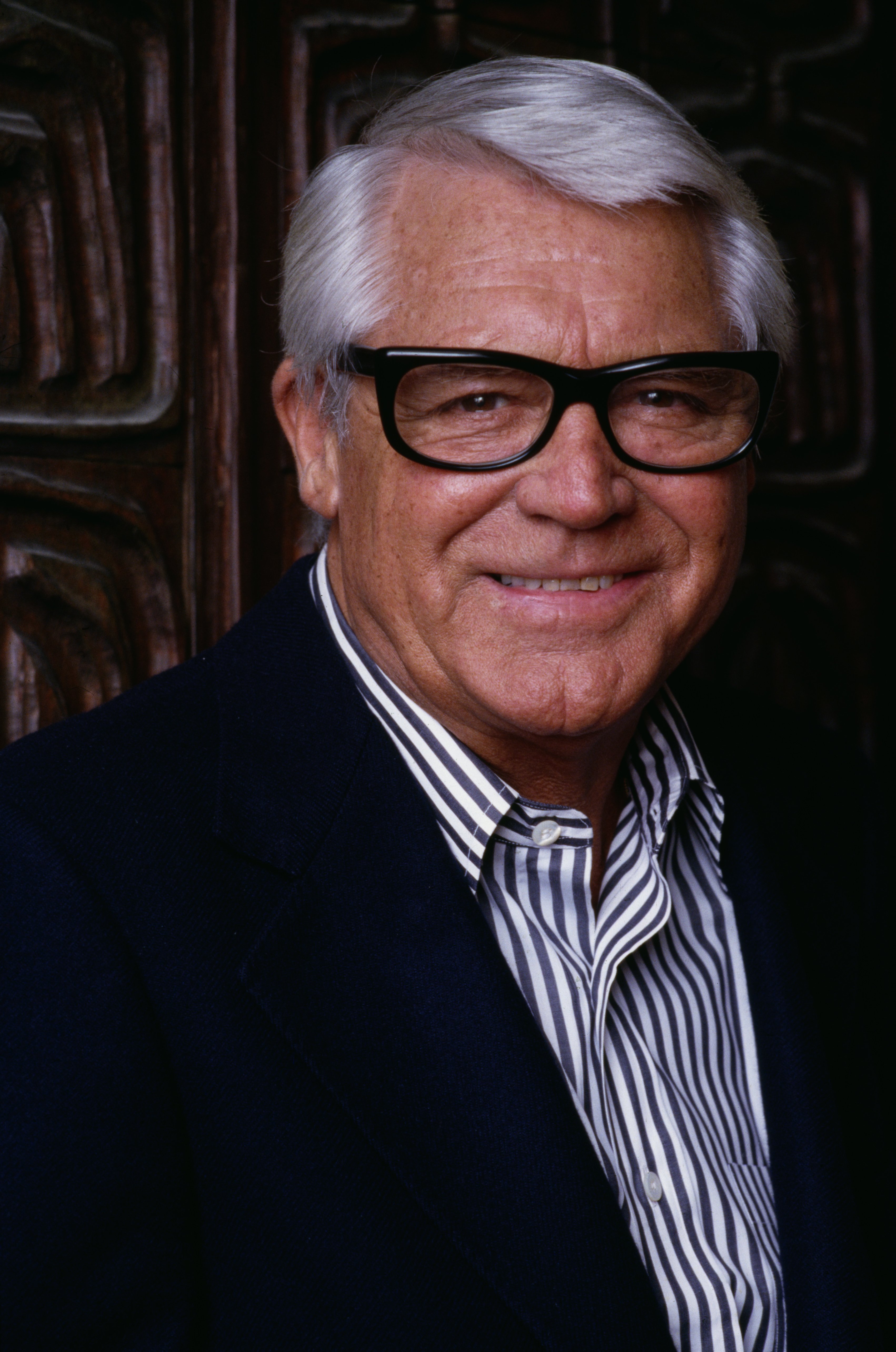 Actor Cary Grant (1904 - 1986), circa 1978. | Source: Getty Images
Many years later, Grant would become one of the most successful actors in Hollywood. Unfortunately, while the icon was thriving in his career, the same could not be said of his love life.
Grant tied the knot five times, with all his marriages ending in a divorce. Eventually, the actor would discover that his marital woes resulted from his anger and sorrow over his childhood, particularly his mother.
How did Grant end up being a man like that? It all started with one lie from his father.
DETAILS OF ELSIE'S DISAPPEARANCE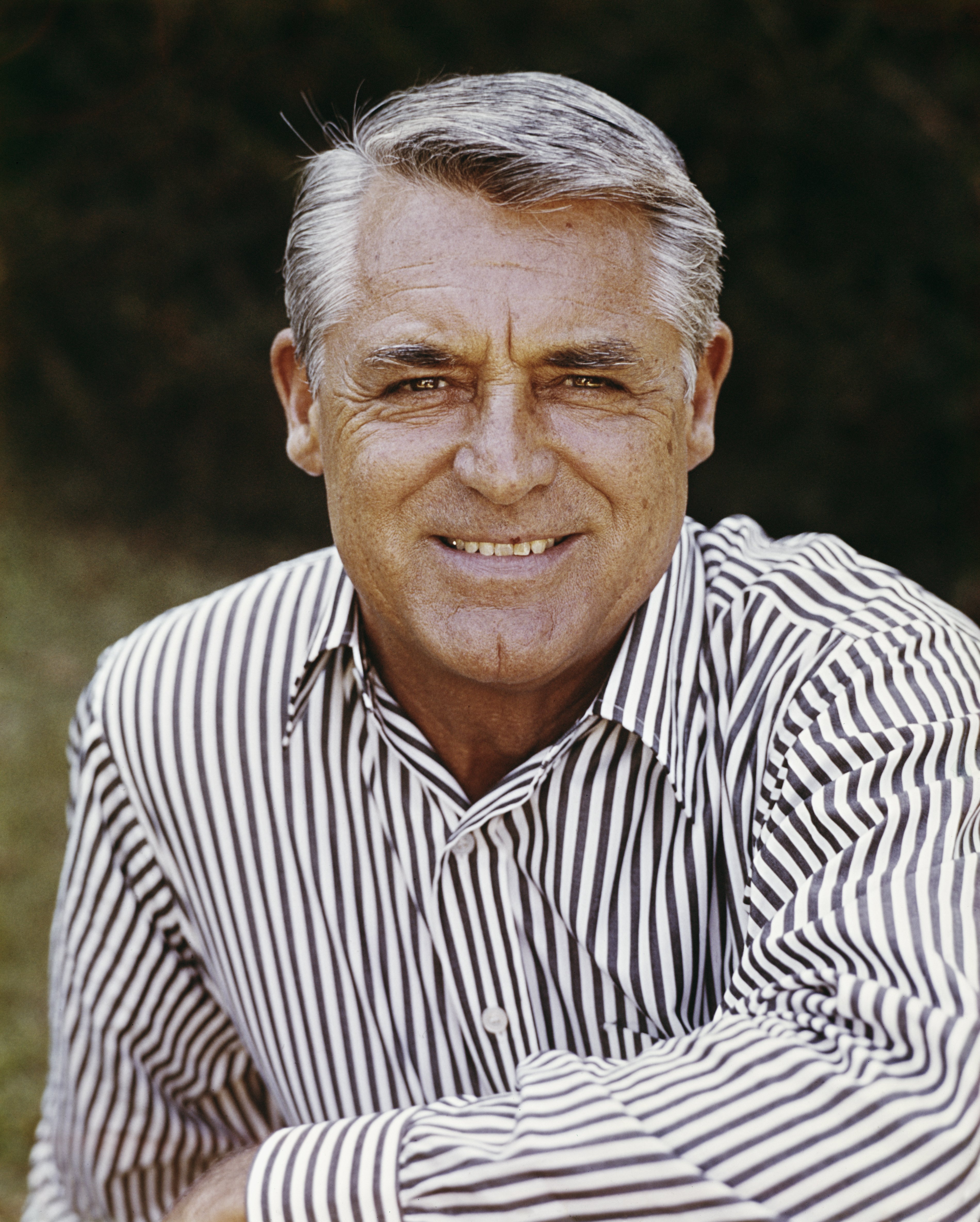 English-born actor Cary Grant (1904 - 1986), circa 1970. | Source: Getty Images
Until his demise, February 3, 1915, was always a day to remember for Grant. At the time, the actor was eleven years old and went to school like every other day but would return home to meet his mother's absence.
In a documentary titled "Becoming Cary Grant," it was revealed that the Hollywood icon's father, Elias Leach, lied to him about Elsie's whereabouts. The little boy was told his mother had gone to the seaside to rest without further details about her return.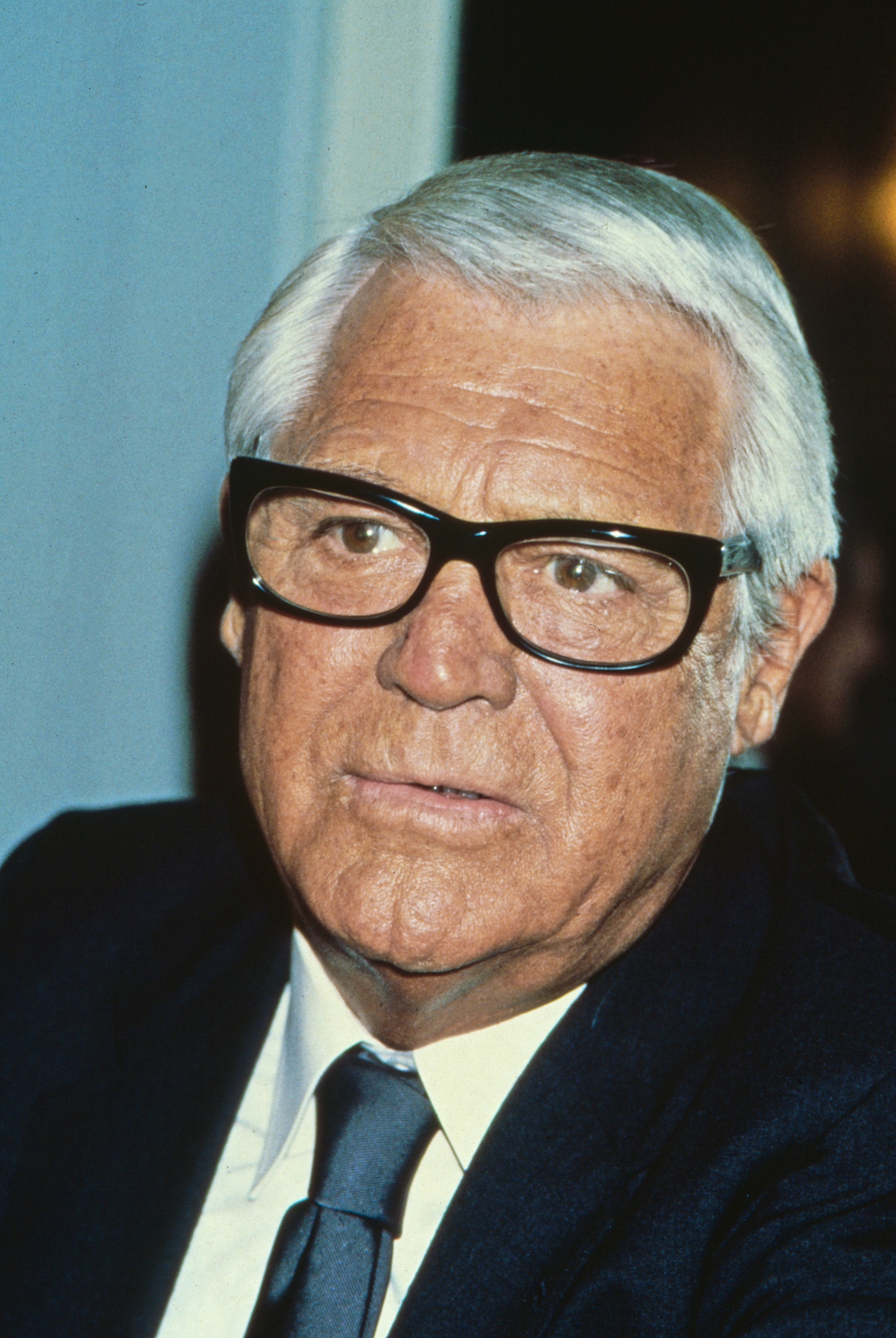 American actor Cary Grant, early 1980s. | Source: Getty Images
Little Grant constantly asked his father questions, insistent on knowing about his mother's whereabouts. Eventually, Elias grew weary of his son's questions, and at a point, little Grant was told his mom was dead.
Later, the "An Affair To Remember" star saw his father remarry and start a new family. For the next few decades, Grant would live with a void in his heart, which Elsie's disappearance created.
His mother's absence affected everything he did, making Grant feel like Elsie rejected him. However, two decades later, the Hollywood icon would discover the truth about his mother's whereabouts.
GRANT LEARNS OF HIS MOTHER'S SHOCKING WHEREABOUT
Actor Cary Grant is best known for his leading man roles in mid-century Hollywood, circa 1981. | Source: Getty Images
On a fateful day in the 1930s, Grant, 31 at the time, received a call that would lead him to one of the most significant discoveries of his life.
The actor's father had phoned Grant, who was in Los Angeles, asking him to return to Bristol. At the time, the journey from Los Angeles to Bristol by liner took more than a week. Nevertheless, Grant agreed.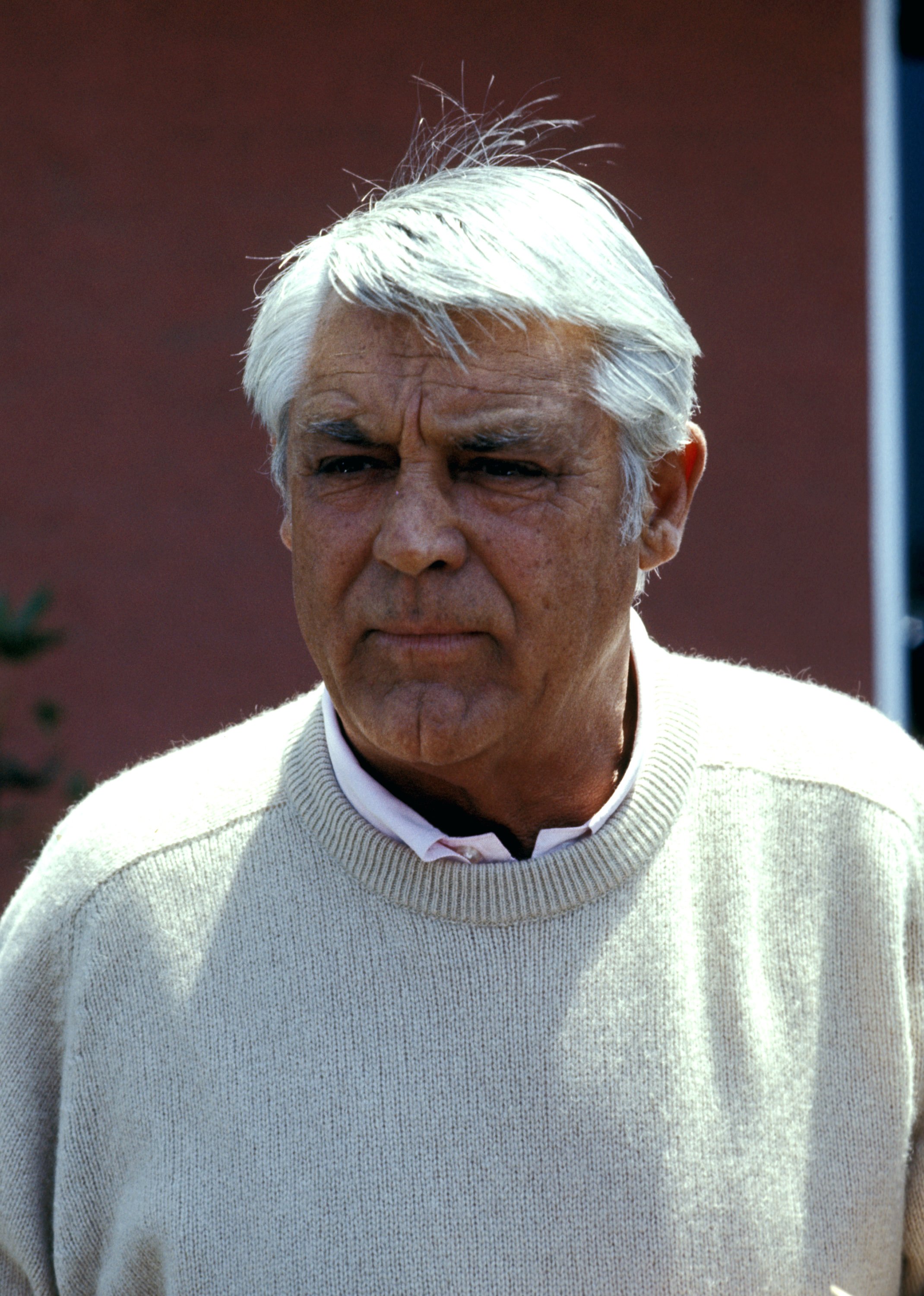 Cary Grant Sighted at Los Angeles International Airport - June 11, 1971, at Los Angeles International Airport in Los Angeles, California, United States. | Source: Getty Images
Upon his arrival, Grant was shocked by his father's appearance. Elias looked withered and was a complete shadow of himself.
He asked to have a conversation with his son at a nearby pub, to which Grant obliged. During the conversation, the actor would receive the biggest shock of his life. Elias revealed:
"It's about your mother. She's not dead."
Grant was stunned and demanded to know what his father's words meant. Then, Elias confessed that Elsie was not dead.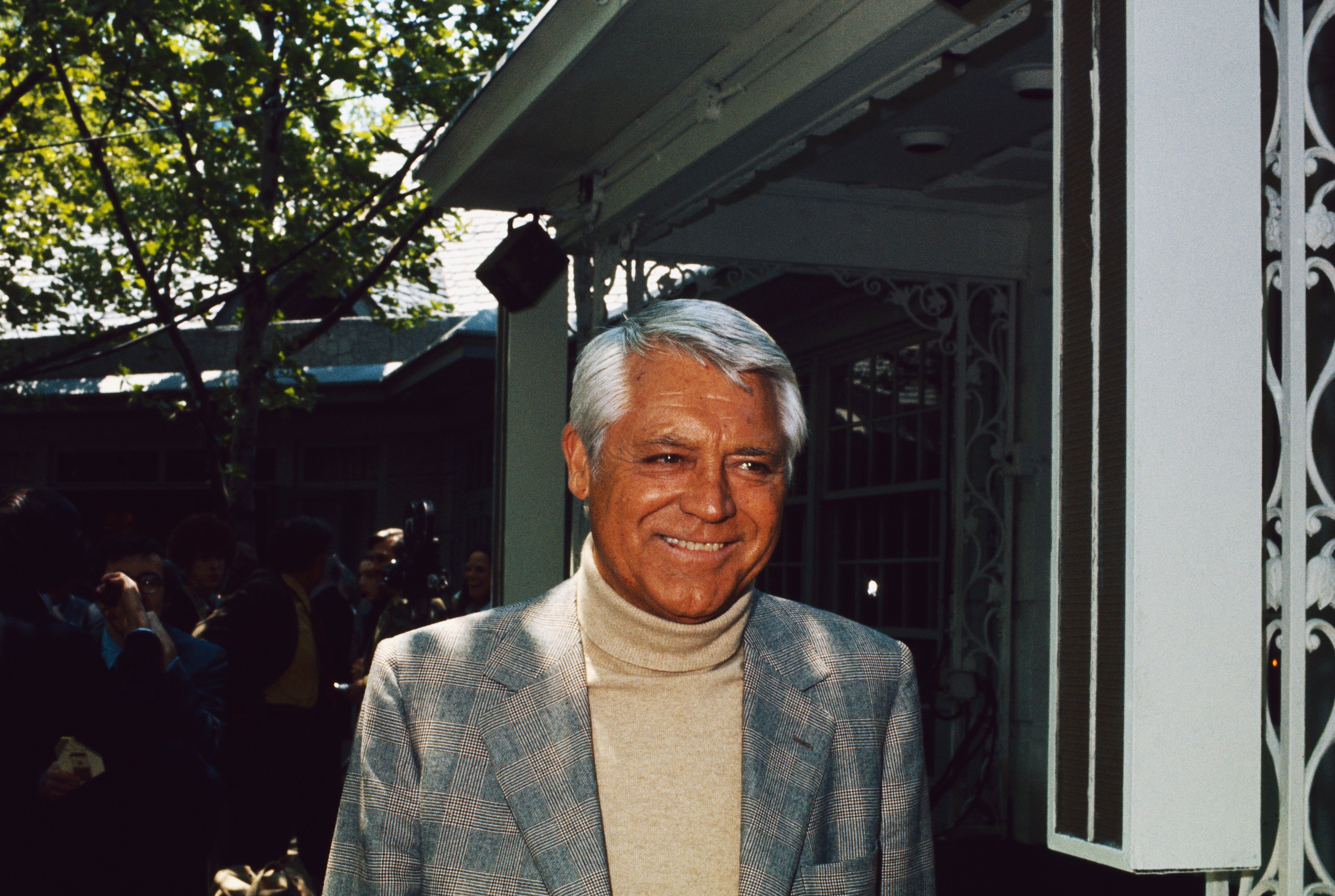 Close up of Actor Cary Grant during the Straw Hat Awards. | Source: Getty Images
Instead, he had sent her to the Bristol Lunatic Asylum, and she had been there ever since. The man also claimed that he kept the truth about her disappearance from the actor to protect him, but Grant was devastated.
He had been lied to and deceived for two decades. Throughout the years, Grant had looked for Elsie; she was not dead but in the mental facility. The realization left the young actor heartbroken, making him run away from his father.
GRANT AND ELSIE'S REUNION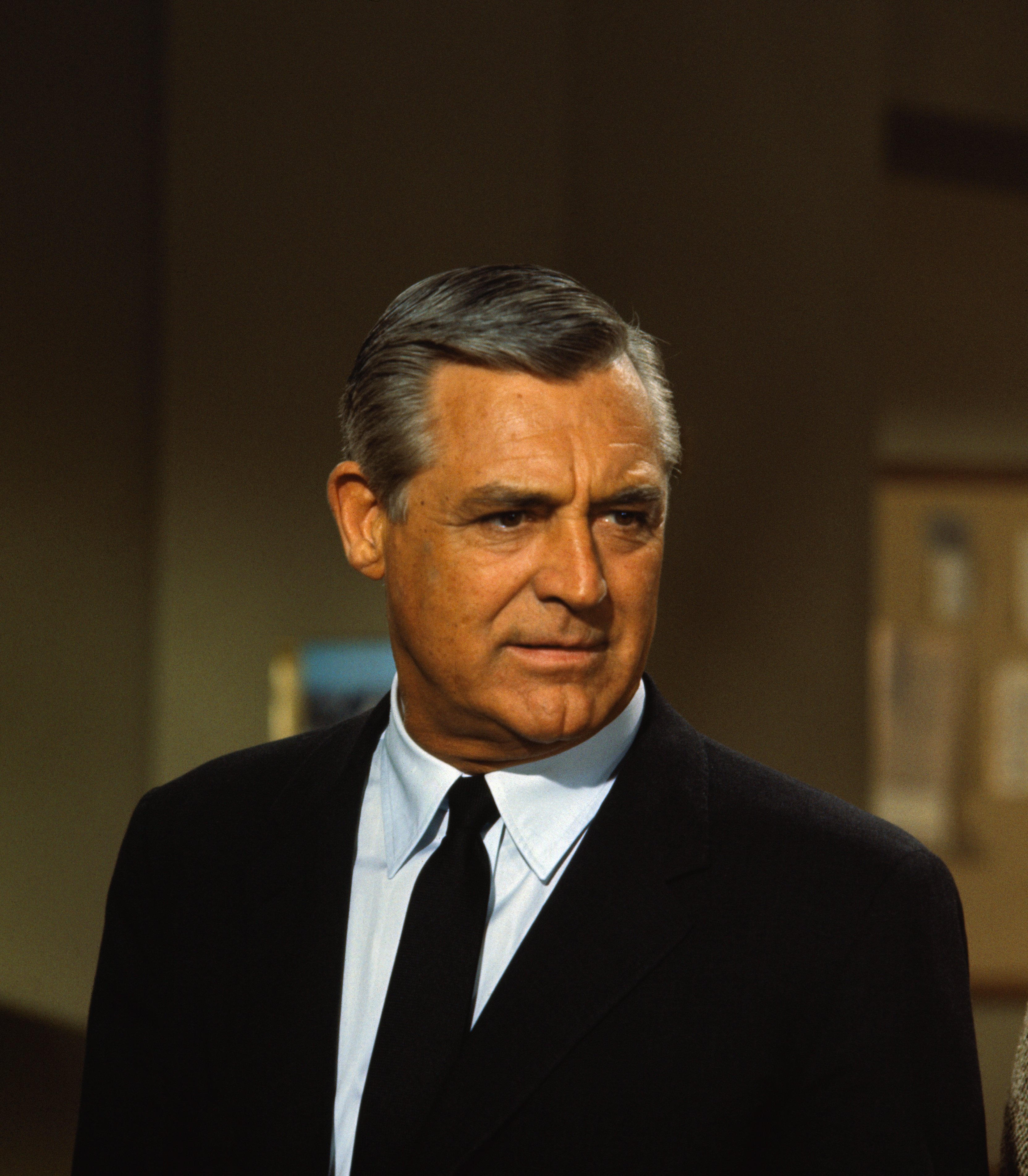 Walk, Don't Run was directed by Charles Walters and starred Cary Grant. | Source: Getty Images
After learning of his mother's whereabouts, Grant did not immediately search for her. He patiently waited and returned to Bristol on Elsie's 57th birthday on February 8, 1934.
After many years of being absent from each other's lives, the mother and son finally had their first reunion at the asylum.
Grant was all grown up, making it impossible for Elsie to recognize her son. The woman asked the actor who he was, and he introduced himself with his birth name, "Archie." Grant told his mother:
"I'm your son. I'm Archie."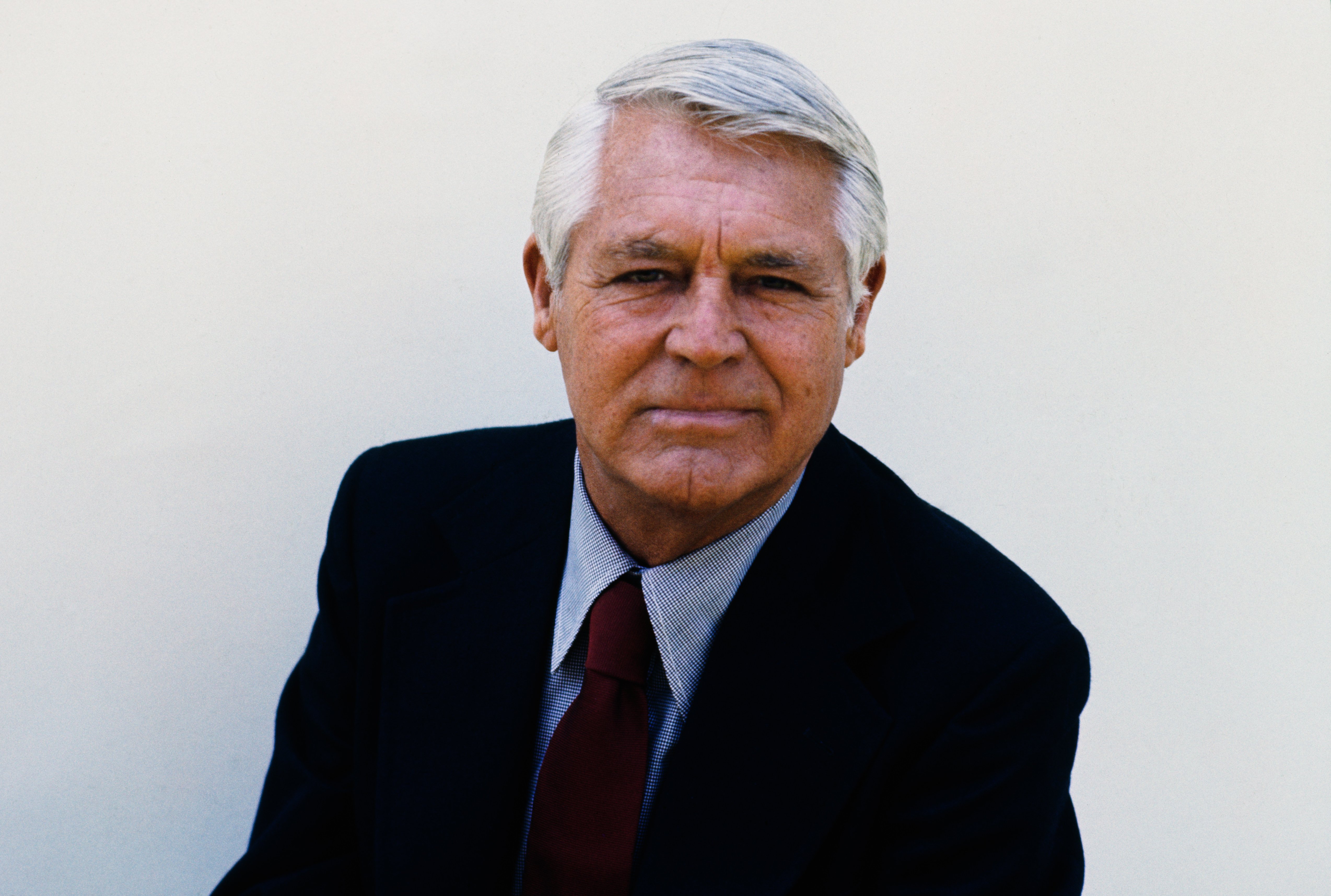 Actor Cary Grant (1904 - 1986), circa 1978. | Source: Getty Images
Elsie was stunned. She could barely believe that her little boy was now a rich and famous man living in America. Indeed, it was an emotional reunion.
Even though the pair were strangers due to the number of years they spent apart, Grant was determined to look after his mother, as she had had a significant influence on him, even in her absence. The following year, Elias passed away, and the actor became Elsie's legal guardian.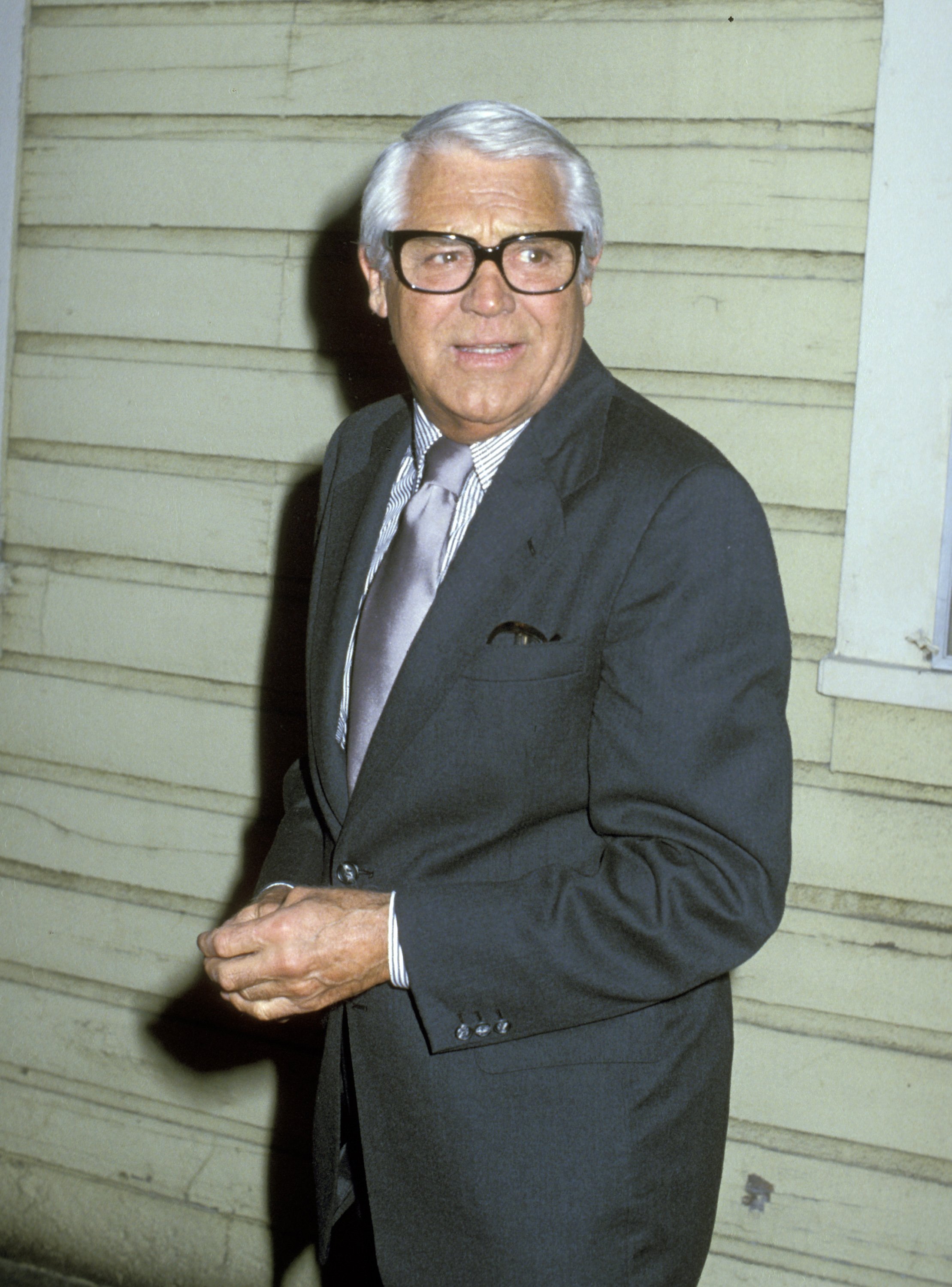 Cary Grant during "The Champ" Premiere Screening at MGM Studios in Los Angeles, California, United States. | Source: Getty Images
He made moves for her to be discharged from the facility and cared for her. But despite bringing his mom closer, the duo never forged the mother and child bond Grant would have hoped for.
Elsie and Grant's friends and family observed an awkwardness between the duo whenever they visited Bristol. However, the mother and child never stopped loving each other.
They exchanged letters full of love and longing and remained close until Elsie's demise in 1973 at 95. Even though she passed away, Grant was happy he rescued her.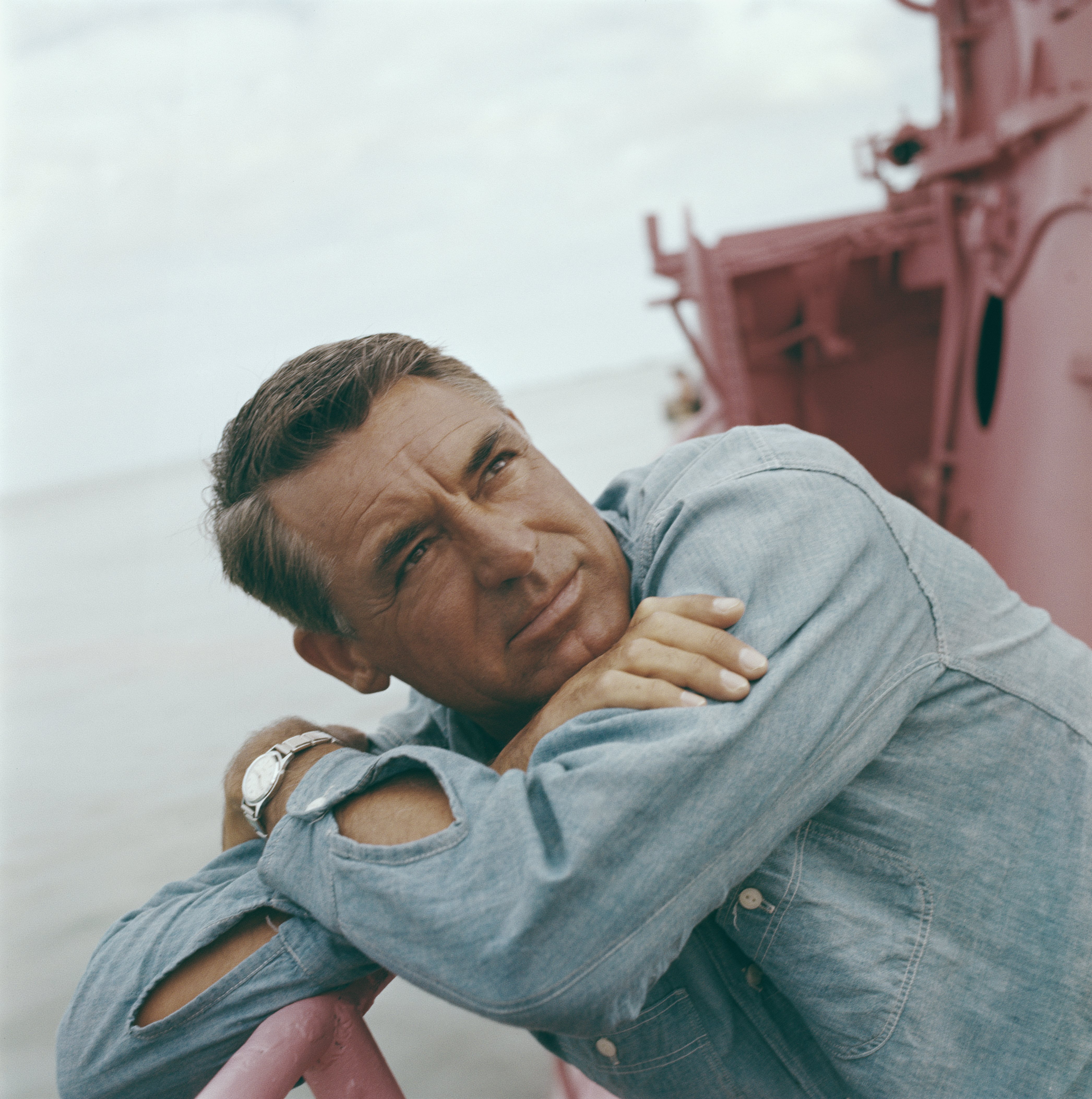 Actor Cary Grant (1904 - 1986) on the deck of a ship, circa 1955. | Source: Getty Images
In addition, he realized the reason for his relationships' self-sabotage with his doctor's help. In the end, the actor concluded:
"At last, I'm close to happiness."
Grant passed away in 1986, at 82, with reports revealing that he left behind $10,000 to his doctor, Dr. Hartman.
Please fill in your e-mail so we can share with you our top stories!