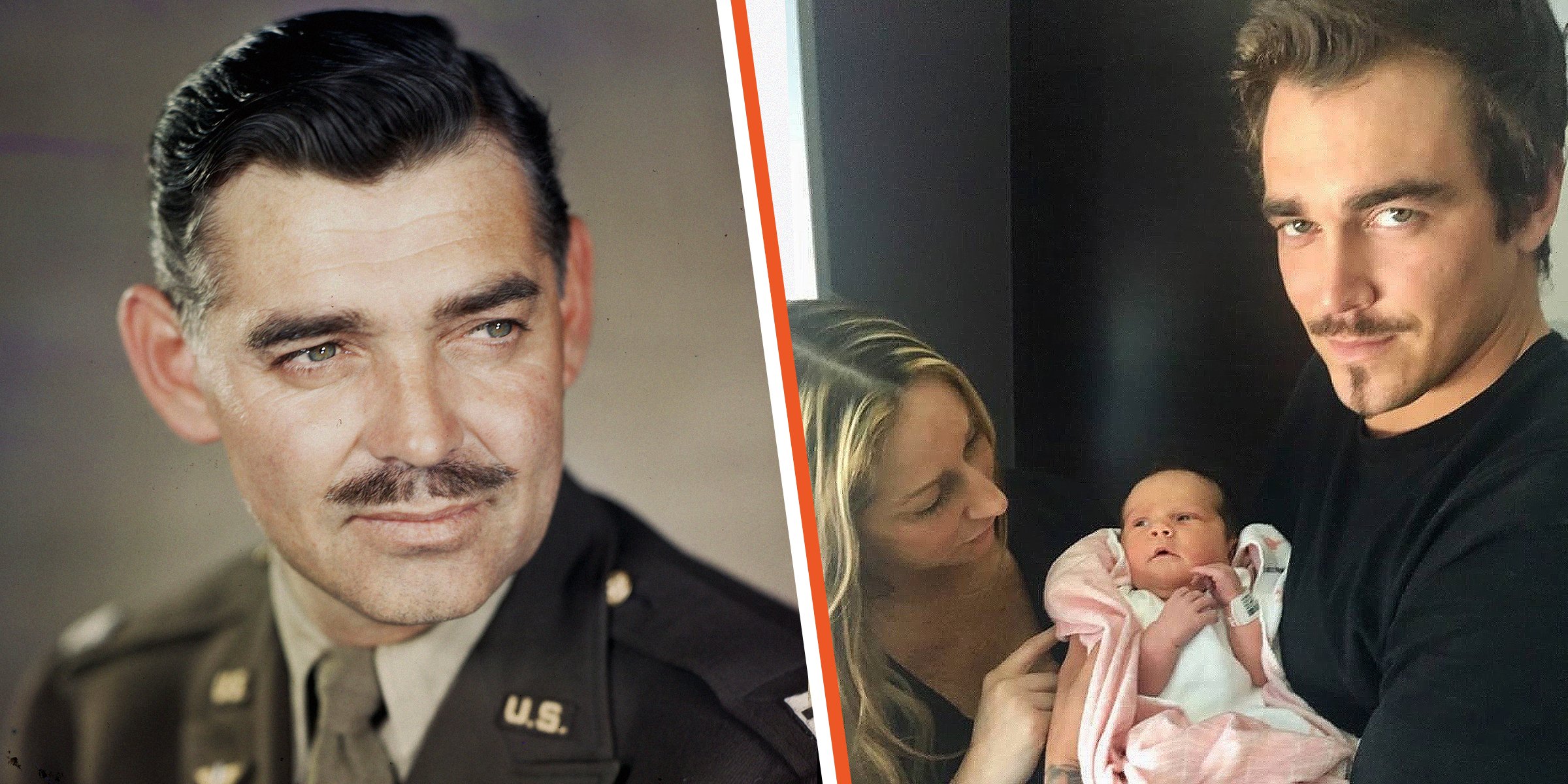 Getty Images - Facebook.com/cheaterstvshow
Clark Gable's Namesake Grandson Left His Baby Daughter Fatherless — His Dad Refused to Pay For Son's Funeral

William Clark Gable established an extraordinary legacy through years of hard work and discipline. But was this legacy upheld by his clan, including his namesake grandson who died prematurely and son who refused to take care of the funeral?
William Clark Gable, aka the King of Hollywood, was indeed a handsome man. But what made him more attractive was the confidence he exhumed on TV.
To the world, he was a mustachioed actor noted for his unmatched skills to bring to life his character on-screen. But to his fifth wife, Kay Williams Gable, an actress/model, he was a good friend.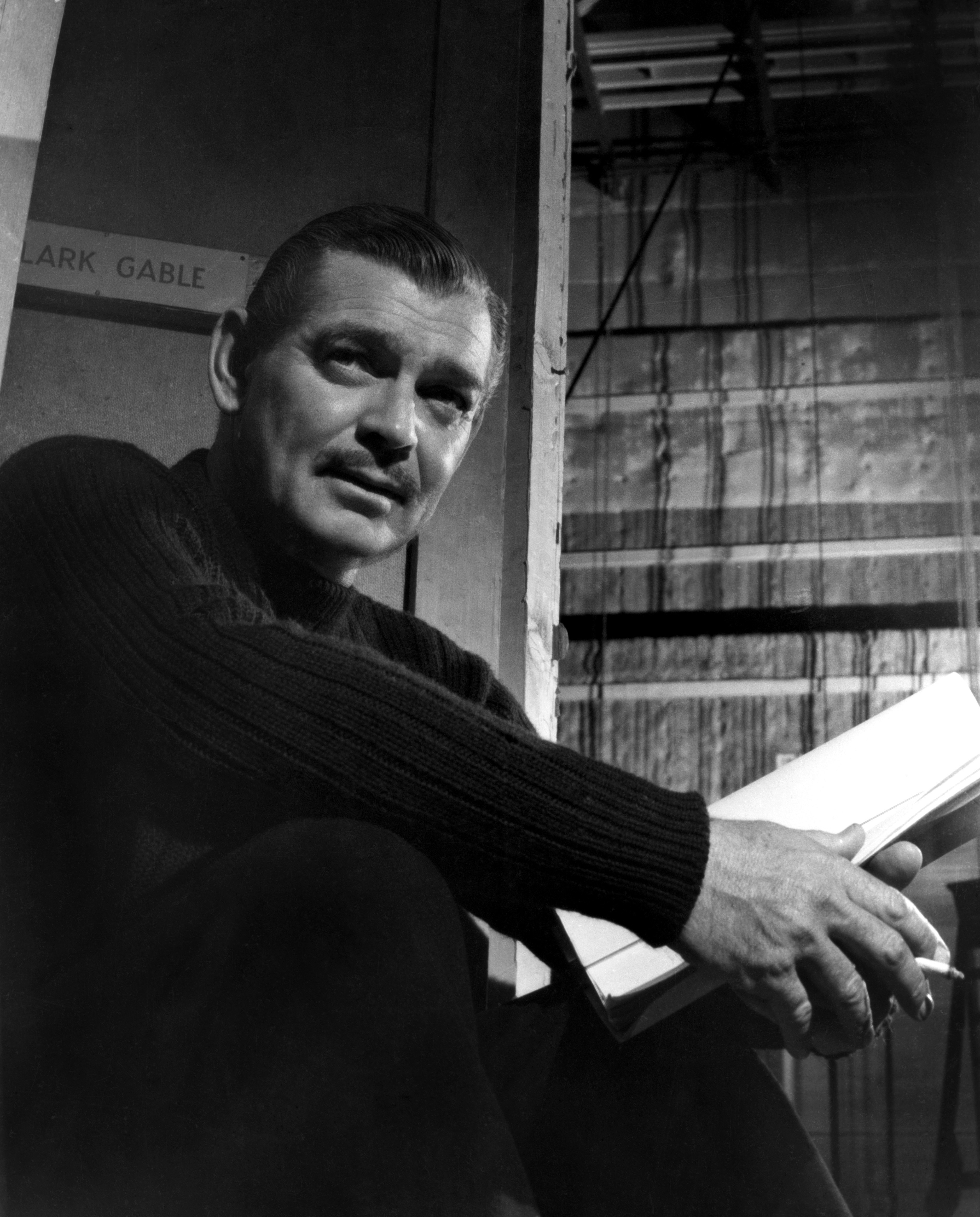 Portrait of Clark Gable. | Source: Getty Images
The pair realized that they had a lot of things in common. They were brought up in rural communities and later created a wonder out of their lives with their careers, but they loved the simple things of life, such as riding horses, playing tennis, and fishing.
All these made it easy for them to form a bond. They remained friends for a year before they carried on with a romance and eventually got married.
At first, it looked like marriage was not on their list. John Lee Mahin recalled, "Kay was very much in love with him, but Clark was afraid of marrying again."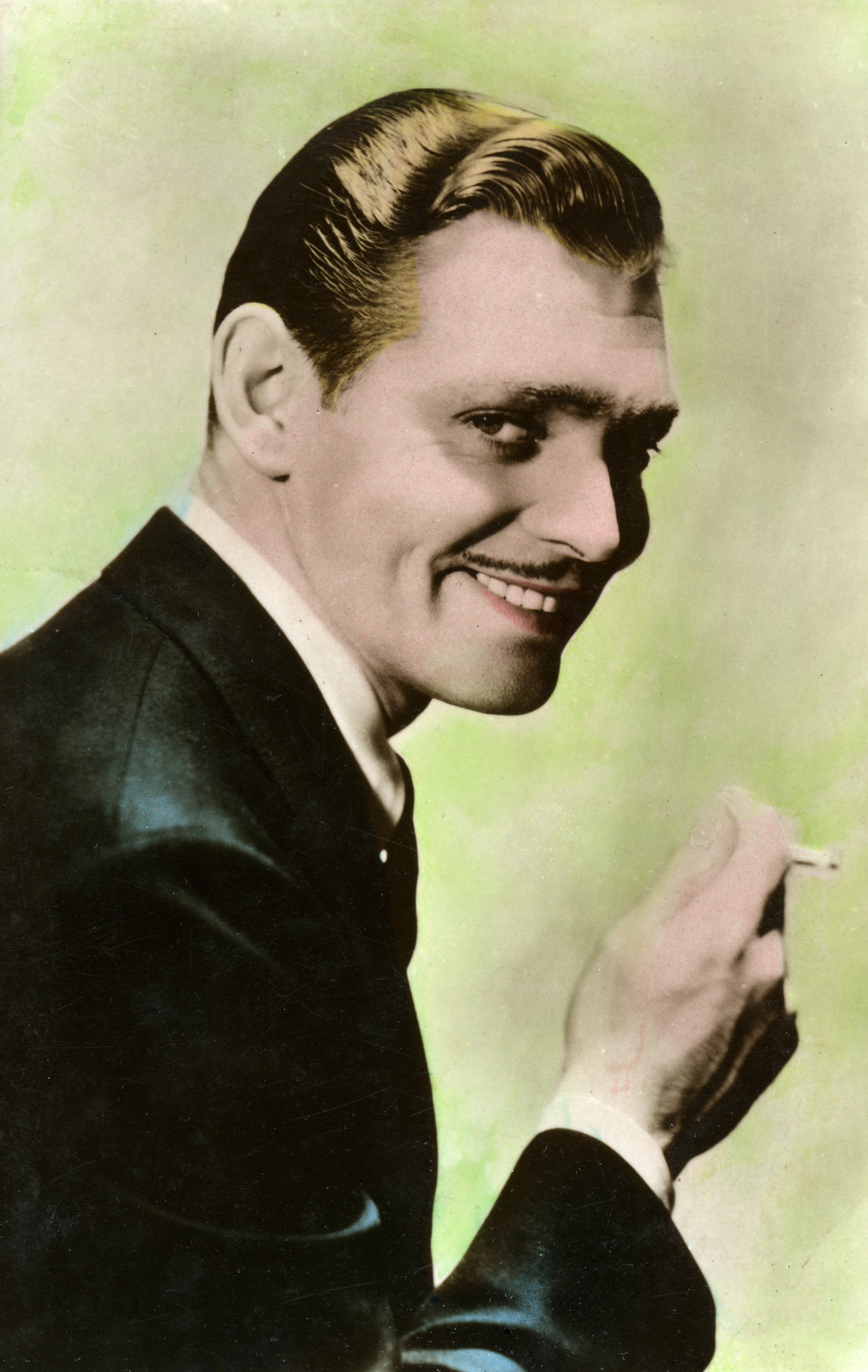 American actor Clark Gable. | Source: Getty Images
Following their romance, Kay became pregnant with his only son, John Clark Gable. The "Gone With the Wind" star was thrilled at the chance to begin a family, so he considered retiring. Per the Los Angeles Times, the actor was quoted to have shared his thoughts during his wife's pregnancy. He said:
"This is a dividend that has come too late in life. When I wind up this picture, I'm taking off until after the baby is born. I want to be there, and I want to be there a good many months afterward."
However, he did not live long enough to enjoy his family. William died in 1960 at 59 years old after a severe heart attack. This was four months before his son was born.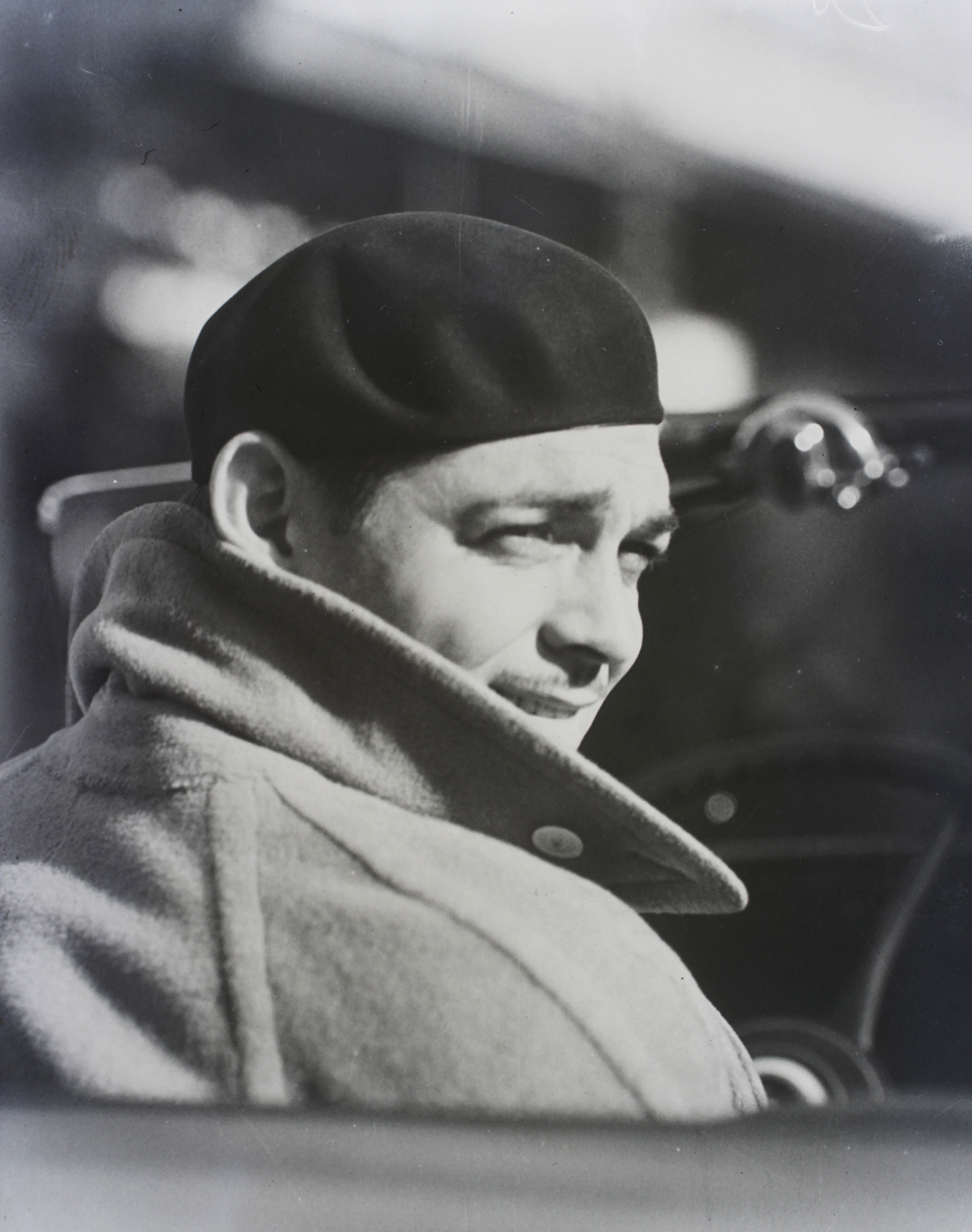 Portrait of actor Clark Gable. | Source: Getty Images
Despite not meeting his dad, John held onto the memories passed down by his mother, and somehow, he shared a connection with the deceased.
Many years after William's death, John became a father and decided to name the child after the legendary actor. Interestingly, Clark James Gable, the famous actor's grandchild, was the spitting image of the famous actor and his father, John.
CLARK JAMES GABLE HAD A SAD DESTINY
Clark James Gable, also known as Gable III, did not amass as much fame as his grandfather, nor did he live as long as the famous thespian.
However, James was conscious of his grandfather's legacy and tried to cut into the Hollywood business. He was the host of a TV show named "Cheaters" and was trying to build a solid resumé before his untimely death in 2017.
Sadly, James did have as many features as he would have wanted. Instead, he struggled with drugs and had a hard time maintaining sobriety. Following his death in 2017, his sister, Kayley Gable, revealed that drug abuse must have played a role in his death.
The 30-year-old who lived in Dallas was found unresponsive in his bed by his fiancé, Summer. He was rushed to Texas Health Presbyterian Hospital, but unfortunately, James was pronounced dead there. There was no official document that revealed the cause of his death.
However, the Clark Cable dynasty fans understood that the loss deeply hurt the family. His mother, Tracy Yarro Scheff, shared a tear-jerking confession while revealing her son's demise. She later corroborated her daughter's claim about his addiction problem via an interview with DailyMail. In her words:
"I have no idea why or how he died. But through the years, he has struggled with addiction. I don't know if that took his life, but I know that wasn't what he wanted to do."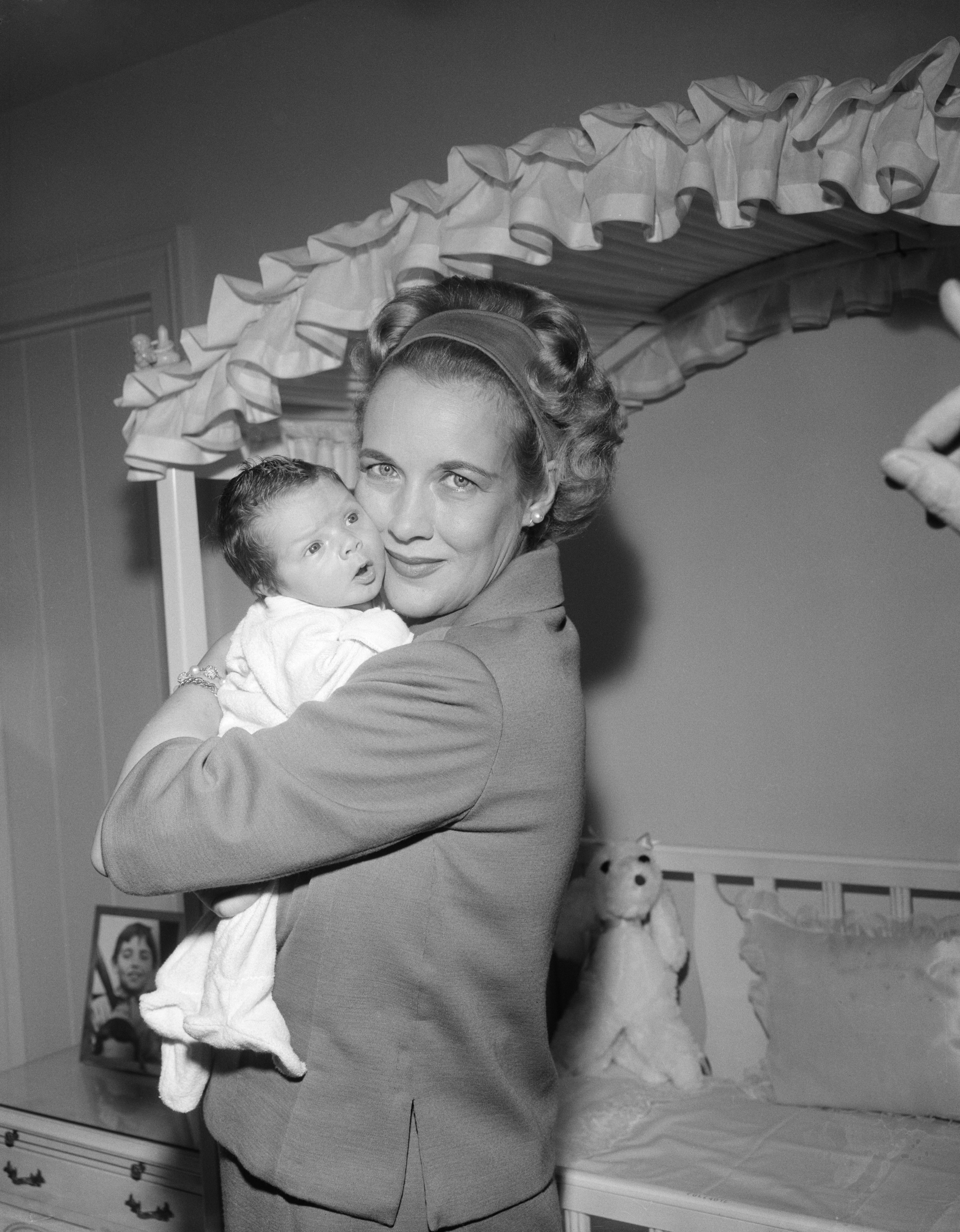 Kay Gable holds her two week old baby, John Clark Gable. | Source: Getty Images
Scheff revealed her marriage to John ended due to his addiction problem and claimed the family was plagued with a drug problem, and that her son sought help in the past.
She maintained that she was unsure about how he died as it was Summer, his fiancée/mother of his child, with whom he lived for six years, that found him.
Sadly, James's death was history repeating itself. The aspiring actor left his toddler daughter, Shore, fatherless. She was only about a year before he died, but the actor had bonded tightly with his mini-me.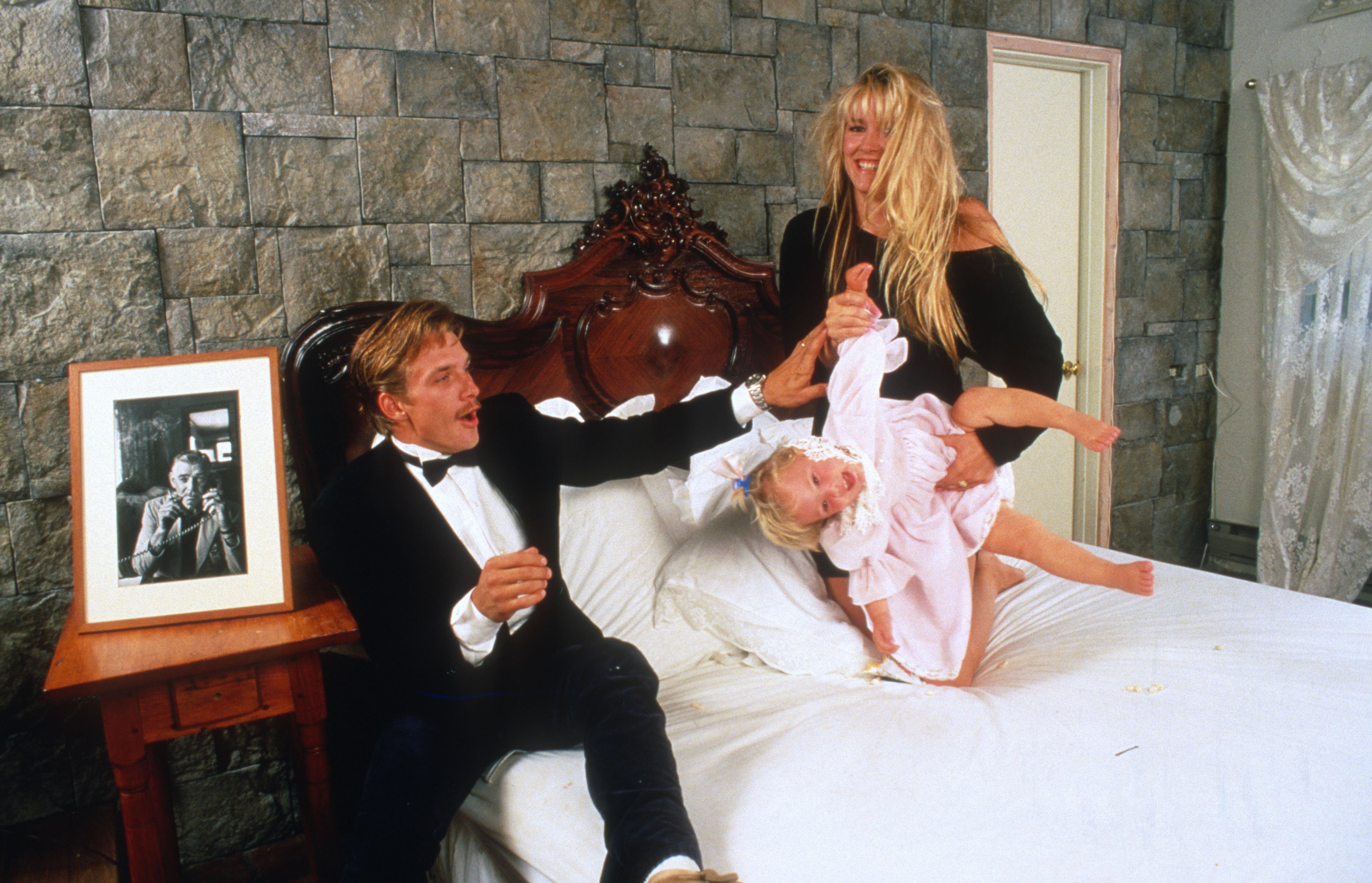 John Clark Gable, son of Clark Gable and his wife Tracy Yarro with their daughter Kayley Gable. | Source: Getty Images
According to Scheff, "I don't know how much she'll remember. But we have lots of videos and photos." While describing her son's attitude to parenthood, she added:
"He just wanted to be a dad to his daughter, so much. When his girlfriend got pregnant, there was nothing more important for him than being there for the birth of his daughter. That's all that mattered to him."
Despite his desire to be a loving dad, James could not overcome his battle with drug addiction, and in the end, it claimed his life.
THE ESTRANGED CLARK GABLES RELATIONSHIP
Many years before his untimely death, James and his father, John, had been estranged. Scheff revealed that she divorced him because of his addiction but that it also severed the bond between him and their two kids.
Following James's death, Kayley phoned to inform their estranged father, but she alleged that he ended the call rudely and sent an insensitive message which she shared on Facebook. The message read:
"I'm sorry for your loss. This is what I want. Cremate him. He's not going in my family's plot, and I'm not paying for anything."
The Gables has a plot located at Forest Lawn Cemetery in Los Angeles, where William was buried, and expectedly, James should have been buried there, but according to the message, John was against it. It further stated:
"All of you use my father's name in disgrace, and you don't want me to go to the media. Leave my father and me out of this drug mess. There are no services on my end. Kayley is never to call me. Sorry for your loss. I'm done. It's just that simple. Respect my wishes."
But Kayley was not having any of it. Instead, she responded with allegations, blaming the older Gable for being a bad example and using drugs in front of them.
Amid the accusations, Scheff spoke kindly about her deceased son. She admired his work ethic, circle of friends, and how he related with her family, including his maternal granddad.
To help with his funeral arrangements, Halley Leah Leong created a GoFundMe account to raise $12,000. But the latest news about the fundraising appeal showed that there had been ninety-three donors so far who have raised $8,280.
Today, the great Clark Gable is survived by two granddaughters. He allegedly shared a secret daughter, Judy Lewis, with a former lover, Loretta Young. He also has great-grandchildren, including James's only child, Shore.
Please fill in your e-mail so we can share with you our top stories!