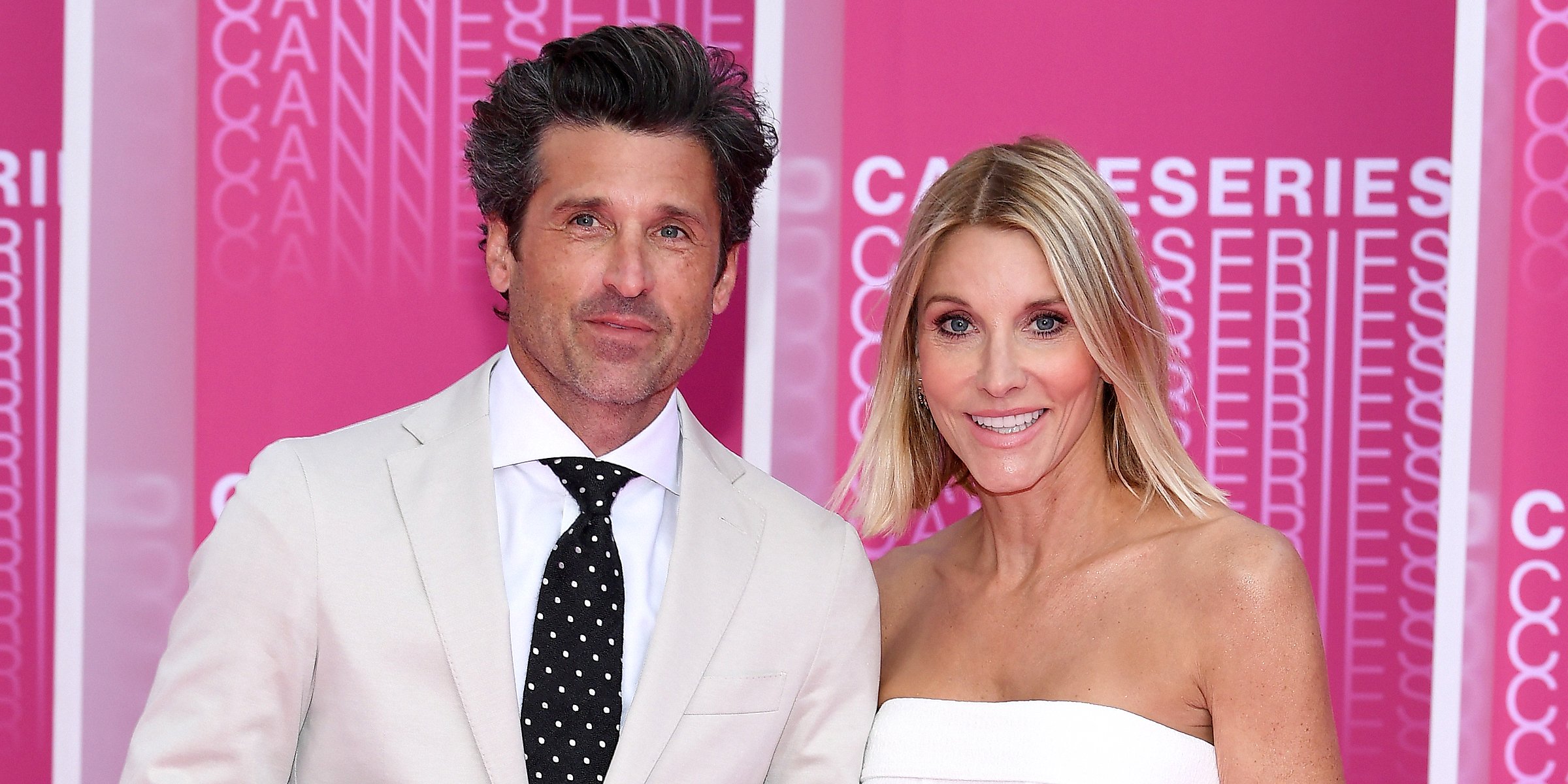 Getty Images
Patrick Dempsey's Wife Jillian Fink Once Filed for Divorce - All about Her Life and Marriage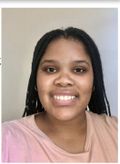 Patrick Dempsey and his wife, Jillian Fink, have been going strong for over two decades. However, their relationship has not been without a few bumps in the road, including Jillian once filing for divorce. Learn more about her life and her marriage.
Dr. McDreamy stole the hearts of many as one of the many good-looking stars on "Grey's Anatomy," however it was Jillian Fink who stole his heart in real life. Jillian was a celebrity hairstylist and make-up artist when she met Patrick in the '90s.
After his divorce from his first wife, he visited a hair salon where he met Jillian. They have been in love ever since, the couple prioritizing their marriage and overcoming martial hardships.
JILLIAN FINK IS A MAKE-UP ARTIST OF THE PROFESSIONAL KIND
An LA native, Jillian knew since she was a little girl that she wanted to do make-up. She would practice on anyone she could get jet hands on, including her dolls.
In high school, she sold make-up products to her friends and their mothers, and by 1988, she had enrolled in the Charles Ross School of Beauty in California.
In Beauty school, she needed to learn how to do hair and make-up, or else she would lose work; she knew how to cut, style, and color hair.
When faced with picking hair or make-up, it was make-up that had her heart. She went on to work with photographers such as Mario Testino and Julian Broad.
Her passion took her to Paris, where she lived with Milla Jovovich; her manager, Chris, booked her jobs with photographers.
She signed with Smashbox Studios after returning to Los Angeles; in 1993, her big break came when she did Brooke Shields' make-up for a double-page spread in Vanity Fair.
That was the beginning of her relationship with Vanity Fair, and she recalled doing shoots with Johnny Depp in 1999 and meeting Drew Barrymore.
They formed an instant connection and traveled worldwide, working with each other for eight years. Jillian's expertise as a professional make-up artist was not limited to photoshoots.
She had experience doing make-up for celebrities for red carpets and movies and on TV shows, working with Kristen Stewart, Julia Roberts, Bradley Cooper, and her famous hubby, amongst others.
In 1992, she did make-up for the film "Something to Live for: The Allison Gertz Story," as well as hair and make-up for "Bad Love" in 1992 and "The Crew" in 1993.
She continued to do hair and make-up for various films throughout the 2000s, including "Snipped Parts" in 2000, "Nosebleed" in 2008, and "Stunt fighter" in 2015. Her Instagram documents her professional life as she shares images of herself doing what she loves.
JILLIAN FINK WORKED AS A HAIRSTYLIST, AND THAT'S HOW SHE MET HER HUSBAND
It was an ordinary day for Jillian at Delux- the hair salon she worked at in 1994- when she saw Patrick's name in the client book, booked for a trim.
At first, she thought it was a practical joke until, to her surprise- and glee- he arrived at the hair salon. They were both in relationships, but Jillian couldn't help finding him cute.
He would come by for haircuts for three years before things took a romantic turn. Patrick claimed she had been flirting for those three years; in 1997, he heard through a friend that she was single. He decided to ask her on a date.
Things moved quickly; he was cooking her pasta in his kitchen one month on their first date, and they lived together three months later.
They had a small wedding with family and friends at his family's farmhouse in Maine in 1999. Kristen Mason, Jillian's sister, said Patrick cried when he saw Jillian walking down the aisle.
Jillian shared a throwback picture of the special day on her Instagram account, saying it felt "like yesterday" in the sweet caption.
JILLIAN FINK ONCE FILED FOR DIVORCE
In 2015, Jillian and Patrick leased a joint statement publicly announcing their separation. The decision came after "careful consideration," and the choice to end their marriage was mutual.
They included the prioritization of their children in their statement. The couple reportedly did not have a prenup, with Patrick's net worth around $40 million. While Jillian filed for divorce, she cited the cause as an "irreconcilable difference."
However, sources claimed Patrick's inflated ego caused the separation. In 2016, it was speculated that Jillian and Patrick had given their marriage a second chance. They were spotted holding hands and riding bikes in Paris.
Patrick confirmed the news in May, stating that it took work and sacrifices to make things work, his marriage and family one of them. Per Jillian's request, their divorce papers were dismissed.
In 2022 Patrick posted a picture of the young couple on their first trip to Maine together, wishing his wife a happy 23rd anniversary.
JILLIAN FINK AND PATRICK DEMPSEY HAVE THREE CHILDREN
Jillian and Patrick welcomed their first child, their daughter Tallula Fyfe, on February 20, 2002. On February 1, 2007, they had their twins, Sullivan Patrick and Darby Galen. Patrick loved fatherhood, despite his initial fear of having twin sons. He found it "fascinating" and "fun."
JILLIAN FINK HAS HER OWN COSMETICS BRAND
Jillian used her years as a make-up artist to launch her cosmetics collection; her first brand was Delux Beauty. Her make-up line Jillian Dempsey, and then FYFE Beauty, soon followed.
Her cosmetics collection products range from eyelid and cheek tints, eyeliner, brushes, and make-up bags to her Gold Sculpting Bar and skincare tools that tone and lift the face.
Jillian focused on creating products made of organic content and naturally derived vegan and cruelty-free ingredients that she shares on her social media.
JILLIAN FINK IS AN ANIMAL LOVER
The Dempsey family is a family of animal lovers, their pets ranging from dogs to donkeys and cats. Jillian and Patrick found a way to connect their children to the Earth with multiple rescue animals.
The parents and their children spend a lot of time with the animals, making their "rounds" in the mornings, greeting each one.
Please fill in your e-mail so we can share with you our top stories!