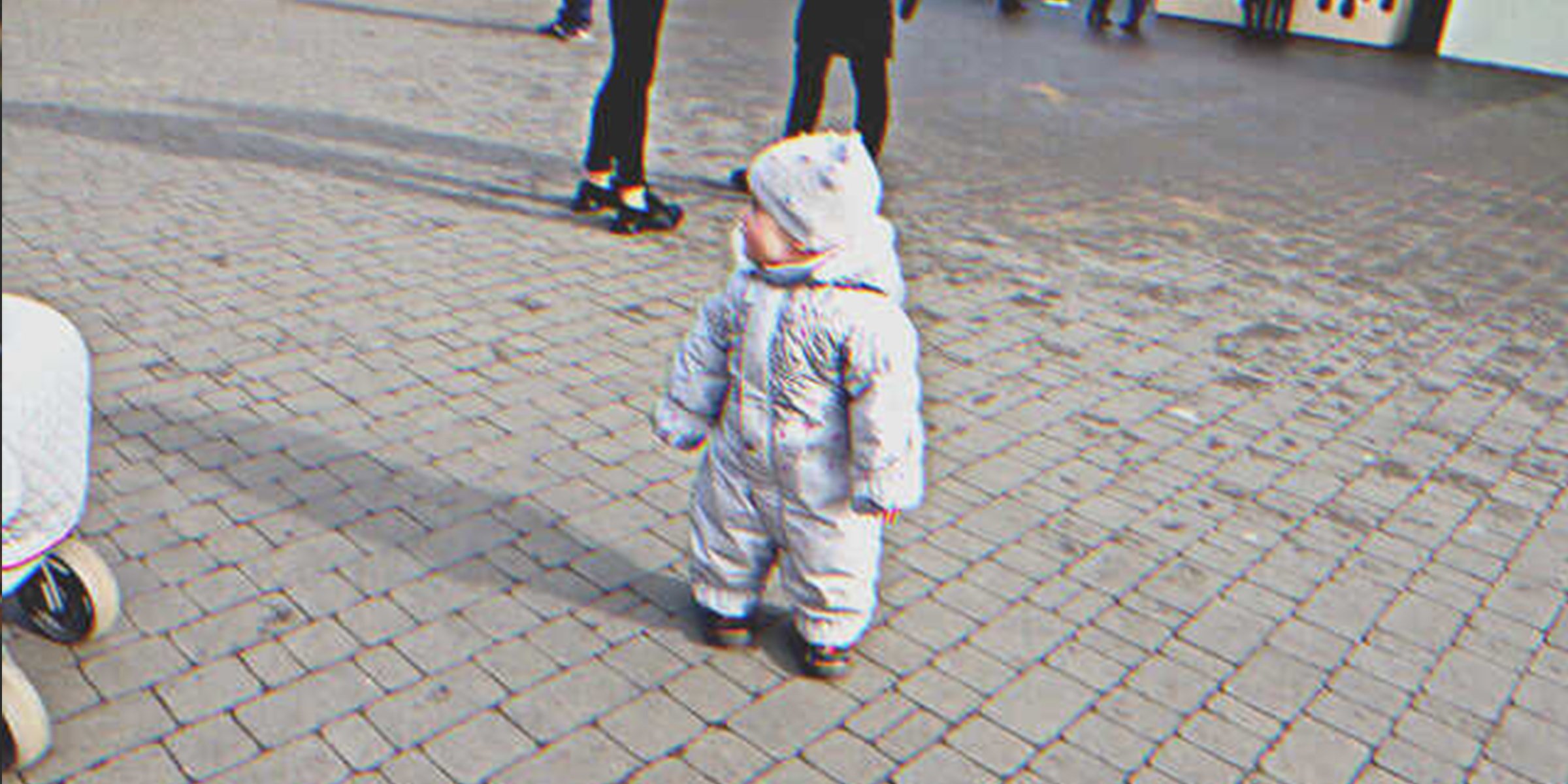 Shutterstock
Grandma Is Left Caring for Her Baby Grandchild Alone, Sees All Her Neighbors by Her Door One Day — Story of the Day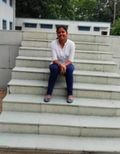 A grandma who's left alone to care for her grandchild struggles for help until one day when all her neighbors gather on her doorstep. The surprise visit confuses her, but her neighbors do something even more surprising.
62-year-old Mary stirred her tea while gently rocking her 17-month-old grandson Lucas to sleep. She made sure he was sound asleep before she carefully placed him in his crib to relax and enjoy her tea.
When her only daughter and son-in-law died in a terrible car crash months ago, Mary was devastated. They'd left behind their baby son in her care, and she was worried about how she'd manage.
Mary ran a small grocery store, which was their family business, and she was financially secure enough to care for Lucas. However, with time, Mary was tired. Even in her youth, she had never been that energetic or a multitasker, and now that she was left caring for her grandson alone, she was finding it tough.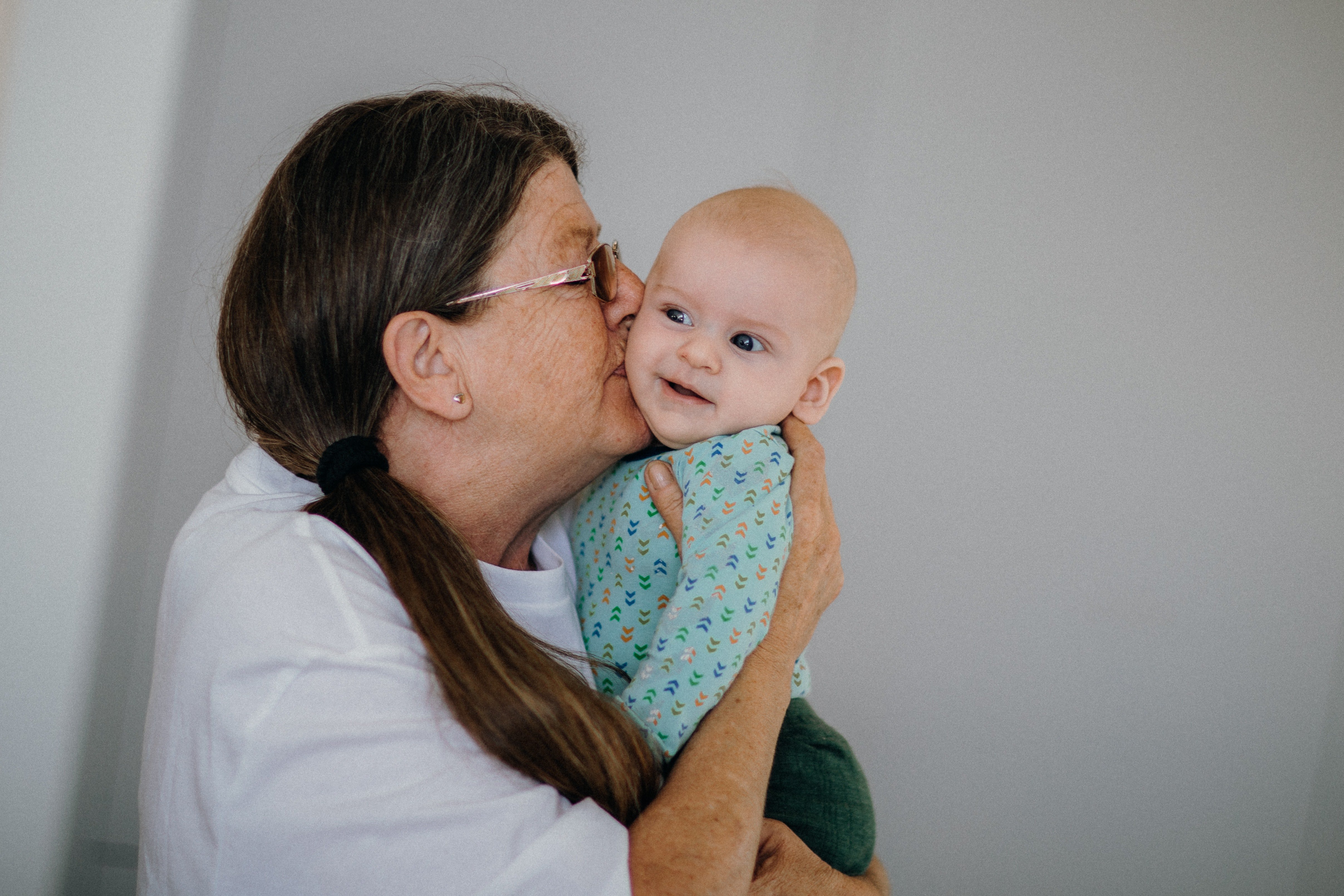 For illustrative purposes only. | Source: Pexels
"Give me strength, Lord," she sighed as she took a sip of the tea. "How long would I continue like this? What will happen to my grandson when I'm not around him?"
Mary used to think about this almost every day. She was worried that one day, some unknown disease would sweep her away, and her grandson would be left without a family. She dreaded it so much that every minute of her time was spent around Lucas. She wanted to make as many memories with him as she could.
That day, as Mary sipped her tea, lost in her thoughts, she suddenly smelled something burning. She dashed to the kitchen, only to discover that her toast had burned.
"Jesus! How forgetful have I become?" she cursed herself.
Mary was becoming more forgetful with her advancing age, and errors like these had become common to her. The other day, she forgot to lock the grocery before leaving. Thankfully, nothing terrible happened.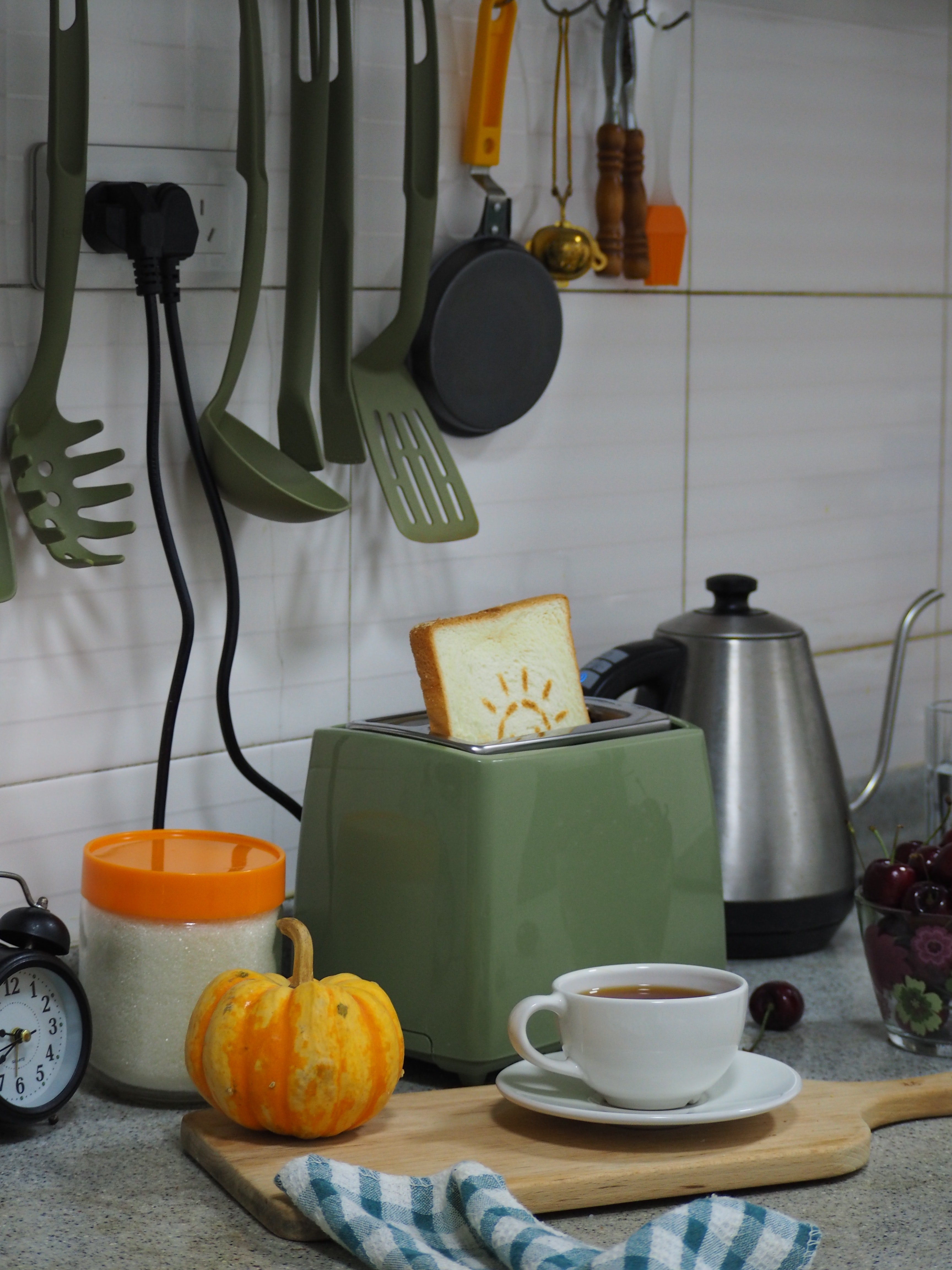 For illustration purposes only. | Source: Pexels
After Mary toasted fresh slices of bread and had breakfast, she heard a crying sound from Lucas' room. He was awake, and Mary knew he wouldn't easily fall asleep again.
"Oh, what happened to my child?" Mary asked him innocently while cradling him in his arms. "Is my little boy hungry?"
As she rocked Lucas in her arms, Mary sniffed something foul and realized it was time to change Lucas' diaper.
"Oh, this naughty kid did poopies, and now Gran will have to clean it!" Mary furrowed her brow. "No, no. You don't need to cry, honey. Gran is going to change you into fresh clothes right now."
Mary carefully placed Lucas on a blanket and changed his diaper swiftly. "See, my baby is clean now! Oh, do I see a little smile there?" she asked, smiling at Lucas, who began giggling.
"Gwanny," he tried calling her. "Ghwanny!!"
"Let's go see the birdies and trees, Lucas! It's such a beautiful day outside," Mary said, looking out the window of their room. "Let's get you dressed!"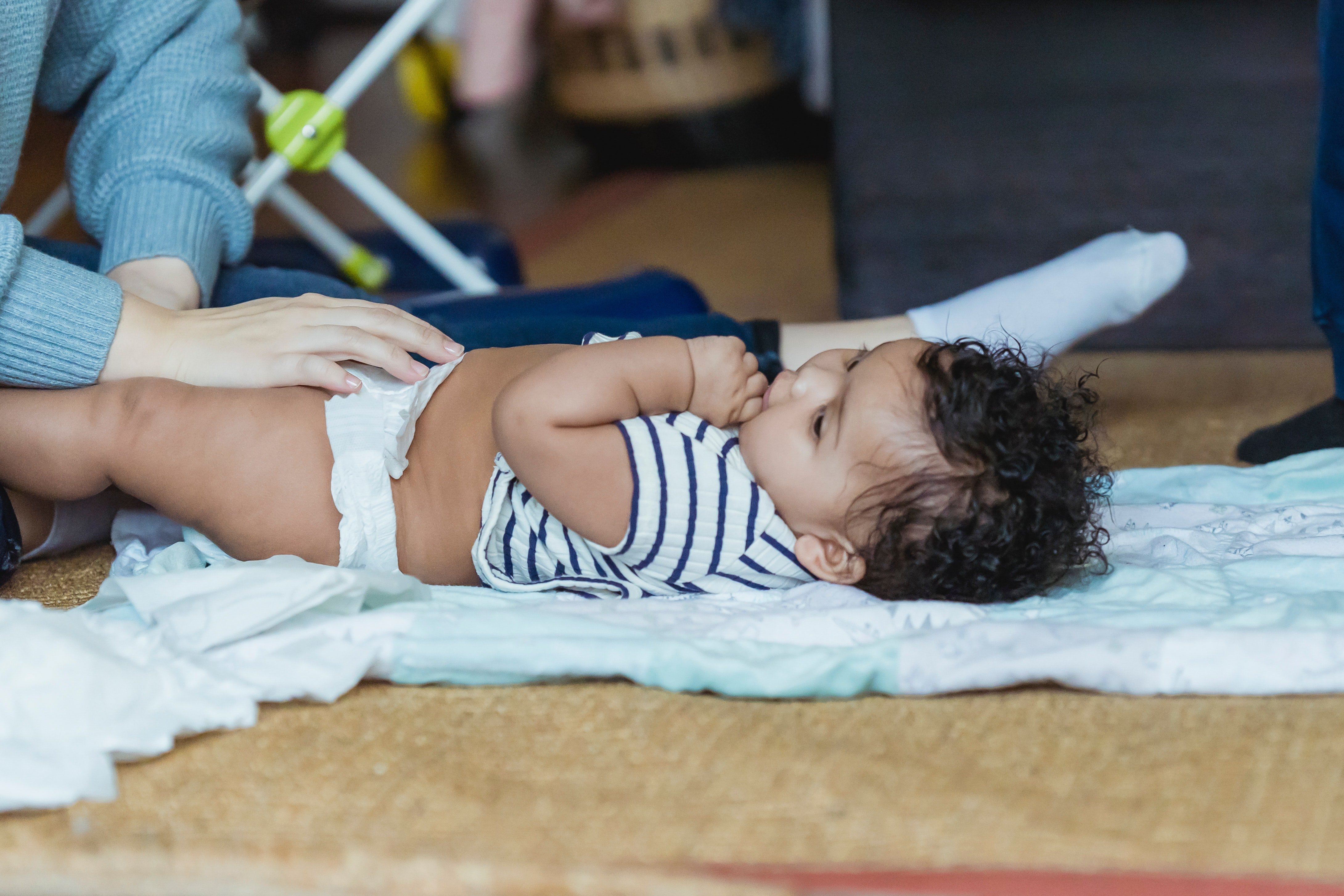 For illustration purposes only. | Source: Pexels
Mary and Lucas got ready and left home for a quick stroll around the town square before dinner. Mary got tired after walking, so she rested on the bench while little Lucas played with his ball.
"Dear Lord," she sighed as she watched him play in the square. "Will I be in good health to care for my grandchild until he's old enough? I want to be there for him...."
When they returned home, Mary fed Lucas and then made a simple dinner for herself. Then she read him stories until he was asleep and went to bed.
Days later, Mary was showering in the bathroom when she slipped on the floor and injured her leg. While she could still manage to walk, her knee kept hurting, so she asked her shop assistant, Lincy, to take care of the shop.
For several days, Mary didn't leave her home, and her neighbors didn't see her around. Meanwhile, she struggled to look after Lucas due to her leg injury, but she didn't want to bother anyone unnecessarily and kept managing things on her own.
One morning, she was in the kitchen making tea when she heard the doorbell ring. She trudged to the door, leaning on her late husband's cane for support—she was lucky enough to find it when she needed it the most—and saw all her neighbors on her front porch.
For illustration purposes only. | Source: Unsplash
They were looking at her as if they'd seen a ghost. "What - what are you all doing here?" Mary asked, confused, staring at their blank faces.
Her next-door neighbor Mrs. Spencer spoke up. "What happened to you, Mary? Are you and Lucas okay? We hadn't seen you in a long time, and we were worried!" she cried.
Mary smiled faintly. "Oh, it's just that…." She went on to tell them how she'd injured herself and was struggling to manage things. She knew she couldn't hide it any longer. Some neighbors were already peeking over her shoulder and into her messy house that she hadn't been able to clean properly.
"And why didn't you call us for help?" asked another neighbor. "We know things haven't been easy for you, darling. You should have just asked! We are always here to help you!"
Mary was embarrassed to ask them for help, but she couldn't turn them down after seeing their genuine concern for her. She let them all in, and they decided to clean her home for her.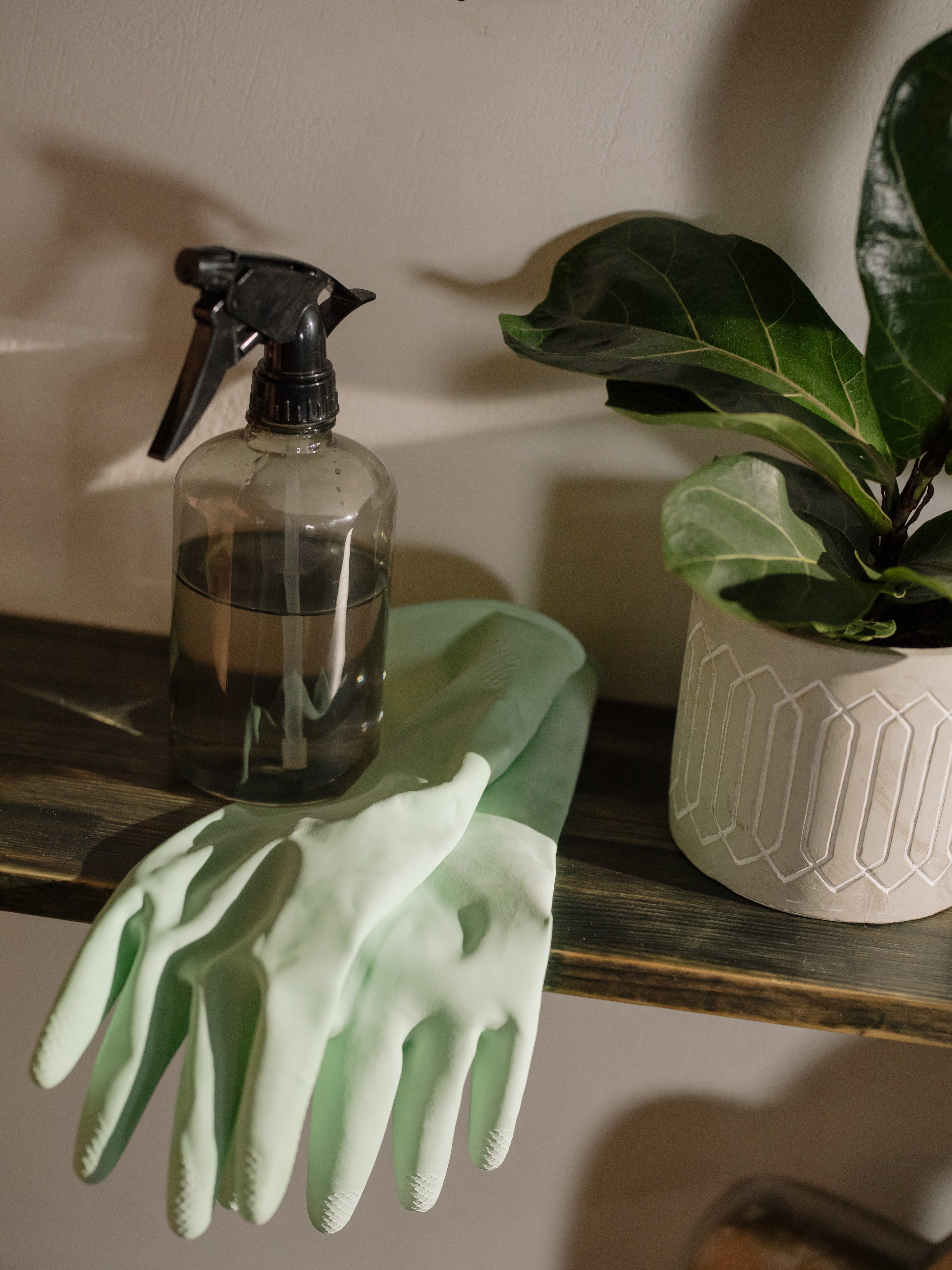 For illustration purposes only. | Source: Pexels
Mary protested, saying it was okay, but they turned a deaf ear to her and helped her out. Later, Mrs. Spencer took Mary to an orthopedist who advised her to be admitted to the hospital for two weeks.
"But I have a grandson back at home, doctor," Mary said helplessly. "I can't leave him alone!"
"Don't worry, Mary," Mrs. Spencer said. "Josh and I will look after Lucas. He's like a grandchild to us too. You just think about getting better and come home soon, okay?"
Mary had tears in her eyes. "Oh, y'all are doing so much for me. How will I return your favor?"
"You don't need to," replied Mrs. Spencer, smiling.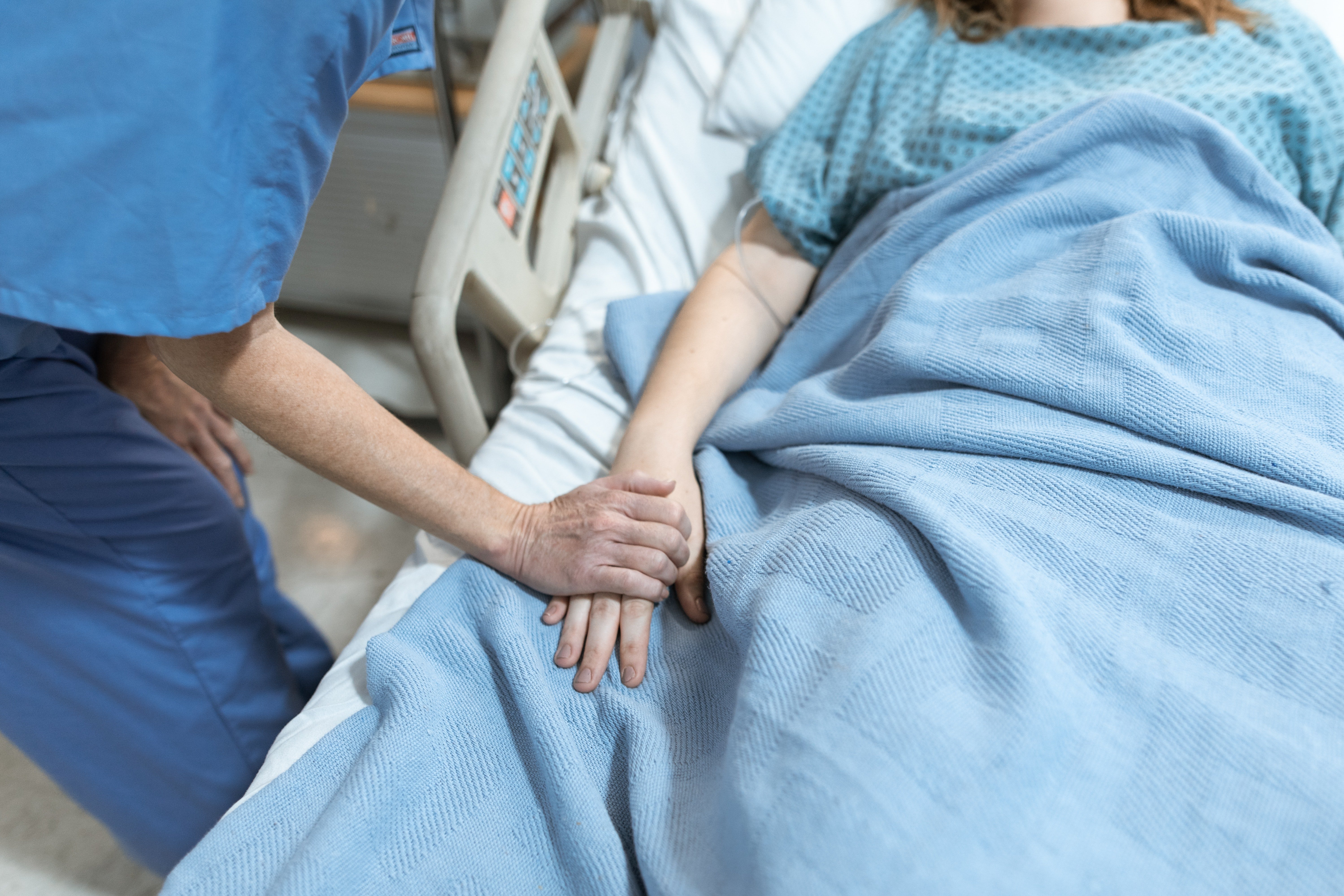 For illustration purposes only. | Source: Pexels
When Mary was discharged from the hospital and returned home, she hardly recognize it. It was spick and span, and little Lucas looked healthy and had put on a few pounds. It turned out the neighbors babysat him in rounds, and they LOVED feeding him.
Seeing such kind people around her, Mary couldn't stop crying.
"Angel," she whispered in tears, looking around her house. "You all are angels. Thank you so much, everyone, for helping me out…."
Mary couldn't stop thanking her neighbors, and she treated them to a special dinner in gratitude. In the end, she admitted that she was embarrassed to ask for help.
"We are neighbors, and we're supposed to help each other in times of need," Mrs. Spencer reminded her. "So you don't need to be embarrassed about it."
This made Mary smile.
What can we learn from this story?
If you genuinely need help, don't hesitate to ask for it. If Mary had asked her neighbors for help earlier, she wouldn't have struggled to care for Lucas on her own. Thankfully, she eventually learned that reaching out to people for help shouldn't be embarrassing.
Help your neighbors and make sure you regularly check on them. Mary's neighbors were very kind to visit her when they didn't see her around for several days in a row. Due to their vigilance, Mary got her leg treated and returned home to a clean place and a well-fed grandson.
Share this story with your friends. It might brighten their day and inspire them.
If you enjoyed this story, you might like this one about a grandmother who gifted her grandson a dirty toolbox with something special inside, but the boy opened it only after her death.
This piece is inspired by stories from the everyday lives of our readers and written by a professional writer. Any resemblance to actual names or locations is purely coincidental. All images are for illustration purposes only. Share your story with us; maybe it will change someone's life. If you would like to share your story, please send it to info@amomama.com.
Please fill in your e-mail so we can share with you our top stories!