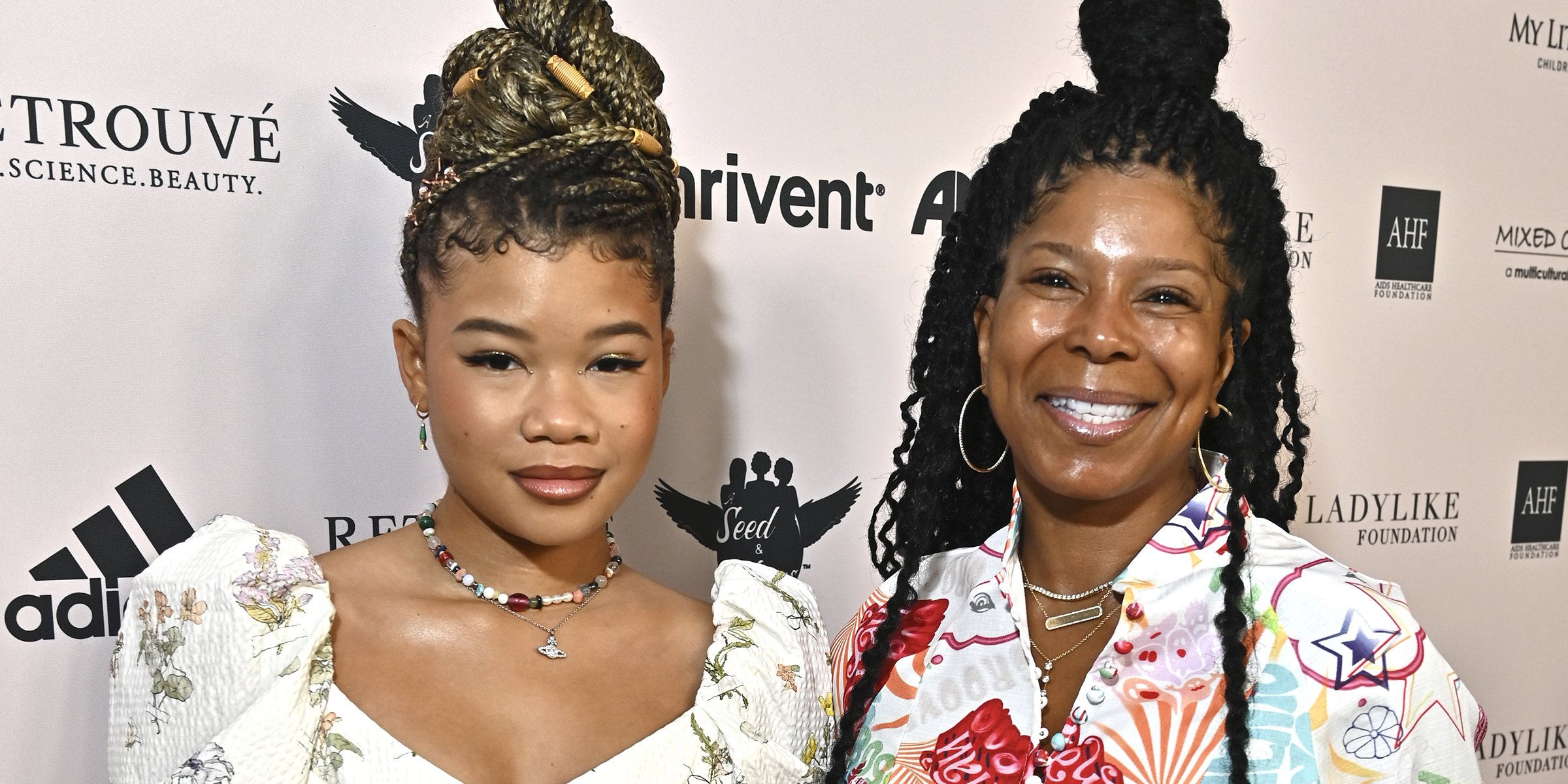 Getty Images
Storm Reid's Parents Supported Her Desire to Become an Actress - Facts about Her

Storm Reid always had the support of her parents ever since she wanted to become an actress during her childhood. Now she boasts with a successful career in the industry thus far.
Storm Reid might be young, but she was already famous and garnered more fame when she played Rue Bennett's younger sister Gia in the super series "Euphoria."
Storm often credits her parents for supporting the beginning of her acting career. They made it possible for her dreams to come true. Let's take a closer look inside their lives.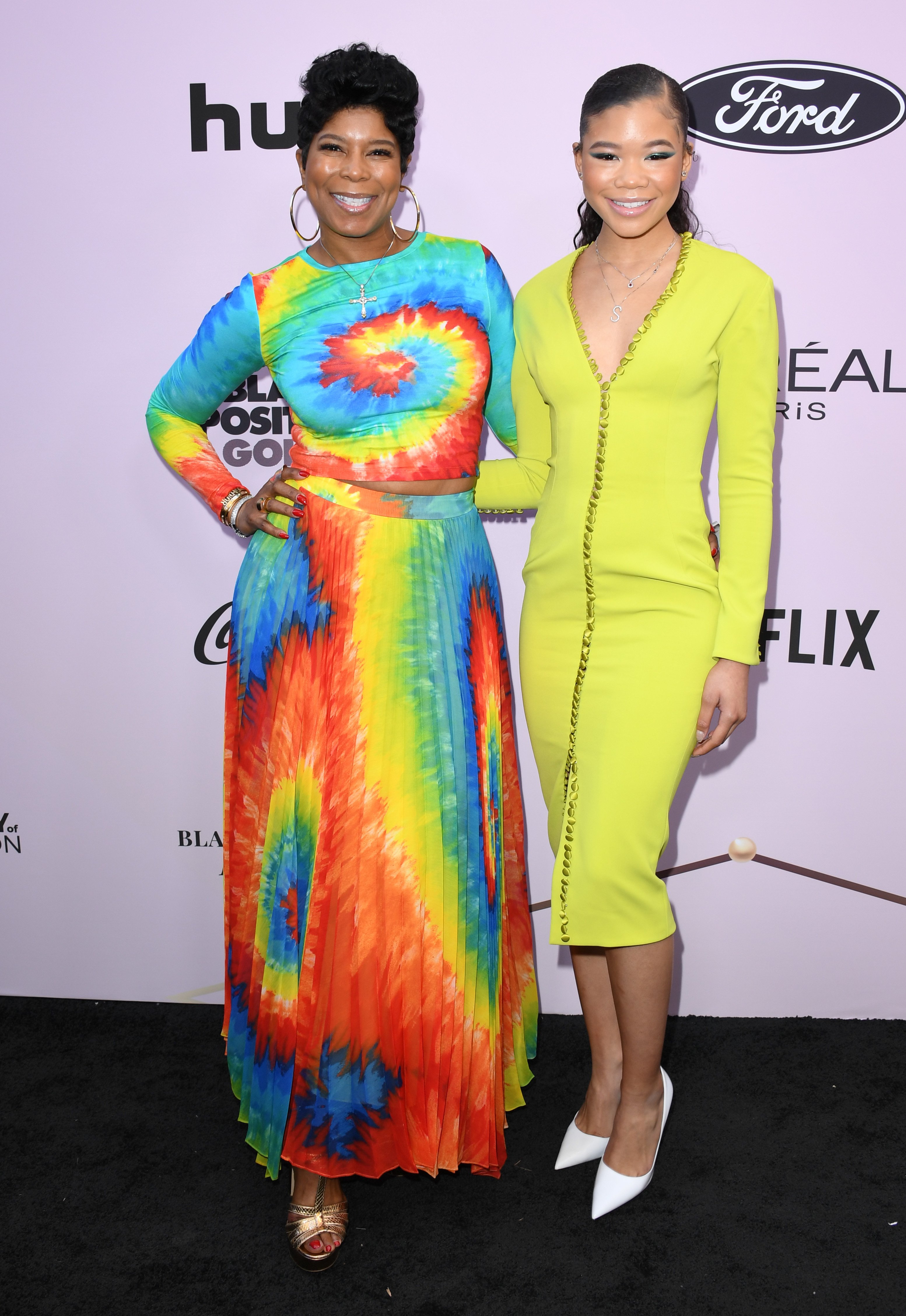 Robyn Simpson and Storm Reid at the 13th Annual Essence Black Women In Hollywood Awards Luncheon on February 6, 2020 | Source: Getty Images
Storm's parents are Robyn Simpsons and Rodney Reid. They were living in Atlanta when the actress was born on July 1, 2003. They also had two daughters, Iman and Paris, and a son, Josh, all older than Storm.
Ever since she was three, Storm had wanted to become a superstar. She told her mother she wanted to be on TV, wanting a platform to tell stories and inspire people.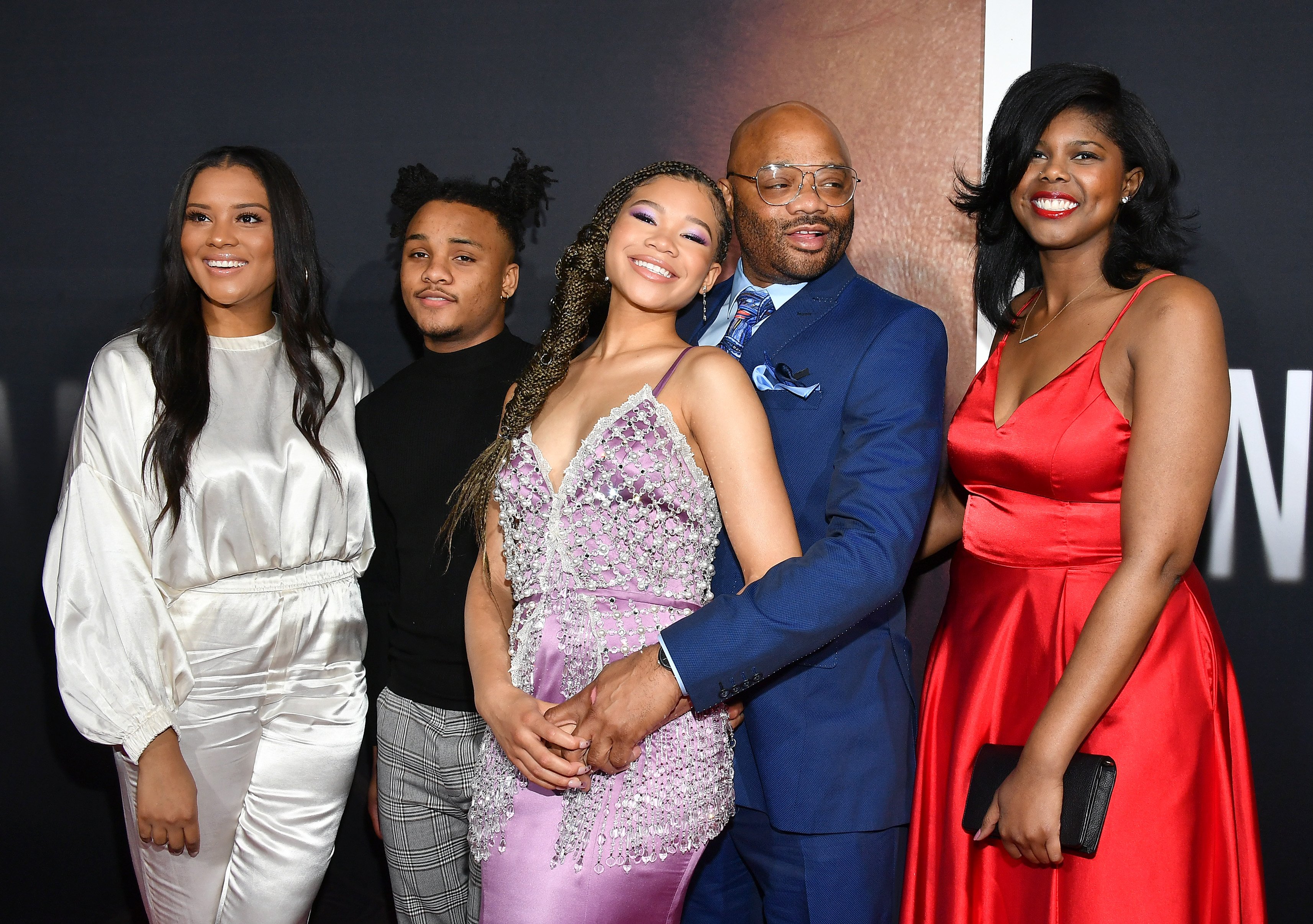 Iman Reid, Josh Reid, Storm Reid, Rodney Reid, and Paris Reid at the Los Angeles premiere of "The Invisible Man" on February 24, 2020 | Source: Getty Images
When they realized it was time for Storm to achieve her dreams as an actress, they moved to Los Angeles to help her achieve the heights in her acting career.
Even though the move was risky, her mother decided it was worth taking, and it has paid off. Shortly after the move, she got her first role as young Erica in "A Cross to Bear."
FACTS ABOUT STORM'S PARENTS
Storm's mother, Robyn Simpson, is a self-confident, successful, and wonderful woman. She refers to herself as an entrepreneur on her Instagram bio.
Simpson lives an active life where she spends a lot of time with her family members and daughter. The proud mother loves doing workouts at the gym and attends numerous events.
She has a solid mother-daughter bond with Storm as the young actress often posts happy dancing videos with her beautiful mother. Not only do they have a familial bond, but they are also business partners.
The mother-daughter duo founded a multi-media production company, A Seed & Wings Productions, and Storm has dreams of producing and directing soon.
The actress once revealed that she had a bigger mission as an actress, producer, and storyteller. They have various positive and inspiring projects ranging from animation to features to television that represent the real world.
There is very little information about Rodney Reid, the father of the "A Wrinkle in Time" actress. He reportedly stayed back in Georgia when Storm's mother moved with her and her sister to Los Angeles.
The actress does not talk much about her father but once revealed that she got her height from him. Storm said:
"I had a fear of being too tall because my dad is very tall, and both my sisters are very tall. And they're drop-dead gorgeous, but I just didn't know if I, as Storm, wanted to be 6 feet tall, 'cause I feel like that's pretty tall."
STORM FEELS SUPPORT
Storm feels the love and support of her parents. She says they are very proud of her and would support whatever decisions she makes about her career. The actress also said it felt good knowing her parents had her back.
She revealed that her mother would support her decision to quit acting if she ever wanted to; that was the stance everyone in her family had. Her happiness was the most important thing to them.
The actress also revealed that her mother had instilled great values and qualities in her. One such quality that Storm values to date are the ability to be courageous. She said:
"One of the most valuable qualities she's instilled in me is the courage to be unapologetically myself. I don't let anyone make me feel small. I don't let anyone tell me I don't belong in certain spaces."
Storm Reid also revealed that her mother is not the typical "momager" as she is selfless, graceful, has the best sense of humor, and always wants to have fun.
Please fill in your e-mail so we can share with you our top stories!