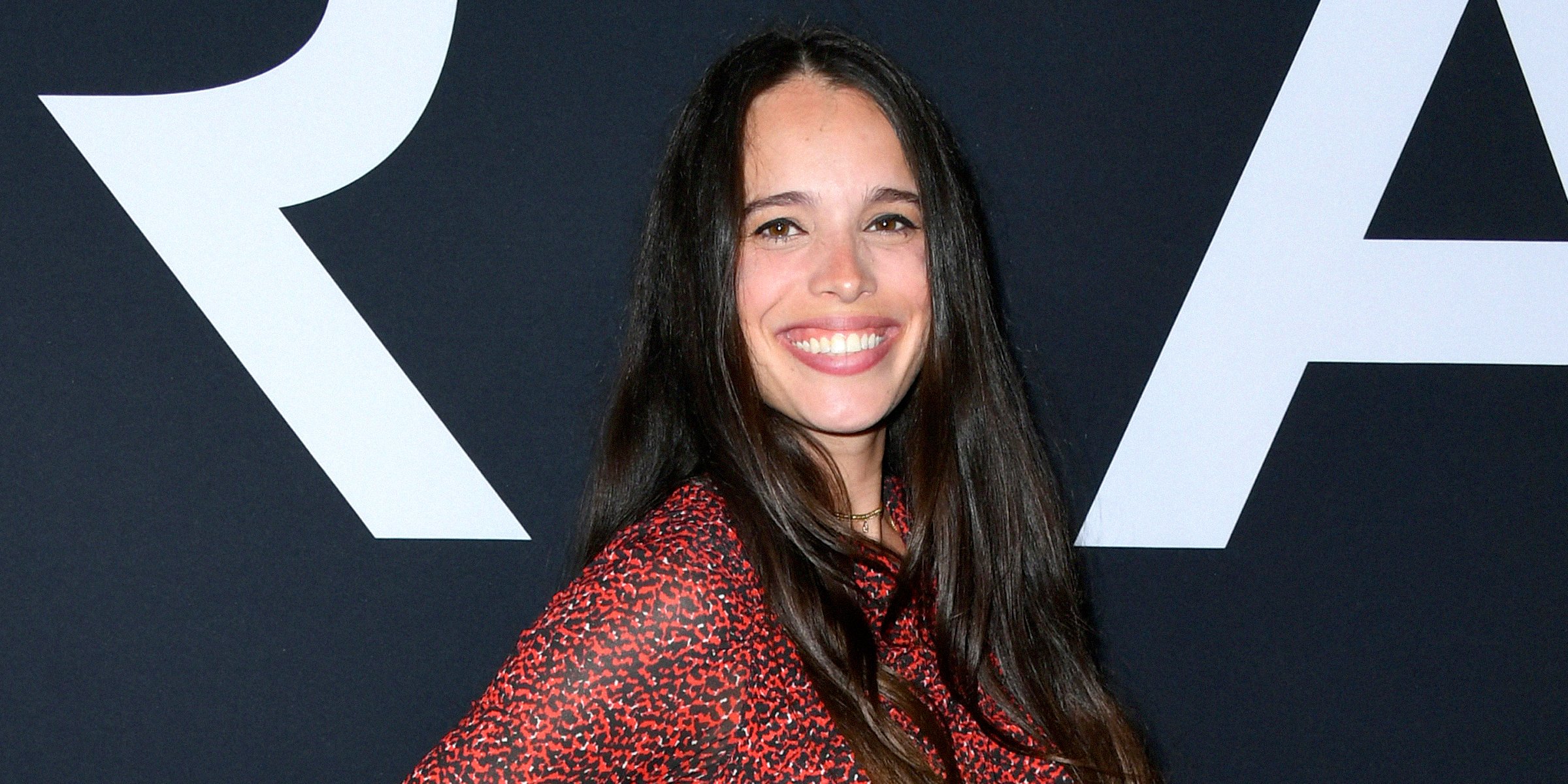 Getty Images
Chelsea Tyler Is Steven Tyler's Daugher - Interesting Things to Know About Her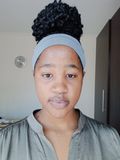 While Chelsea Tyler has made a name for herself in the house of music, partnering with her husband in the process, she comes from a home full of creative talent and passion.
Chelsea Tyler is the daughter of former "American Idol" judge and Aerosmith frontman Steven Tyler and Boston native Teresa Barrick. Chelsea's parents divorced in 2006.
Chelsea is a married woman, a mother, a loving wife, and a talented musician. What say we take a deeper dive into the life of Steve Tyler's daughter?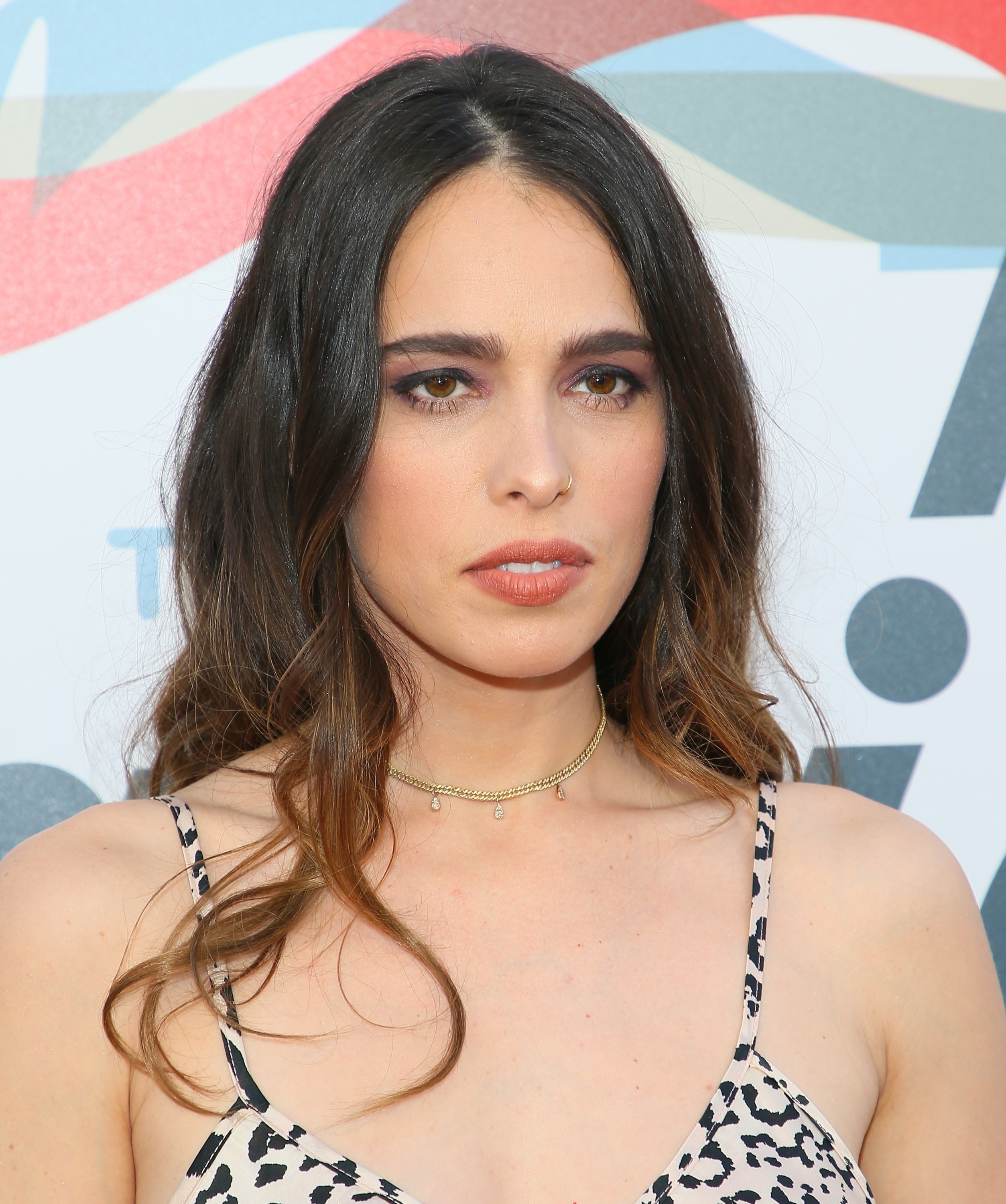 Chelsea Tyler at Live Nation presents Inaugural Janie's Fund Gala & GRAMMY Viewing Party in Los Angeles | Source: Getty Images
CHELSEA TYLER'S WEDDING
Chelsea Tyler met her husband, Jon Foster, through their mutual friend and "Divergent" actress Zoe Kravitz. During that time, the pair was living in Brooklyn, where Chelsea was pursuing a career in modeling and Jon in acting.
After meeting, Tyler and Foster found that they both deeply appreciated electronic, soul, and jazz music. This appreciation garnered "an intense and creative partnership."
They established their official partnership and moved to set up a music studio in their Los Angeles home. According to a New York Times issue, the couple released their first official project together in 2015, and they had spent that year touring around the United States with another British duo called Ting Tings.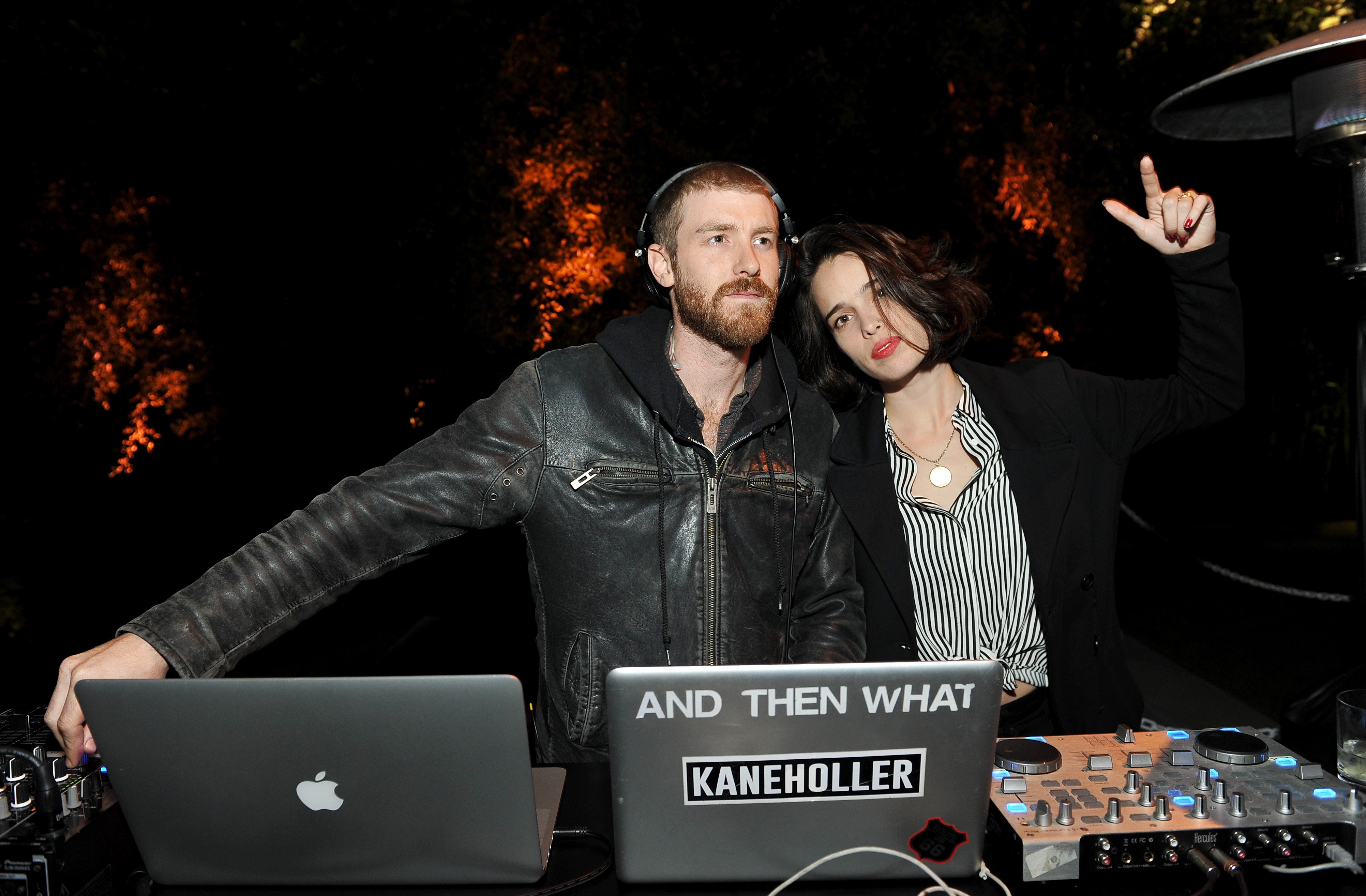 Musicians Jon Foster and Chelsea Tyler of KANEHOLLER perform onstage at private dinner hosted by Farfetch, Erica Pelosini, Angelique Soave & DJ Kiss in Beverly Hills | Source: Getty Images
Jon Foster is an actor alongside his older brother, Ben, appearing in roles for films such as "Terminator 3: The Rise of the Machines," "The Door in the Floor," "Stay Alive," and "Murder in Greenwich," where he portrayed the character "Michael Skakel."
The actor's parents are Los Angeles natives Gillian and Steven Foster. The Fosters couple is an avid entrepreneurial duo that participated in the establishment of "Lucky Strike Entertainment," a company based in Sherman Oaks, California.
It comprises a chain of Luck Strike Lanes and Lounges, billiard parlors, restaurants, bowling alleys, and other establishments. Steven Foster has also dabbled in the performance industry, appearing on one episode of the CBS series "Undercover Boss."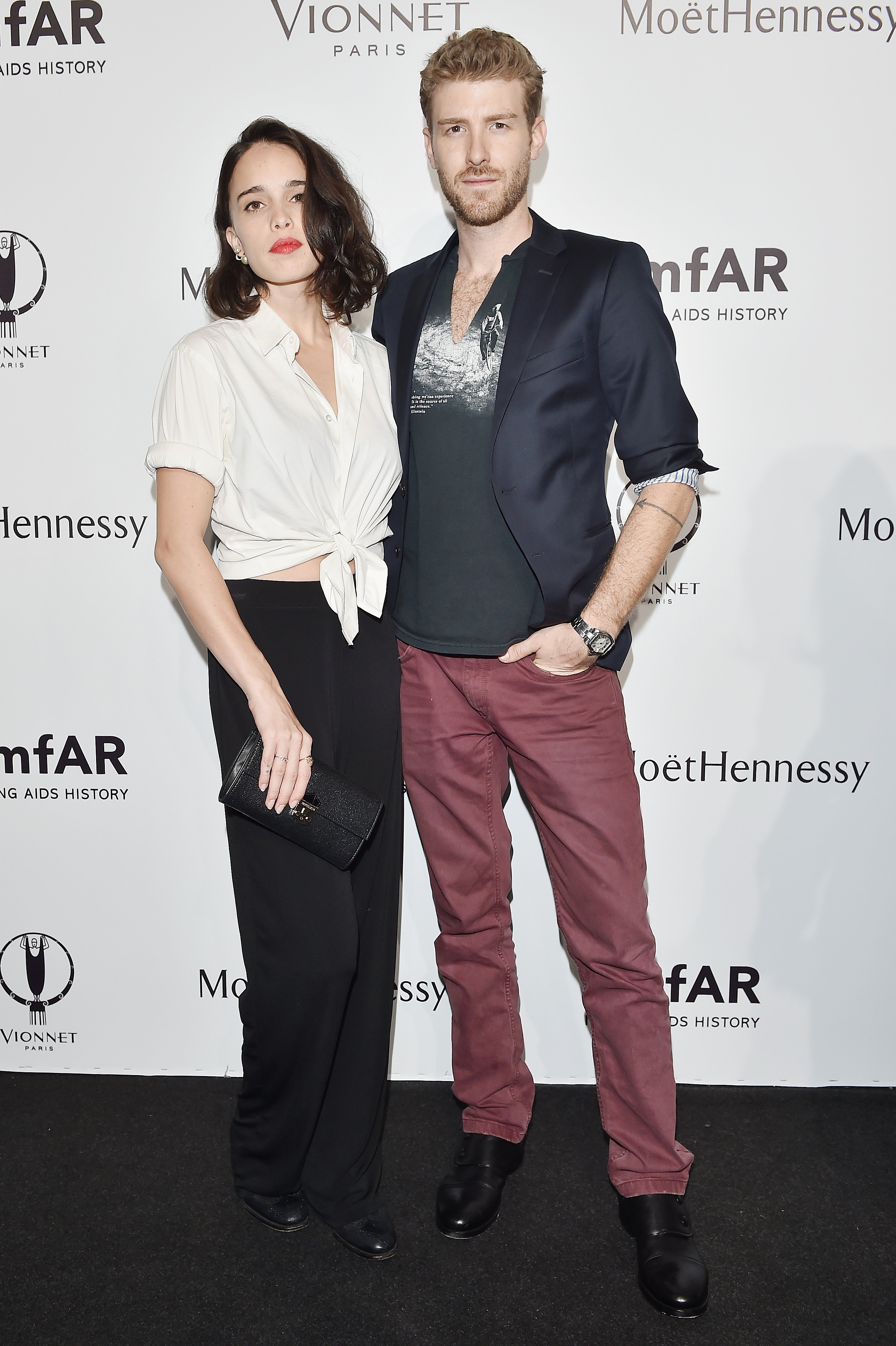 Chelsea Tyler and John Foster arriving at amfAR Milano 2015 in Milan | Source: Getty Images
Chelsea and Jon became fiancees in 2014 and tied the knot the following year. According to New York Times, Steven, Jon's father, became a Universal Life minister to officiate his son's marriage. Teresa, Chelsea's mother, designed her daughter's "off-white lace" wedding gown.
Chelsea and Jon's band name originates from a dive into their ancestry. New York Times wrote that "kane" is Gaelic for "bottle," and the word "holler" means to cry out. The duo goes by "Kaneholler," and they DJ together as part of their shared performance.
Kaneholler is also the name of Tyler's grandfather's bamboo forest in the south of the U.S. In the Instagram post below, Chelsea's older sister Liv gushes about her little sister getting married.
Chelsea is smiling excitedly in front of a bathroom mirror, wearing a silk gown with "Bride" embroidered on the back, white pearls, and a white rose up-do while she applies mascara.
The couple's friend, Brian S. Long, spoke about how much he appreciated watching them love each other, saying, "Jon and Chelsea have this infectious love that you just want to be around and emulate."
Jon also commented on how their creative partnership benefitted their overall companionship. He shared that they need to respect all kinds of relationships they are part of as a couple, business partners, and friends.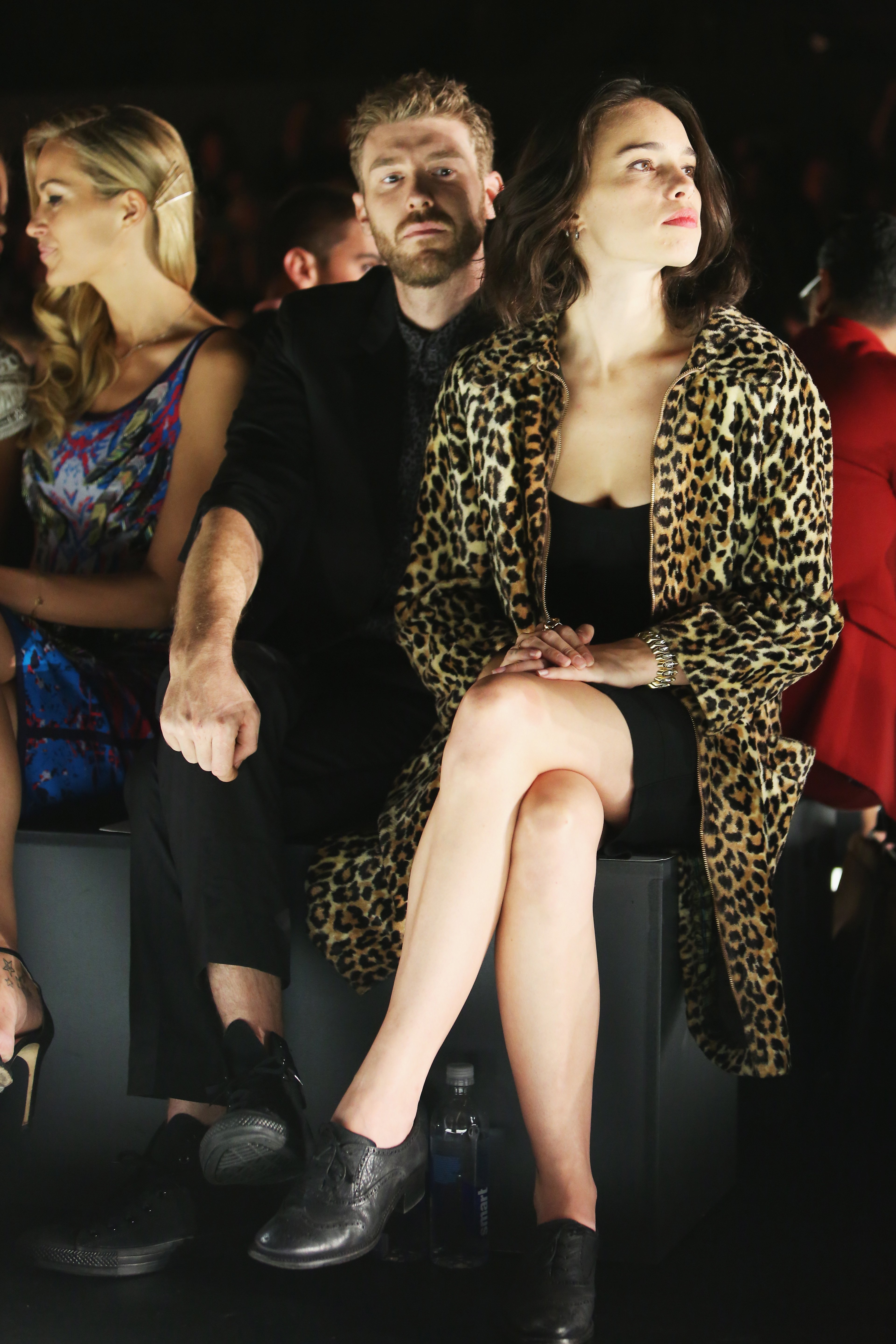 Jon Foster and Chelsea Tyler attending Herve Leger by Max Azria Spring 2016 during New York Fashion Week | Source: Getty Images
CHELSEA TYLER'S SON VINCENT FRANK WITH HUSBAND JON FOSTER
On February 21, 2020, Tyler and Foster welcomed their baby boy Vincent Frank and the pair shared the news on their respective Instagram accounts.
Tyler and Foster announced their pregnancy in September 2019 when they posted a photo of Foster holding a sign that read "Coming Feb 2020!" above his wife's exposed baby bump. Chelsea's term date was February 8.
However, little Vincent was not ready to meet the world yet, and his mom shared the news on Instagram. In the post below, Foster cradles his newborn, whose face is peaking out of the father's zip-up jacket.
The then-mom-to-be gushed about her body's ability to grow a young life, saying:
"Our bodies are miracles and should be celebrated. All shapes, sizes, and colors. So grateful for the perspective this experience is giving me."
Vincent Frank has famous relatives from his father's side of the family, with his uncle Ben Foster and his wife Laura Prepon, who also welcomed their second child together on February 26, 2020.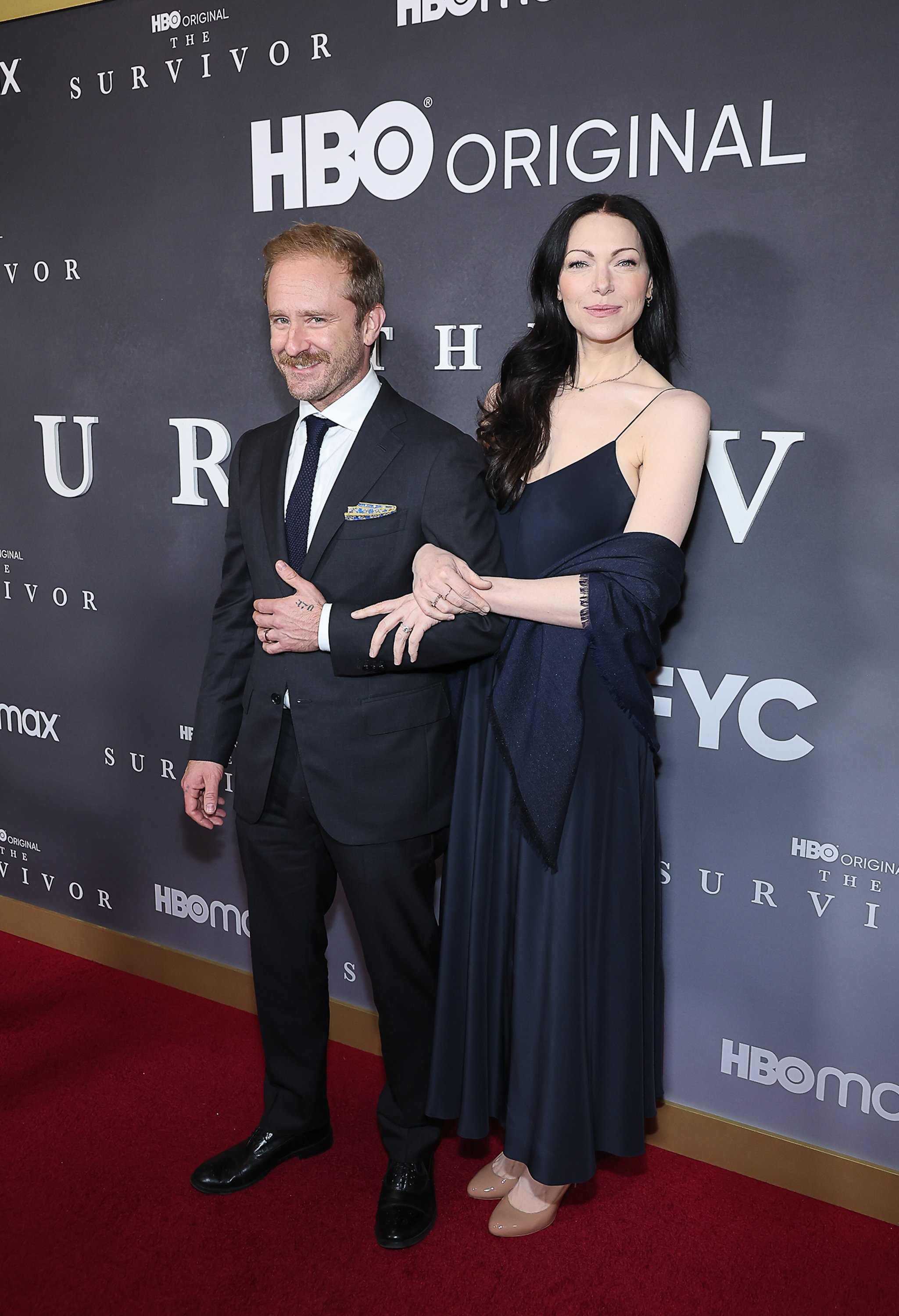 Ben Foster and Laura Prepon attends the HBO "The Survivor" New York Premiere at Temple Emanu-El in New York City | Source: Getty Images
The couple became engaged in August 2017 and welcomed their first child named Ella. They proceeded to tie their knot almost a year later, in June of 2018
In a March 6 Instagram post from 2022, Tyler and Foster announced that they were expecting again. They posed in a black and white photo in front of a mirror, with Jon hugging his wife from behind and cradling her baby bump.
They welcomed their baby girl and Vincent's new little sister, Isabella Rae Foster, on March 14, 2022.
ZOE KRAVITZ AND CHELSEA TYLER WEIGH IN ON THEIR EMBARRASSING DADS
Actor and singer Lenny Kravits tore his tight leather pants, revealing his private parts to his audience during a performance on stage, E! Online reported.
He shared a text message he received from his friend and Chelsea's dad, Steven Tyler, who reacted to Lenny's viral moment. He captioned the post "#penisgate," indicating that he was not bothered by his private parts being not so private anymore.
Zoe Kravits posted her conversation with Chelsea, making fun of their dads "talking about penises on the internet." Chelsea had not yet caught up to the commotion until Zoe brought it to her attention that night, and they both had a good laugh about it.
Please fill in your e-mail so we can share with you our top stories!