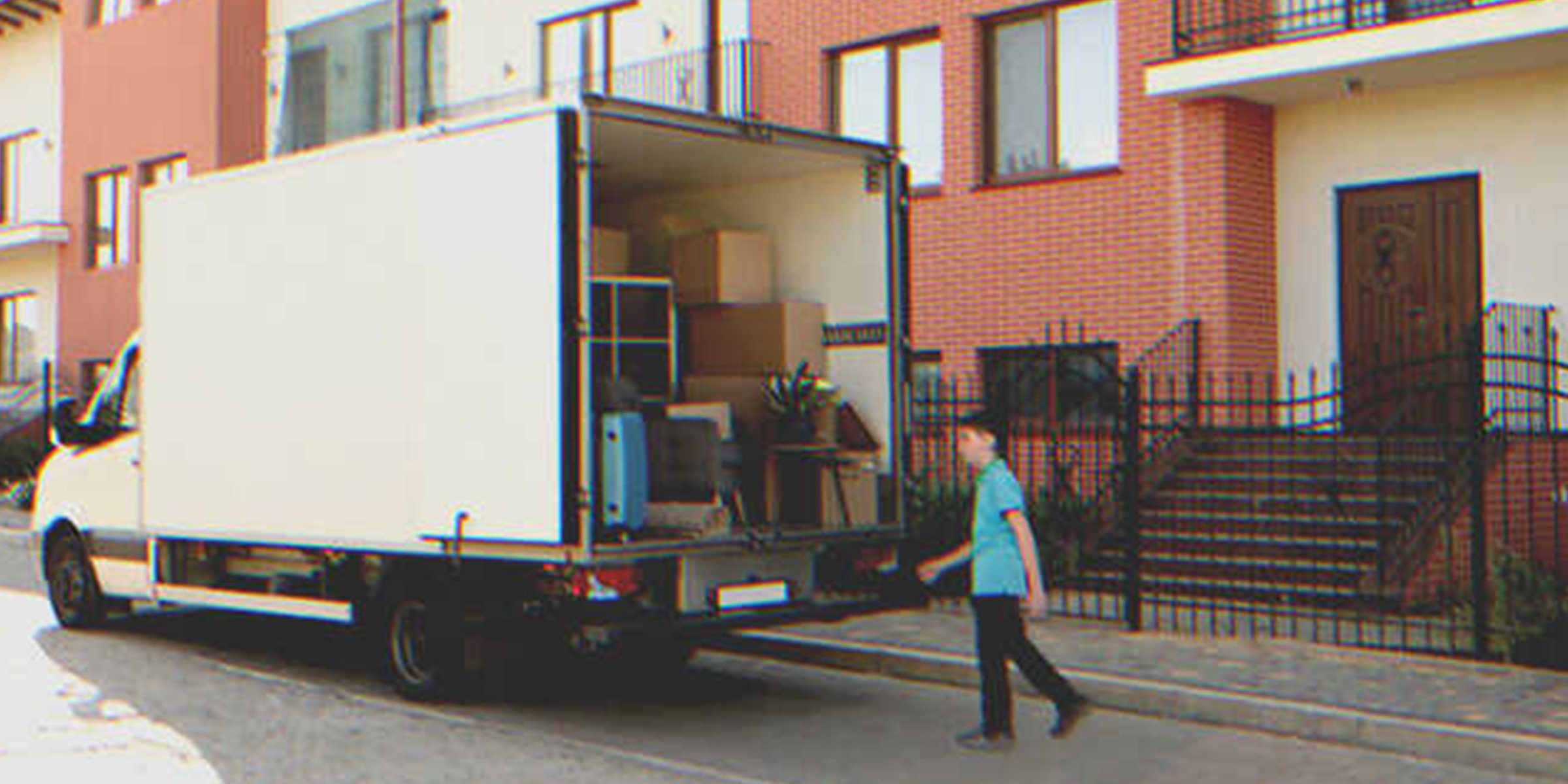 Shutterstock
Son Vows to Become 'Man of the House' after Mom's Divorce, Next Day Comes Home in Moving Truck – Story of the Day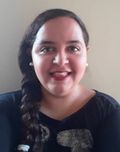 When his parents divorced, Kevin saw his mother crying constantly and promised to take care of her as he was the "man of the house." After a few days, Kevin showed up, shocking his mother with a moving truck and a surprise she was not expecting.
"Mom, please don't cry. Everything is going to be alright," Kevin comforted his mother, Carmen. It was 2 a.m., and he had once again heard her crying. It had been the same way since his father left her for another woman. She was devastated, and every day seemed to get worse.
"I'm sorry I woke you, Kevin. Go back to sleep." His mother sobbed into her pillow, begging him to leave. But Kevin refused and patted her back in comfort.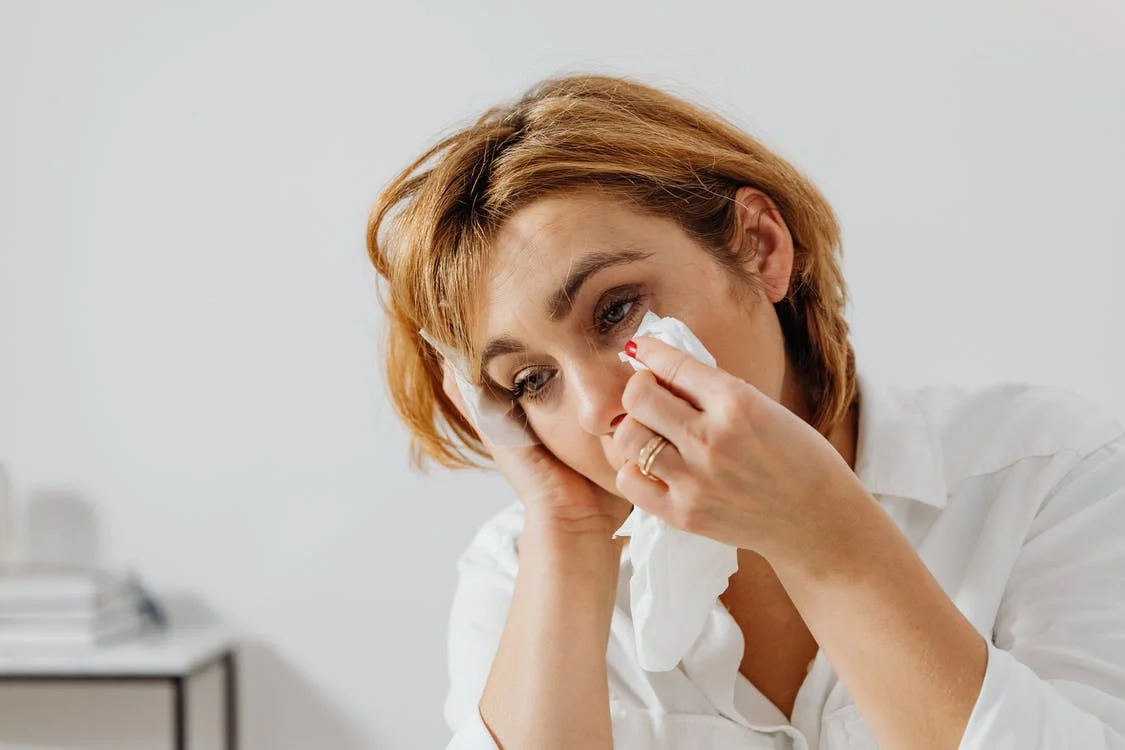 For illustration purposes only | Source: Pexels
"No, Mom. I'm here for you," he insisted.
"That's very generous, but it still doesn't explain the truck," Carmen continued, baffled.
"You shouldn't have to. I shouldn't be like this. But this house… there are so many memories here, and it kills me every single time," Carmen explained through tears.
"We'll make new memories now," her son replied. "I'm here for you, Mom."
"You shouldn't be. I'm the parent. I have to take care of you." She wailed, turning her face into the pillow to mute her crying.
"I'm going to take care of you, Mom. I'm the man of the house now," the 13-year-old vowed and stayed with his mother until she fell asleep.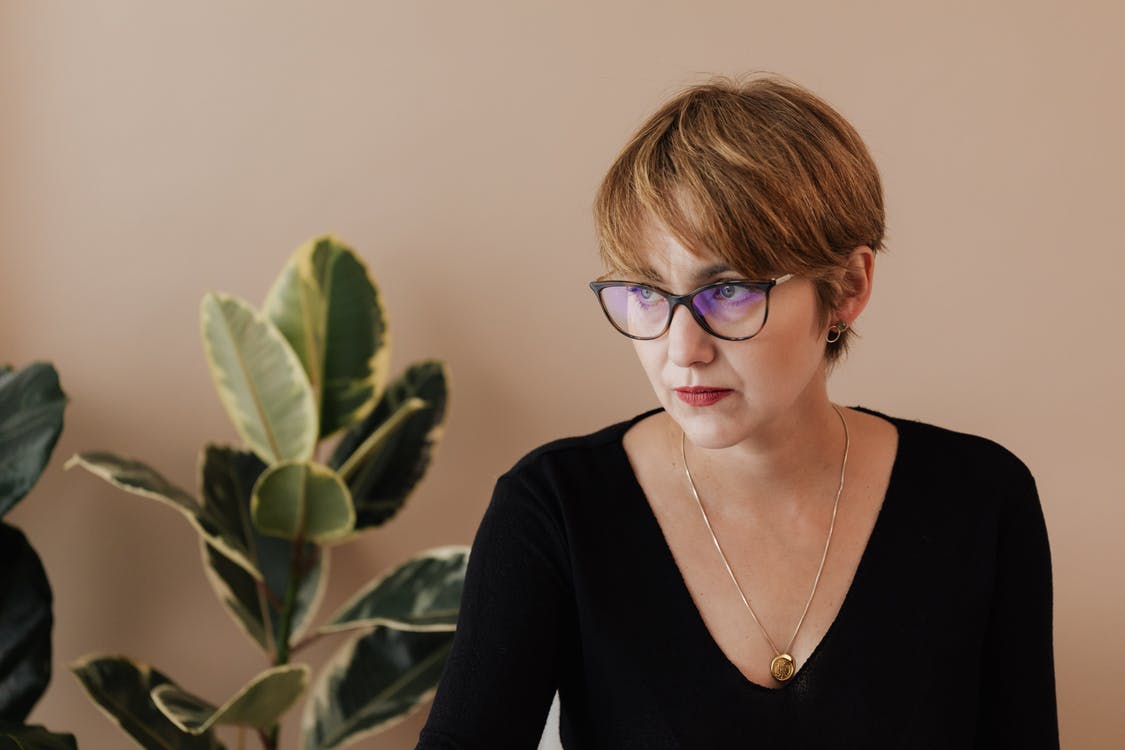 For illustration purposes only | Source: Pexels
That pattern repeated for several weeks after his father left. Carmen was just too devasted, and not even the beautiful Miami sun was enough to make her smile. Kevin had no idea what to do, but he had promised to care of her. Something had to be done.
***
Luckily, Carmen got better after a while. She wasn't crying all night anymore and acting more herself, accepting that her husband would never return. She was still sad, but something had distracted her.
Kevin had been coming home later than usual, and his clothes were always dirtier for some reason. It was odd. She had no idea what was happening but didn't want to ask him.
Carmen was too ashamed of her behavior over the last few weeks, and it was time to act like a mother and pretend everything was alright.
However, Kevin had another idea. One day, he yelled at his mom from their street. "Mom! Come out right now! I have a surprise for you!"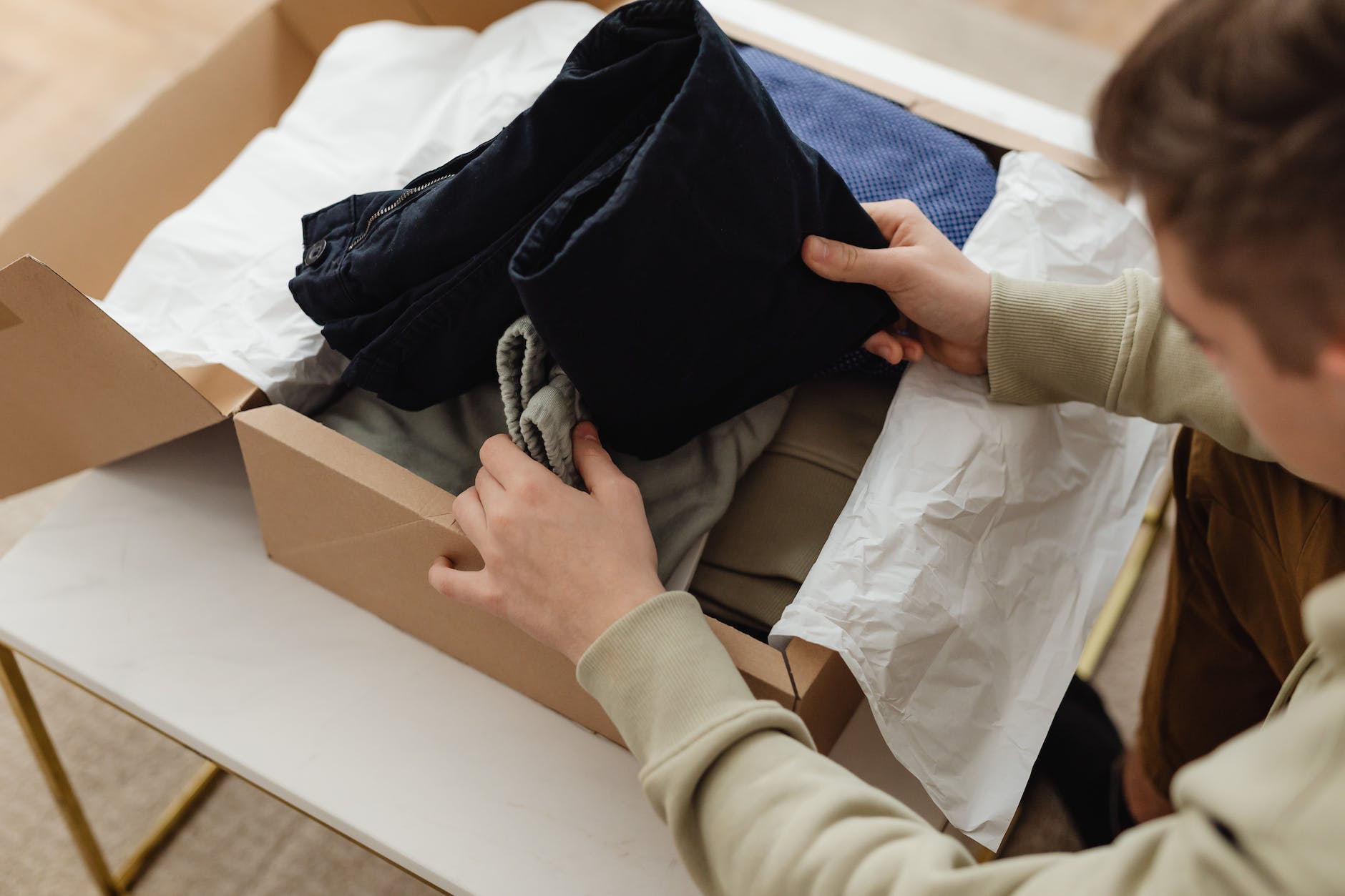 For illustration purposes only | Source: Pexels
Carmen had been making dinner, but she washed her hands and rushed outside only to see her son waving at him from inside a moving truck. The driver was also smiling. "What –?" she started.
"Mom! You wanted to move, so we're moving!" Kevin yelled upon getting out of the truck. His hands were extended wide as if presenting the surprise to his mother.
"But how?" Carmen breathed.
"It's a long story..."
Kevin explained how he learned that one of the teachers at school, Mr. Perkins, was moving to Tampa. He volunteered to help Mr. Perkins with his packing, and eventually, the boy talked to him about his troubles at home.
"Then, Mr. Perkins said that he had two houses in Tampa that used to be rented but are empty now. He's moving into one, and he offered the other to us! We can move there, Mom. It can be the fresh start we need!"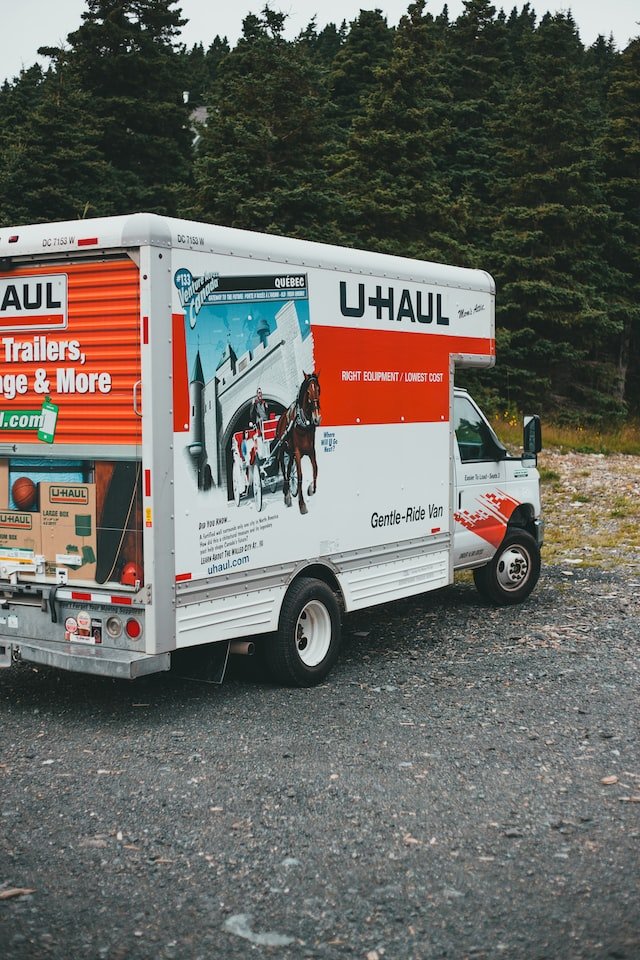 For illustration purposes only | Source: Unsplash
"That's very generous, but it still doesn't explain the truck," Carmen continued, baffled.
"Oh, Mr. Perkins' son owns a moving truck company, and as thanks for my help with his packing and sorting, he offered it to us. He went to the market with me, and we got a bunch of boxes. We can start moving today. We have the truck for as long as we need, and Mr. Perkins said he was going to offer you the house for less than market rent. Isn't that cool? What do you think?" Kevin asked, his eyes expectant and enthusiastic.
Carmen had no idea what to say. She knew she needed a deeper conversation with Mr. Perkins regarding a tenancy agreement and payback for the moving truck. But her son's idea was not wrong. He had her well-being in mind. She closed her eyes at the beautiful gesture, but she opened them quickly and nodded at her kid.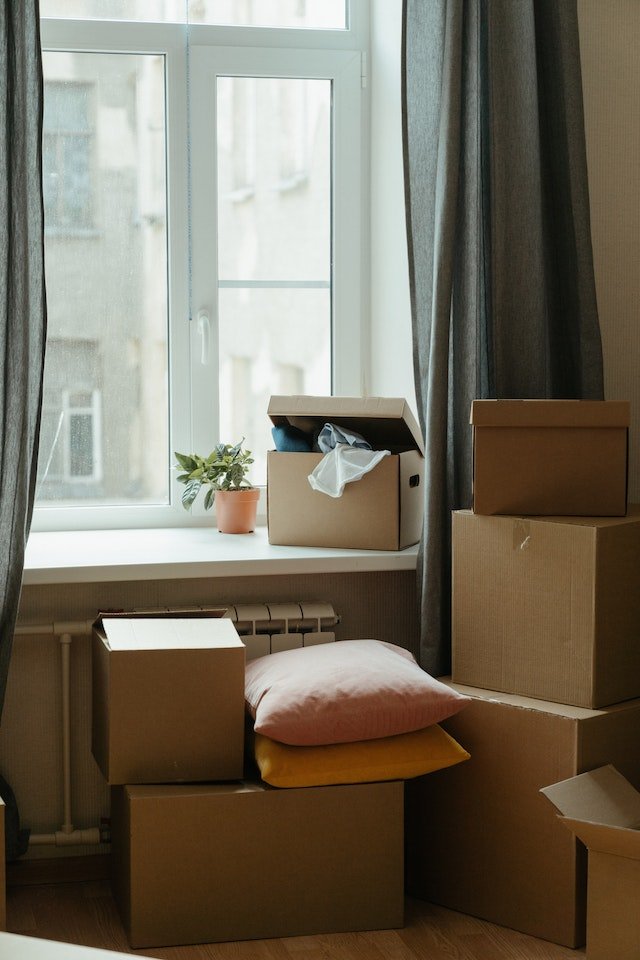 For illustration purposes only | Source: Pexels
"Well, how can I say no the man of the house? Let's get packing!" Carmen said, extending her own arms to hug him, then they went into the truck for the boxes.
What can we learn from this story?
Parents have to be strong for their kids, but it's also alright to be human in front of them. Showing real emotions and being honest about your hardships can teach your children maturity, responsibility, compassion, and much more.
A fresh new start is the best way to move on after a tough time. Kevin promised to take care of his mother, and moving away was the best option for their new beginning.
Share this story with your friends. It might brighten their day and inspire them.
If you enjoyed this story, you might like this one about a boy who blamed his mother for his parents' divorce and learned a harsh lesson later.
This piece is inspired by stories from the everyday lives of our readers and written by a professional writer. Any resemblance to actual names or locations is purely coincidental. All images are for illustration purposes only. Share your story with us; maybe it will change someone's life. If you would like to share your story, please send it to info@amomama.com.
Please fill in your e-mail so we can share with you our top stories!