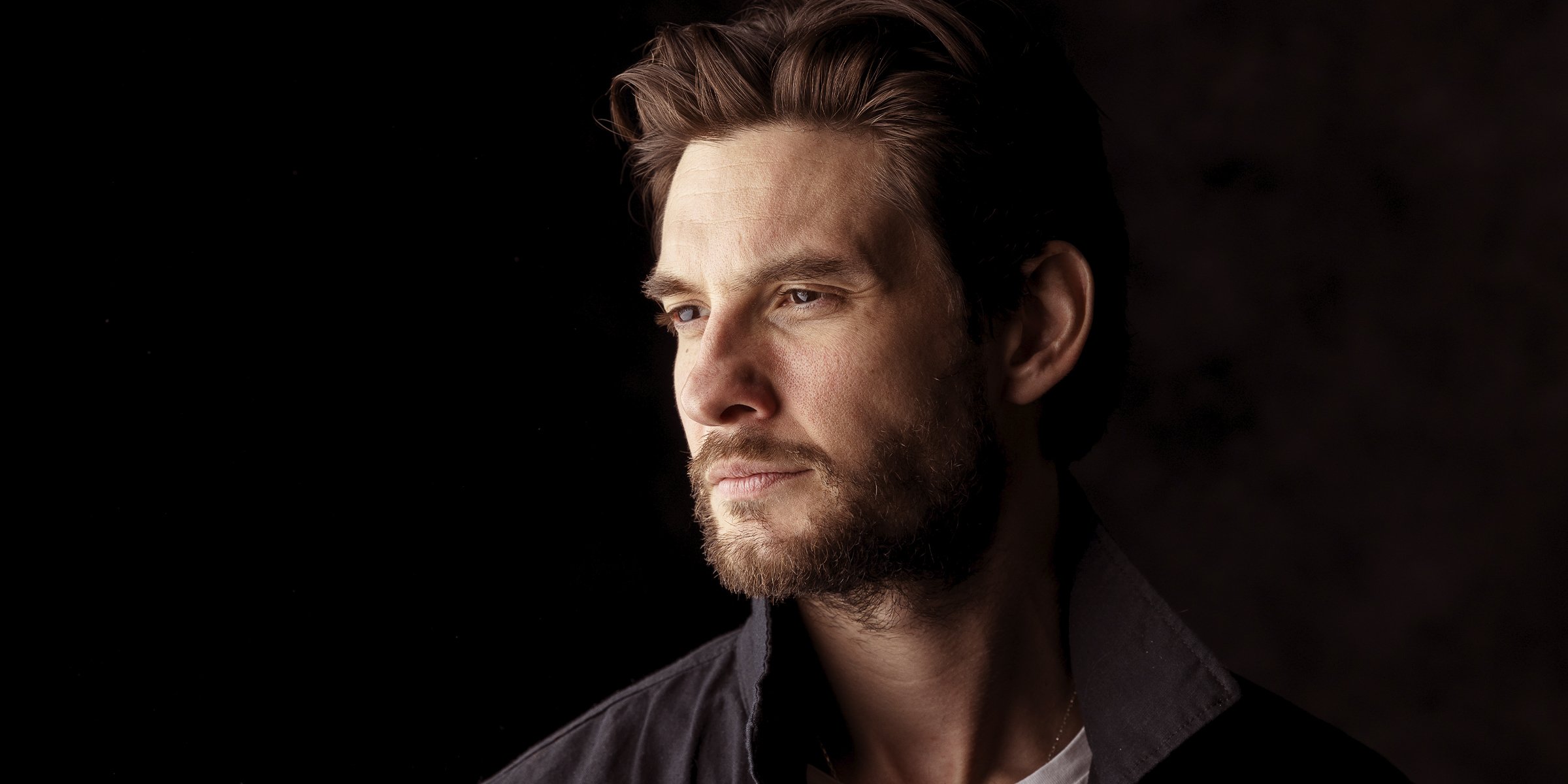 Getty Images
Ben Barnes' Girlfriends: A Look inside the Love Life of the 'Shadow and Bone' Star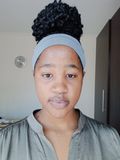 England-born actor Benjamin Thomas Barnes took an interest in the art form during his academic years and has even dabbled in the music industry as a member of the boyband "Hyrise."
Ben Barnes once played Dakin in the theatre production called "The History Boys" in 2006. However, he debuted his acting career in 2000 when he acted in the series "Doctors." He went on to star in major roles such as Dorian Gray in the movie "Dorian Gray," General Kirigan in Netflix's "The Darkling," and King Caspian in the "Narnia" chronicles.
These roles garnered a massive fanbase of admirers and supporters for the actor. However, his dating life remains a mystery as the Kingston University graduate has never commented nor spoken about it, regardless of the ongoing speculations. But what do we know so far?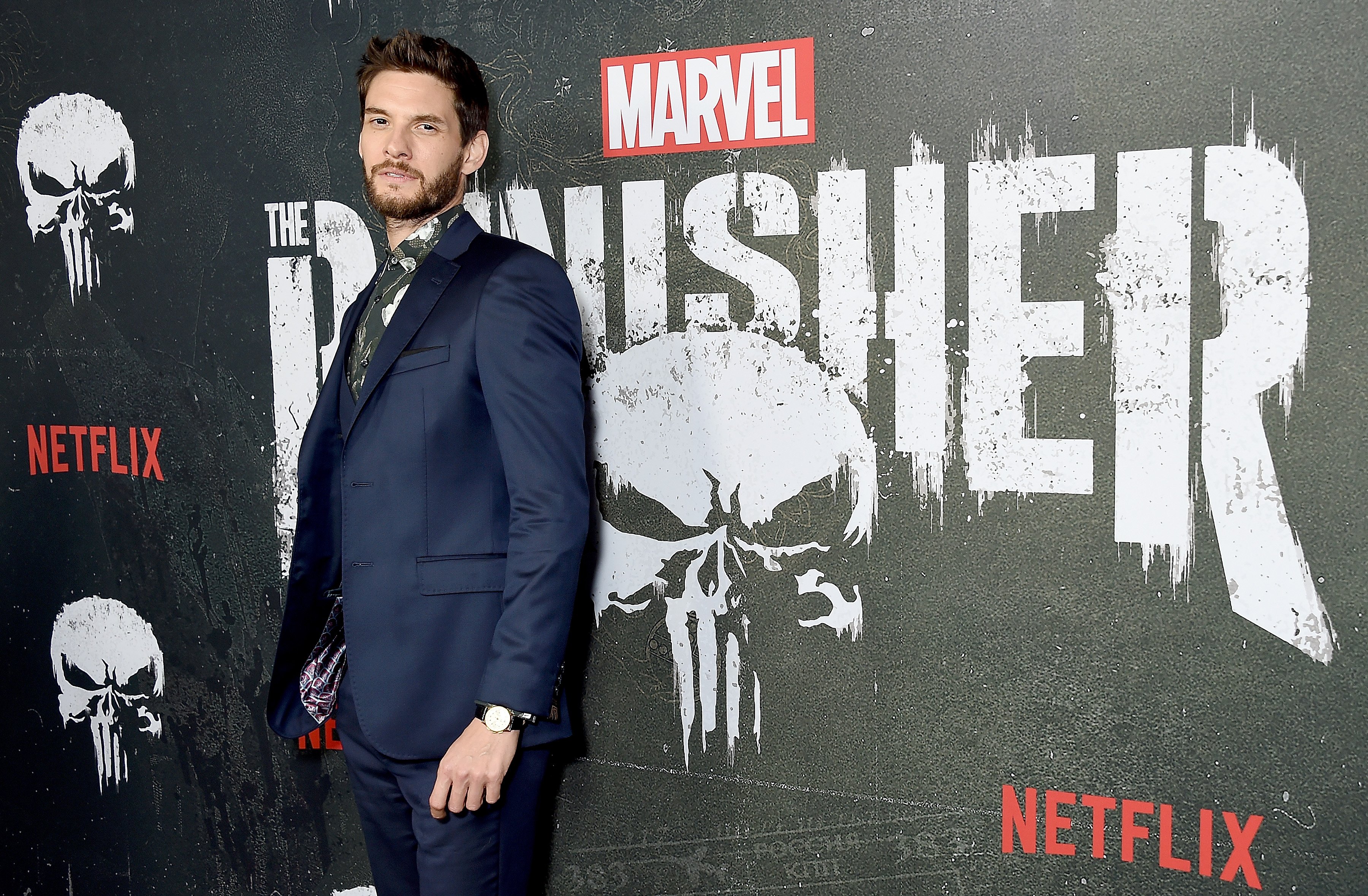 Ben Barnes is pictured arriving at Marvel's "The Punisher" Los Angeles Premiere in Hollywood | Source: Getty Images
TAMSIN EGERTON
Tamsin Egerton is an actress who appeared in the 2007 movie "St. Trinian" and the 2006 movie "Eragon," the scenes in which she appeared were reportedly deleted. She was born on November 26, 1988, in Hampshire, England.
Egerton attended Ditcham Park School, where she graduated with nine A-grade GCSEs. She never had any desire to pursue tertiary education. Instead, Egerton opted for an acting career after graduating from high school. Egerton has also worked as a model, and she used to skip school whenever she preferred to go for modeling shoots.
She once shared a flat with her "soulmate" friend Talulah Riley, with whom she once set up Elon Musk. In a 2009 issue, the Daily Mail reported about a possible intimate relationship between Tamsin Egerton and Ben Barnes. The outlet wrote that the pair had been spending time together in Australia.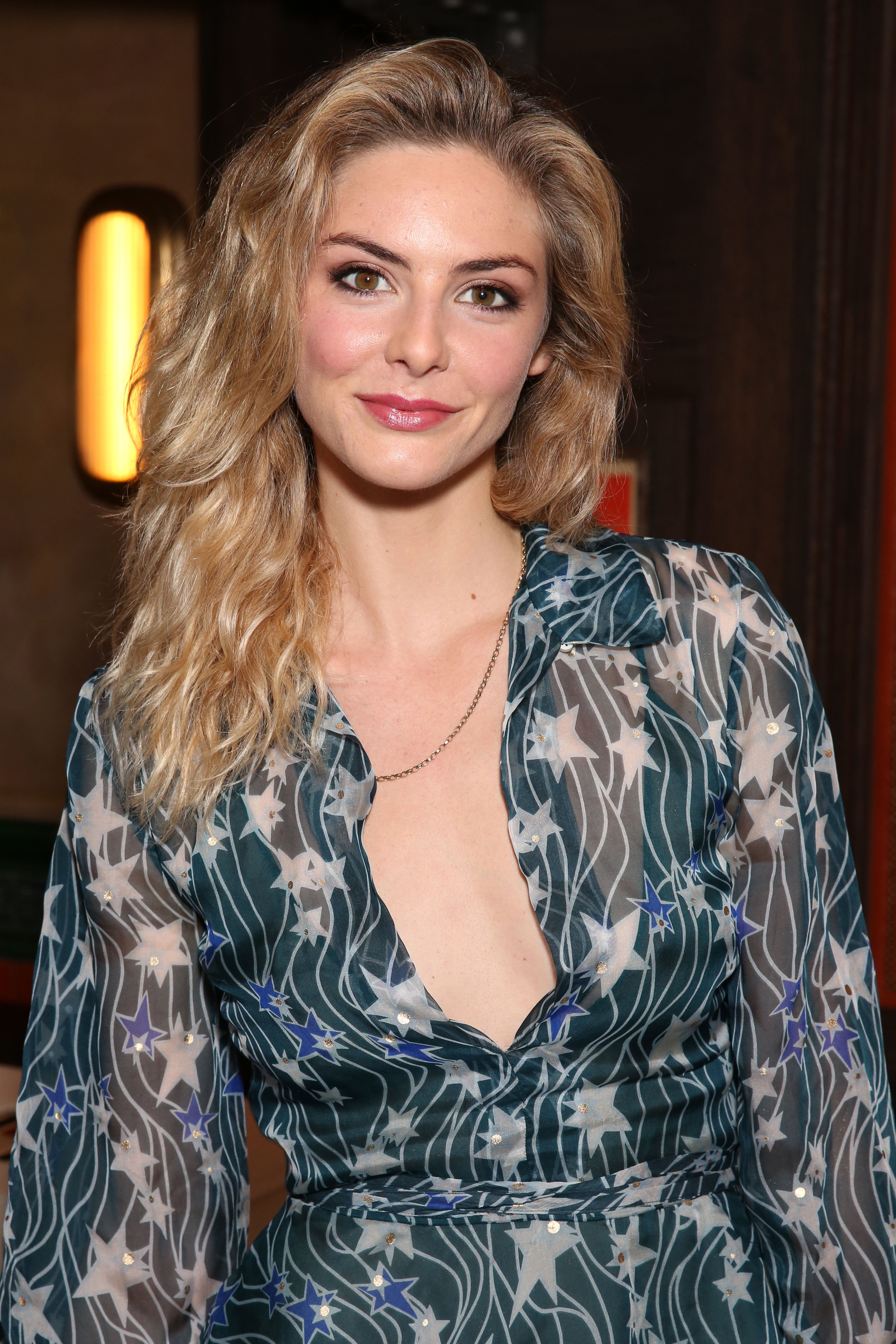 Tamsin Egerton attending dinner and drinks hosted by Tommy Hilfiger and Dylan Jones during the London Collections: Men AW15 in London | Source: Getty Images
During that year, Barnes was in the middle of filming "The Chronicles of Narnia: The Voyage of the Dawn Treader." A source told the Daily Mail that Tamsin and Ben had "hooked up" a bunch of times and claimed that the pair was tight-knit.
When Tamsin was questioned about the nature of her relationship with Barnes, she shut down the speculation of any romance between herself and the actor. She insisted that their relationship was strictly platonic.
The source also confessed to trying to set up the "Seventh Son" actor with one of their friends, but Barnes showed no interest. Barnes never commented on the matter, and the rumors eventually ceased.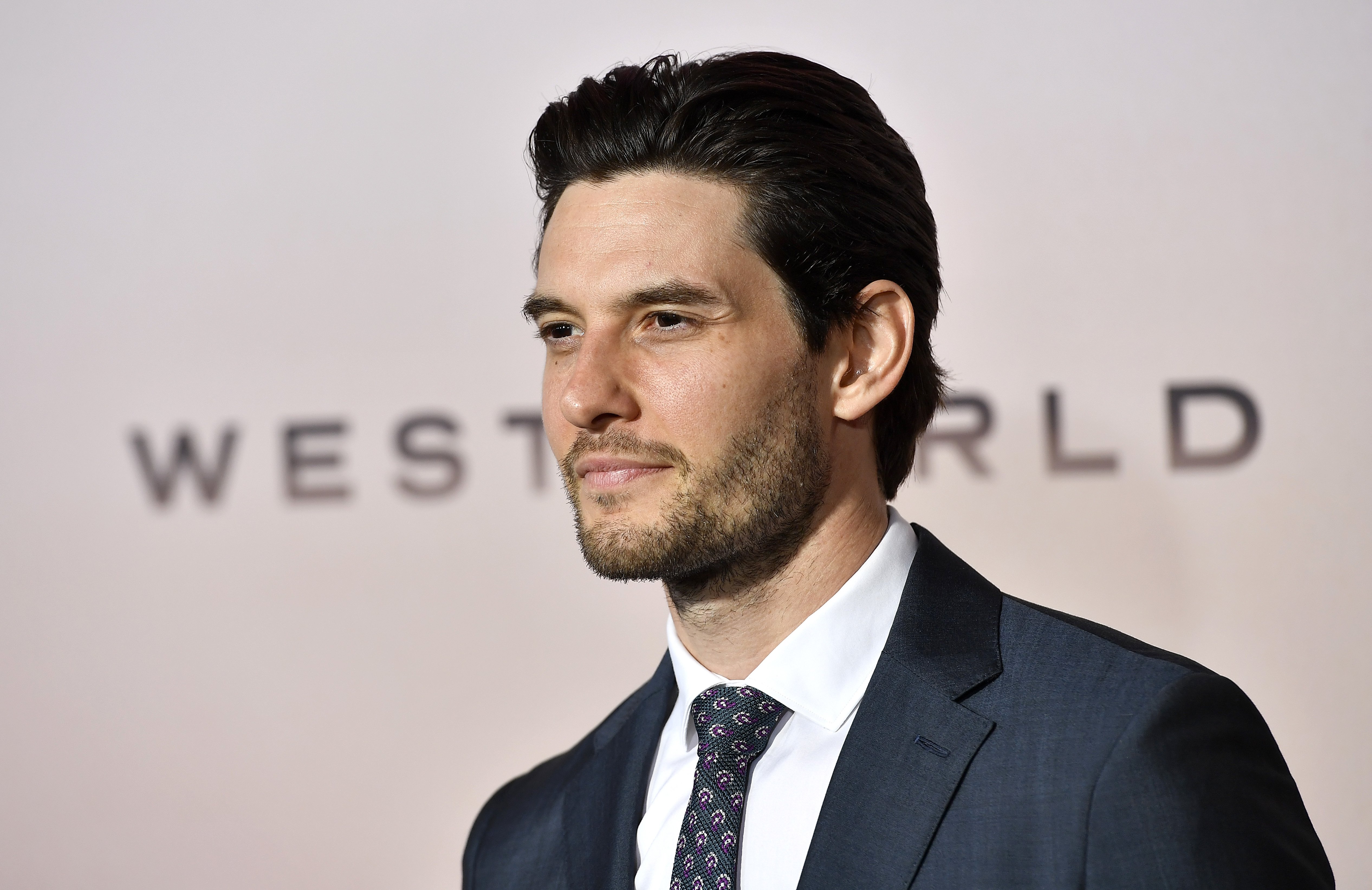 Ben Barnes poses at the Premiere Of HBO's "Westworld" Season 3 in Hollywood | Source: Getty Images
FELICITY JONES
In 2014, Ben Barnes's dating life made the headlines again when he posed with British actress Felicity Jones at the Britannia Awards. Following that spectacle, the pair was spotted at an airport in Los Angeles.
According to the Daily Mail, Barnes and Jones were waiting together for Jones's limo when it didn't arrive on time. The duo happened to be on the same flight, and Barnes offered to stay with her until the ride came.
At the time, Jones had recently ended her decade-long relationship with Ed Fornieles. Although the rumors gained momentum, Barnes and Jones never confirmed or denied their speculated romance. Hence it remains unknown if they were ever together.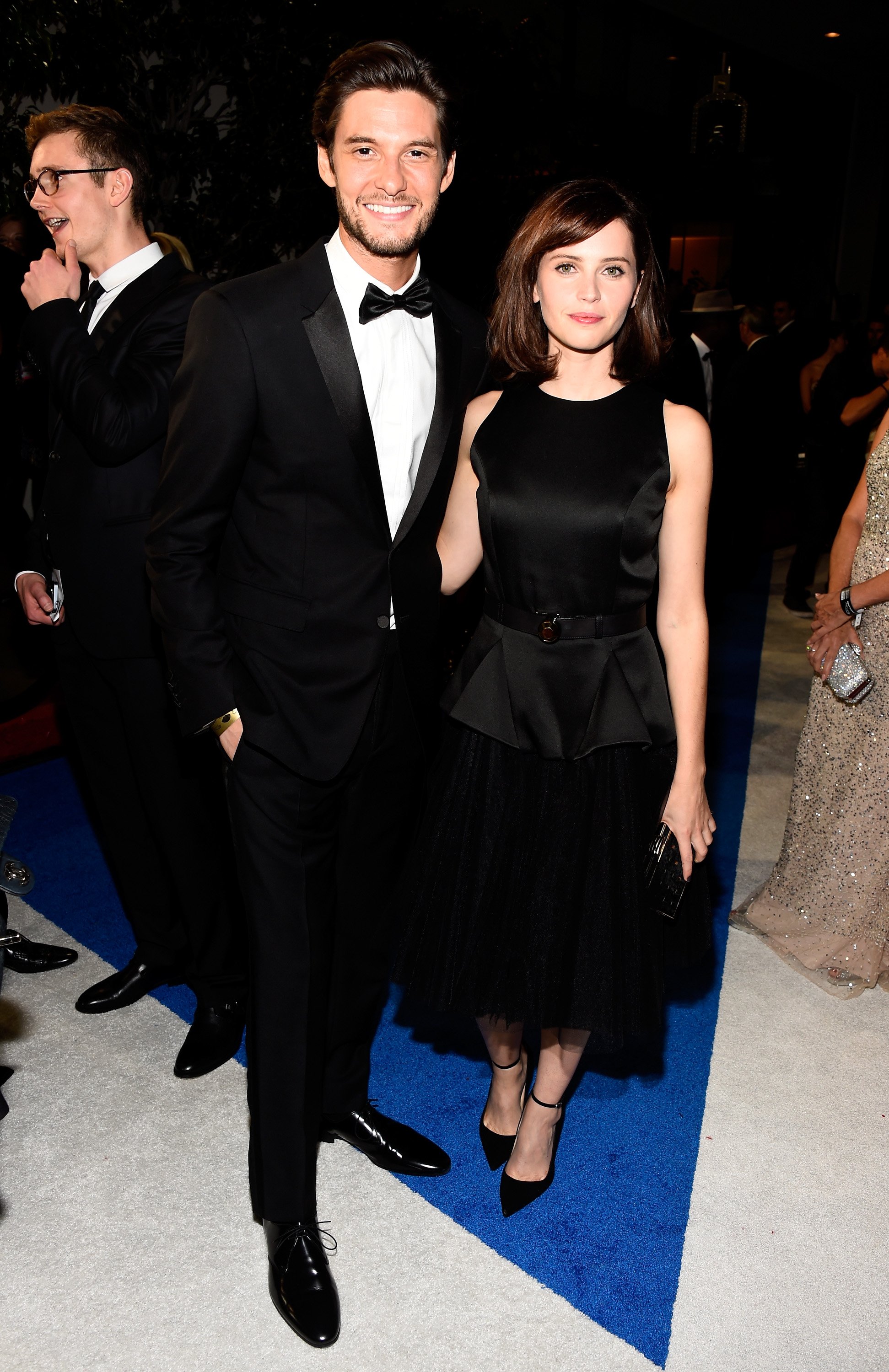 Ben Barnes and Felicity Jones pose while being photographed at the BAFTA Los Angeles Jaguar Britannia Awards in Beverly Hills | Source: Getty Images
AMANDA SEYFRIED
Amanda Seyfried starred alongside Ben in the 2013 film "The Big Wedding." Bustle reported that a few outlets were speculating on whether the pair were dating, claiming that there were photos of them holding hands.
However, in a 2015 tweet, Barnes posted a snap of himself telling his fans that he was "visiting his friend," Amanda Seyfried, while the actress was filming on the set of "Ted 2."
The actor posed while smiling while holding the "Ted" teddy bear, wearing a rusty brown leather jacket and a black V-neck t-shirt. Despite the public's curiosity, and supposed pictures of them holding hands, Ben and Amanda never confirmed nor denied the rumors of there being a romantic relationship between them.
MEGANNE YOUNG
Meganne Young is a model and an actress who has appeared in the 2014 movie "Black Sails," the 2015 film "Eye in The Sky," and the 2018 film "The Kissing Booth."
According to Elite Daily, Young posted an Instagram photo in April 2017 where the actress is seen hugging Ben Barnes from behind while the actor was sitting down, wearing black shades and a vest on what seemed to be a sunny day. She had let her hair down, wearing a dark maroon short-sleeved t-shirt.
Although her caption makes it clear that she regarded Barnes as a friend, the pair's fans propagated the idea that they were romantically involved with each other.
Neither of them responded to the gossip. The following year in August, Young posted a thread of Barnes's photos wishing him a happy birthday, where she gushed about the actor's personality, saying:
"Old birthday pictures for an older birthday boy. Happiest of birthdays to this gorgeous man // one of the most sweetest, kindest, gentlest souls I have ever been lucky enough to cross paths with [...]."
Once again, both the actors commented on their rumored romantic relationship. It remains unknown if they were ever dating.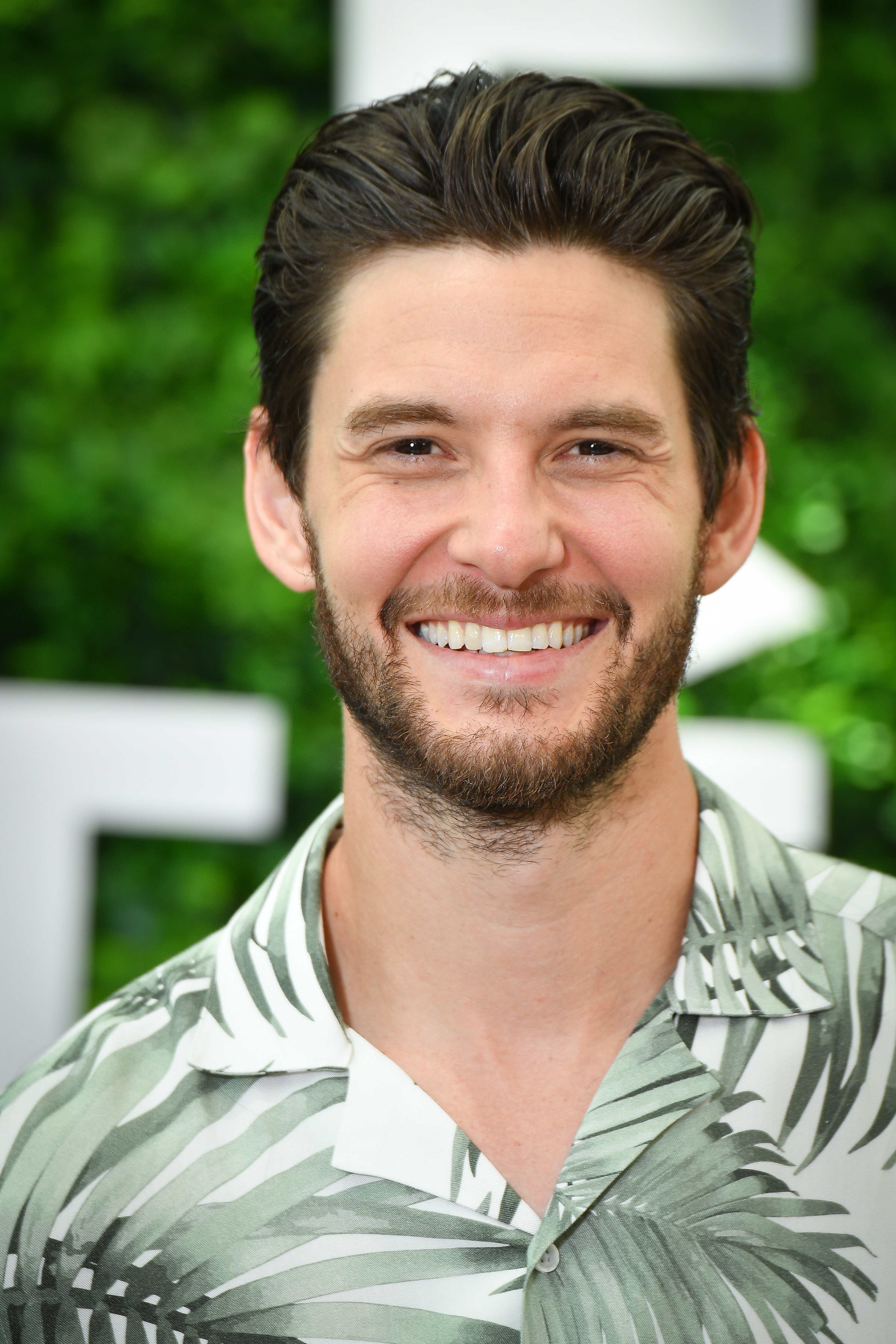 Ben Barnes attends Day Four of the 59th Monte Carlo TV Festival in Monte-Carlo | Source: Getty Images
JULIANNE HOUGH
In April 2020, E! Online reported that Emmy award winner and "Dancing With The Stars" alum Julianne Hough was seen sharing an ice cream date with Ben Barnes providing several snaps of the pair during their outing at Salts and Straw in Los Angeles.
The news sparked curiosity about Ben Barnes's dating life once again. The eyewitnesses claimed that the pair was "very flirty and friendly" during their ice cream date, going as far as tasting each other's frozen delights.
However, the rumors were shut down by an insider who told People that Julianne and Ben had been friends for eight years prior. Therefore, there was no romance between them. The actors never responded to the hearsay, leaving the status of their relationship unconfirmed.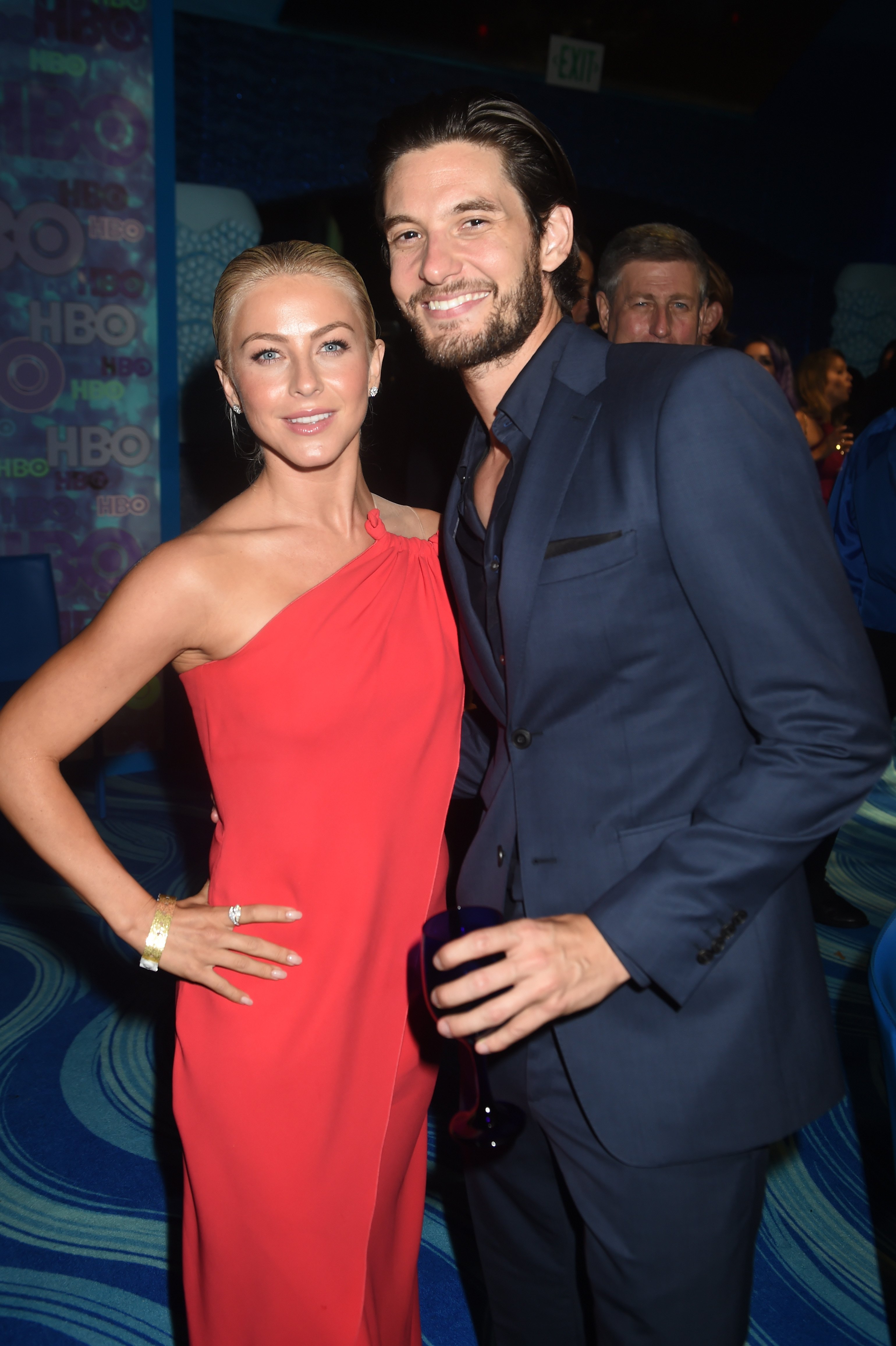 Julianne Hough and Ben Barnes attending HBO's Official 2016 Emmy After Party in Los Angeles | Source: Getty Images
IS BEN BARNES DATING ANYONE NOW?
The actor's dating life details continue to elude his fans and admirers. However, it seems Barnes is not currently dating - or rumored to be dating - anybody. Ben's parents are Patricia, a relationship therapist, and Thomas Barnes, a psychiatry professor.
Although the actor's dating life is a series of unconfirmed speculation, he does have some opinions about love, having been raised by parents in such fields. In an interview with Gio Journal, he disclosed how his mom's teachings help him when preparing for his roles, saying:
"I think finding a language for talking about emotive reactions was an extremely useful unconscious gift from my parents."
In preparation for playing a role, Barnes internalizes as one of the "most basic steps" and asks himself how he would experience different types of scenarios.
Please fill in your e-mail so we can share with you our top stories!