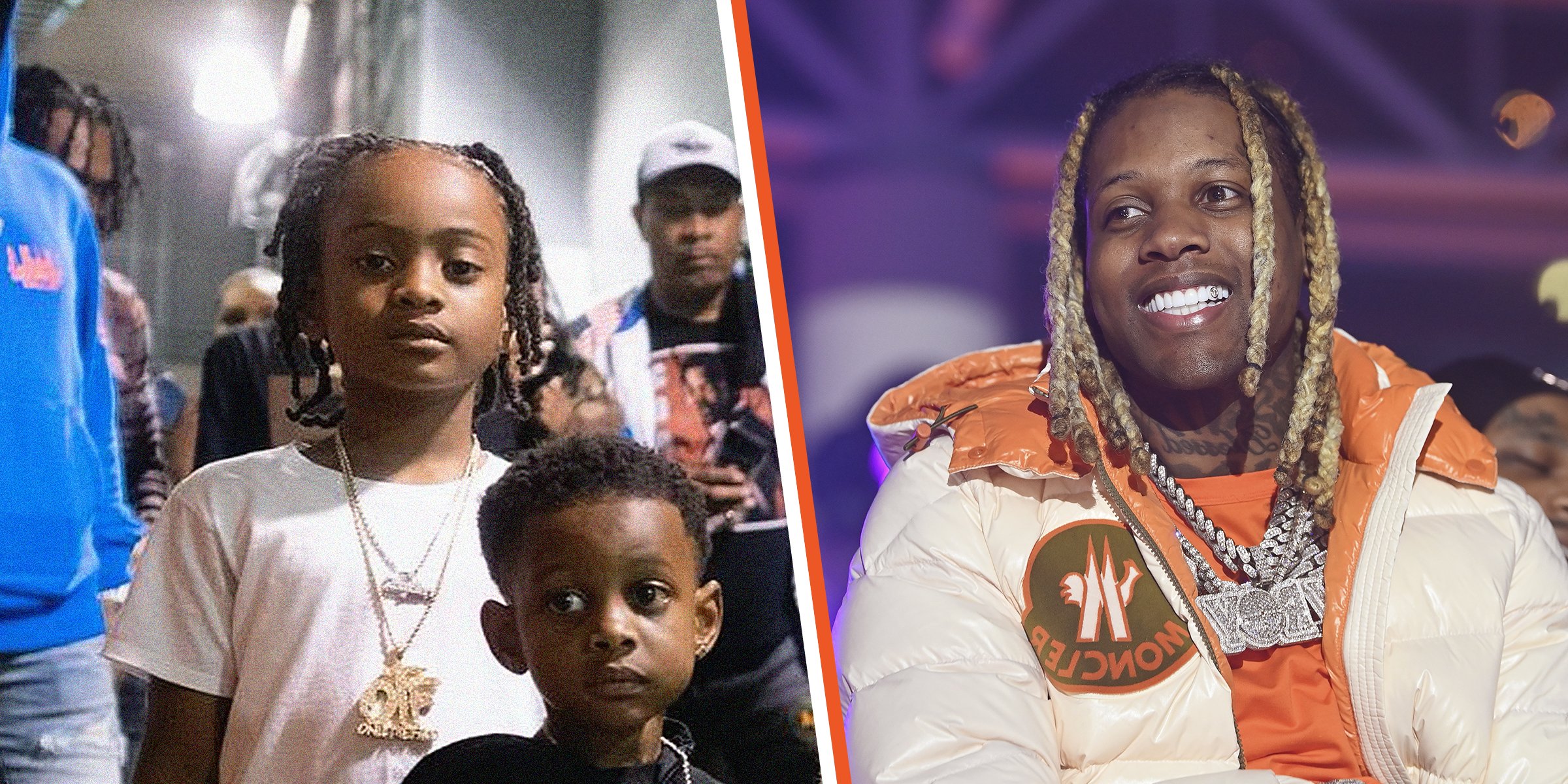 Getty Images | Instagram/lildurk
Lil Durk's Son Zayden Banks' Mother Is Unknown

American rapper Durk Derrick Banks, known as Lil Durk, has a son Zayden Banks, but the boy's mother remains a mystery. Even though he is the second son of the famous rapper, he is his third child.
Even though Zayden Banks is still a young child, he already gained the attention of his famous rapping father's fans.
He is not the only child of his father as he has five siblings from the rapper's other relationships. Here is a look at the life of Zayden Banks.
WHO IS ZAYDEN BANKS?
Though there is no known birth date for Zayden, his father's tweet at the time he was born suggests that the rapper welcomed his son in early November 2013.
In the tweet, the rapper shared an Instagram link introducing his then-youngest son to the world. However, the Instagram photo link he had tweeted is no longer available.
Zayden also has his personal Instagram page, but the page is private and has garnered over 2000 followers with over 700 pictures shared.
Despite his growing popularity, no information about his mother is available because his father has not published any information about her.
However, Zayden's father has not abandoned him. His rapper father is proud of his kids, and Zayden is often seen with his siblings at events or concerts with their father.
ZAYDEN BANKS HAS MANY SIBLINGS
Zayden has many half-siblings. His eldest sibling is Angelo Banks, born to Nicole Covone in 2011. His father started dating Covone in 2008, and they married shortly after.
Two years after the rapper welcomed his first child with Covone, they welcomed their daughter Bella Banks. Shortly after Bella's arrival, Zayden was born, and his father split from Covone.
In 2014, Zayden had another sibling, Du'mier Banks, whose mother is unknown. Soon, another sibling Skyler Banks joined the family, and the child's mother is reportedly Tameka Kute.
In 2017, Zayden's father started dating India Royale, and in October 2018, they welcomed a daughter, Willow Banks.
In May 2022, Zayden's father revealed that even though he cared for his kids, he didn't spend enough time with them. He tweeted that he wanted to improve his relationship with all his children, including Zayden.
To continuously spend time with his kids, the rapper attended the Chicago Cubs Game with two of his children. Despite having five siblings, Zayden's father wants another son.
However, he is delighted with the fact that he has seven children. The rapper stated this on his Instagram story. He wrote: "Who needs friends when you got 7 kids?"
ZAYDEN BANKS' FAMOUS FATHER
Zayden's father is not only a rapper but also a songwriter. He was born on October 19, 1992, and is the founder of Only the Family, a collective and record label.
The rapper was born and raised in Chicago and was the breadwinner for his family because his father went to jail when he was seven months old.
He started taking his music career seriously in 2011 and became popular in late 2013 when he released his mixtape series, "Signed to the Streets." The release of this mixtape got him a record deal with Def Jam recordings.
Zayden's father had a brother, Dontay Banks, Jr. Fans popularly knew his brother by his moniker, DThang. His brother passed away in mid-2021.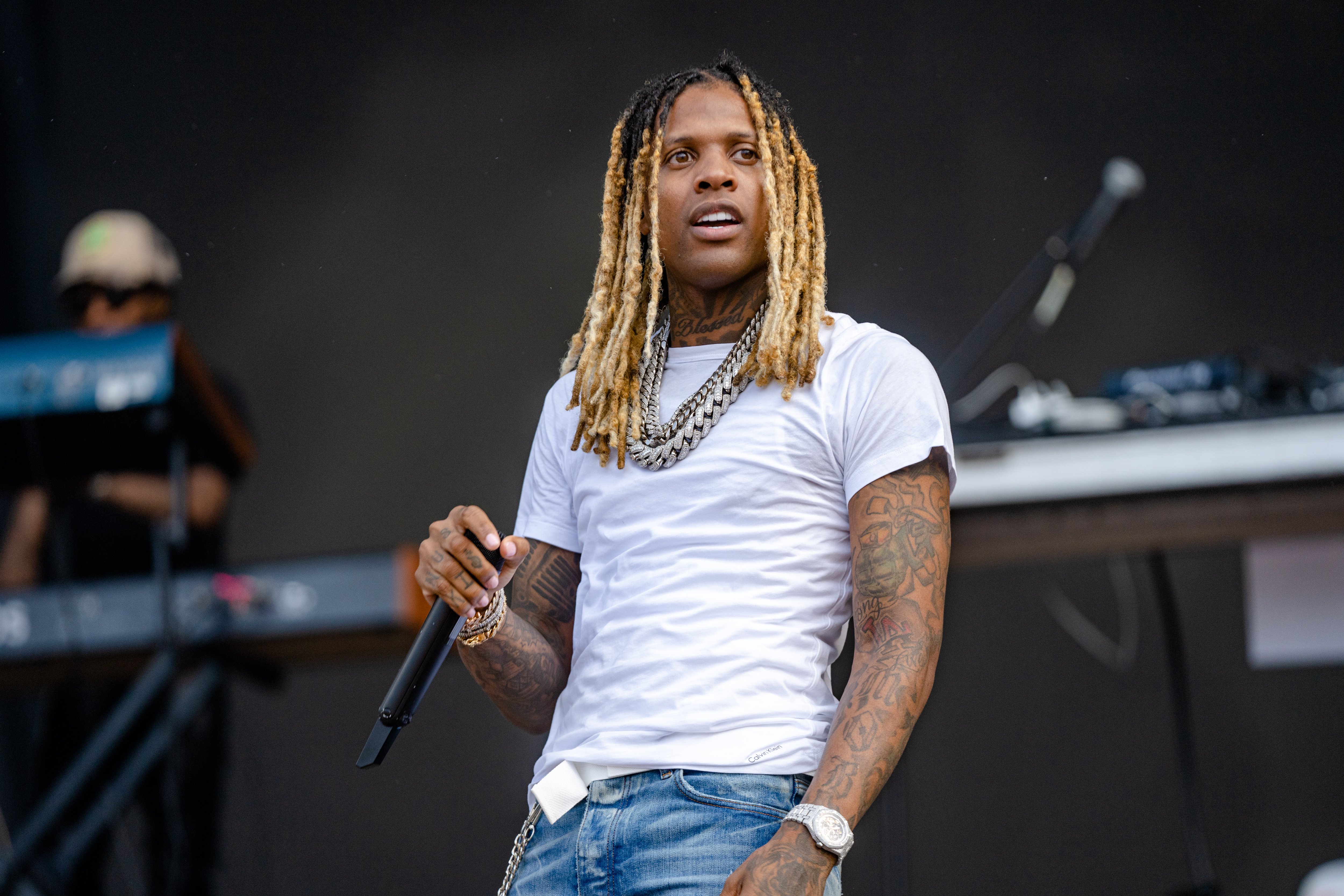 Lil Durk performing at the Lollapalooza on July 30, 2022 | Source: Getty Images
Lil Durk's most significant songs include his collaboration with Drake titled "Laugh Now Cry Later." He has also collaborated with Lil Baby and Polo G.
Their collaboration on the "3 Headed Goat" was released on May 7, 2020, and it received positive reviews. The rapper is currently in a relationship with his long-time girlfriend, Royale, to whom he proposed in December 2021.
Please fill in your e-mail so we can share with you our top stories!