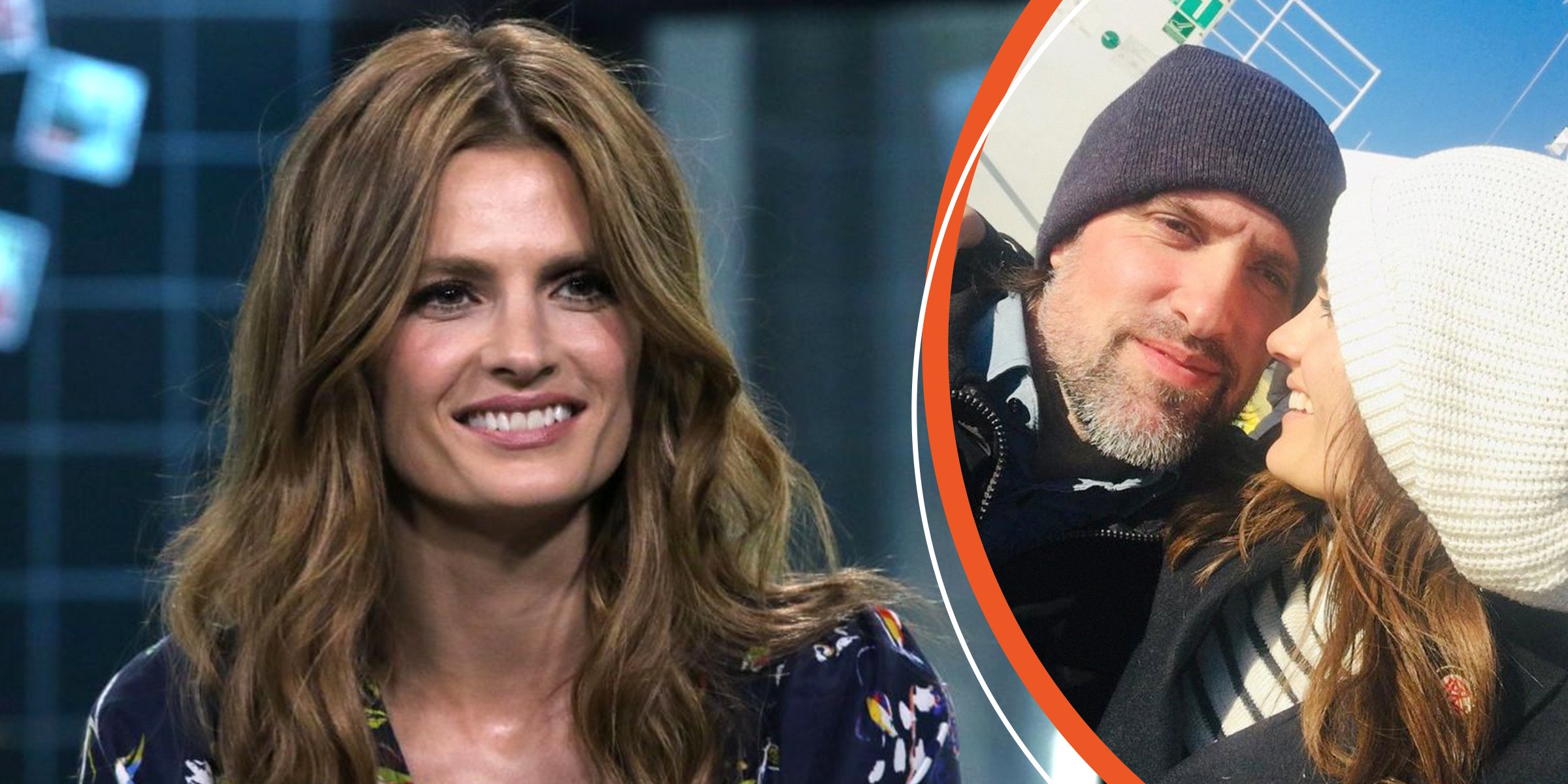 Getty Images | Instagram/drstanakatic
Kris Brkljac and 'Castle' Star Stana Katic Welcomed a Child: Inside Their Relationship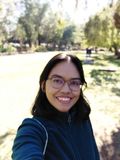 Following the birth of their child, "Castle" actress Stana Katic's husband left many fans fascinated by his enigmatic personality. The TV star's husband had an impressive story of rising from poverty to affluence before becoming a successful entrepreneur.
Actress Stana Katic and her husband, Kris Brkljac, have quietly welcomed a child. And their bundle of joy arrived mere weeks after she dropped hints about their expanding family in a touching tribute to her longtime spouse.
Providing further details, a representative for Katic recently confirmed the news, adding that the couple, known for maintaining their privacy, welcomed their newborn during the winter and has since enjoyed time with their family.
WHO IS KRIS BRKLJAC?
Brkljac, born on April 26, 1978, may be a private individual, but his professional accomplishments, including becoming a father, are noteworthy. The first-time father is a successful businessman.
He completed his education in Sydney, Australia, and then moved to the U.S., where he studied Communication Media Law. After working as an independent consultant, he became a strategist in the credit business.
The dashing businessman was the vice president of Dispute Suite, a software firm based in Florida. He is currently the owner of another international sales and development company. However, the name of his new firm is unknown.
It's worth noting that Brkljac previously worked in the entertainment industry, landing minor acting roles in a 2013 episode of the series "Castle" and the 2017 film "Lost in Florence." However, entering the industry allowed him to meet his future wife.
Katic, who also appeared in the "Castle" show, met Brkljac through her brother, Mark. Despite their efforts to keep lives private, it was reported that Katic and the actor-turned businessman dated for a long time before tying the knot.
On April 25, 2015, a day before Katic's 37th birthday, she and Brkljac exchanged vows in an intimate ceremony. The actress and the entrepreneur appeared to be making the most of their lives as a married couple.
The wedding took place at a private family monastery in Croatia. The union occurred coincidentally after Katic's "Castle" character Kate Beckett married Richard Castle, played by actor Nathan Fillion.
KRIS BRKLJAC AND STANA KATIC'S RELATIONSHIP
Because Brkljac and Katic value their privacy, little is known about their private lives. However, it was reported that before becoming a successful businessman, Brkljac was homeless at 21 and used to live on the streets.
Even so, the inseparable pair—now going strong for seven years—share a similar heritage. Brkljac is of Croatian descent and was born in Dalmatia, Croatia, which borders the Adriatic Sea. Katic has Croatian and Serbian roots, despite growing up in Canada.
Despite their accomplishments and levels of fame, they were rarely seen or photographed together in public. However, the couple's recent milestone as first-time parents hit the headlines, and many people celebrated it.
WELCOMING A BABY
Katic and her handsome husband have recently become a family of three, and they are savoring their new roles as parents to their newborn child. They have yet to reveal the name and identity of their little bundle of joy. The actress's representative said:
"They had a baby this winter and have been enjoying the time since cocooning as a family."
The heartwarming news comes after Katic alluded to a sweet tribute to her longtime husband on Instagram, where she shared a series of seemingly old photos of them hugging and smiling in front of the camera.
The first photo of the couple appeared to be from a red-carpet event, while the second showed them dressed in jackets and beanies as they posed for a picture while on a boat. The final picture showed Brkljac wearing the white bee suit as his wife embraced him.
Katic wished Brkljac a "Happy Pappy's Day" and wrote sweetly that marrying her husband was the best decision she had ever made. In her caption, she appears to have used the plural pronouns "we" and "are" to express her gratitude to him.
When the couple's newest addition to their family made headlines, many of their devoted fans immediately sent their sincerest congratulations and warm wishes. Others remarked on Brkljac's good fortune in having the actress as his wife.
The endearing statement marked the actress's return to social media following a hiatus in October 2021. She appeared to be focused on her professional life at the time, as she mentioned how her workload was "mile-high."
She not only gave outstanding performances in movies and on TV, but she also had great success in other aspects of her illustrious career.
STANA KATIC'S CAREER
Aside from her iconic role as Kate Beckett in "Castle," Katic became a household name after playing Hana Gitelman in the series "Heroes." She also appeared in the action-packed "24" TV program as Colette Stenger.
The stunning actress portrayed Special Agent Emily Byrne in the AXN series "Absentia." In addition, her work on the big screen helped her achieve worldwide recognition.
She appeared in several films, including "The Librarian: Curse of the Judas Chalice," "Quantum Solace," "Cadaver," "The Spirit," and "The Rendezvous." She famously portrayed Vera Atkins in another hit drama flick, "A Call to Spy."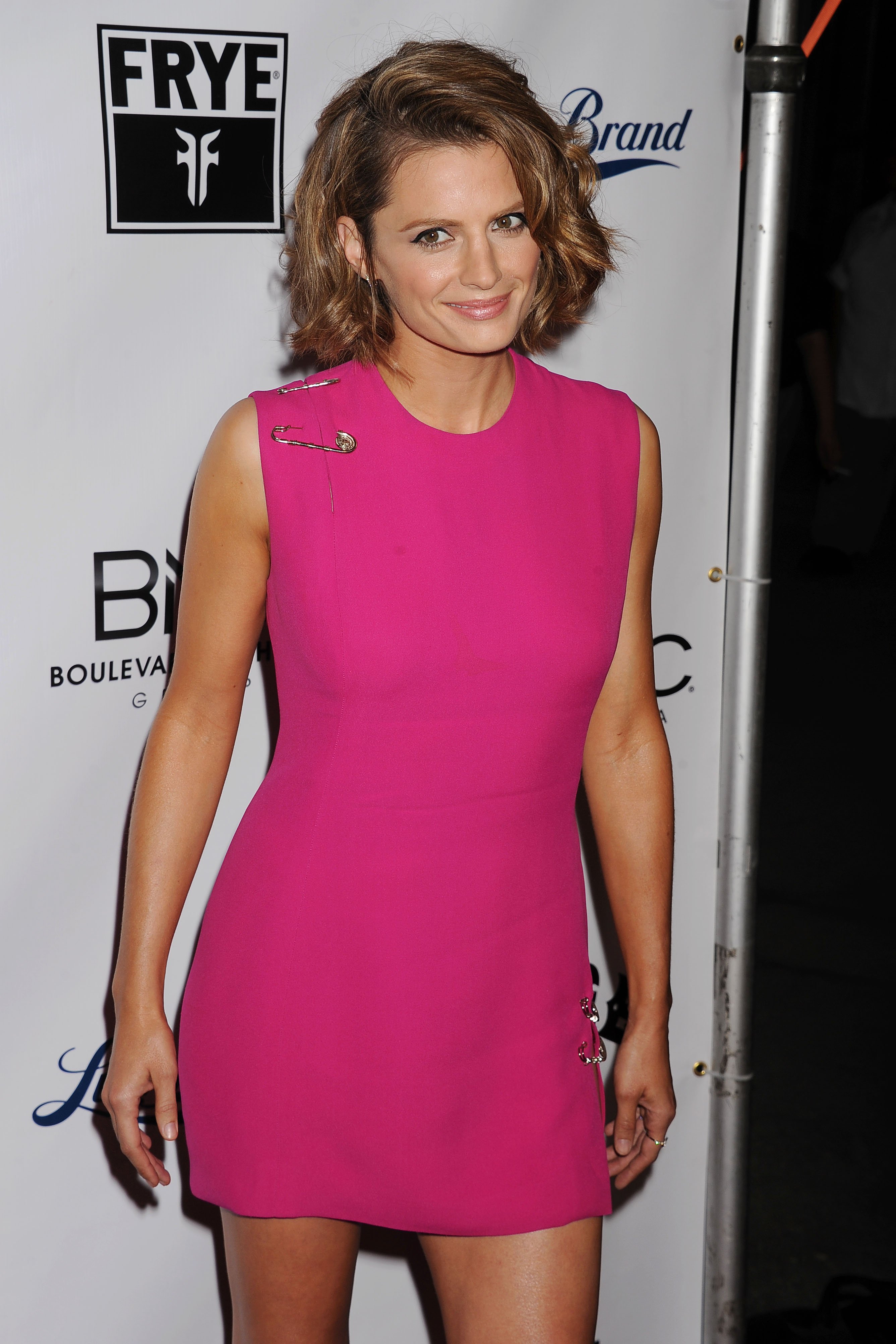 Stana Katic at the "CBGB" Special Screening on October 1, 2013, in Hollywood, California. | Source: Getty Images
Katic became prominent in the drama films "CBGB" as Genya Ravin and "Sister Cities" as Carolina Baxter. She not only gave outstanding performances in movies and on TV, but she also had great success in other aspects of her illustrious career.
At the Ziln Film Festival in June 2011, she served as a jury member, and in January 2012, she became a presenter at the 64th Annual Directors Guild of America Awards. She also founded Sine Timore Productions in 2008.
Please fill in your e-mail so we can share with you our top stories!