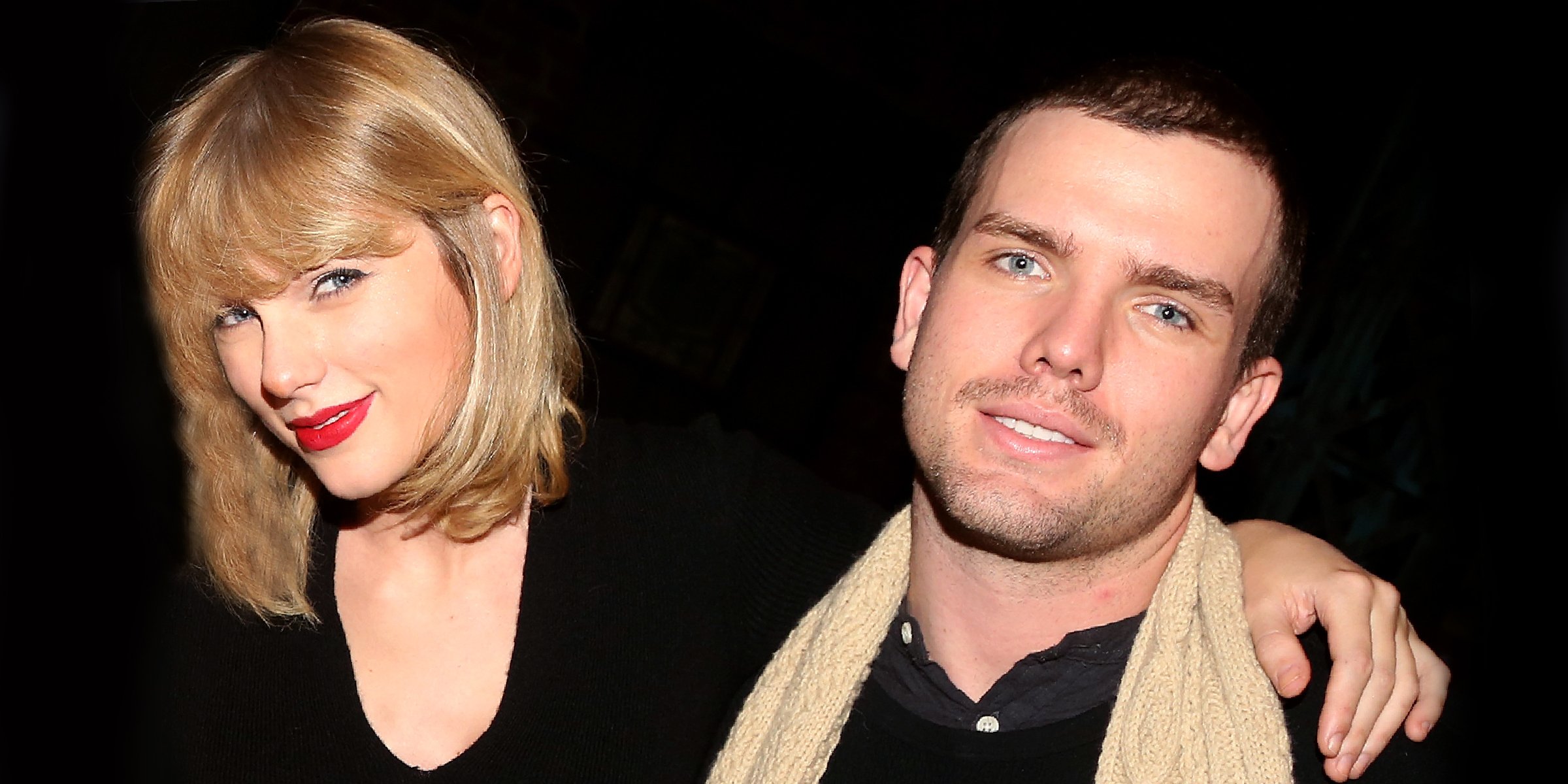 Getty Images
7 Facts about Taylor Swift's Brother Austin Swift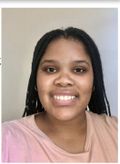 Taylor Swift's younger brother, Austin Swift, stepped out of his older sister's shadow and pursued a career as an actor and producer. Learn more about Austin's life and close bond with his big sister.
Taylor Swift's baby brother, Austin, has made a name for himself in the film industry, behind the camera and in front of it.
His sister's success inspired Austin to chase his dreams, and the siblings have maintained a strong bond since their childhood.
AUSTIN LIVES AN EXTREMELY PRIVATE LIFE
Born in West Reading, Pennsylvania, on March 11, 1992, Austin has led a quiet life, sharing little information about himself, including on his social media.
He fills his Instagram with artistic photographs of different, beautiful places worldwide. Austin hasn't shared pictures of a partner or about being in a relationship and rarely post pics of himself.
His feed includes videos of snow-covered mountain ranges, stills of cacti in deserts, or pictures of him on sets and attending events.
AUSTIN DIDN'T HAVE A LOT OF FRIENDS
His choice to keep to himself seemed to have started when he was younger; during an interview with Vanity Fair, Austin got candid about life during his teenage years.
When he was a sophomore in high school, he weighed two hundred and fifty pounds and did not have many friends. His lack of social life and insecurity led him to what would become his haven: cinema.
He would go to the movies and find comfort in actors like Daniel Craig, Christina Bale, and Clive Owen- they were his' friends' growing up.
AUSTIN KINGSLEY SWIFT CAME FROM A FAMOUS FAMILY
Taylor was not the only person in his family to have achieved fame; his grandmother, Marjorie Finlay, was a well-known opera singer and his great-great-grandfather had his home registered as a historic landmark.
A relative on his father's side, Charles Carmine Antonio Baldi, was an Italian immigrant who later became an entrepreneur and a community leader.
He owned multiple businesses in Philadelphia in the 1800s, and his Green Street home in Manayunk was officially registered as a Historic Place.
AUSTIN AND TAYLOR SHARE THE SWEETEST BROTHER-SISTER BOND
Austin and Taylor share a close bond and often post about each other on social media. On national sibling day, she shared a pic dedicated to her younger sibling, and Austin often returned the favor.
They not only see each other as siblings but as friends as well, and enjoy each other's company. He found motivation in watching his older sister gain stardom, which led him on his artistic path.
It's neither here nor there for Austin, but his admiration for Taylor taught him a life lesson: respect. "You respect everyone's time," he said, "Everyone that you're working with."
He shared throwback pictures of the pair when they were younger, where he would write sweet captions dedicated to his sister and comment on her posts, calling her his best friend.
AUSTIN KINGSLEY SWIFT IS AN ACTOR
His love for cinema dates back to his high school days and college, but he was able to snag a few roles in films over the years, adding impressive movies and actors he's worked with to his resume.
He appeared in the crime drama "Live By Night" with Ben Affleck, as well as the series "Embeds," "Cover Versions," and "We Summon the Darkness."
However, his acting skills were not limited to films and series; he also appeared in a few of his sister's music videos, such as "I bet You Think About Me" and "Christmas Tree Farm."
HIS DEBUT ROLE WAS IN A MOVIE WITH PIERCE BROSNAN
Austin had a cameo in the film "I.T.," which starred Pierce Brosnan; his appearance in the movie's trailer left the internet excited, and he was only getting started.
Austin studied film theory at Norte Dame when a teaching assistant couldn't find someone to cast for a role in a play. Austin auditioned, landed the part, and later realized it was for the lead.
"That was a crash course but a good one," he said, the experience a defining moment in his love for acting. He fell in love with the people he worked with and the acting process; he was pretty soon hooked.
He recalled being nervous before shooting for "I.T.," but after arriving on set and meeting the director, John Moore, and Stefanie Scott, his co-star, his nerves subsided.
Austin stayed in Dén Laoghaire, Dublin, while filming before he moved to Los Angeles and landed an internship at Liongate, where he would make and send DVD screeners.
Austin set his sights high, hoping to etch his name alongside Hollywood acting giants. But most of all, he did not want the glitz and glamour to get to his head; he admired actors that managed to stay grounded, despite their fame.
He believed some men and women had reached the top and remained "kind" and "devoted" people; "that's a big hope," he said.
AUSTIN SWIFT IS A FAN OF ANIMALS
A possible reason why Taylor Swift and Austin Swift might have grown to be so close could be their shared love for animals; he sometimes posted cute pictures of his sister's cat, Olivia (also known as Dribbles).
When he was not posting pictures of her cat, he shared pictures and videos of other animals he found interesting on his page, including a video of one of his dogs in his car.
Please fill in your e-mail so we can share with you our top stories!