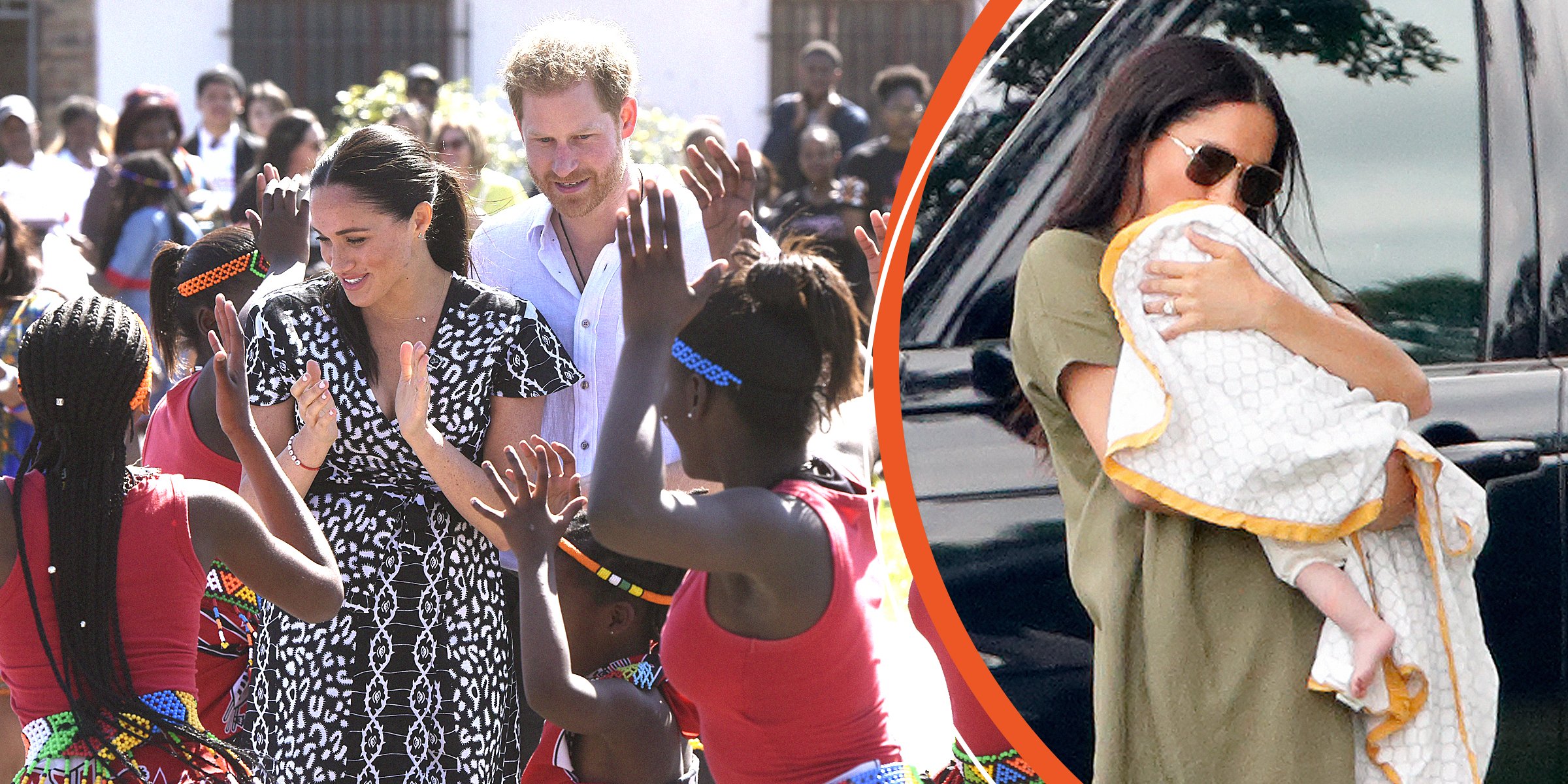 Getty Images
Meghan Markle Said Archie's Room Caught Fire during Tour — South Africans Question Her Story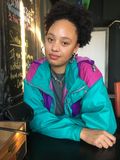 Meghan Markle recently shared a horrific story about a fire that broke out in Archie's room while she was on tour in South Africa, but some of the story's details did not sit well with South Africans.
On her newly launched podcast, The Archetypes, Meghan Markle had tennis legend, Serena Williams as her first guest.
During the episode, Markle told a story of a time Archie's room caught fire when she was on tour in South Africa in 2019.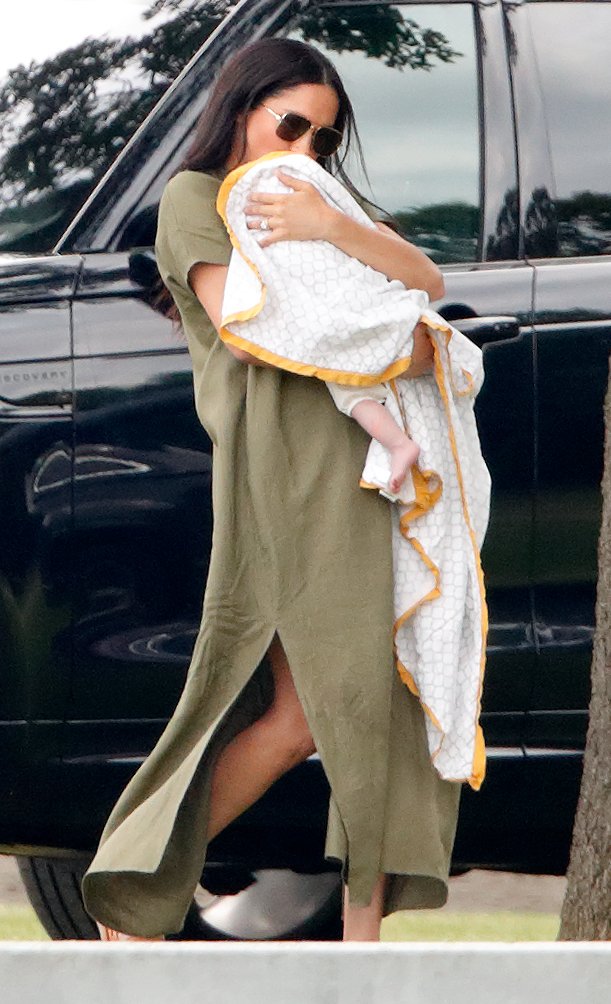 Meghan Markle with her son Archie in London 2019. | Source: Getty Images
The former actress said she and her family had just landed in South Africa and had to get ready for an official engagement immediately.
Prince Harry and Markle made their way to the event, which went smoothly, but on their way back to the house, they received an alarming call that Archie's room had caught fire.
As one can imagine, Markle was shocked and worried about her child's safety. When she arrived at their temporary home in Cape Town, Markle said everyone was in tears.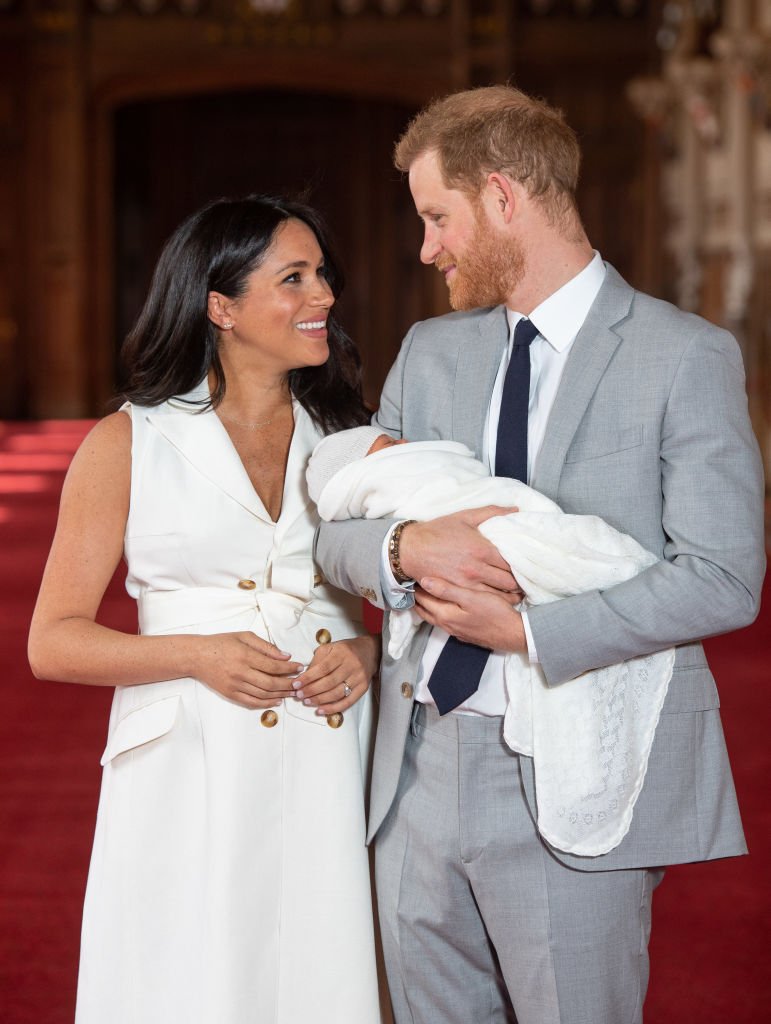 Meghan Markle and Prince Harry in London after the birth of their son Archie in 2019. | Source: Getty Images
Luckily, Lauren, Archie's nanny at the time, usually puts Archie on her back to soothe him to sleep, so she decided to go downstairs for snacks before putting the baby down to sleep.
People felt that Markle presented South Africa as a primitive and dangerous place.
Markle said the heater had caught fire, "there was no smoke detector. Someone happened just to smell smoke down the hallway, went in, fire-extinguished." explained Markle.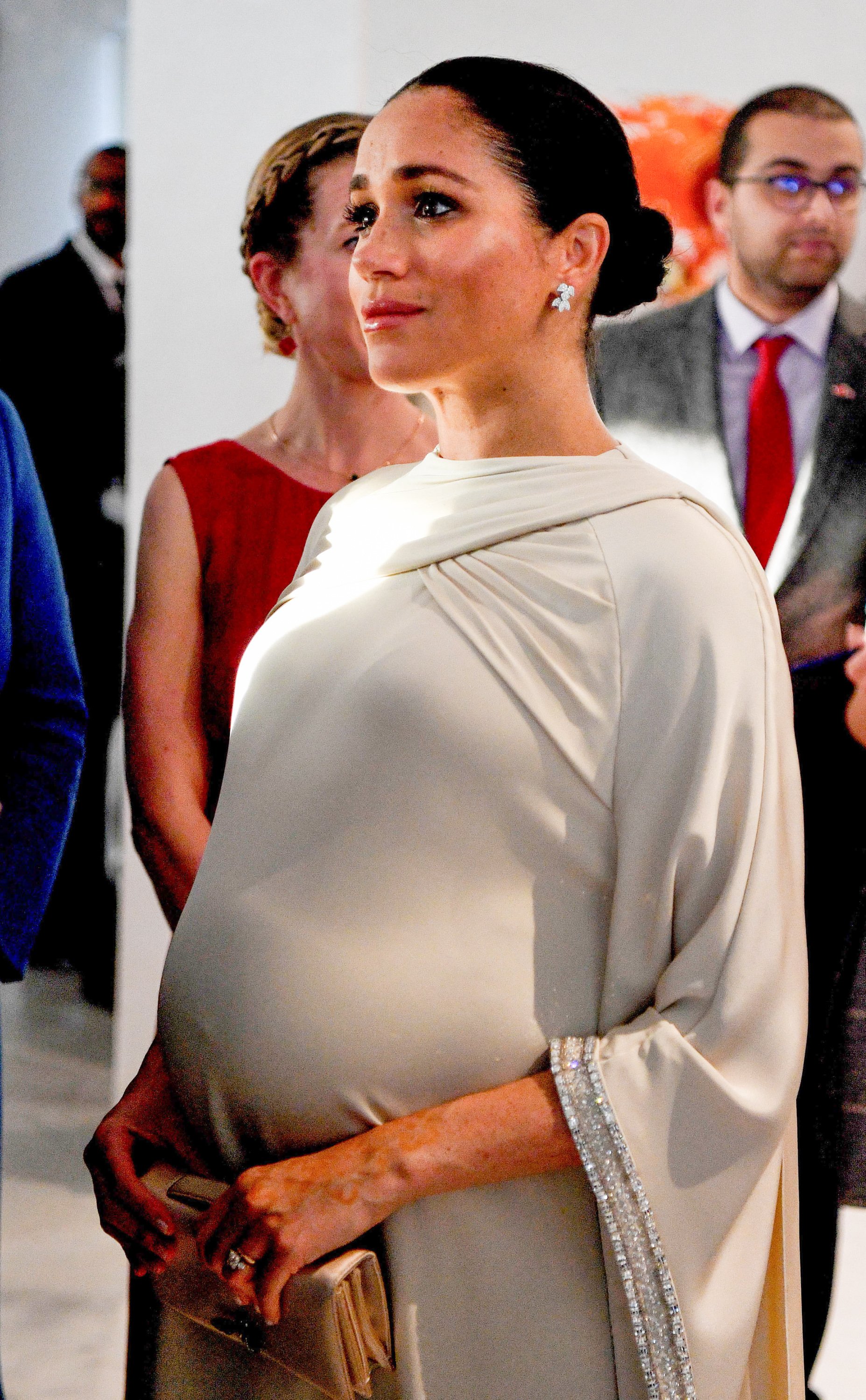 Meghan Markle in Morocco 2019. | Source: Getty Images
After the incident, Markle wanted to cancel the tour, but they were not allowed to. The Duchess of Sussex accounted the story as one of the ways the Royal firm cared more about what people would say rather than considering the distraught state she was in.
Although the royal family was moved to another residence, Markle continuously emphasized how she had to attend engagements and leave her son again after such a horrifying incident.
The guest star, Williams, was shocked and said she would have left if she had been in Markle's shoes.
WHY ARE SOUTH AFRICANS OFFENDED BY MARKLE'S FIRE STORY?
Markle's fire story raised doubts among South Africans. According to Daily Mail, some people recall the incident differently. It is said that the heater was definitely smoking, but it was unplugged and quickly dealt with.
Additionally, the concerns of her story were not discredited terror of her child's room catching fire, but people felt that Markle presented South Africa as a primitive and dangerous place when she was adored throughout the country.
All the story's details remain unknown, but it is difficult to imagine what a mother must go through when she finds out that her son's room has almost burned down. Take care of your loved ones, as anyone can be in such a situation.
"WHEN YOU HAVE ONE KID, IT'S A HOBBY": MEGHAN MARKLE SPEAKS ABOUT PARENTING
The Duchess of Sussex opened up about being a mother of two on the Ellen Degeneres Show.
She said Archie "loves being a big brother" to his sister Lili, but she admitted it was still quite the adjustment for him.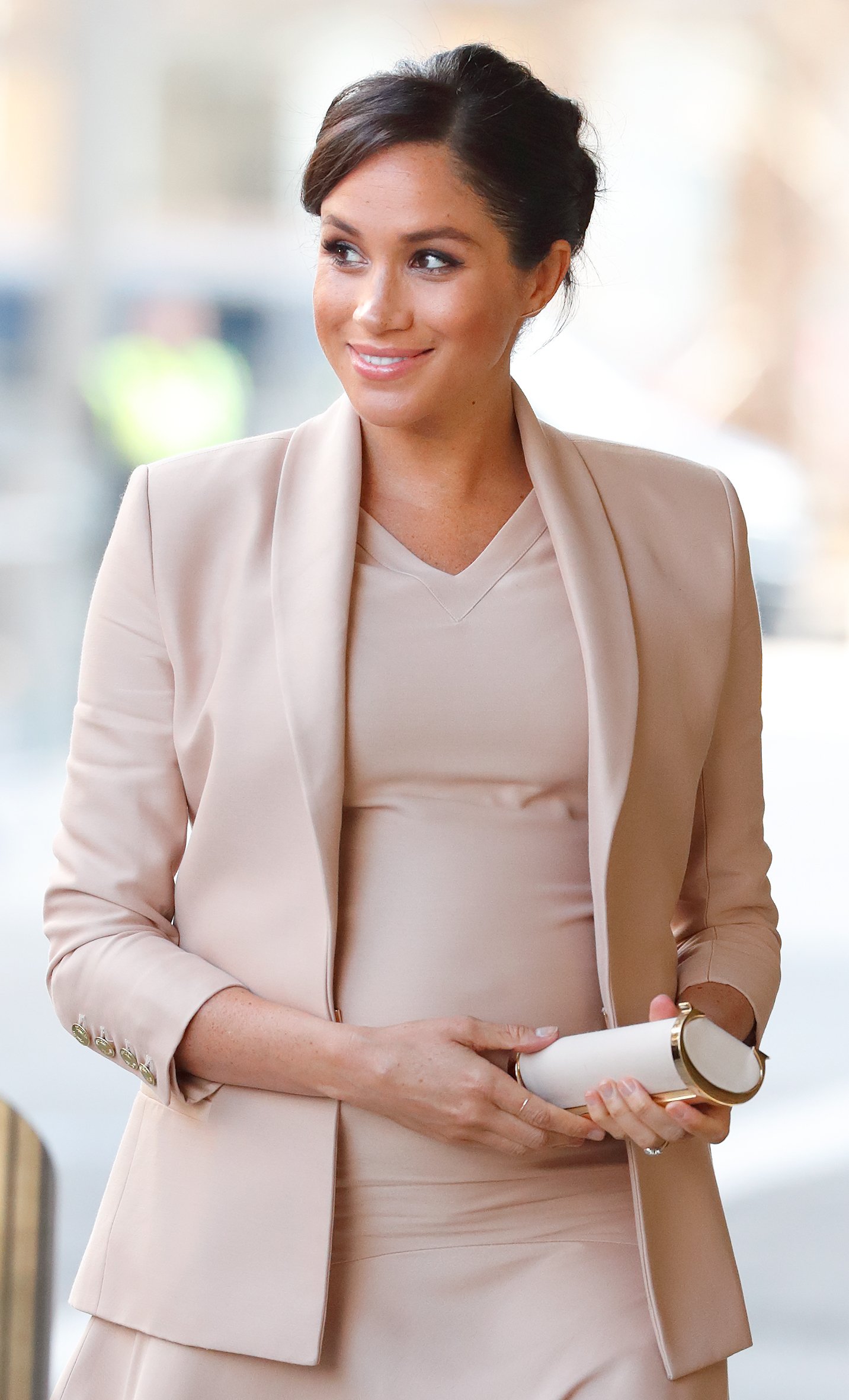 Meghan Markle in London 2019. | Source: Getty Images
Markle told Ellen that most people are worried about the second child coming, but there is not much conversation about the adjustment the firstborn child endures.
But raising two children has been a joyful ride for Harry and Markle; she recalled that someone once told her and her husband, 'When you have one kid, it's a hobby, and two children are parenting."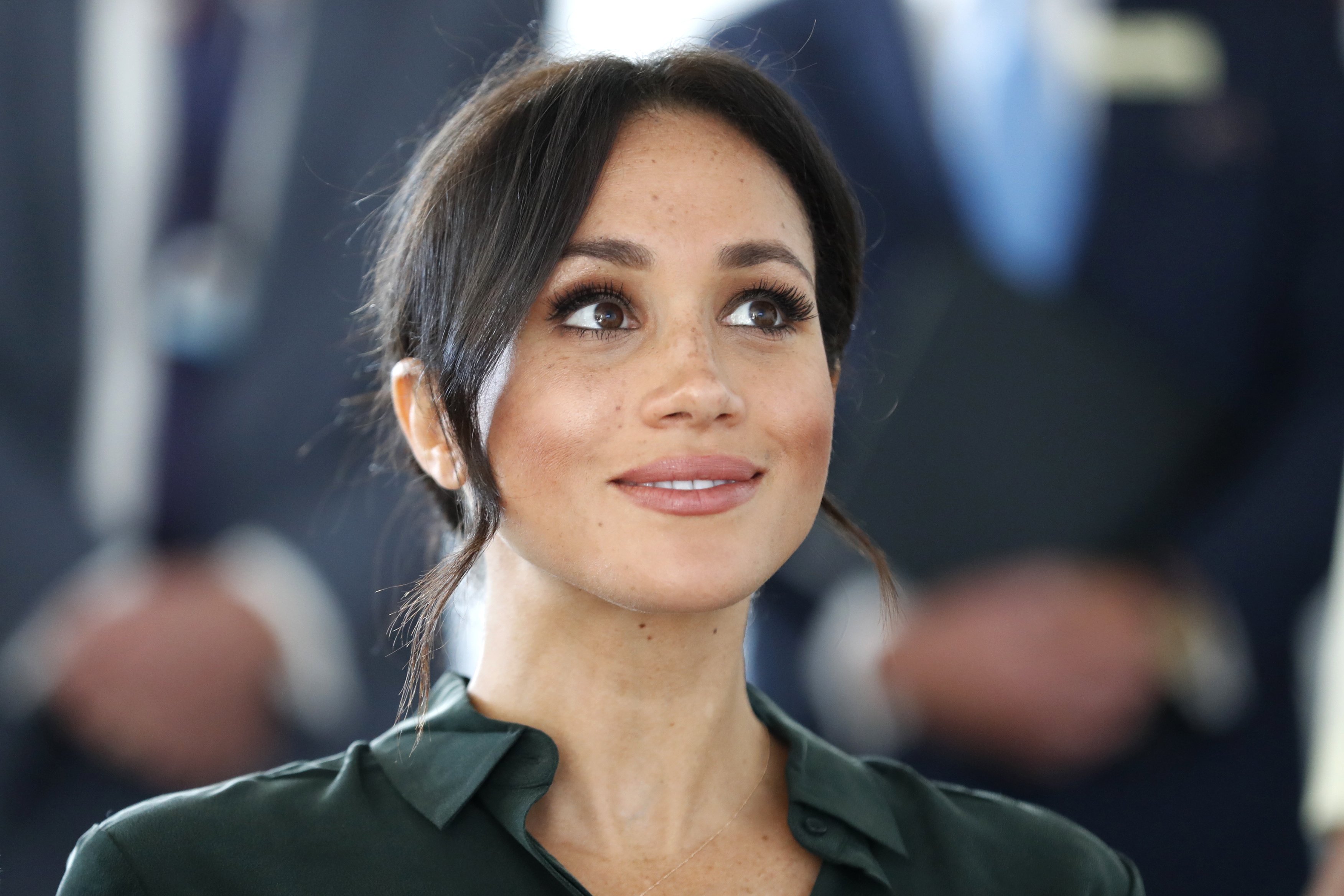 Meghan Markle is Chichester England in 2018. | Source: Getty Images
Since Harry and Markle stepped down from their royal duties and moved to Los Angeles, the former actress said her family has been happier.
She confirmed that Harry loves the L. A. lifestyle and weather. The couple has a chicken coop on their property which is said to be one of Archie's favorite places.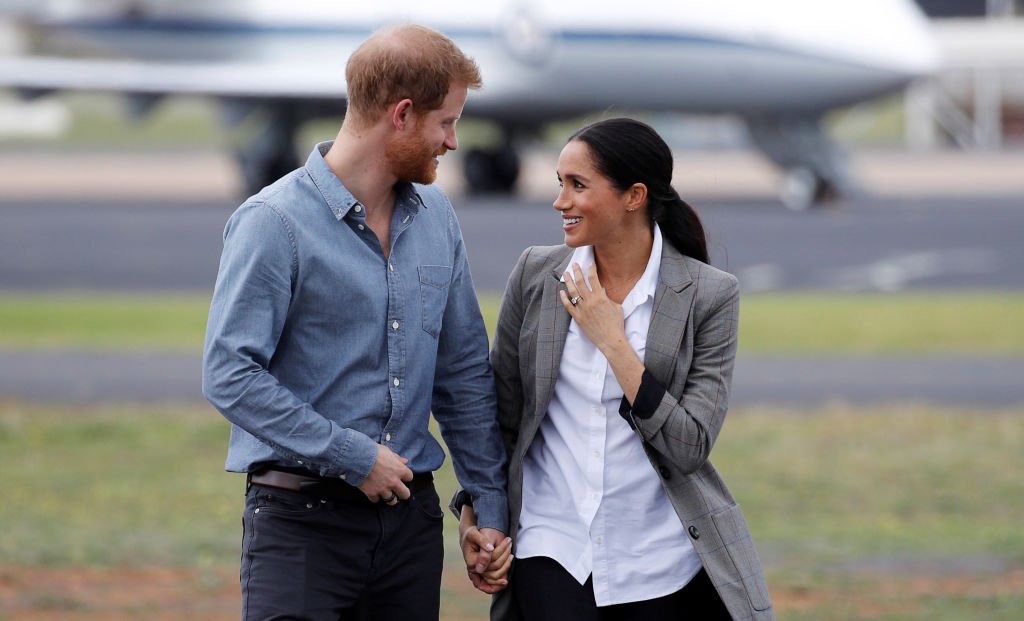 Meghan Markle and Prince Harry in Australia 2019. | Source: Getty Images
In their tell-all interview with Oprah Winfrey, Harry said he especially loves the freedom of taking his children and dogs for a walk in the neighborhood.
He loves their family hikes, bike rides, and the proximity to the beach. The Sussex family is happy with their new life, and the public is yet to see more of them.
Please fill in your e-mail so we can share with you our top stories!