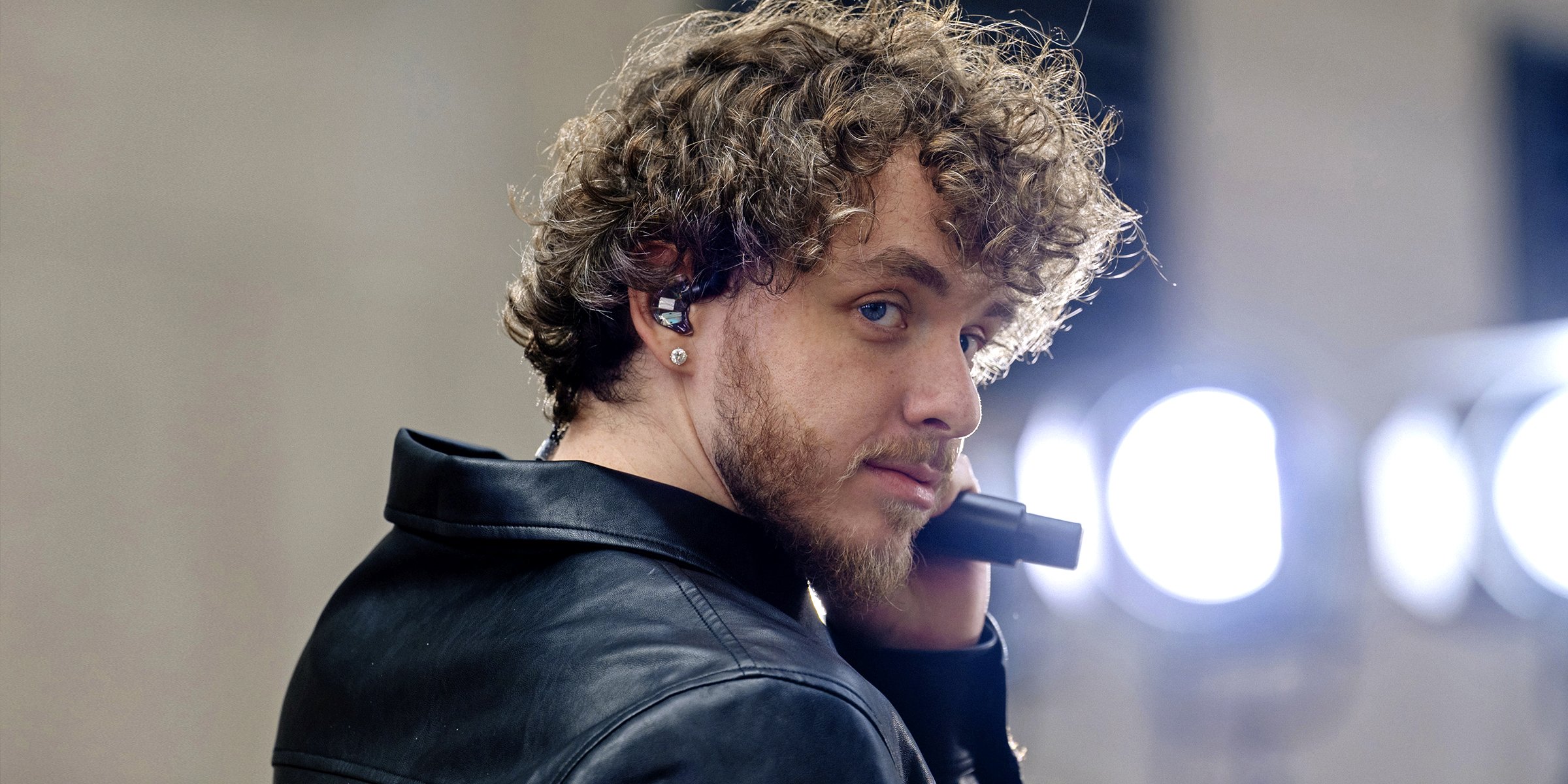 Getty Images
Jack Harlow's Love Life - Rumors about His Sexuality & Whether He Currently Has a Girlfriend

There have been rumors about the sexuality of the American rapper Jack Harlow. Since he could keep his girlfriend and relationships private, fans have always wondered who he was dating.
Jack Harlow is not only a rapper but a songwriter born on March 13, 1998, in Kentucky. He is also one of hip-hop's most promising young stars, who began rapping when he was 12.
As a child, his mother, who was a fan of the music genre, exposed him to songs by artists such as Eminem. As a teenager, he started filming low-budget music videos with his friends.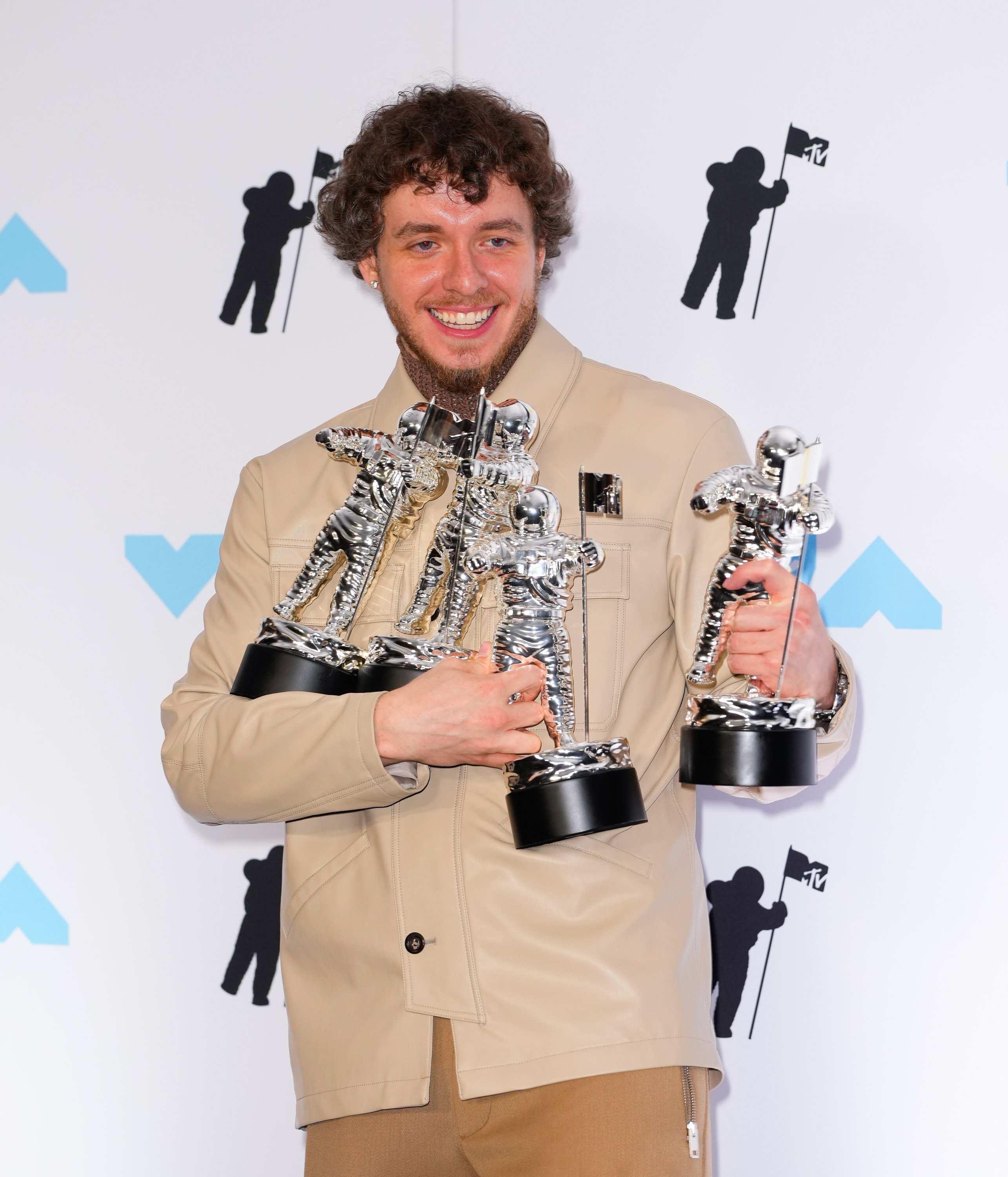 Jack Harlow arrives at the 2022 MTV VMAs on August 28, 2022 | Source: Getty Images
However, he became famous in 2020 when he did "What's Poppin," which became his breakout hit. Six months later, he did a remix of his single and featured Lil Wayne, DaBaby, and Tory Lanez, making Harlow a more visible artist.
In 2021, his collaborations brought him to the Grammys stage, increasing his fame. Even though he is a member of the Atlantic Records family, he cofounded a music collective known as Private Garden.
As the rapper's career develops, fans are eager to know more about his private life and sexuality. Here's everything to know about Harlow.
WHO HAS JACK HARLOW DATED IN THE PAST?
Harlow has kept his personal life private, and there have been rumors about who he has dated. After the 2021 BET Awards, the rapper's flirty exchange with Saweetie had fans pairing them.
The duo had worked together in 2020 when he featured on the remix of her 2020 single "Tap In." When he crashed into her interviews on the red carpet of the 2021 BET Awards, their exchange immediately fueled dating speculations.
However, as the reporter on the red carpet asked if he was shooting his shot, Harlow clarified the situation and revealed that he was only saying hello to Saweetie. He never confirmed if they had anything more going on.
In April 2021, the rapper was reportedly romantically linked with American social media personality and actress Addison Rae. At the time of the rumors, Rae had split from her social media personality boyfriend, Bryce Hall.
The speculations began when Harlow and Rae attended the Triller Fight Club boxing match. The rumors were further fueled when fans claimed they saw her hand in one of the rapper's photos.
Fans had also claimed that Rae and Harlow spent a weekend together because she liked one of his posts under one minute of his posting it.
While the rapper did not confirm the rumors about his relationship with the actress, she took to Twitter to tweet that she was single.
IS JACK HARLOW DATING ANYONE NOW?
There have been rumors about Jack Harlow being gay, especially after he collaborated with gay rapper Lil Nas X on "Industry Baby," a song whose video caused a lot of controversies.
However, Harlow said he had never been bothered by the LGBTQ community as he grew up among them in an eclectic neighborhood. He did not live a sheltered life, so he had a world perspective.
He revealed that he had people who recommended that he avoid the collaboration and would not watch the video. But the rapper understands that there is a fundamental difference in how various people see the world.
Harlow also understands that some people have a belief system that makes them think it is wrong to be gay, though he doesn't share the same outlook.
Despite the speculations about his sexuality, the rapper has made it clear that he loves women and that dating is good. However, he is particular about who he lets into his life and would not date a fan. Harlow said:
"So a girl I would have invited back to my hotel three years ago, I wouldn't do it now. There's also a stigma around it. [...] I couldn't wait till girls wanted me just because I became an artist. Now I have no interest in that."
The rapper would prefer to have a lowkey relationship, and if he has to hang out with a woman, even if it is a platonic relationship, she has to be willing to sign a non-disclosure agreement.
Please fill in your e-mail so we can share with you our top stories!