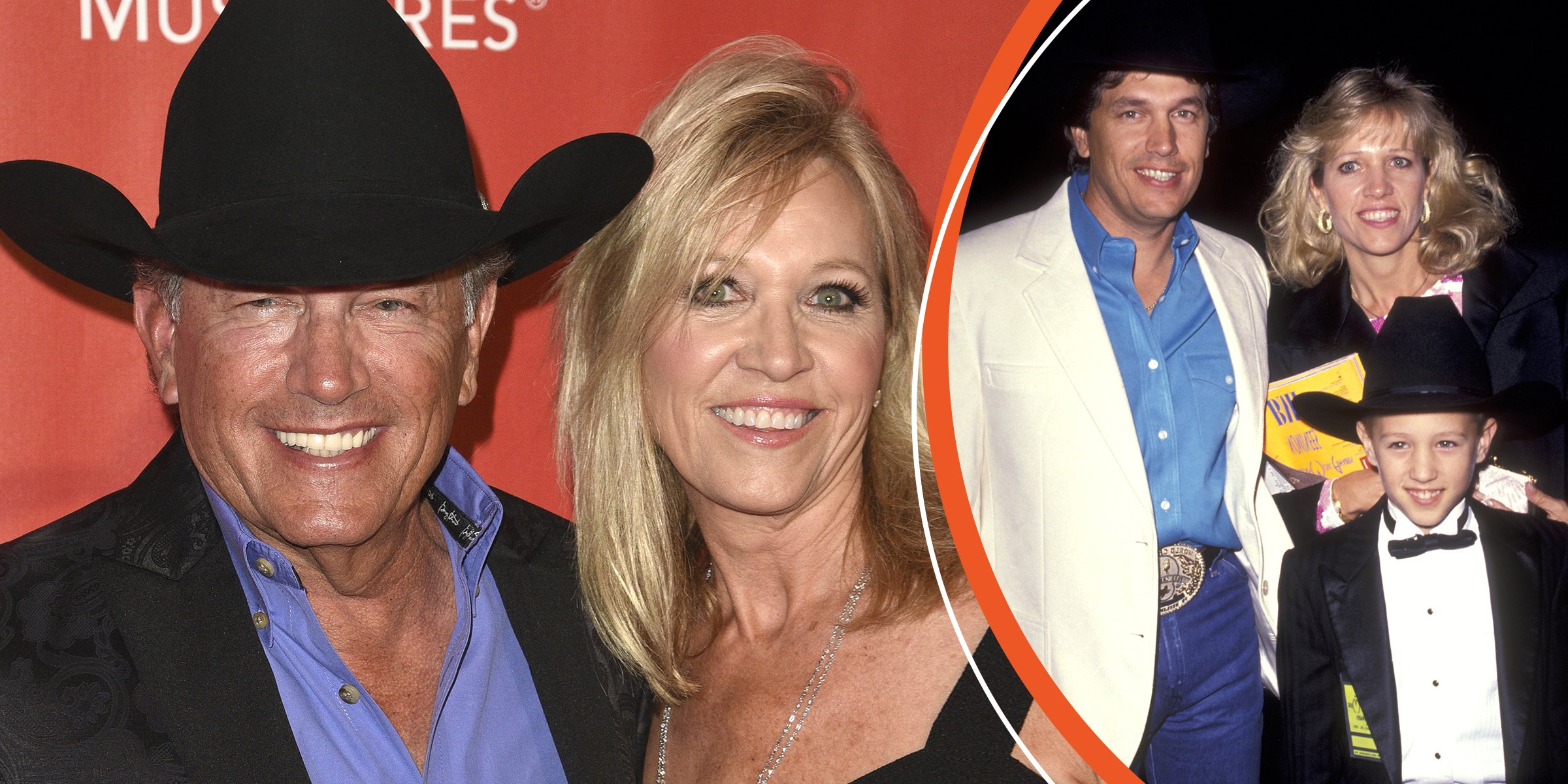 Getty Images
George Strait Serenaded Wife of 50 Years in Front of 20K People — They Raised 2 Loving Kids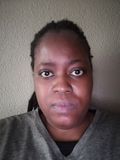 In 2022, George Strait and his wife, Norma, had been married for five decades after eloping years ago! Despite the many years together, the country musician still knew how to charm the socks off of her by surprising Norma in a unique way to mark their milestone.
In 2017, George Strait and his wife, Norma, had been together for 46 years. While speaking to the 100.3 The Bull radio station, the country music star confessed that his wife was the first girl he ever fell in love with.
The singer told the station that they grew up together in a small town and had known each other forever. George explained how they eventually became a couple after falling in love but had some issues.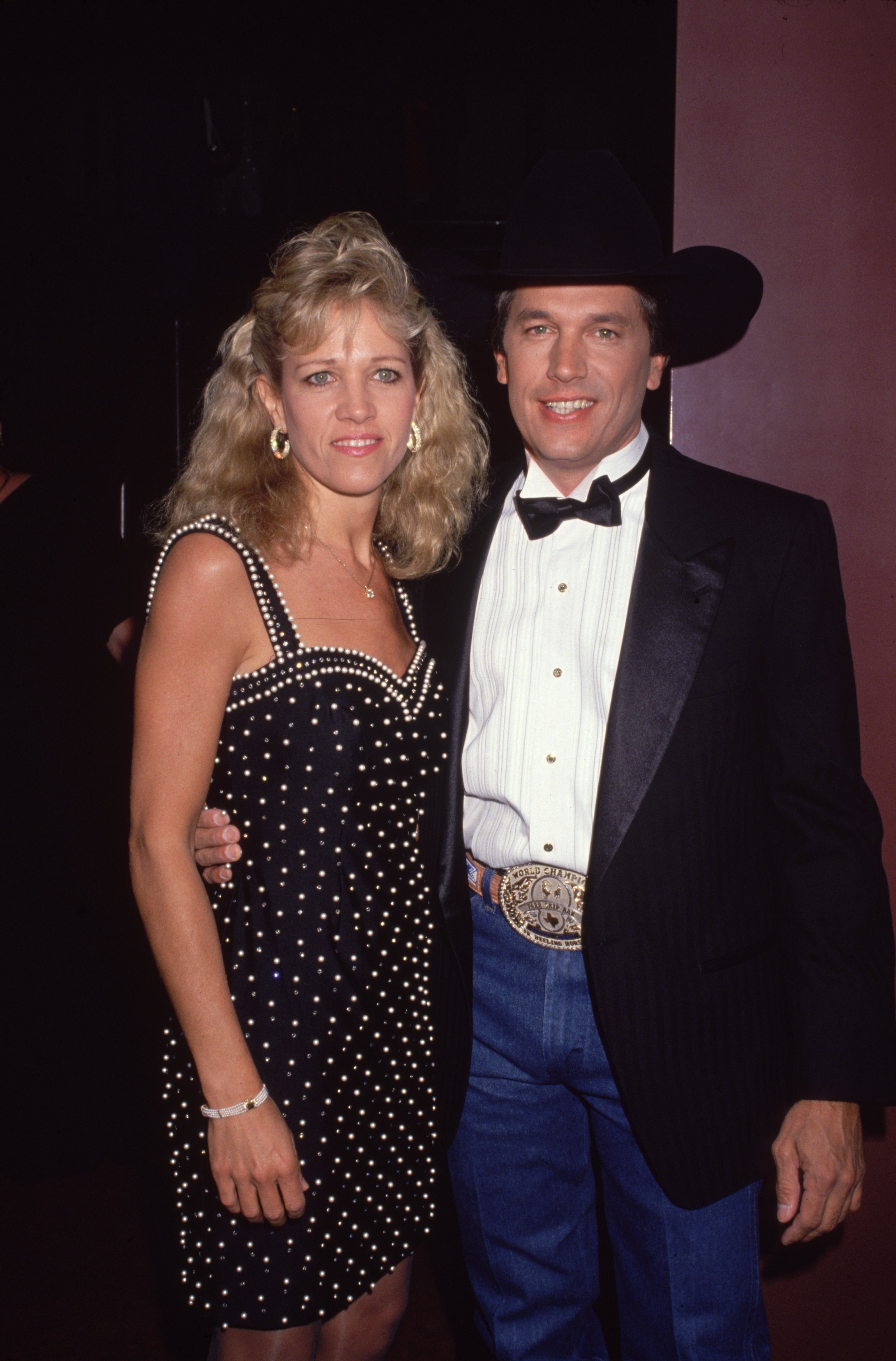 Norma and George Strait posing for a portrait, circa 1985 | Source: Getty Images
The musician recalled: "I never really even thought anything about her, but then one day I asked her out, and we went on a date. We didn't see each other for a long time after that." George said one day, he realized:
"'I'm missing the boat here,' and we started dating again."
On December 4, 1971, before the star enlisted with the US Army and went off to Hawaii, the pair eloped in Mexico. He and his wife then decided to have a small ceremony at a church in Pearsall, Texas, the town where they attended high school.
CELEBRATING A HUGE MILESTONE IN THEIR ENDURING MARRIAGE
During his 2012 People magazine interview, George said he and his wife were blessed to have found each other all those years ago. He was happy that they could experience life together and support each other through good and bad times.
The singer revealed that he and Norma did "almost everything together" and admitted, "We love each other, and we still like each other. A lot!" The legendary musician and his wife were generally private about their personal lives, but they gave fans glimpses once in a while.
Each year on their wedding anniversary, George's Instagram account ensured that the couple's special day was honored. In 2020, an image of the couple hugging was shared with Norma facing the camera and her husband looking the other way.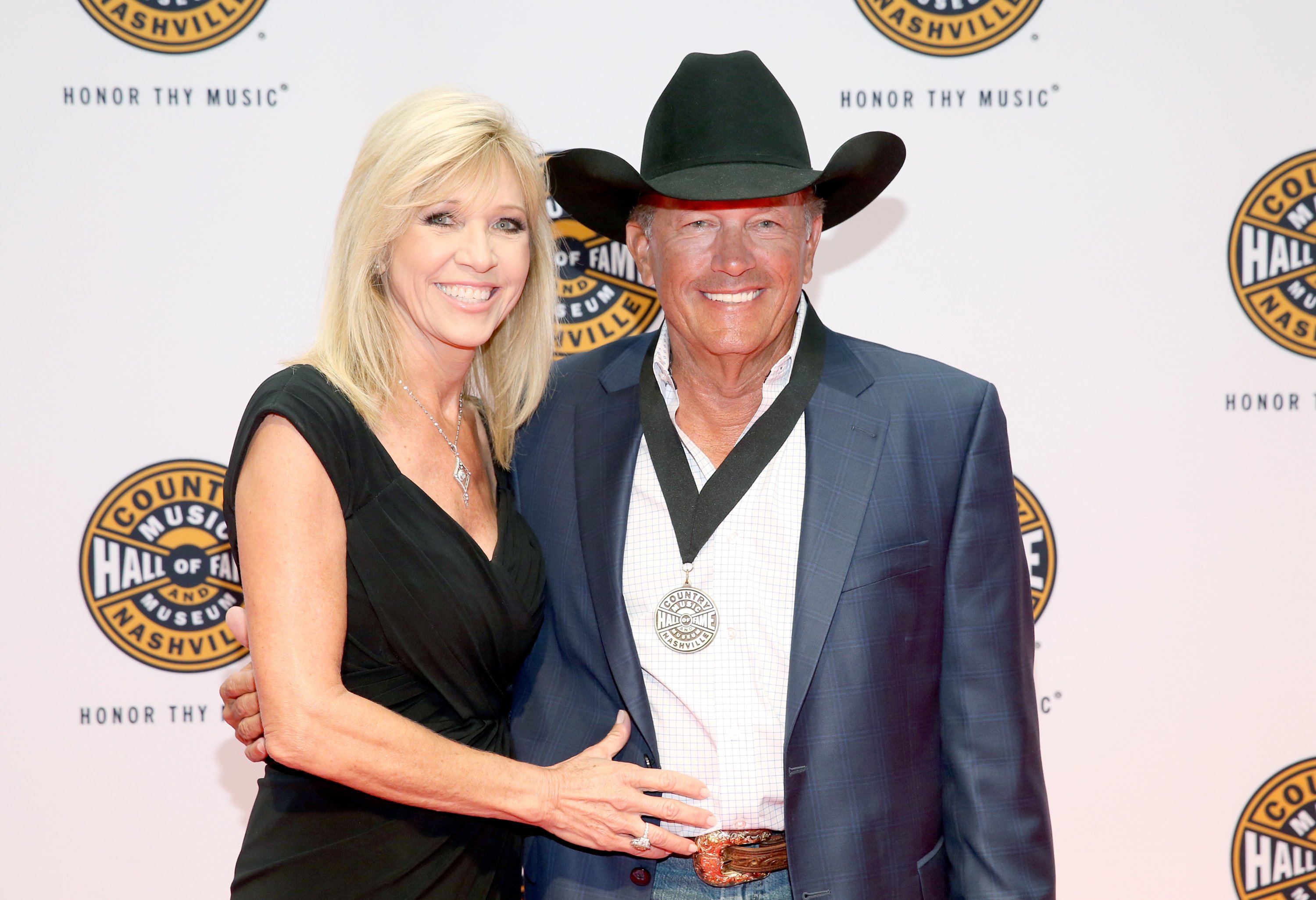 Norma and George Strait at the Medallion Ceremony at Country Music Hall of Fame and Museum on October 22, 2017, in Nashville, Tennessee | Source: Getty Images
The caption read, "Happy Anniversary to George and Norma!" The following year, the same social media account shared a throwback photo of the couple all dressed up and posing for the camera while smiling, and the caption asked:
"Send George and Norma some love for their anniversary today! #HappyAnniversary."
For 2020's Valentine's Day, an image of the couple laughing together was shared on George's account, where it was noted that the pair looked "so good in love." When they celebrated their 50th wedding anniversary in 2021, the singer made the sweetest gesture to his wife.
During his Strait to Vegas residency show, which fell on the same day as his anniversary, he recalled: "So I was 19 years old. And I knew this girl, Norma. She was 17, really hot. So we fell in love."
Then in front of an audience of 20,000, he dedicated the song "I Cross My Heart" to his beloved wife! The crowd sang along to the romantic ballad that came out in 1992, and at the end of his performance, he said to Norma, "Happy Anniversary."
Besides having a loving and longtime relationship, the couple was blessed with two children. The love they shared filtered down to their daughter and son, enveloping the family of four.
THE STRAIT'S TWO CHILDREN
On October 6, 1972, George and his wife welcomed their first child, daughter Jenifer Lynn Strait. Nine years later, the couple had a son named George "Bubba" Strait Jr. on May 14, 1981, but things weren't always great for the family.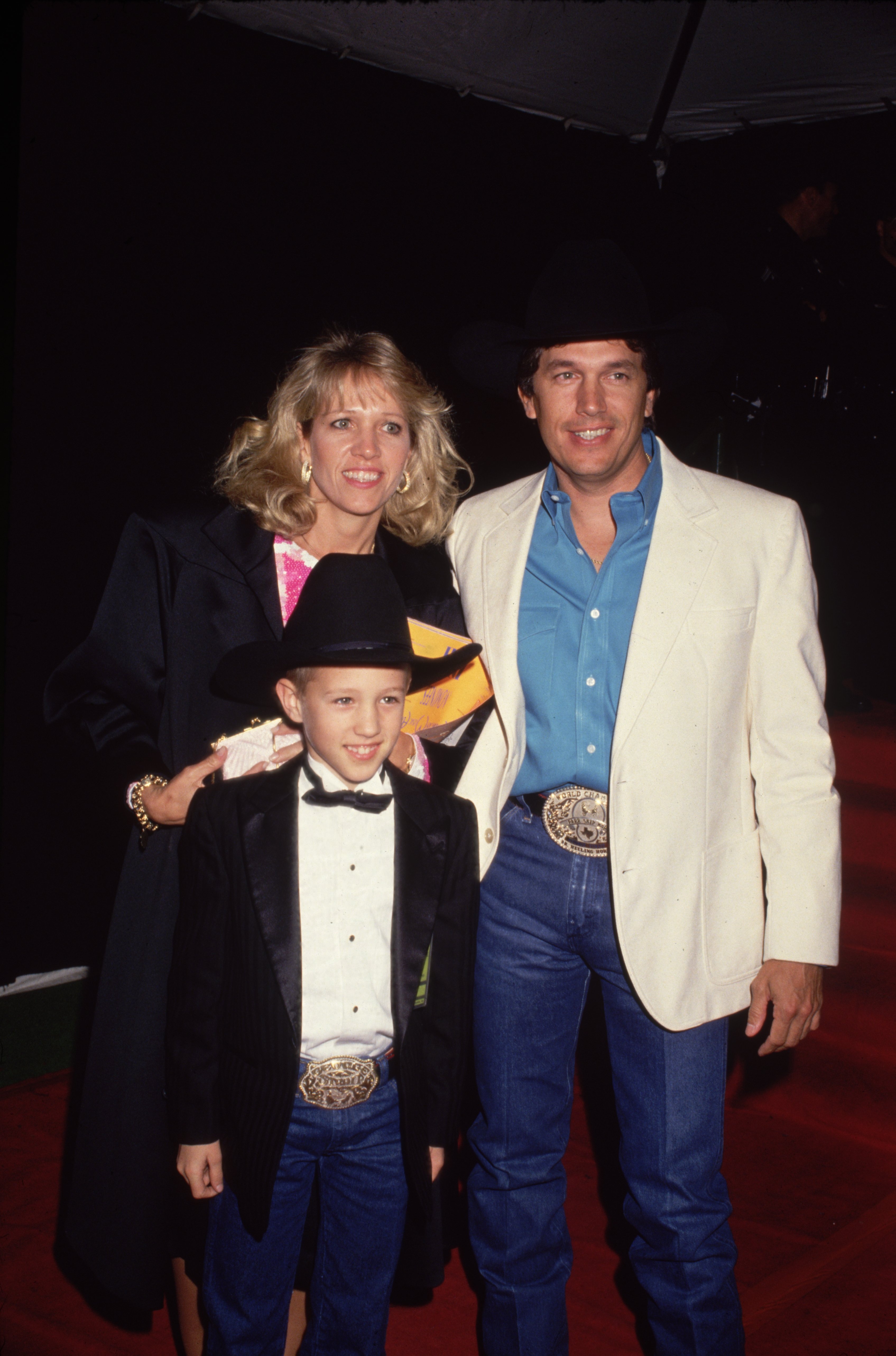 Norma and George Strait with their son, George Jr., circa 1985 | Source: Getty Images
On June 25, 1986, just before midnight, Jenifer, then 13, was riding with three friends when the car's driver lost control while trying to turn quickly. George's daughter wasn't wearing a seatbelt, had the window open when the incident occurred, and sadly lost her life.
At the time, the iconic singer was at home and arrived at the scene of the accident shortly. In a tribute post to Jenifer on his website, George noted how his daughter had so many special friends that he and Norma couldn't keep up.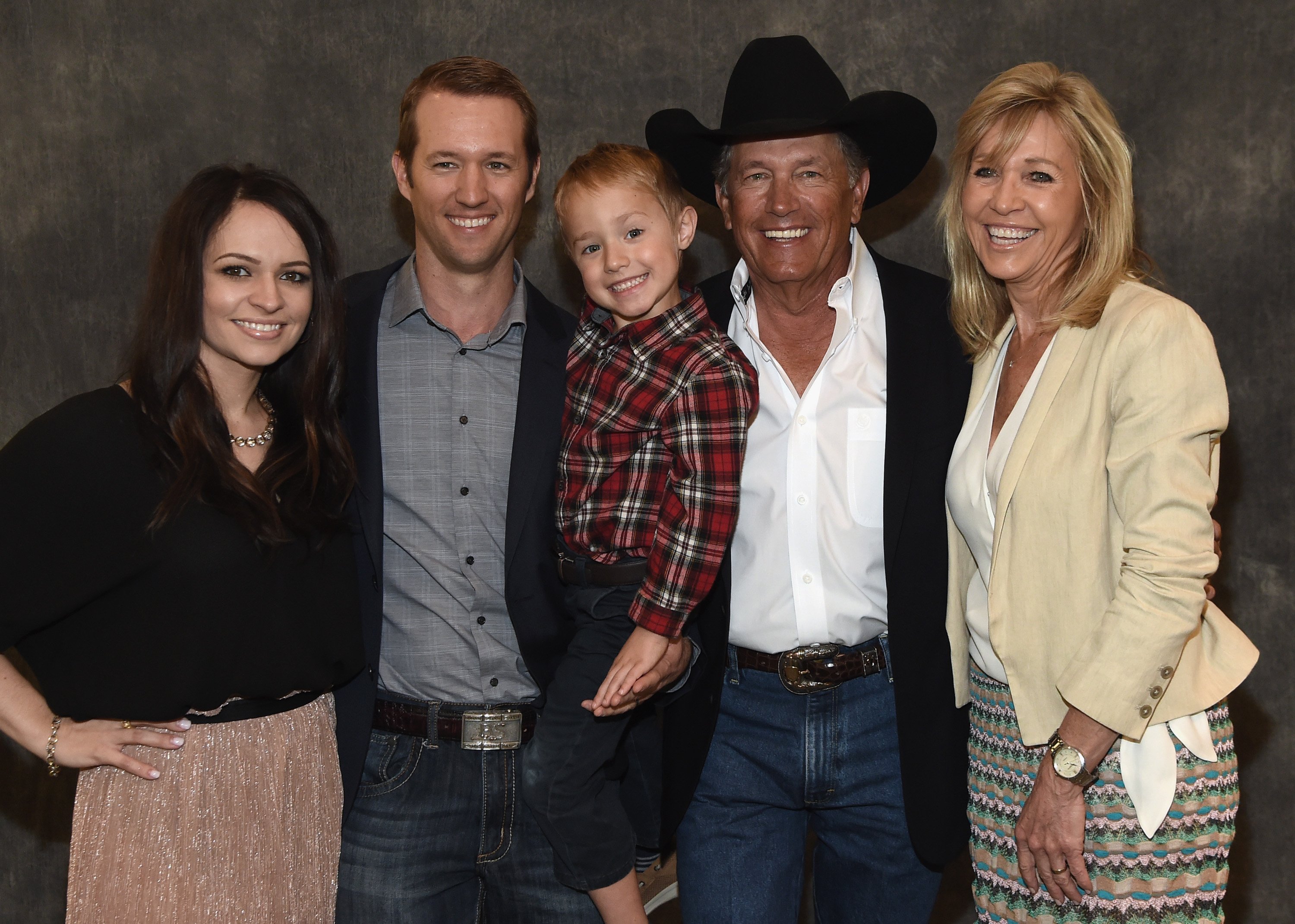 Tamara, Bubba, Harvey, George, and Norma Strait at George's honoring as Texan of the Year at New Braunfels' Chamber of Commerce on March 23, 2018, in New Braunfels, Texas | Source: Getty Images
Despite that, the couple never met one of their daughter's friends that they didn't like. George shared how Jenifer's friends had been special to her and them before adding:
"Her very special love of all, though, was her brother Bubba. To watch them together and the way she watched over him made us know he was always safe with her, no matter what."
In his heartfelt tribute, the country singer said, "He loved her back in the same way, and always will, just as we always will." He described his late daughter as like a second mother to her brother.
Norma's husband also noted the siblings argued, but Jenifer always made her brother "feel like he came out on top." After his daughter's death, George stayed out of the spotlight but once explained to The New Yorker why he'd stopped giving interviews.
The country musician said he'd tired of talking about his daughter's death, so he stopped performing. However, he didn't want to stop singing but was okay if his career was lost because it was the only way he could cope.
Norma, on the other hand, also stayed at home and cared for their son until he went to college. Luckily for the couple, Bubba still excelled in life despite losing his sibling at a young age.
GEORGE AND NORMA'S REMAINING CHILD PAVED A SUCCESSFUL PATH FOR HIMSELF
Bubba graduated from Texas A&M University after starting a career as a competitive rodeo star. George's son became a professional Rodeo Cowboys Association team roper after graduating, and in 2004 the singer said:
"It's the greatest feeling in the world to watch my son win a roping, or even to just watch him compete."
The country star said they were lucky to have won some matches together, but Bubba also followed in his father's musical footsteps. He's also a singer and songwriter, and in 2009, he co-wrote three songs and wrote one on his own for his father's 26th studio album, "Twang."
She [Tamara Strait] prayed that they would continue their growth for the rest of their lives and declared her love for her husband [George "Bubba" Strait Jr.].
Bubba generally stays out of the limelight regarding his personal life, but once in a while, fans get a peek through sweet photos posted on special occasions. The star, who is married to realtor Tamara Strait, has been with his wife since December 2010.
In December 2021, she posted an image of her and Bubba holding hands and walking in a field with their two children, Jilliann Louise and George Harvey Strait III, trying to catch up far in the background. She wished him a happy anniversary and noted that God had handpicked him for her.
Tamara admitted that marriage and parenting weren't easy but that God knew they could handle and grow through everything together. She prayed they would continue their growth for the rest of their lives and declared her love for her husband.
For 2022's Valentine's Day, Tamara shared another image of her and Bubba walking in a field. She wished her "best friend" a happy day and noted how being together was a "wonderful place to be" before sharing that she'd love him forever.
Please fill in your e-mail so we can share with you our top stories!