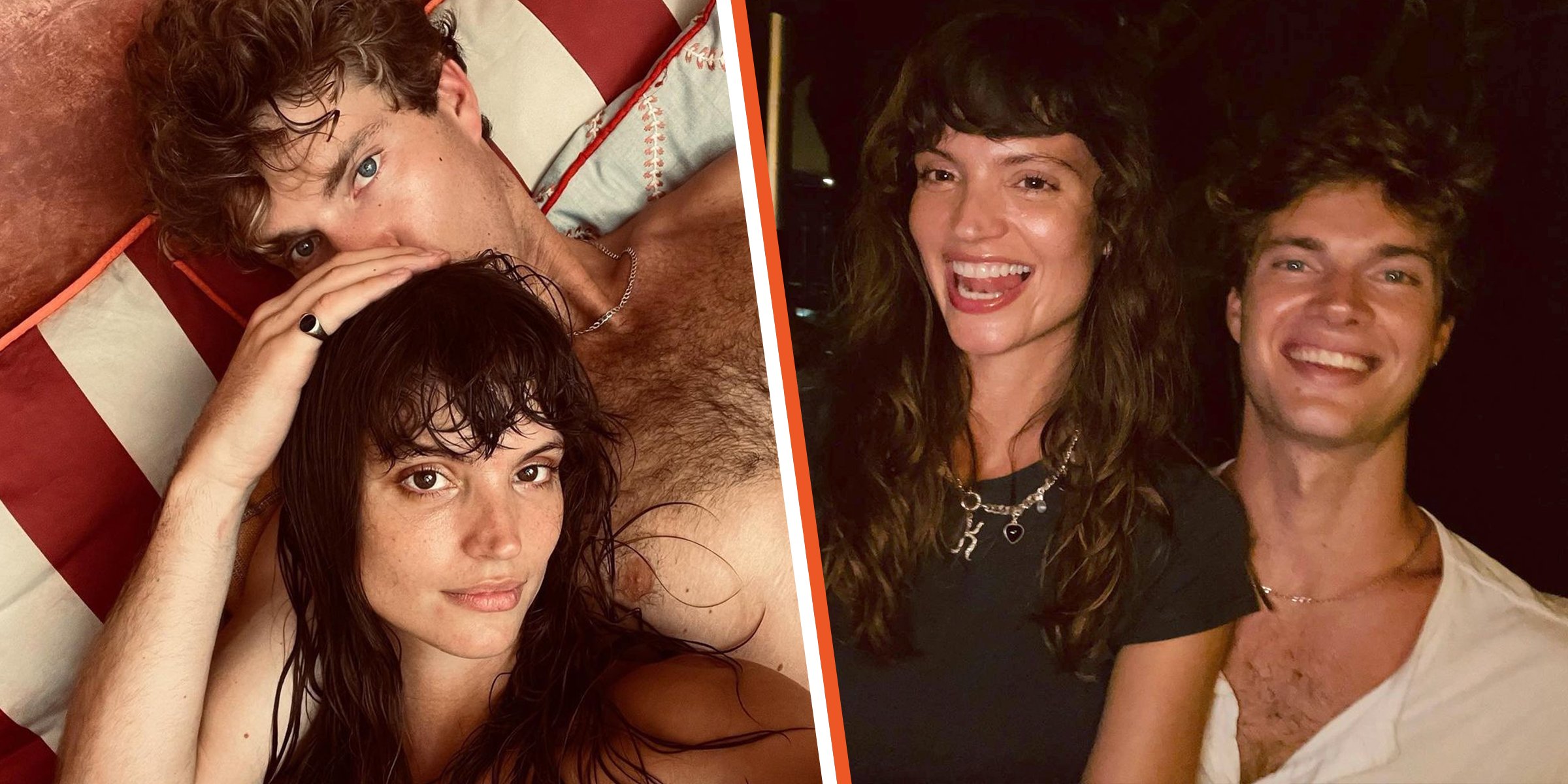 Instagram/lukechasevolker/
Luke Volker Was Late Charlbi Dean's Fiance - Facts about His Life

Luke Volker was not only the boyfriend of the upcoming late South African actress and model Charlbi Dean but her fiancé. The couple dated for four years, and here is everything we know about his life.
News broke that Charlbi Dean died on August 29, 2022, after she suffered from an unexpected sudden illness. While there is no news about what illness she had suffered from, sources revealed that she died in a hospital in New York.
The actress who made an impression at the 2022 Cannes Film Festival is also famous among fashion lovers, DC fans, and indie film lovers. She was only 32 years old at the time of her death.
Dean had recently gotten the lead role starring in the satirical dark comedy film "Triangle of Sadness," which is set to hit the theaters on October 7, 2022.
Before her death, the model had a successful career in the entertainment industry. In addition, she had a thriving personal life and was engaged to Luke Volker.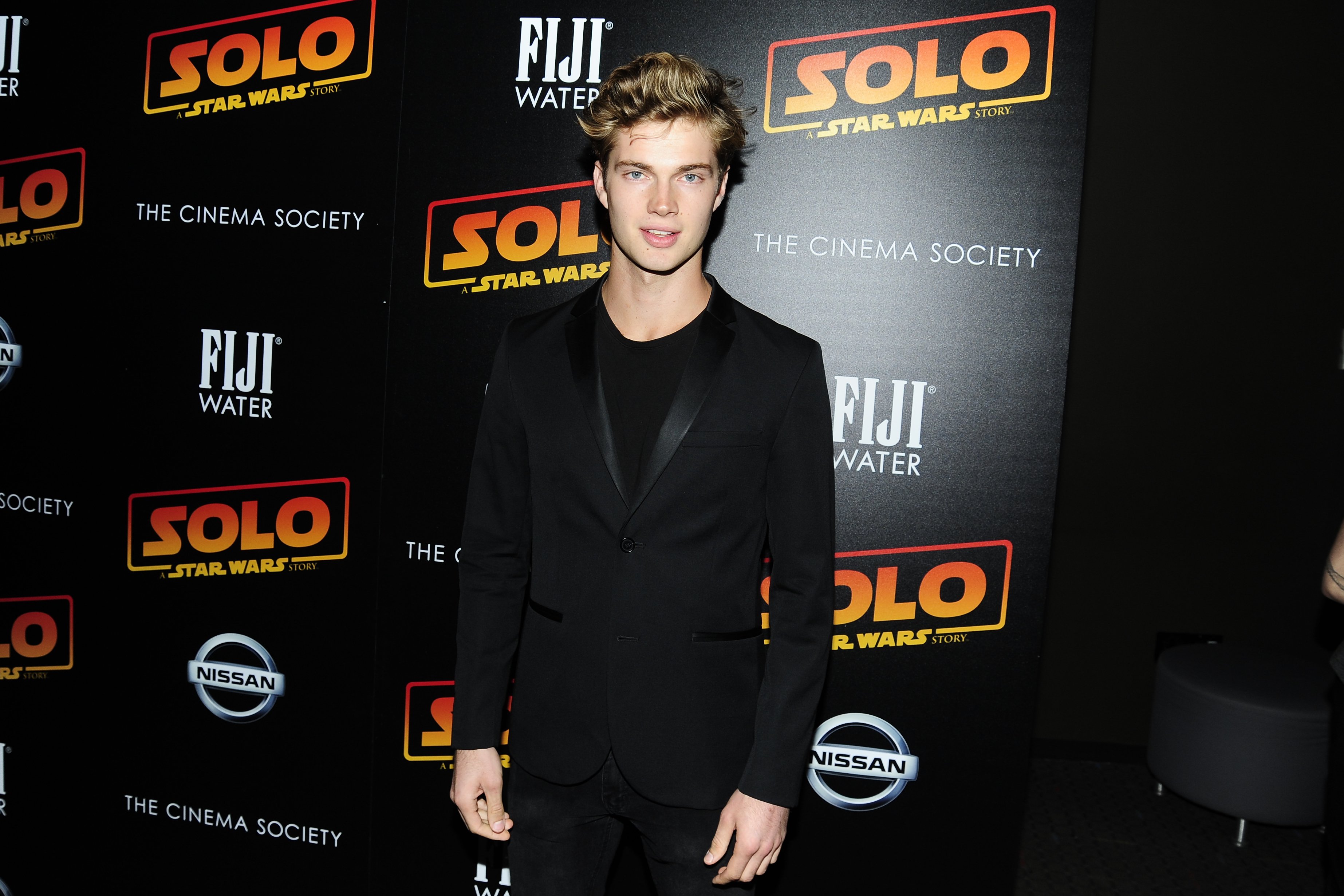 Luke Volker at the screening of "Solo: A Star Wars Story" on May 21, 2018 | Source: Getty Images
Facts about His Life
According to his Instagram bio, Luke Chase Volker is a South African artist and a model. Despite having an IMDb profile, there is no information on his bio page.
Several modeling agencies around the world represent the model. In New York, IMG Models represents him, and in Los Angeles, the high fashion and beauty agency VISION Los Angeles represents him.
The model is signed to Sight Management Studio in Barcelona, while CLEAR Models Management, founded by Eduardo Sayas, represents him in Madrid.
In 2018, the New York-based model walked the runway for Parke & Ronen at the Men's show for New York Fashion Week SS19 as he showed off the brand's "Malibu Man" collection.
In May 2019, James Brodribb photographed Volker and other models for the Zara Man's Spring 2019 #Tribe lookbook. At the time of publication, Volker had already amassed 46k followers on Instagram.
The recent works of the over six-foot tall model include "A Sketch Of New York," a satirical sketch comedy show about modern life in New York by Jo DiNozzi and Darien DeMaria. Even though Volker is based in New York, in the last two years, he has spent time in Cape Town, South Africa, and California.
Luke Was her Fiancé
Volker was engaged to Dean before her death. The couple had started dating, and seeing as they celebrated their third anniversary on June 18, 2021, their fourth anniversary fell on June 18, 2022.
The model took to Instagram for their third anniversary to celebrate how far they had come. He wrote:
"Wow 3 year... time fly. Thank for put up with for 3 year. You are much gifted. Bring great honour to family. All best for life with me and I know love you. Safe and stable. My love and you."
During the first COVID-19 lockdown, Volker's Instagram posts from that period showed that the couple spent time together as they were quarantined in Cape Town, South Africa.
The model always praised his fiancée and her accomplishments on social media. When her latest movie, "Triangle of Sadness," with the protective dad, Woody Harrelson, showed at the 75th Cannes Film Festival, he was by her side on the red carpet.
Volker took to Instagram to praise his fiancée, the crew, and the movie. He told her that he was proud of her, and in the caption of the post, he wrote:
"3 years later!! Against all odds, almost impossible obstacles, they pulled it off! The film is a masterpiece from top to bottom everyone did a spectacularly job getting it done. I couldn't be more proud of you my love @charlbi143."
The movie was written and directed by the Swedish filmmaker and editor Ruben Östlund. The movie also won the Palme d'Or, the highest prize awarded at the Cannes Film Festival.
On April 8, 2022, the model shared on Instagram that Volker had proposed to her. His proposal was romantic, and she even added the coordinates for where it happened.
He proposed at 321 E 22nd St, New York. The spot where she said "yes" held significant meaning to them because it was where they kissed for the first time.
Please fill in your e-mail so we can share with you our top stories!