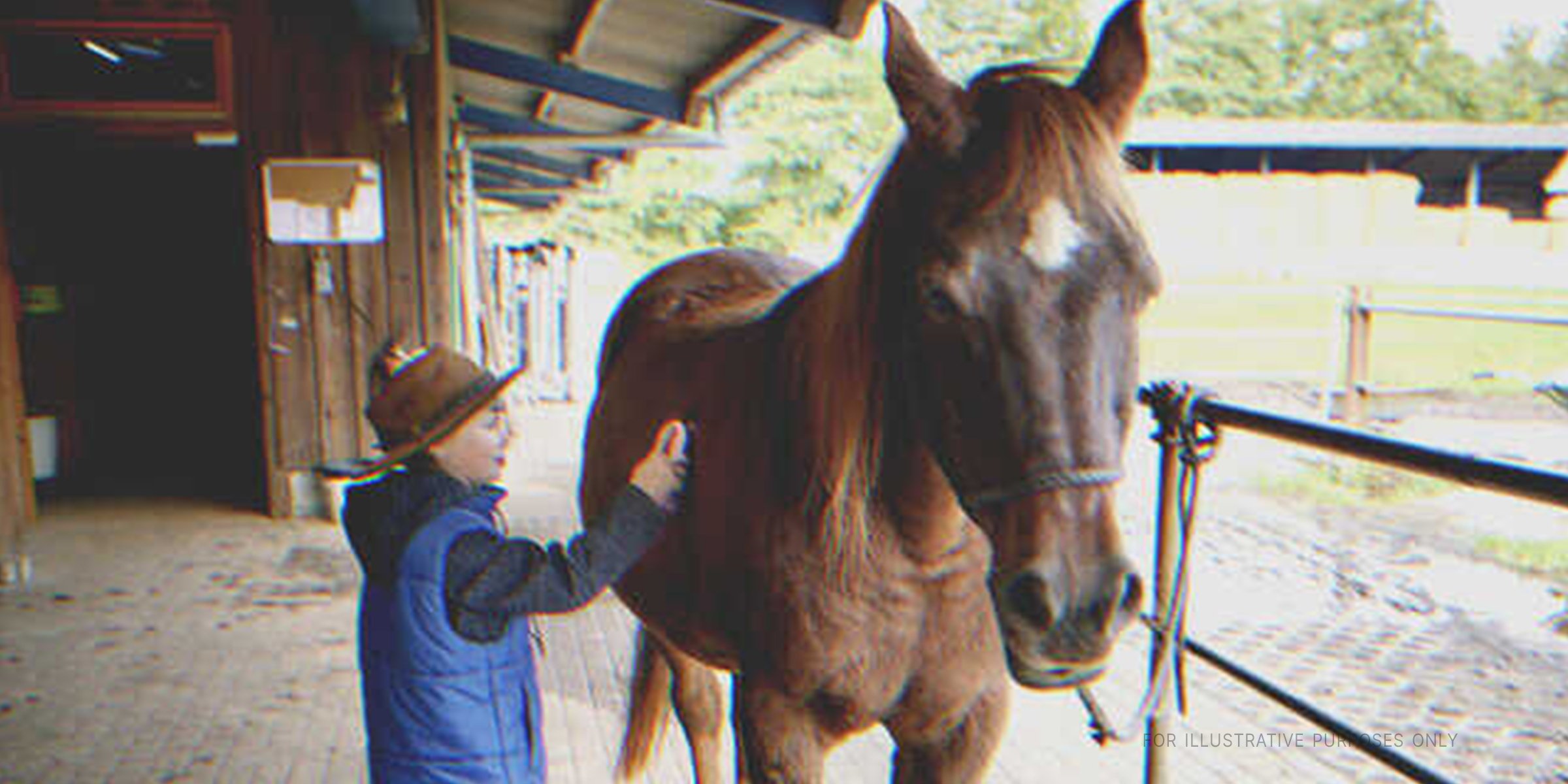 Getty Images
Poor Girl Takes Care of Rich Boy's Sick Horse, Soon Gets Whole Ranch as Reward — Story of the Day

A rich father had decided to put down his son's sick pet horse and ended up gifting a poor girl the whole ranch after seeing what she had done to the dying animal.
10-year-old Eric could not stop thinking about his best friend, Tucker, the horse who meant the world to him, more than just a pet.
"Will he be alright, papa?" he worriedly asked his dad, Alex, on their flight to his grandpa's funeral. "Will he be waiting for me when we return? Will I get to play with him again? You won't put him down, right?"
Alex could not answer those questions. Moreover, he had decided to put the poor horse down as soon as he returned from his father's funeral. He knew this was going to be heartbreaking for Eric but was determined it was the only way to bid Tucker a peaceful goodbye.
That's when Lucy, Eric's best friend, begged to give the horse a last chance, saying she would save his life...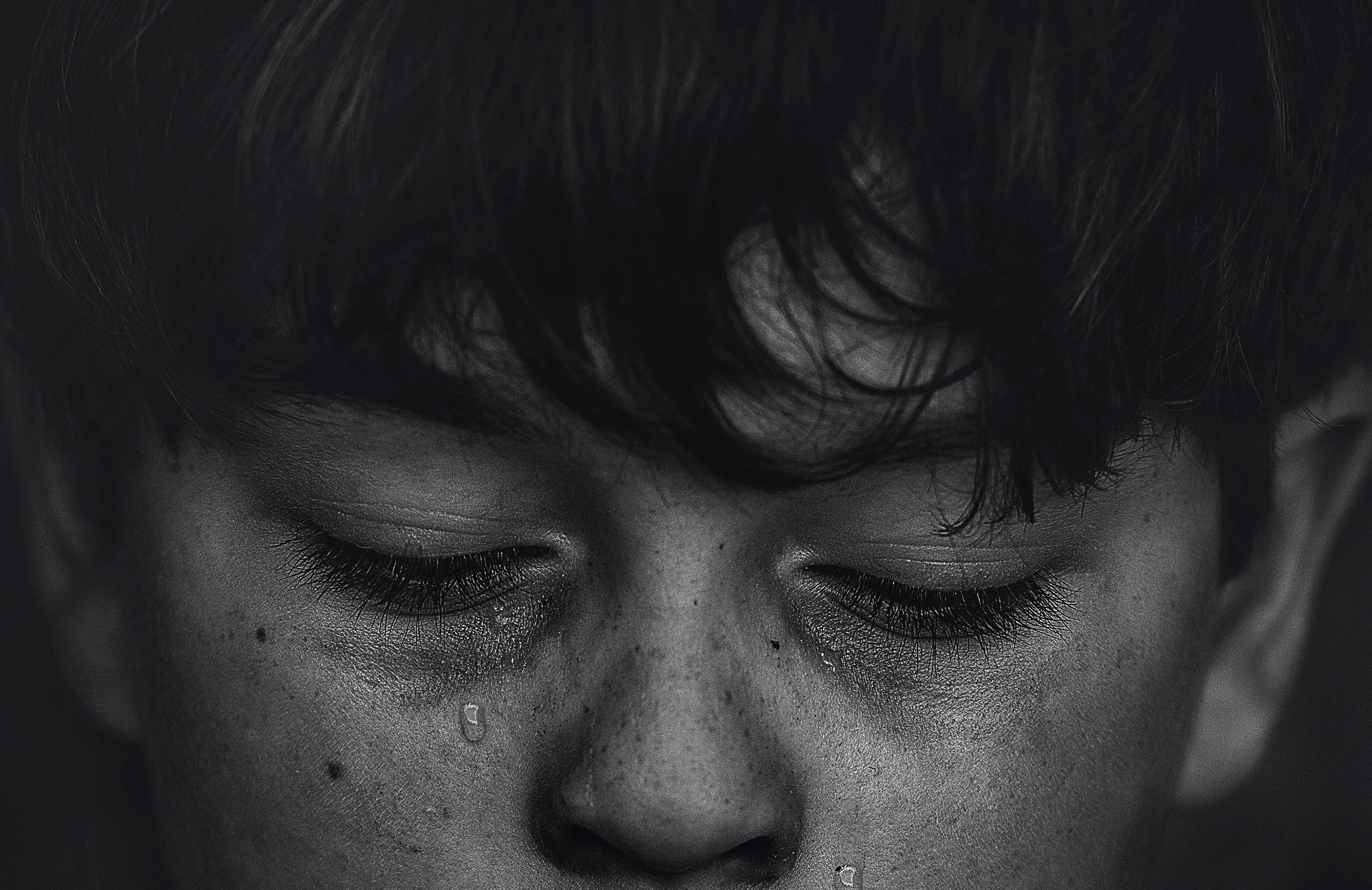 For illustration purposes only | Source: Unsplash
"Will Lucy and her dad take good care of Tucker?" Eric asked again, snapping Alex back to reality. "She promised me she would take care of him. Her father had a ranch...she told me...."
"Is this my horse? What did you do to him?" the dad shrieked.
"Mmmmmm..." Alex mumbled, not knowing what to say.
Lucy was Eric's best friend, or rather, the only friend he had in class. The other students avoided him because he was the only wealthy boy in class. They found Eric eating by fork and knife, wearing rich clothes, and coming to school in an expensive car to be unusual. Sometimes, they even wondered why he didn't go to some rich, private school instead.
While everyone gave Eric the cold shoulder, only Lucy befriended him and made him feel less lonely in class. Apart from Tucker, she was the only one who comforted him and helped him get over his grief.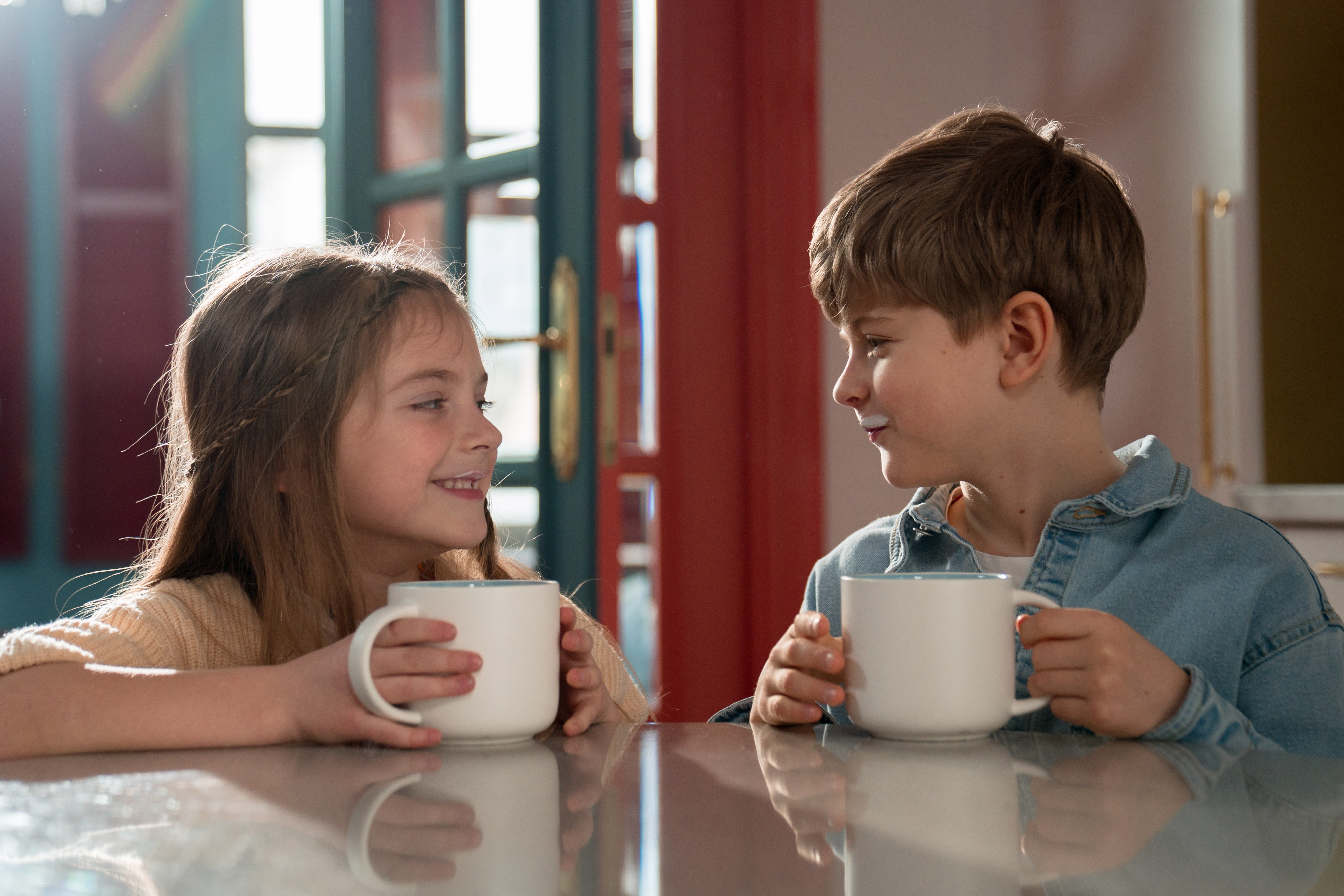 For illustration purposes only | Source: Pexels
As time passed, Lucy and Eric became best friends. They often hung around at Eric's ranch, playing with Tucker. One day, Lucy became curious about why Eric was so attached to his horse.
"He was just one when dad brought him home four years ago. I was six at the time," revealed Eric. "My mom died coz she was sick. That made me sad. I couldn't eat or sleep or play. I could do nothing. That's when Tucker came into my life. He helped me heal and slowly made me forget my sadness. He has only made me smile since then."
Eric's revelation moved Lucy to tears. Her father, Jason, was a widower, like Eric's dad, Alex. They once had a beautiful ranch full of cattle and horses that Lucy loved. But when she was five, her dad sold it to pay for her mom's treatment.
Unfortunately, Lucy's mom never made it, and they lost their beautiful ranch with her. Growing up, she missed seeing her horses and cattle and always yearned to reunite with them someday. But that day never came. So, seeing Tucker and playing with him filled Lucy's emptiness, just like it did for Eric.
The two friends loved being around Tucker and assumed their joy would be infinite. Sadly, their happiness came to a halt when Tucker broke his leg during a race. The vets were pessimistic about his recovery and suggested he be put down.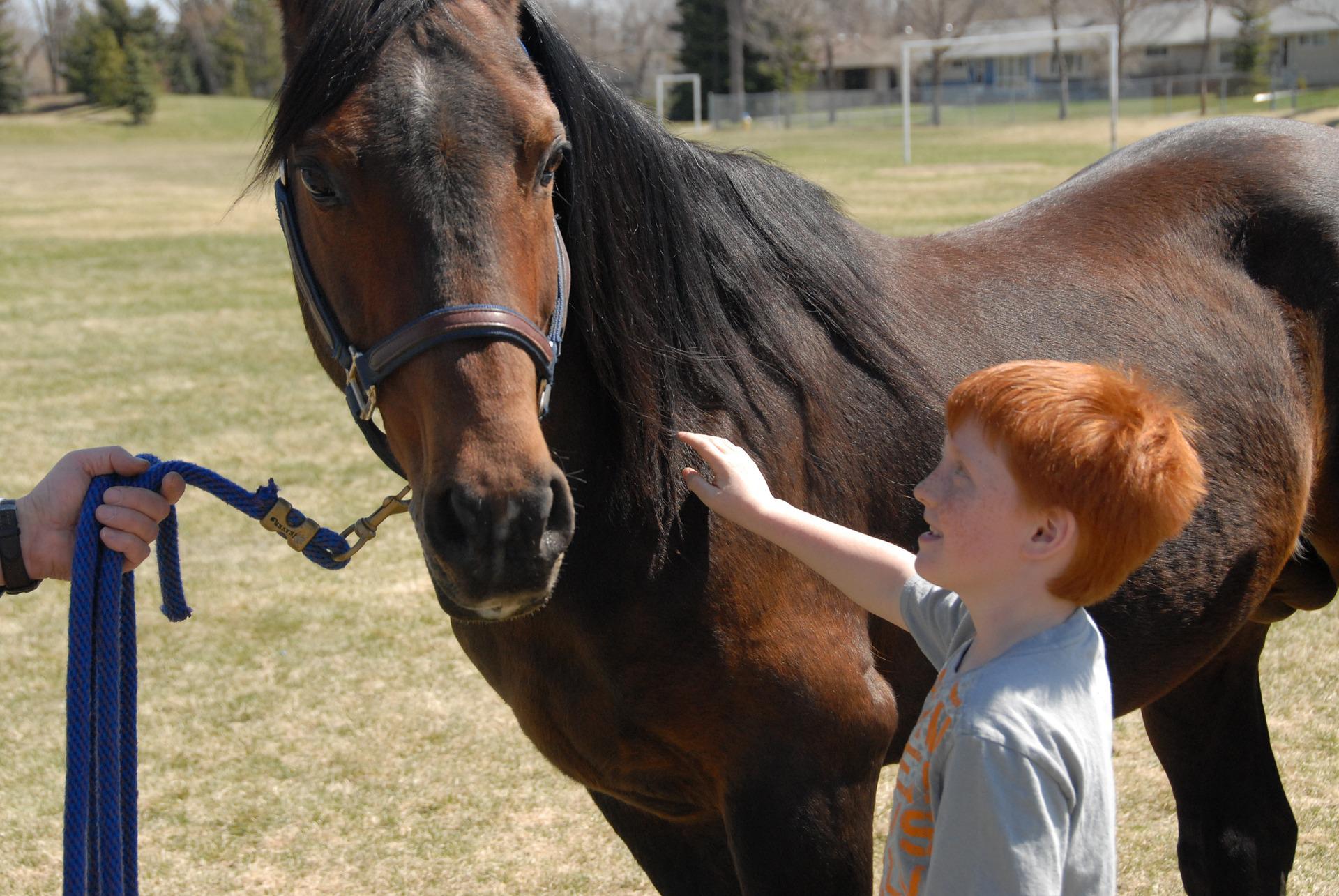 For illustration purposes only | Source: Pixabay
"Dad, please, give him a chance! I'm sure he will get up and walk again," Eric begged. "Don't put him down. I cannot be without him. Please, dad. Just give him a chance. He deserves to live with us."
Alex couldn't see his beloved horse in pain despite his son's pleas.
Amid the discussion of Tucker's fate, Eric's grandfather passed away. With Alex and Eric having to fly to the funeral, they temporarily left Tucker under Lucy and her dad's care.
The town's best vets had examined Tucker and lost hope, so Alex assumed Lucy and her dad could not do much to save the horse's life and was determined to put him down as soon as he returned.
A week later, Alex and Eric returned home, and the first thing they noticed was their ranch. It had changed completely.
"What happened here?" exclaimed Alex. "This does not look like my ranch."
"Dad?! Look at Tucker!" cried Eric.
"Oh my God! I don't believe this. Is this my horse? What did you do to him?" Alex shrieked after witnessing his son's beloved horse galloping on the ranch.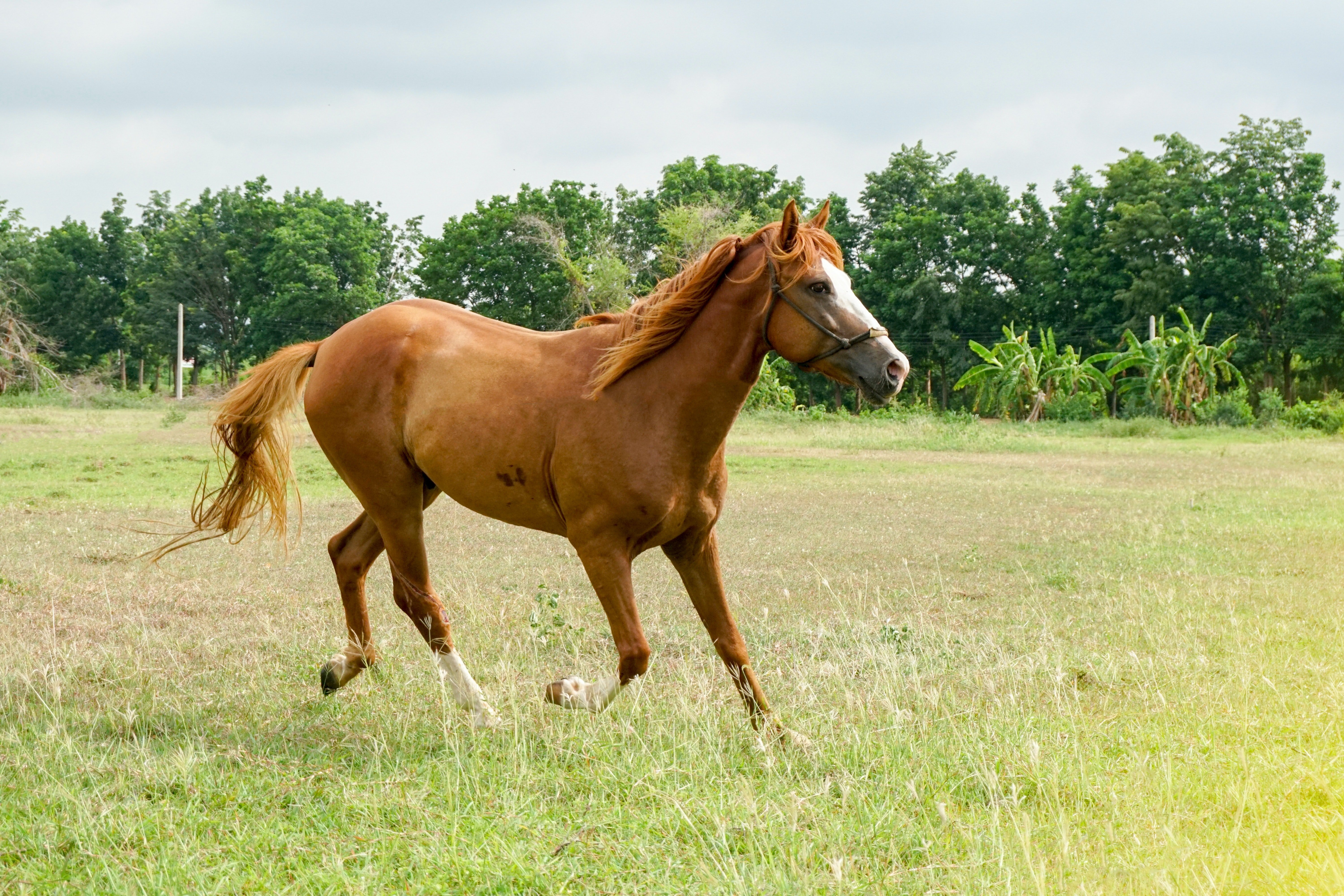 For illustration purposes only | Source: Pexels
"Mr. Hayes! I don't believe my eyes! How is Tucker running around? The vets told me he wouldn't be able to get up, let alone walk," he stammered.
"Well, my daughter did it! She took care of Tucker and assured him he would get back on his legs again!" replied Jason. "And he did!"
"But how was it possible?" exclaimed Alex, curious how Lucy did it.
"I took care of Tucker while my dad renovated the ranch," said Lucy. "Day by day, I started taking Tucker for a walk. He started with slow limps, and when I told him that he had to do this for Eric's sake, he did it. He is such a determined horse who would do anything for his beloved owner!"
Eric and Alex shed tears of joy after seeing Tucker in good shape. They hugged and kissed him as Alex realized how awful it could have ended if he had gone by his decision to put Tucker down.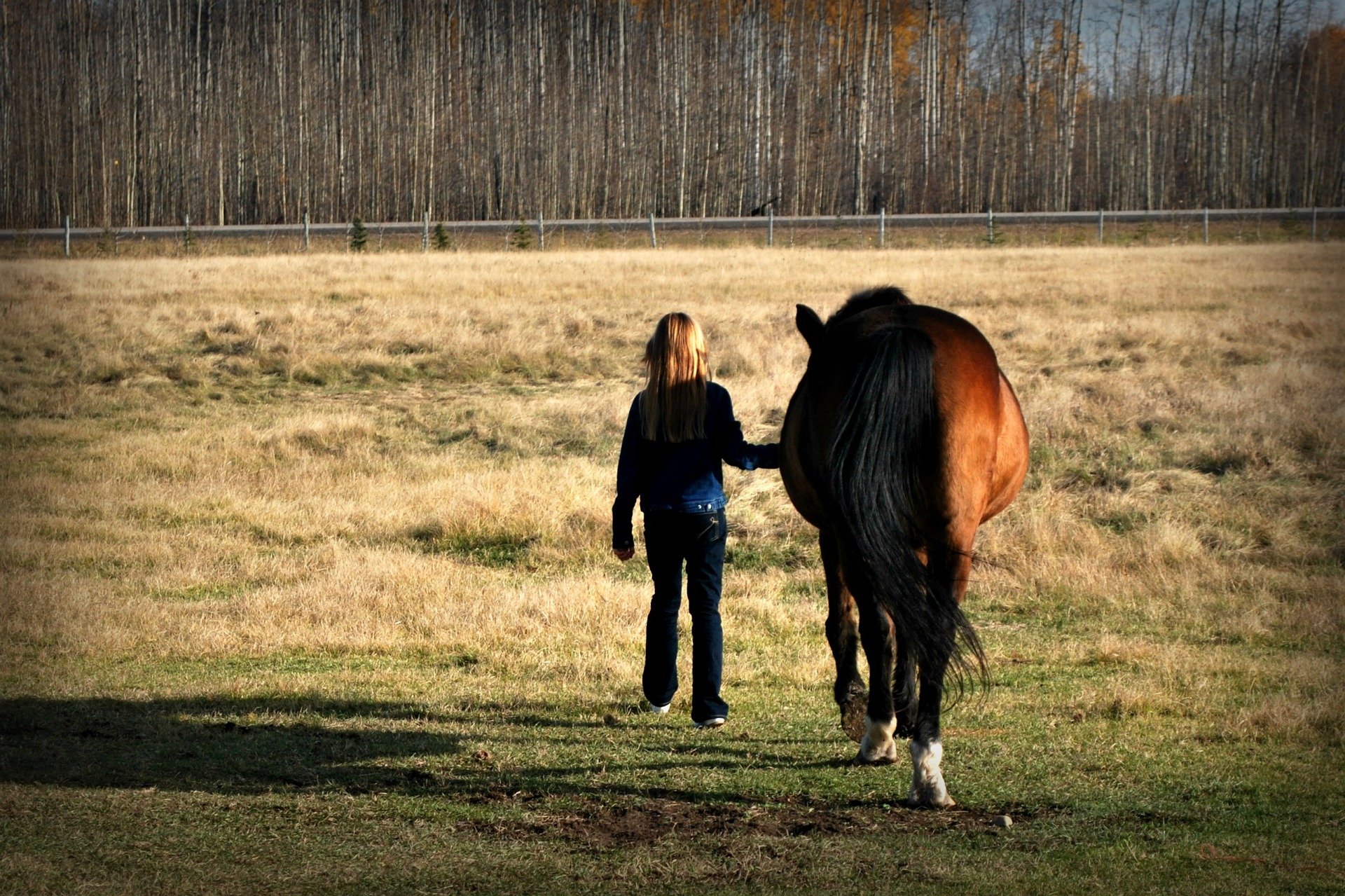 For illustration purposes only | Source: Pixabay
A few days later, it was Lucy's birthday. Alex and Eric visited Jason and Lucy in their little home nearby.
"Happy birthday, Lucy!" Alex greeted her as Eric gave her a gift-wrapped box, waiting to see her reaction.
As it turned out, Alex and Eric had gifted Lucy their ranch, and the box had the documents with the legal transfer of property to her name.
"What?! I don't believe it! Eric, you're giving away your ranch to me?" she cried in joy.
"Yes! My dad and I feel nobody can take care of the ranch and all the animals better than you! You deserve to keep it, Lucy!"
It was the best birthday gift Lucy had ever gotten.
Several years have passed since then, and even today, Lucy and Eric remain best friends. As for Tucker, he raised a beautiful family and has two foals who love running around on Lucy's ranch!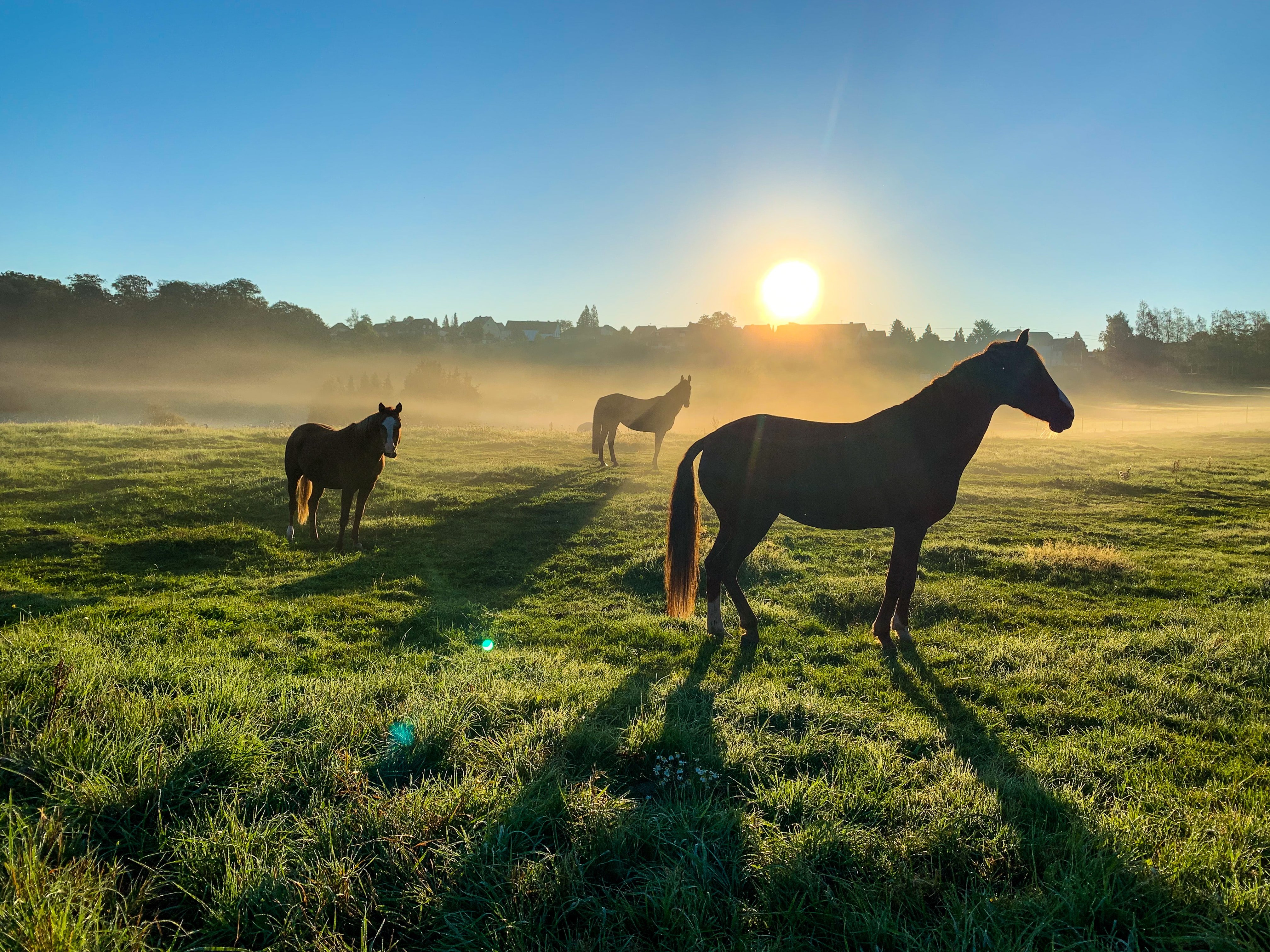 For illustration purposes only | Source: Unsplash
What can we learn from this story?
Kindness and determination are always rewarding. When Alex had fixed his mind to put down his son's sick horse, Lucy assured him she would help the animal restore its health. Her kindness and determination helped Tucker, the horse, get back on his feet. Ultimately, her compassion returned tenfold when Alex gifted her his ranch.
Think twice before you decide on something because the outcome can be irreversible. Alex was determined to put down Tucker because he assumed the horse would never recover from his injury. Thankfully, he never put him down because Tucker was restored to health by Lucy, Eric's best friend.
A man who grew irritated after finding a dog constantly barking outside his house was surprised to find his late grandma's photo on its collar. Confused, he followed the dog and arrived at a startling point in his life. Click here to read the full story.
This piece is inspired by stories from the everyday lives of our readers and written by a professional writer. Any resemblance to actual names or locations is purely coincidental. All images are for illustration purposes only. Share your story with us; maybe it will change someone's life. If you would like to share your story, please send it to info@amomama.com.
Please fill in your e-mail so we can share with you our top stories!