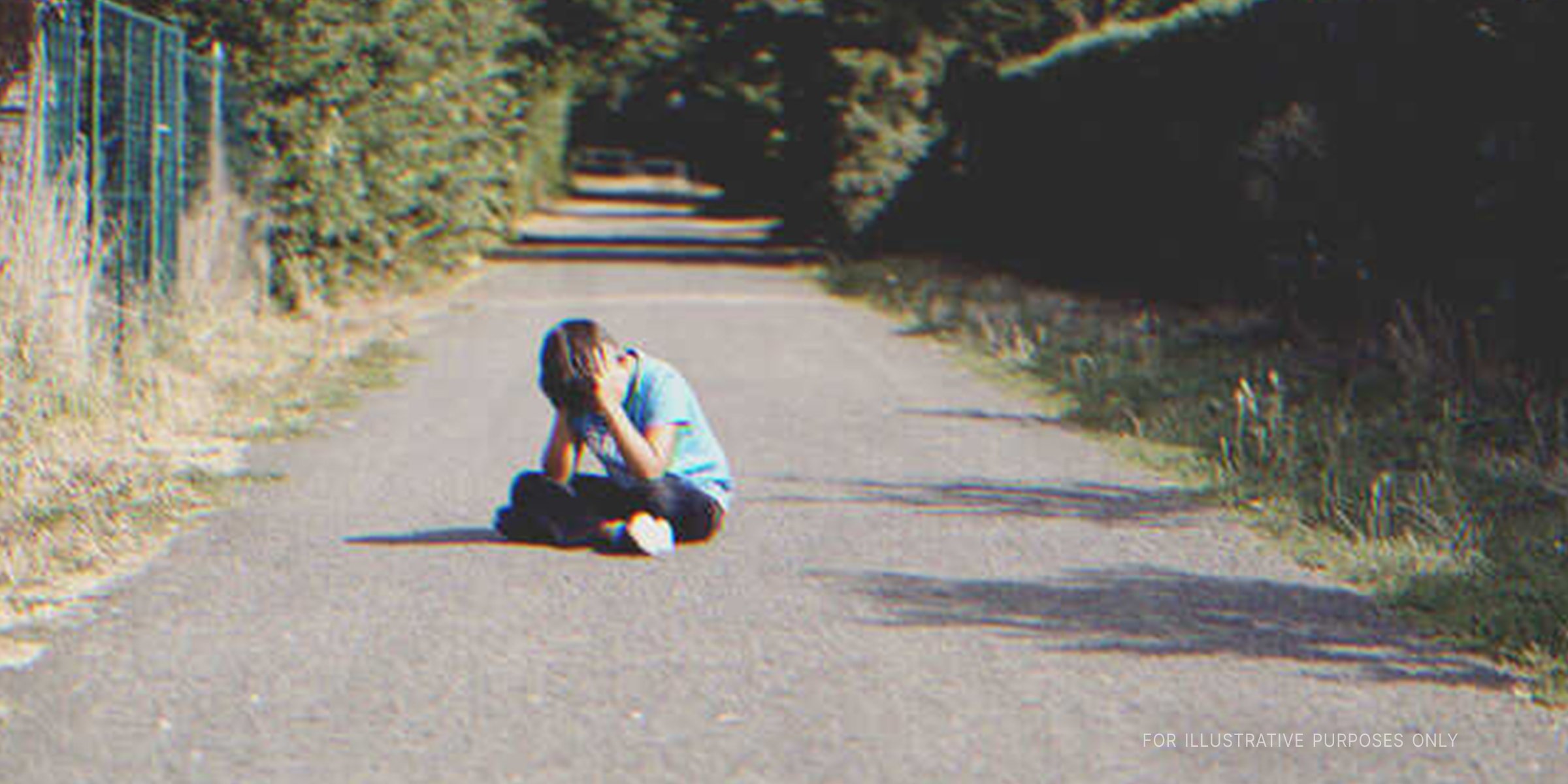 Getty Images
Boy Cries Asking Mom to Take Him Away from Summer Camp until She Storms There – Story of the Day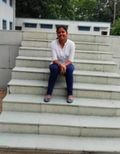 A mother is enraged after her son phones her from summer camp and begs her to pick him up. She storms into the camp and shocks everyone.
"What's the matter, honey? Why are you crying?" Lucinda asked, concerned. She was worried about her 10-year-old son Aaron, whom she had sent to a summer camp.
To begin with, she wasn't happy with the whole idea of the summer camp, but when Aaron insisted that all of his friends were going and he wanted to go as well, Lucinda had no choice but to allow him.
However, when Aaron called her in the middle of the camp, all sad and crying, wanting to come home, Lucinda's heart started racing fast. He had been so desperate to join the camp that he'd even attempted a hunger strike by refusing to eat dinner one night when she'd said no to the camp. She wondered what happened to make him want to come home.
"Honey, be honest; what's wrong?" Lucinda asked him again. "You need to tell me, Aaron," she added.
But Aaron just kept crying before he said, "Take me away from here, mom. Please!"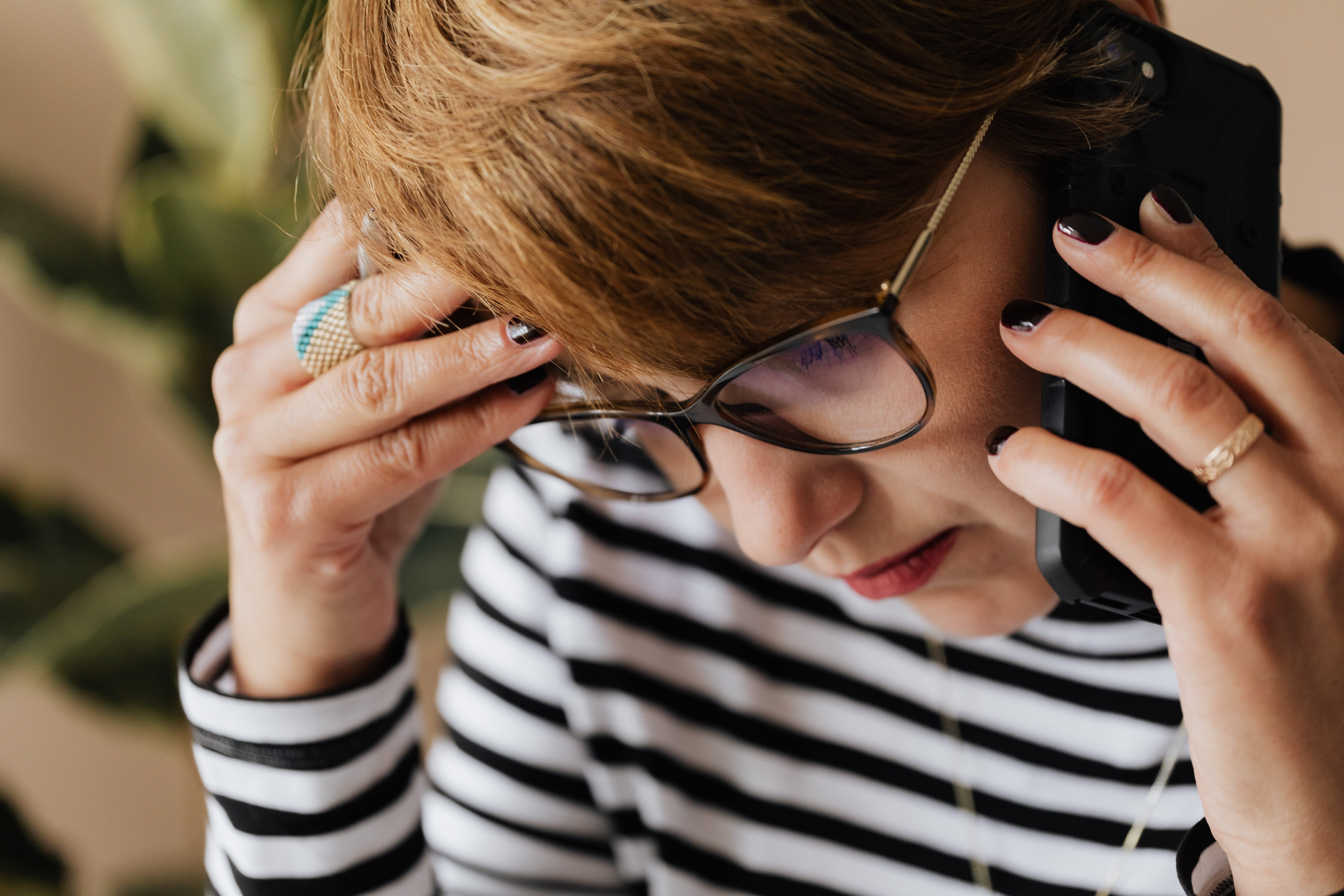 For illustration purposes only. | Source: Pexels
A few weeks ago, Aaron was very excited when his friends told him about the summer camp. It would be more than a week-long experience with no parents around! Plus, they would play games, have campfires, and enjoy a great time. Not to mention, there was a sports competition between teams from different camps, and Aaron loved sports.
As a mom, Lucinda was worried about Aaron when he insisted that he badly wanted to go since he'd never been alone so far from her. The camp was miles away, and he was just 10, after all, so she didn't want him to go.
"I put my child here because I thought it would be a good recreation time for him. What makes you think he doesn't deserve it?" she asked angrily.
But then, Aaron was dead set on attending the camp. "All of my friends are going, mom! Please! I want to go!" he insisted.
"But honey," protested Lucinda. "You know, we could always do something different this summer…perhaps a family trip? Me, you, and daddy?"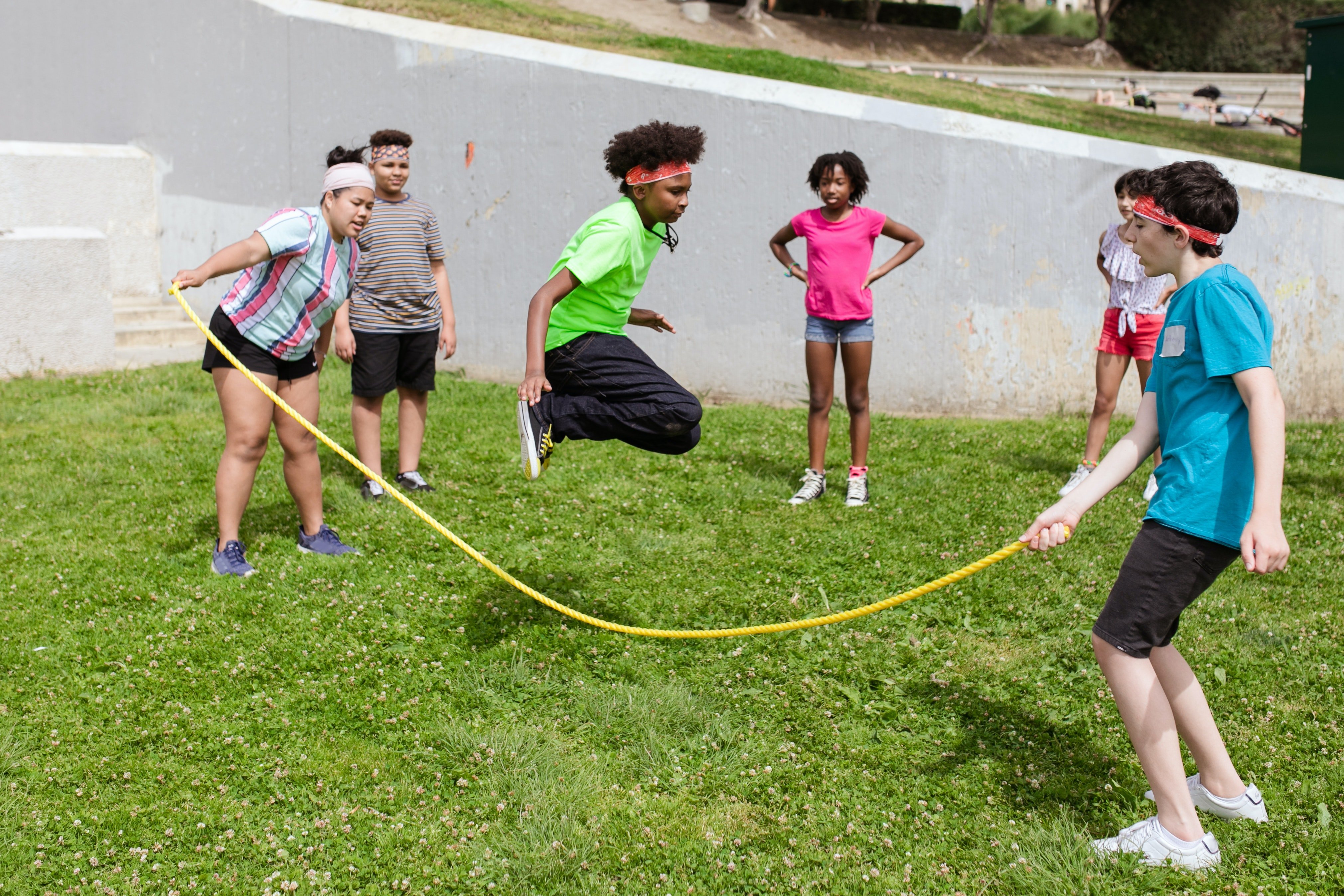 For illustration purposes only. | Source: Pexels
"NO, mom!" Aaron insisted. "We always do that. Please, mom! Please!!"
In the end, Lucinda caved, and now Aaron was crying in camp. "I knew this wasn't a good idea. But kids! They don't listen!" she told herself.
"Are you coming, mom?" asked Aarron on the call. "I don't want to stay here anymore."
"I'm leaving the house right now, honey," Lucinda said, throwing on a sweater and grabbing the car keys from the bowl on the living room shelf. "It might take a while, but I'll be there."
"I'll wait for you...I shouldn't have come here, mom. Other boys are all older than me, and they make me feel bad. The sports coach didn't let me join the competition, and those guys are making fun of me!"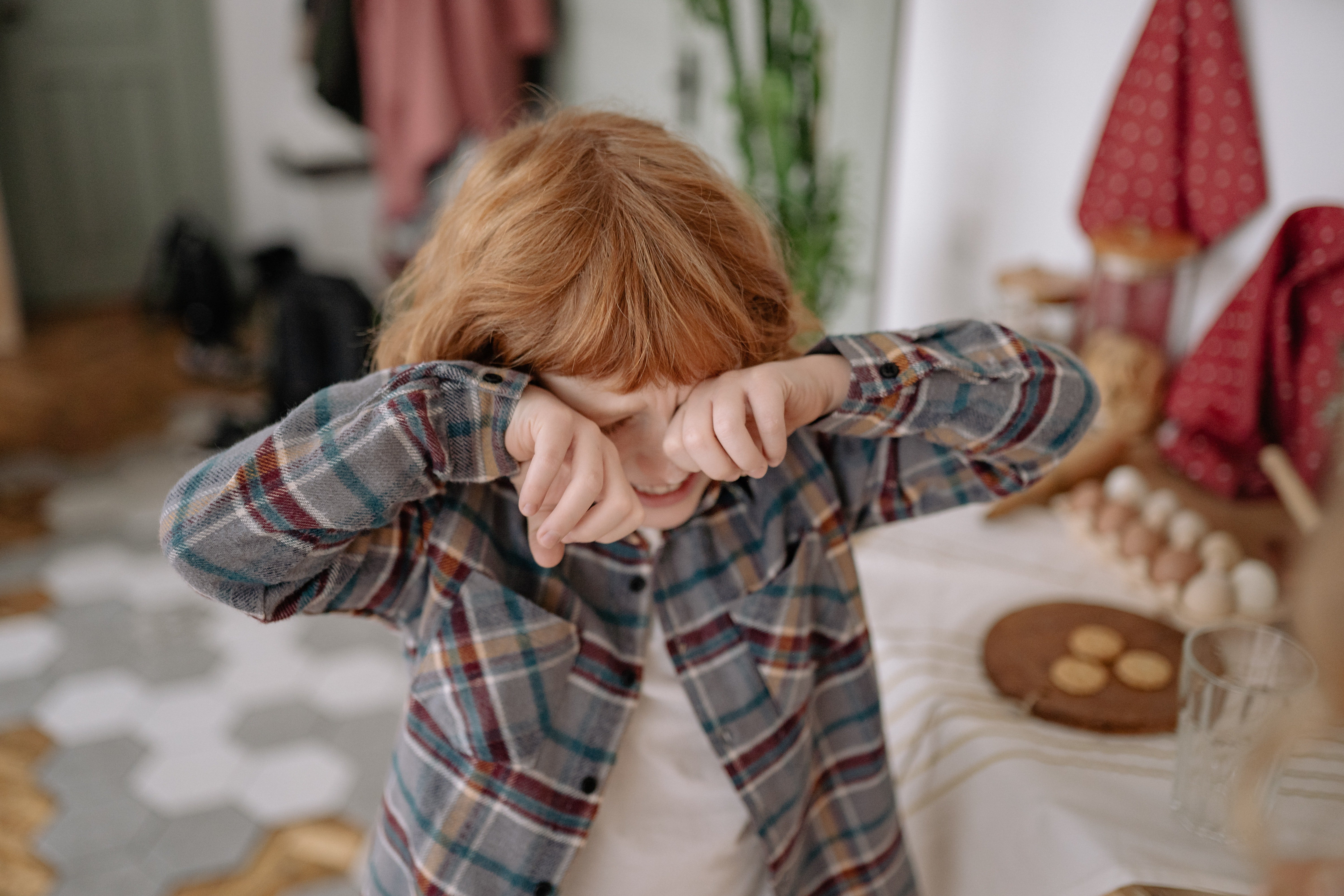 For illustration purposes only. | Source: Pexels
"What?" Lucinda stopped in her tracks. "What exactly happened?"
"There is a running competition tomorrow among different camps. Mom, you know I love sports, but they wouldn't allow me to participate because I'm only ten years old. Other boys are all older than me, and they think I can't compete with them. I feel very bad, mom."
"Is that why you're sad, Aaron?"
"Yeah, mom. I just got back to my tent, and I'm sitting alone. I want to go home," he added, his voice breaking.
"Alright, honey," said Lucinda, walking to his bedroom and retrieving a file from a drawer. "I'll be there. Until then, you just have to do one thing. Stop crying and wait for me, okay?"
"Okay, mom. Please come soon."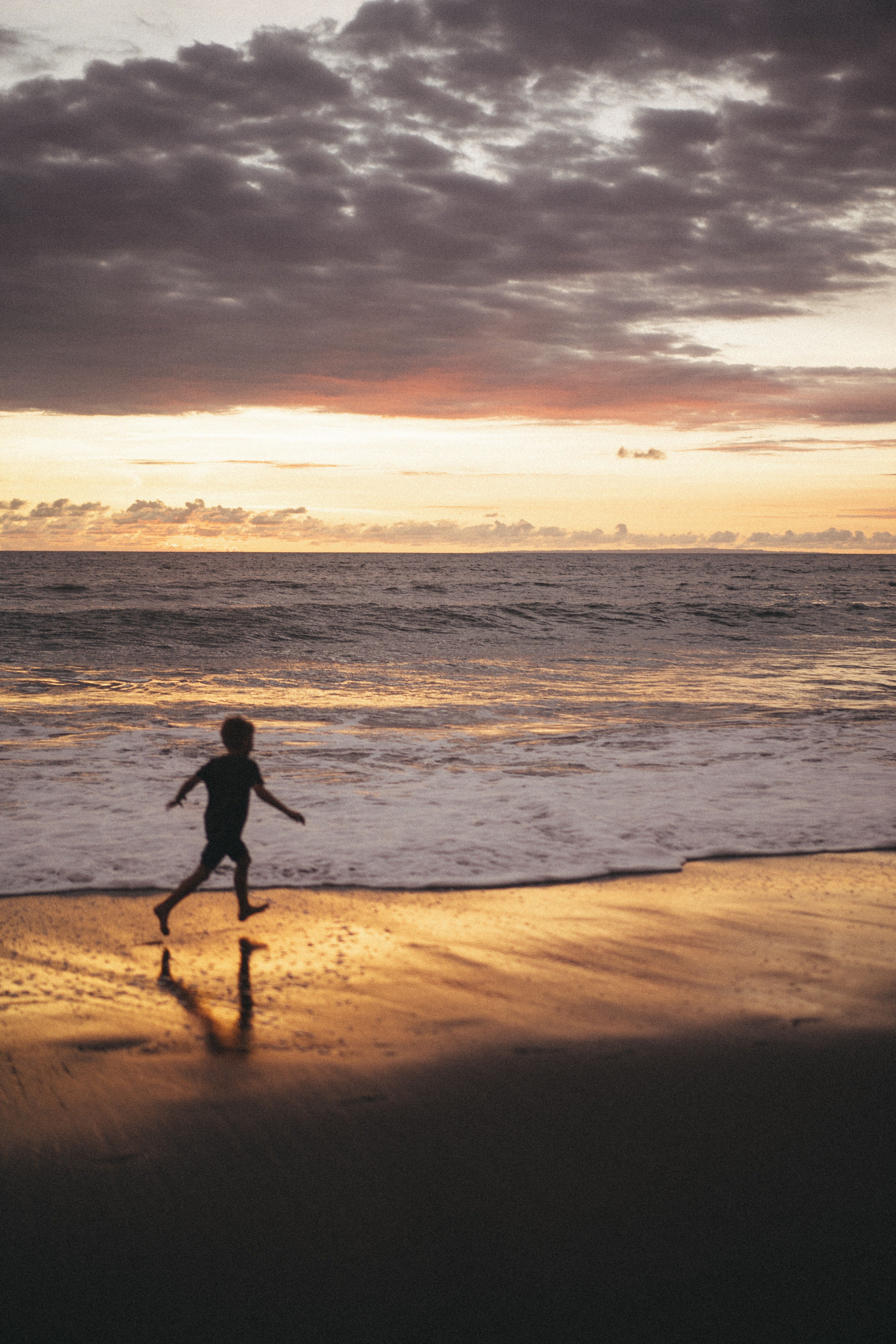 For illustration purposes only. | Source: Pexels
Lucinda got off the phone and drove straight to Luke's camp. It took her hours to get there, especially with the traffic, and as soon as she arrived, she stormed inside the camp director's office.
"Yes, ma'am? How may I help you?" the director, Mr. Harrington, asked her.
"In a way, SIR, I was forced to come here because of what happened to my son," she said angrily. "His name is Aaron, and I am his mother, Lucinda Jones. I heard he was refused to join your upcoming competition because he's younger than the other kids. I put my child here because I thought it would be a good recreation time for him. What makes you think he doesn't deserve it?"
"Well, Mrs. Jones," said Mr. Harrington defensively. "Didn't Aaron tell you they're all 13-year-olds competing? Aaron is only ten years old, and we can—"
"Have a look, sir," Lucinda showed him the file she'd brought with her. "My son is 10, yet he's bagged seven medals at his age and competed successfully in several running championships. His age has nothing to do with his skill, and I know your decision made Aaron feel discouraged. I think you should give him a chance. No kid deserves to be disheartened like that!"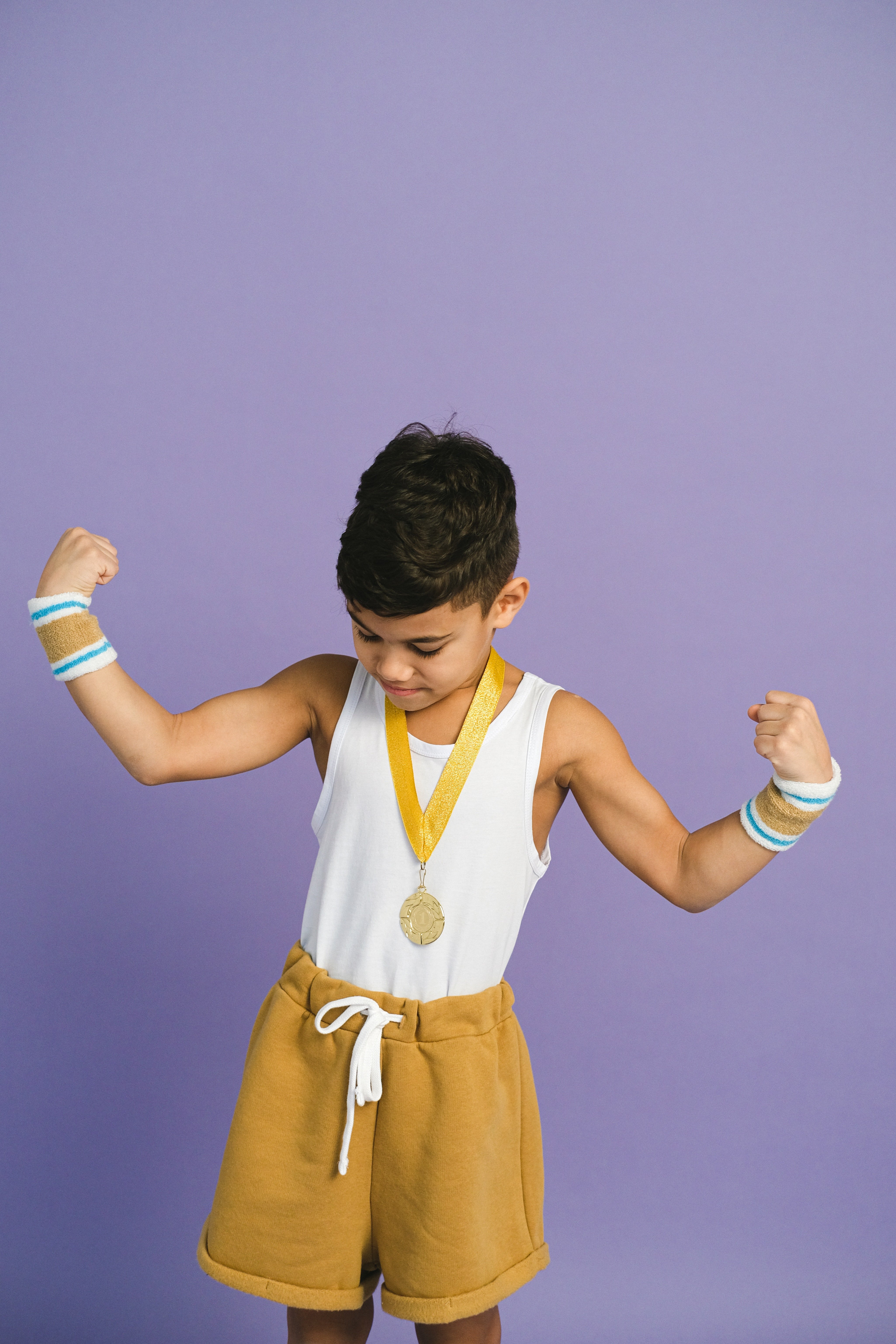 For illustration purposes only. | Source: Pexels
After Lucinda's persuasion, Mr. Harrington allowed Aaron to participate in the competition.
"Alright then," he sighed. "If you insist, I'll allow it."
The next day, to everyone's surprise, Aaron won first place in the competition and set a record. It shocked everyone except Lucinda, who always believed in her son.
While presenting the medal to him, Mr. Harrington smiled nervously and apologized to Aaron. "I'm sorry, Aaron. Your mom was right. Age has nothing to do with skill, and every kid has the potential to win," he said. Meanwhile, the other kids were all cheering for Aaron.
What can we learn from the story?
Every kid deserves a good recreational experience at the summer camp, regardless of their age. Aaron was just 10, but he was very athletic and had a good track record in running competitions. When he wasn't allowed to participate because of his age, he felt terrible and discouraged, but eventually, Mr. Harrington understood this and gave him a chance.
Moms will do anything to protect their children. When Lucinda learned Aaron was disheartened in camp, she didn't think twice before driving for hours to be there for her son. That's what moms do.
Share this story with your friends. It might brighten their day and inspire them.
If you enjoyed this story, you might like this one about a biracial girl who called her mom from school after her classmates mocked her for being adopted and how she reunited with her biological mother.
This piece is inspired by stories from the everyday lives of our readers and written by a professional writer. Any resemblance to actual names or locations is purely coincidental. All images are for illustration purposes only. Share your story with us; maybe it will change someone's life. If you would like to share your story, please send it to info@amomama.com.
Please fill in your e-mail so we can share with you our top stories!