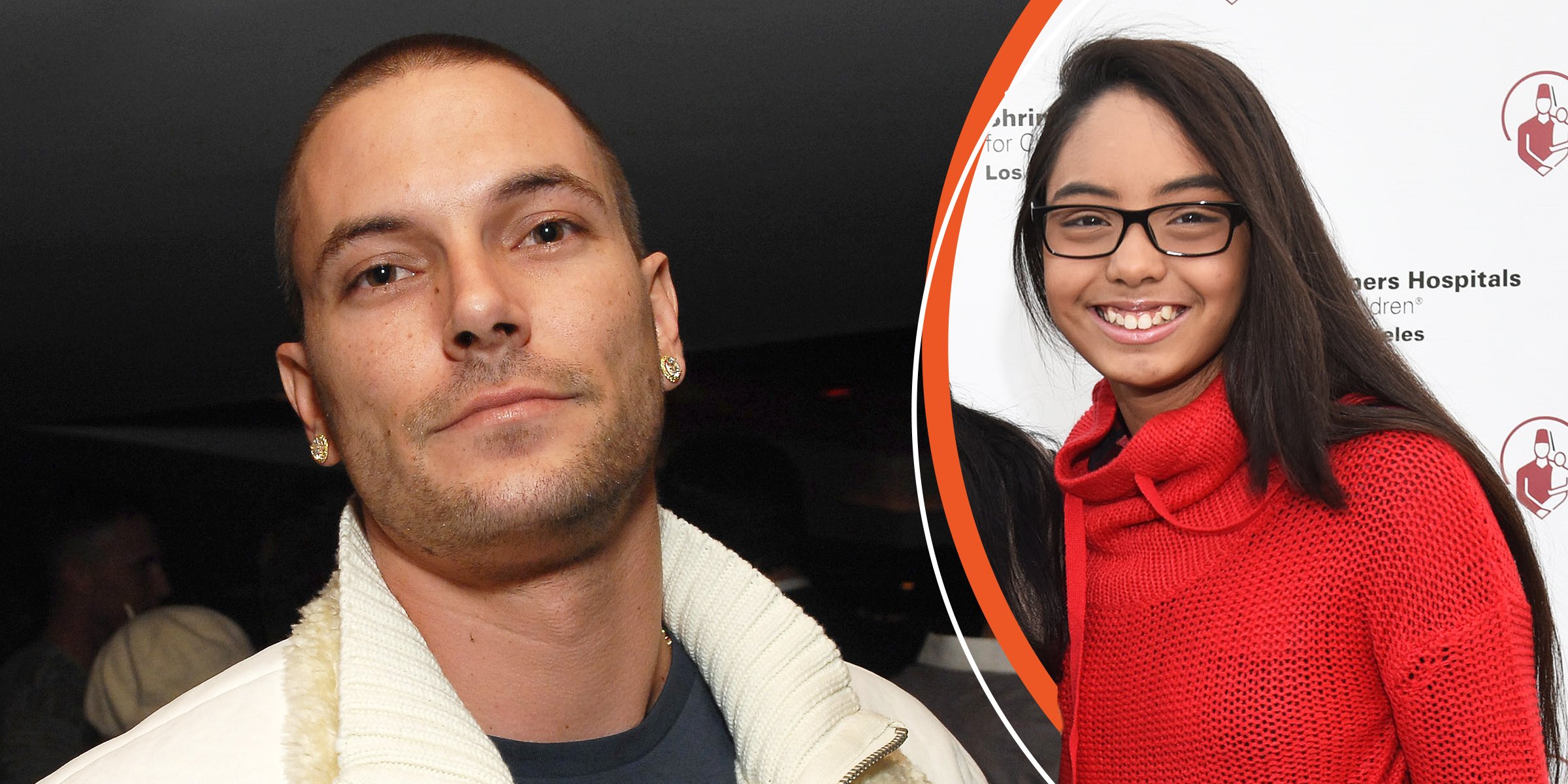 Kevin Federline | Kori Madison Federline | Source: Getty Images
Kori Madison Federline Is a Talented Artist - Meet Kevin Federline's Daughter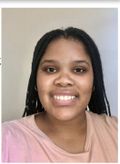 Kori Madison Federline comes from quite a blended family; Kevin Federline's daughter from his relationship before his marriage to pop superstar Britney Spears has grown up and become a talented artist.
Kori Madison Federline's life changed after her father married one of pop music's most notorious singers; although she had a new, famous stepmom, her parents did what they could to keep her out of the spotlight.
Kori was Kevin Federline's eldest daughter with his ex-partner, Shar Jackson. Kevin and the "Moesha" actress shared two children before going their separate ways.
Who Is Kori Madison Federline?
Kori was born on July 31, 2002, in Yorba Linda, California. Her parents tried to keep her and her brother away from the spotlight as much as possible. Kori made the rare appearance on her mother's social media page and would accompany her father and his famous wife on a few public occasions.
When Kori joined Instagram, she kept her account private. Kori was only two years old when her father's relationship with Spears blossomed, and despite having a well-known family, Kori chose to steer clear of too much attention.
Described as a "media personality," Kori had over seven hundred followers on Instagram at the time of publication. She described herself as an "absolute weeb" and artist. She also noted that interested clients should "dm" her for commission information.
Kori Madison Federline's Parents
Kori's mother, Sharisse Jackson, commonly known as Shar Jackson, was born on August 31, 1976, in Boston, Massachusetts but grew up in Costa Mesa, California. Kori's mother was of African American and Cherokee descent on her mother's side and Puerto Rican and Mexican descent on her father's.
Jackson was three years old when she began acting and took on modeling when she got older. She modeled for Ubiquitous, John Robert Powers, and Barbizon agencies before making acting her sole focus.
She studied acting with Bob Feldman, and after her time at the Al Fann Theatrical Ensemble, she landed parts in commercials. Jackson guest starred in "Roc" in 1991, "Hangin' with Mr. Cooper" in 1992, "My So-Called Life" in 1994, and "The Steve Harvey Show" in 1996.
On the big screen, she also featured in "Boom Box," "Grand Avenue," and "CB4." But her big break came when she played Niecey Jackson in "Moesha."
Kori's parents were initially friends before their relationship turned into something romantic; however, things went downhill after Kevin began dating Spears while still seeing Jackson, who was pregnant with their second child.
"How do you call yourself a human knowing that you put somebody else through that pain?" Jackson said, directed towards Spears. Even though their relationship ended sourly, Jackson said she and Kevin remained "good friends."
She did not require Kevin to pay child support, calling herself an "independent woman." After their separation, she wanted him to spend as much time with his children as possible. Although he did not pay child support, he did pay for their "expensive private school."
After Kevin's divorce from Spears, Jackson said he was a "trouper" and knew he would come out on the other side just fine. She called her ex an "amazing" father; everything he did was for his children.
According to Jackson, Kori and Kevin had a special bond; he always cared for her and did "everything" for her. Jackson did not find it difficult to co-parent with Kevin; both kept their children as their top priority.
The ex-couple were able to put their differences aside after Kevin offered Jackson a sincere apology for how their relationship ended. "I know I caused you a lot of pain," he said.
The apology came six years after his relationship with Jackson ended, and his love for Spears began. He apologized on VH1's "Celebrity Fit Club" to a teary-eyed Jackson.
Despite the drama between her parents and her father's relationship with Spears, Kori always maintained a close relationship with her dad.
Kevin's wife, Victoria Prince, shared a cute snap of her husband and his daughters on their way to a daddy-daughter dance. Kori was all grown up in the picture as she smiled alongside her half-sisters and father.
Kori Madison Federline Has Five Siblings
After Kevin and Jackson welcomed Kori, they had their son, Kaleb Michael, on July 20, 2004. He later had four more children with Britney Spears and Victoria Prince. His third child and first with Spears was Sean Preston Federline, who was born on September 14, 2005. They later had Jayden James in 2006.
The boys often toured with their mom and visited her during her Las Vegas residency. A source said they were "really smart" and "polite" and did well in school. Spear's sons were her rocks during her legal battles, despite their parents' complicated cooperating relationship.
After his divorce from Spears, Kevin married Victoria Prince in August 2013 in Las Vegas; Prince gave birth to their daughter, Jordan, in August 2011.
Kevin's sixth child and his second with Prince, Peyton Marie, were born in April 2014. Kevin spoke about fatherhood with six children, saying it felt like he was managing a basketball team. But it was worth it, he admitted.
Britney Spears Complimented Kori Federline's Talents
The musician took to Instagram to sing Kori's praises for a pencil sketch she made when she was 12. Spears has kept the drawing all that time. She humorously added that she would fail any course that graded her on her drawing abilities. Jackson responded to the post, saying Kori was working on another drawing for Spears.
The blended family managed to put their differences in the past; Jackson shared that she would sometimes watch Kevin Federline and Briteny Spears's sons for him and tried to ensure all the children were close.
Please fill in your e-mail so we can share with you our top stories!