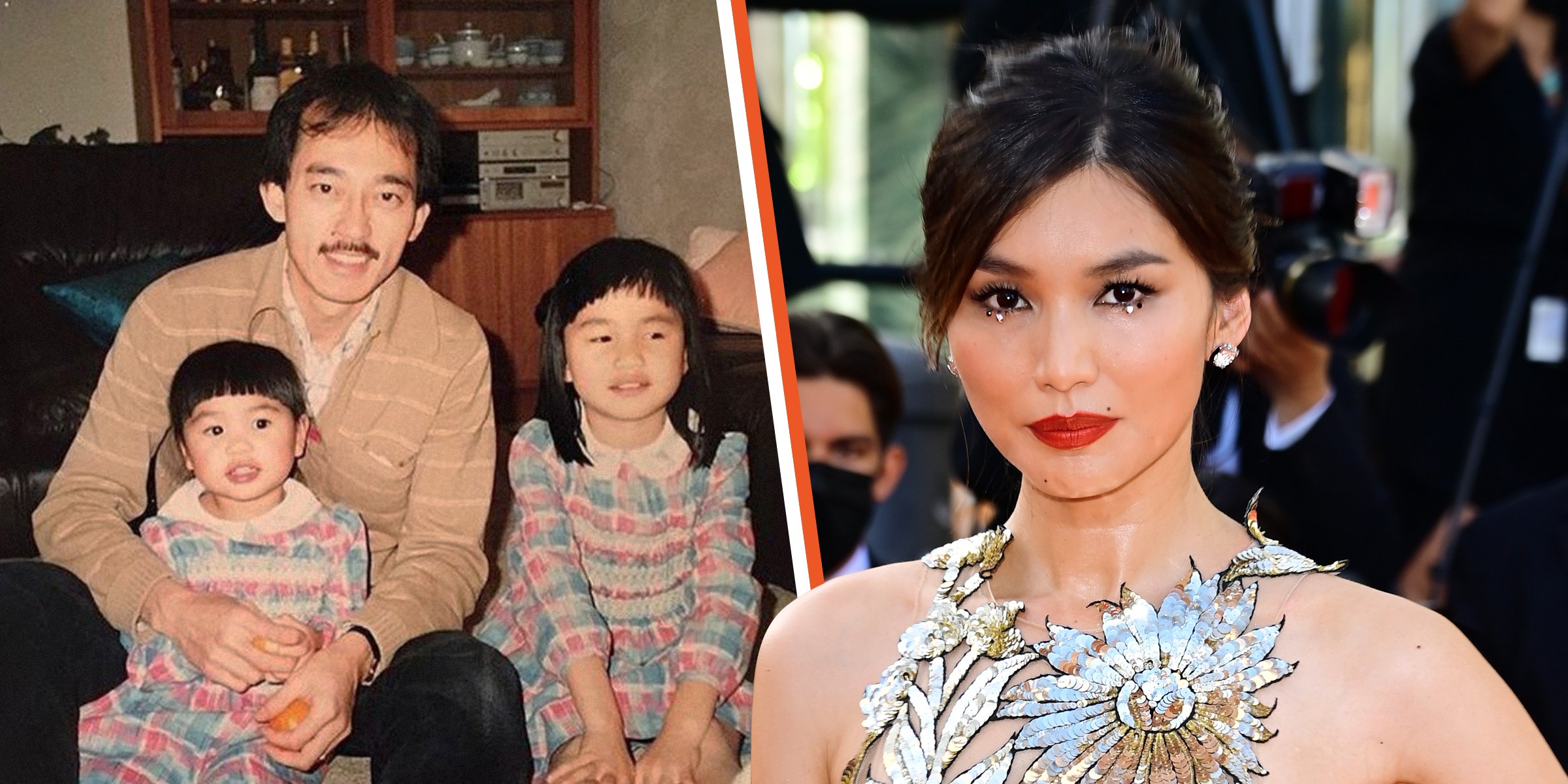 Emma Chan, Helen Bold and their father | Helen Chan | Source: instagram.com/gemmachan | Getty Images
Gemma Chan's Parents Are Immigrants & Initially Unsupportive When She Pursued an Acting Career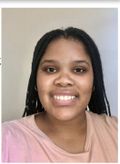 Famous actress Gemma Chan's parents migrated so they could give their daughter a better education to become a lawyer. To their dismay, she chased her dreams of becoming an actress; they are now proud of her.
Gemma Chan turned her back on a career in law after graduating from university and deciding she would pursue a career in acting. Her parents were not thrilled with their daughter's decision, and Chan had not spoken to her father for months.
Her parents had moved to England to give their daughter a better chance of becoming a lawyer. However, after witnessing their child's success, they warmed to the idea of her becoming an actress and were proud of her and her career.
Chan shared a picture of her and her parents on a trip to Hong Kong; they had not been back since she was a little girl. For a trip down memory lane, the family rode the ferry her father and grandmother would take daily for work.
Gemma Chan's Parents Were Unhappy about Her Desire to Become an Actress
Chan was born at Guy's Hospital in London, England, to a father who was an Engineer from Hong Kong and a mother who was a pharmacist. Her mother emigrated from China with her family and grew up in Greenock, Scotland.
Chan was raised in Kent, England, and attended Newstead Wood School for Girls in Orpington, Bromley, London, and enrolled at Worcester College, Oxford, to study law. After graduating, Chan was offered a training contract at Slaughter and May law firm – but she chose to leave law behind to become an actress.
Chan said her upbringing was a mix of a traditional English and Chinese home; both her parents spoke Cantonese and taught her the dialect until deciding to only talk to her in English when she was three. Despite her reluctance, Chan was sent to a Chinese school by her mother when she was younger to learn how to write.
Chan and her sister, Helen, were among the few people of color in England growing up; this made her want to "blend into the background"; feeling trapped between two cultures, it was not until later in her adulthood that she learned to embrace her Aian heritage. She said it was one of the best parts of getting older.
She studied at the Drama Centre London, and during one of her showcases, she was spotted by Damian Jones, a British film producer. She signed to acting agent Nicki van Gelder and worked as a part-time model to fund her acting studies, and in 2006, she was cast as one of the models in "Project Catwalk."
Her sister also had a change of heart and left accounting to pursue a career in public relations. "My parents thought they were getting an accountant and a lawyer," Chan said, "instead they ended up with a PR and an actress."
However, any lingering disappointment disappeared; Chan would often remind her parents that they had a falling out with her when she chose acting, to which they would respond by telling her how proud of her they were. She said they handled her fame well, never too impressed by anything.
Her parents encouraged her to play the violin when she was younger, and it paid off years later; when the source composer of "Humans" learned of her musical talent, he invited her to be a part of the soundtrack.
She picked up the violin for the first time in a long time and emailed him a recording. Chan was also preparing to appear on stage along with John Simm, Gary Kemp, and Keith Allen in "The Homecoming" by Harold Pinter.
Gemma Chan Told the Complicated Story of Her Father
On Twitter, Chan shared the heart-wrenching story of her father's far-from-easy life as a son of a single mother with six children. Chan's grandmother worked three jobs to support her children, but the family was homeless after their home burnt down.
Her father worked on oil tankers for eight years, where he would send money home to help support his family. After putting his sibling through school, he saved enough money for his education, moving to the UK to study engineering.
Chan knew him to be "the most selfless, patient and kind" father. As she grew older, she understood his passion for education, his hesitancy towards wasting and reminding his children to be grateful all stemmed from his experience of having nothing. She further wrote:
"I will be forever grateful for the sacrifices he made for our family."
As the daughter of an immigrant, she witnessed his hard work and understood that most immigrants were portrayed to be "scroungers" when, in reality, all they wanted was to give their families a better life.
Chan wrote a piece dedicated to her father, published in The Guardian, and shared it on her social media, along with throwback pictures of him. He came a long way from living in a shack on a hillside with no access to running water.
Chan's article in The Gaudian shared sweet memories of her father teaching his daughters how to swim and ensuring they drank two glasses of milk daily for strong bones.
Although a man of few words, he shared the "hard" and "lonely" experiences he had at sea, how much he missed his family and had to live and work in dangerous conditions.
Gemma Chan Has a Younger Sister
Chan's baby sister, Helen Born, got married in 2016, and she posted a picture of her sister in her wedding dress to celebrate the special occasion, captioning it "my beautiful sister."
Born worked in Digital and Communications at Evelina Hospital School after graduating from the University of Leeds. She also attended a German language school in 2016.
She worked as an Associate Director in financial PR and corporate communications at Buchanan for over two years before gaining experience as a Media Relations Manager in Switzerland. Gemma Chan was maid of honor at Born's wedding to English businessman Eric Born.
Despite her parents' initial disapproval, Chan made a name for herself, starring in big movies like "Crazy Rich Asians." Thanks to her immigrant parents' hard work and sacrifices, Chan had a close-knit family that later came to be very proud of her.
Please fill in your e-mail so we can share with you our top stories!