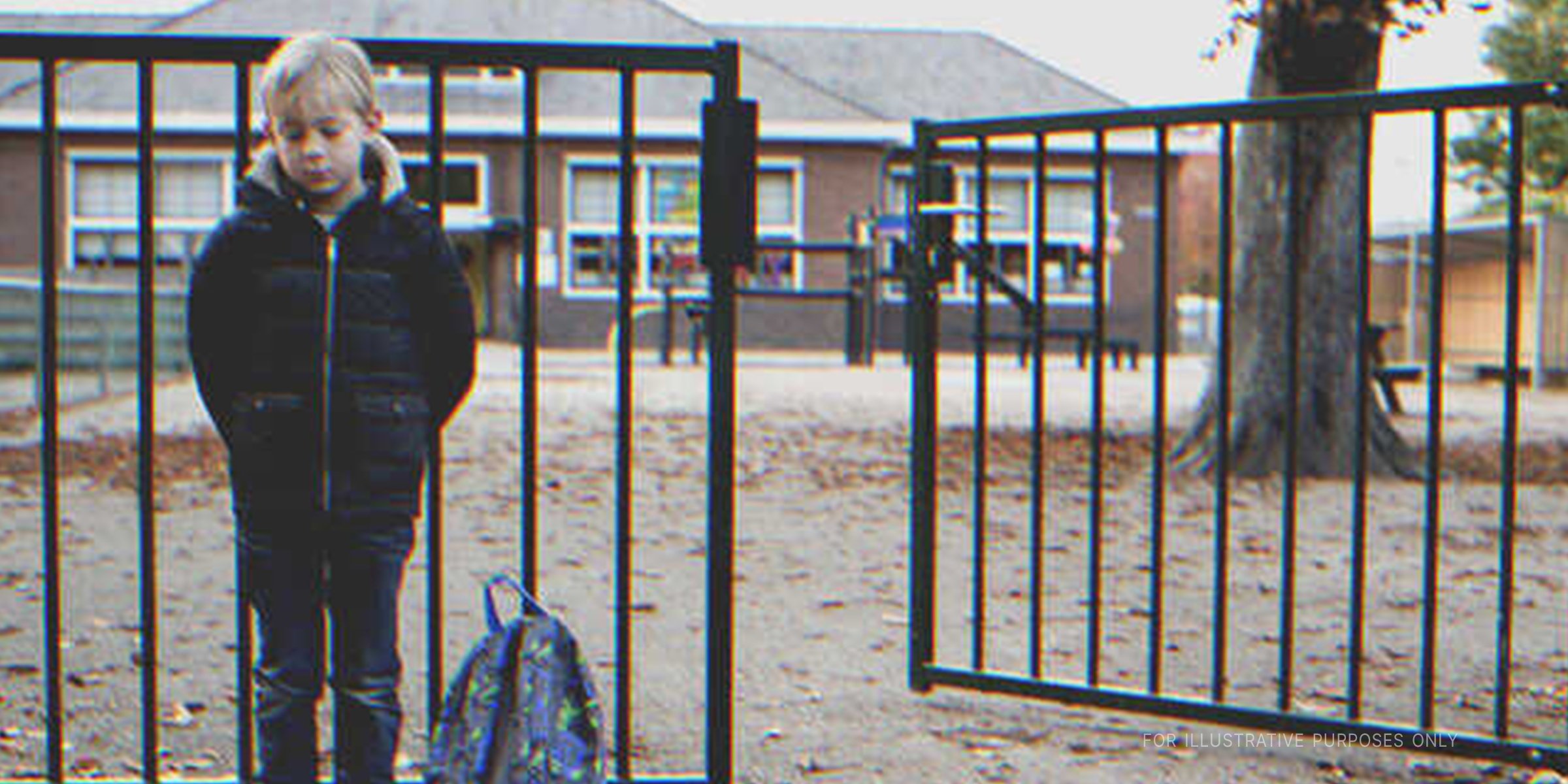 Shutterstock
Every Day Boy Runs Away from Class and Returns Home in Tears until Mom Storms into School – Story of the Day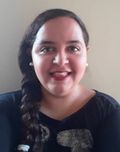 Sierra received a call from her son's school revealing he had been running away from class every day. She demanded an explanation from him, and the truth enraged her, forcing her to storm into the institution, ready to raise hell.
Once again, Sierra was outside her son's room, feeling utterly helpless. For several days, she had seen Lawrence returning home from school in tears, and she had no idea what to do. Her husband told her to let him be and wait for him to seek her out. But as a mother, that was almost impossible.
She wanted to knock on his door and soothe him, ask what was wrong. Was it bullies? Did his friends do something? Sierra wanted to fix all his problems, but she also understood that he had to learn to deal with them on his own, which was part of growing up.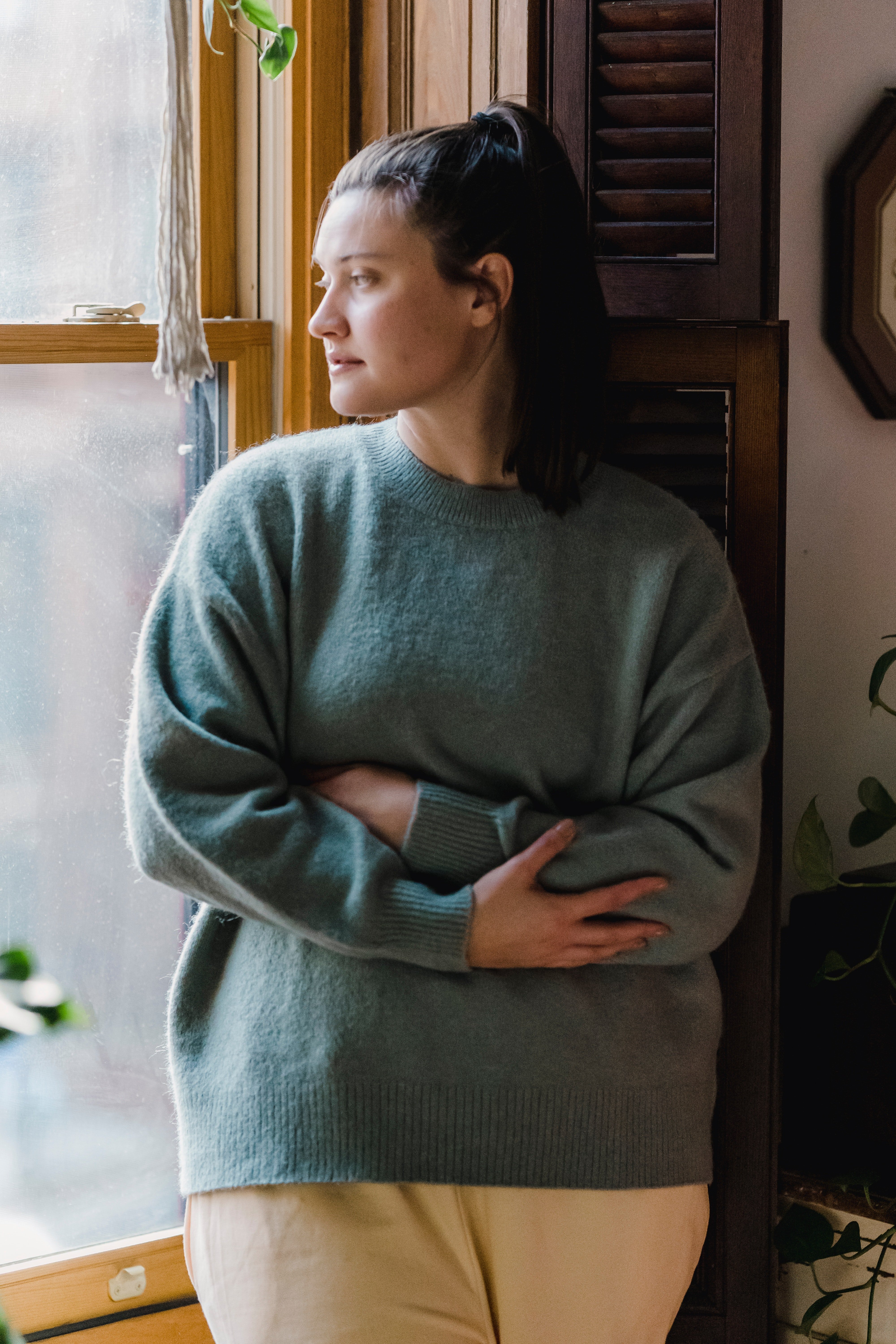 For illustration purposes only | Source: Pexels
She stepped away from his door and went to the living room, looking around and sighing heavily. She placed her hands on the back pockets of her jeans and tried to wait things out. Should she cook his favorite nuggets and fries to cheer him up, or should she order a pepperoni pizza?
In her mind, her hair was blowing in the wind from the force of her entrance like Medusa's snake hair, and her eyes were throwing lasers.
A call from her landline distracted her from those thoughts.
"Mrs. Murphy, I need to talk to you about something important…." It was the school's principal, and she revealed that Lawrence had been escaping classes every day for a while now. He waited until the last bell, got on the bus, and went home.
Several teachers noted his absences, and the principal had taken it upon herself to follow him. She also checked a few security cameras and confirmed what was going on.
"That can't be true. Larry is so well-behaved," Sierra countered. Unfortunately, she wasn't surprised because she would often catch Lawrence crying after school. Something was going on. "Don't worry, Mrs. Gatto. I will do something about it."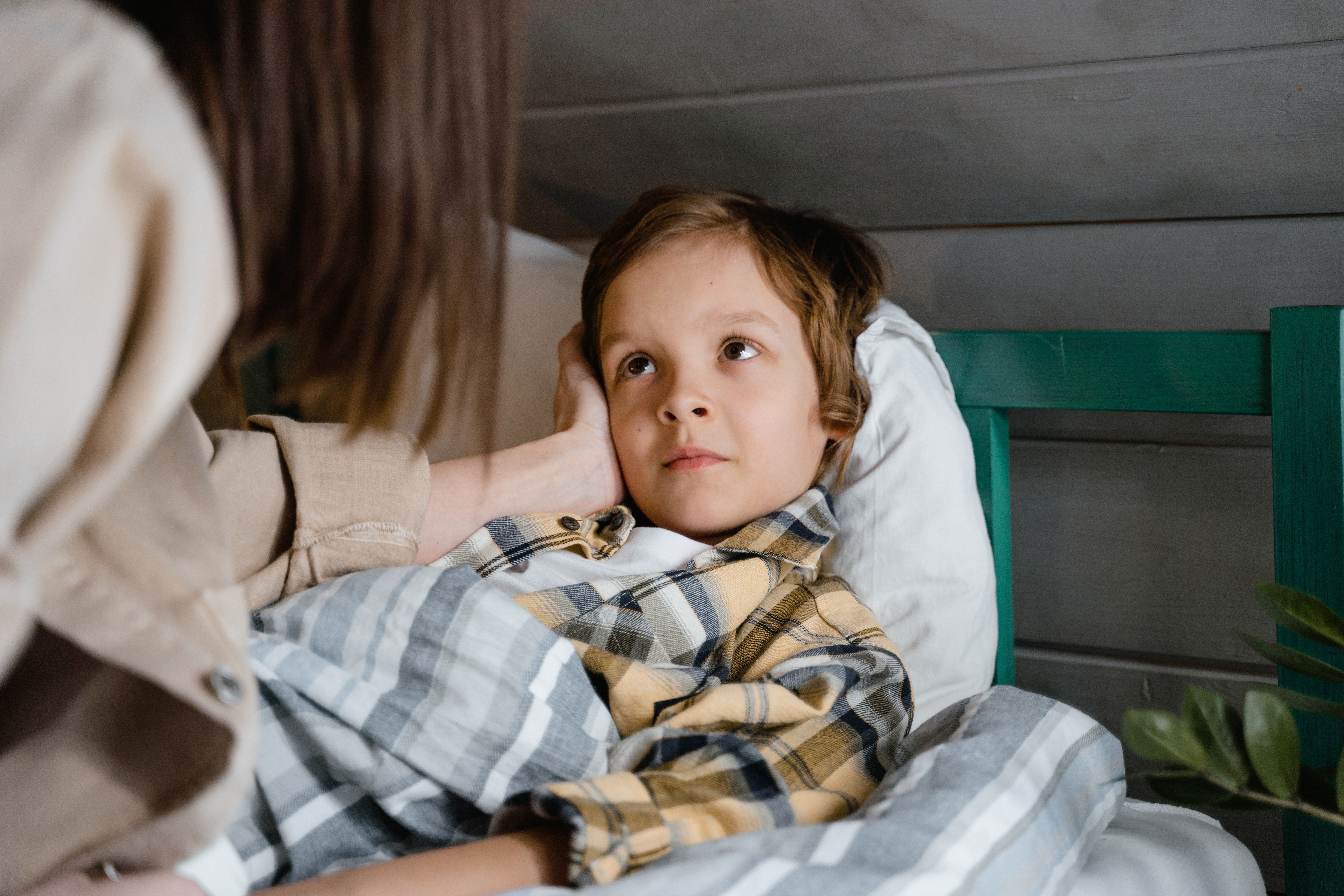 For illustration purposes only | Source: Pexels
She hung up the call, sighed again, and ran a hand through her forehead. Finally, she heaved herself from the couch and walked straight to her son's room. This time she had to intervene. He couldn't skip school every day and act like this. She also couldn't wait any longer for him to ask for help.
"Lawrence," she said upon entering his room. Her son was curled up on his bed, and her heart squeezed. She sat beside him, and she could feel he was in pain. This was not her usually happy boy. "The principal called. Said you'd been running away from your classes and hiding until it's time to go home?"
Lawrence sniffled, wiped his nose on his covers, and stood up a little. He finally nodded and looked down. Sierra tried to convey that this was wrong, but she also wanted him to know that he could tell her anything.
"Please, just tell me what's happening. This isn't you. You usually love school," she urged, patting the back of his head.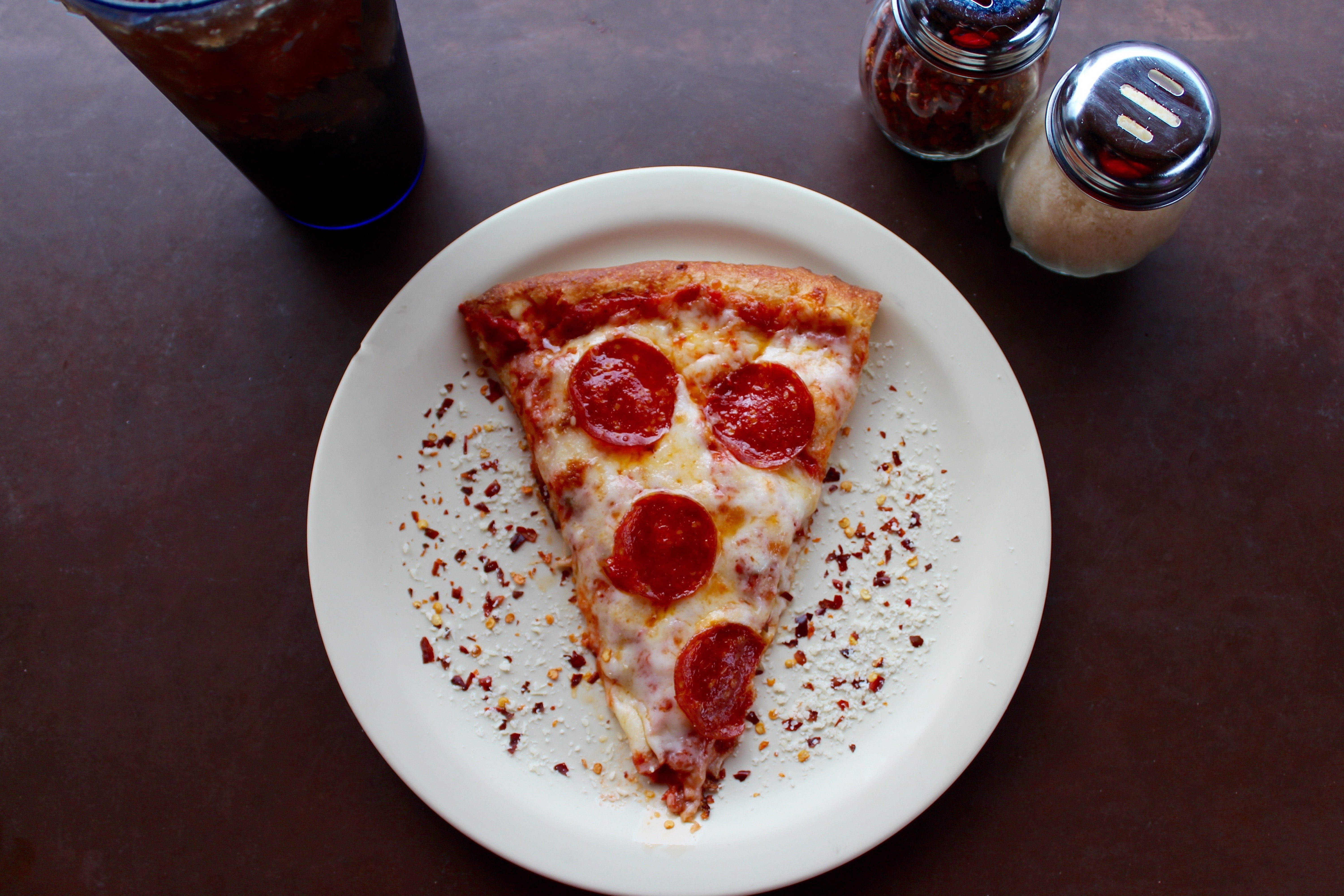 For illustration purposes only | Source: Pexels
Her boy's still-wet eyes connected with hers, and he broke down again, hugging her waist tightly.
"Mom! My math teacher, Mr. Wilson, mocks me all the time because I don't get things as quickly as others. He is so mean, and everyone laughs. Some boys call me stupid because he does," Lawrence revealed as he sobbed into his mother's midriff. He went on to detail how his teacher insulted and mocked him.
Sierra listened intently, but her thoughts were red, and she was stiff as a board containing her anger. Her son was just ten, and an adult teacher thought it was appropriate to mock him? Oh, hell no, she thought to herself.
Though she tried to remain calm and comforting to Lawrence, Sierra's insides were on fire with fury, and her mother-lion spirit was about to burst. This couldn't be happening to her son!
When Lawrence stopped crying, she told him about her dinner plans, and he perked up a bit. She also said they could watch a movie with his dad – which was usually not allowed on school nights – and he visibly smiled.
***
"Do you think it's funny, huh? You think you're a big man mocking a little child? Is that what you learned in college? How to mock sweet boys who don't get your lessons!" Sierra yelled, storming into Mr. Wilson's office.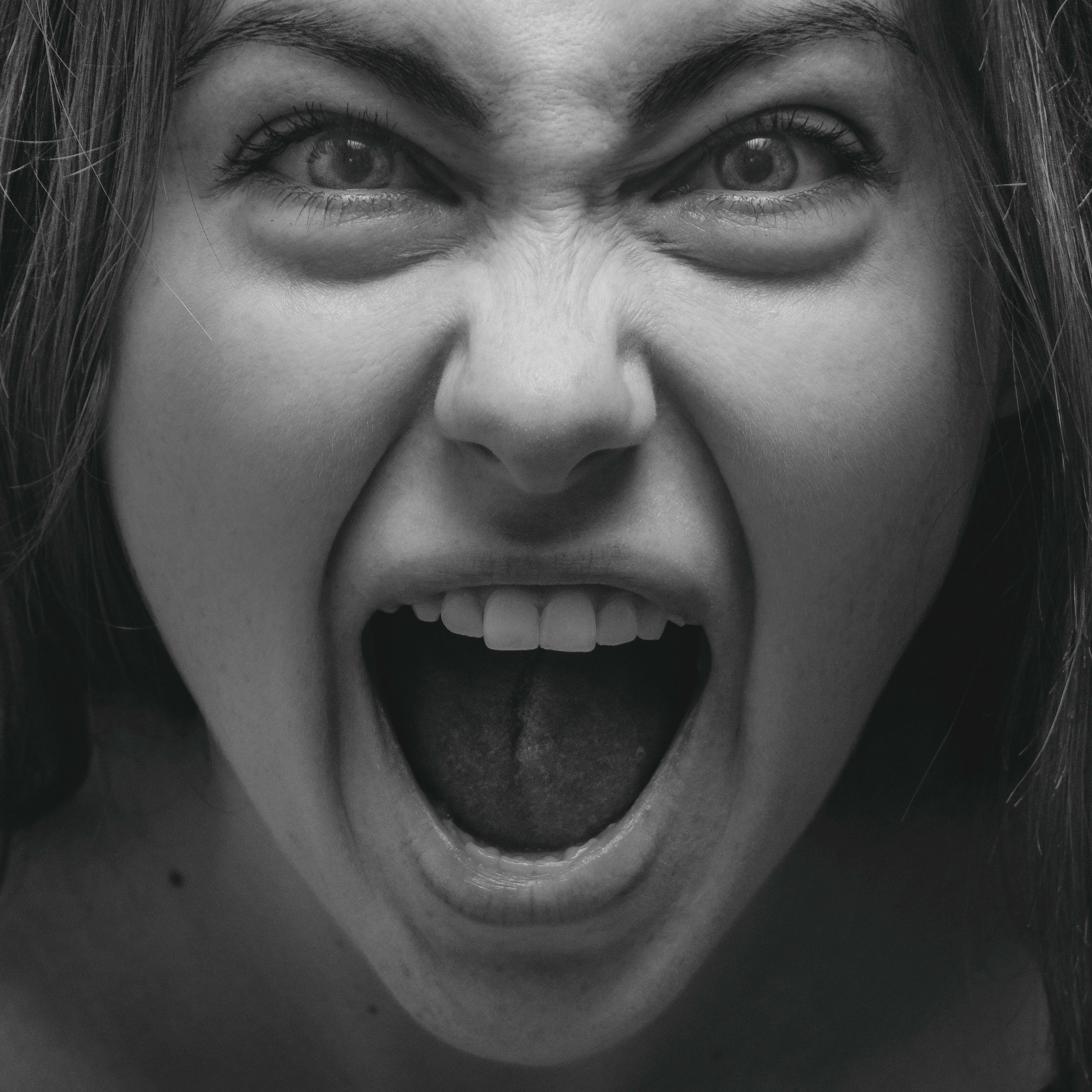 For illustration purposes only | Source: Pexels
In her mind, her hair was blowing in the wind from the force of her entrance like Medusa's snake hair, and her eyes were throwing lasers at the petty little teacher. She also thought she might have broken his office door when she pushed it open and startled him.
But in reality, the door barely hit the wall, and she was merely a concerned mother, complaining to her child's teacher. Still, she startled Mr. Wilson who had been correcting a few exams when she barged in. It was clear he knew who she was, so Sierra crossed her arms and continued her tirade.
"That's right! Lawrence is my kid, and the gig is up! You've been mocking him every day, and he's been so scared to go to class that he's been skipping classes and coming home crying. I want an explanation, an apology, or else, I will go to the school board! I'll get you fired!" she screamed, not caring if she looked crazy.
Mr. Wilson was blubbering, not knowing what to say after she called him out. Before Sierra could reprimand him more, Principal Gatto entered the office and tried her best to diffuse the situation. Sierra repeated what her son told her but tried to do it calmly this time.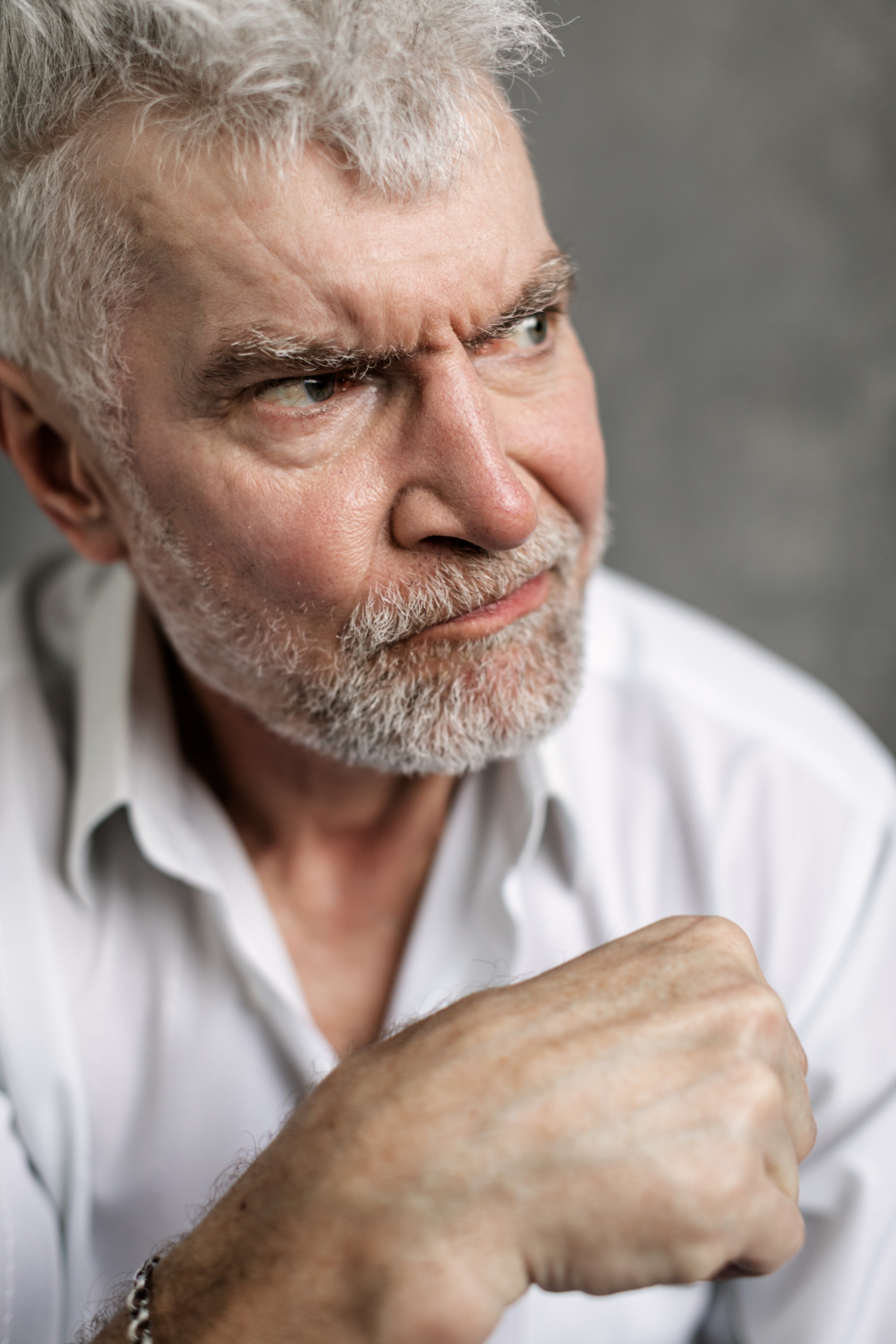 For illustration purposes only | Source: Pexels
The principal was not happy and demanded an explanation from Mr. Wilson. The math teacher spluttered a weak confession but justified it. He said he believed kids learned better when they were hard on them.
"That's backward, old-school thinking, and I will not have my son bullied by an adult!" Sierra shouted, her anger returning in full force.
At that point, Principal Gatto suggested they all take a breather before the discussion turned unproductive. Sierra demanded punishment for Mr. Wilson and an apology for her son, or she would go to the school board to file a formal complaint. No one wanted that to happen, so the principal promised she would do something about Mr. Wilson.
Days passed, and a substitute had been hired for Mr. Wilson, encouraging Lawrence to start returning to class.
Meanwhile, Mr. Wilson refused to apologize to the kid, standing his ground and refusing to give up his pride. This prompted Principal Gatto to fire him, and someone else was hired for the job permanently. The principal also organized workshops for teachers to discourage Mr. Wilson's behavior towards students and implemented a zero-tolerance policy for bullying, which extended to teachers and staff.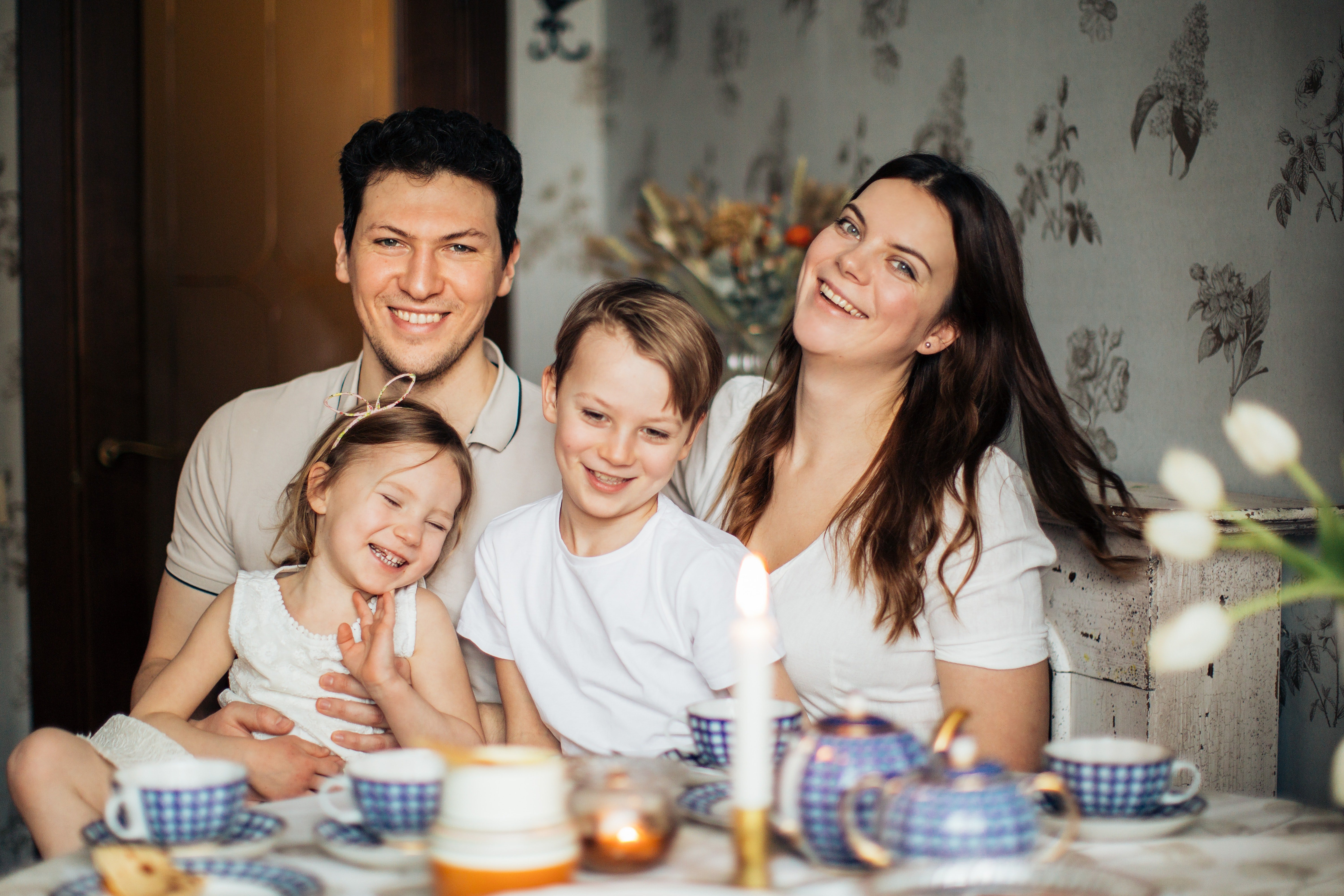 For illustration purposes only | Source: Pexels
"Our students need to be safe. That's our priority," Sierra heard Principal Gatto say during the parent-teacher association meeting later that month, and everyone clapped. Other parents reached out to thank Sierra because several kids were also being bullied in class.
She was only sorry that she didn't act sooner to discover her son's problems, but she would never make that mistake again.
What can we learn from this story?
Kids must learn to reach out for help, but you should also step in when they need it. Sierra tried waiting for her son to make the first move and approach her about his issues, but she had to intervene once the principal called. It was the right decision.
Adults can be bullies too, and protecting yourself and your family from them is crucial. Unfortunately, some people never grow up, and bullies continue to be bullies through adulthood. Sierra defended her kid against one and won.
Share this story with your friends. It might brighten their day and inspire them.
If you enjoyed this story, you might like this one about a boy who kept disappearing from school until his mother decided to follow him.
This piece is inspired by stories from the everyday lives of our readers and written by a professional writer. Any resemblance to actual names or locations is purely coincidental. All images are for illustration purposes only. Share your story with us; maybe it will change someone's life. If you would like to share your story, please send it to info@amomama.com.
Please fill in your e-mail so we can share with you our top stories!