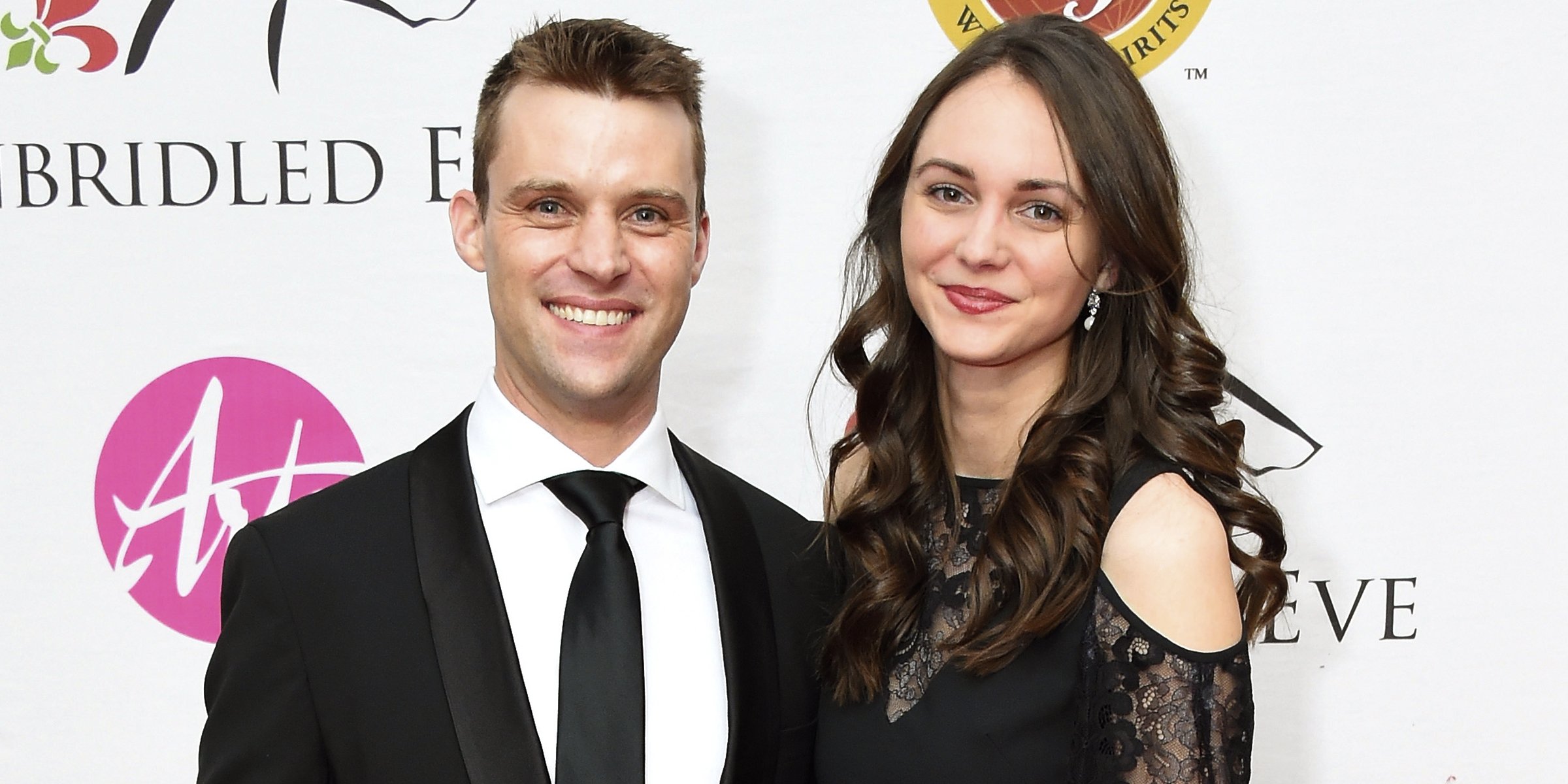 Jesse Spencer and Kali Woodruff Carr | Source: Getty Images
Jesse Spencer's Wife Kali Woodruff's Life Away from the Media Spotlight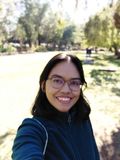 Jessie Spencer was a teen idol in the 1990s and was romantically linked to several famous female celebrities, one of whom he came close to marrying. Jessie Spencer's wife, Kali Woodruff Carr, came along and changed his life.
Jesse Spencer rose to prominence as a teen heartthrob in the soap opera "Neighbors," as Dr. Robert Chase in the medical drama "House," and as Captain Matthew Casey in the television series "Chicago Fire."
Born in Melbourne, Victoria, Australia, Spencer has captivated fans with his swooping TV roles. Despite his popularity, only a select few know that the charming actor has been happily married to Kali Woodruff Carr for the past two years.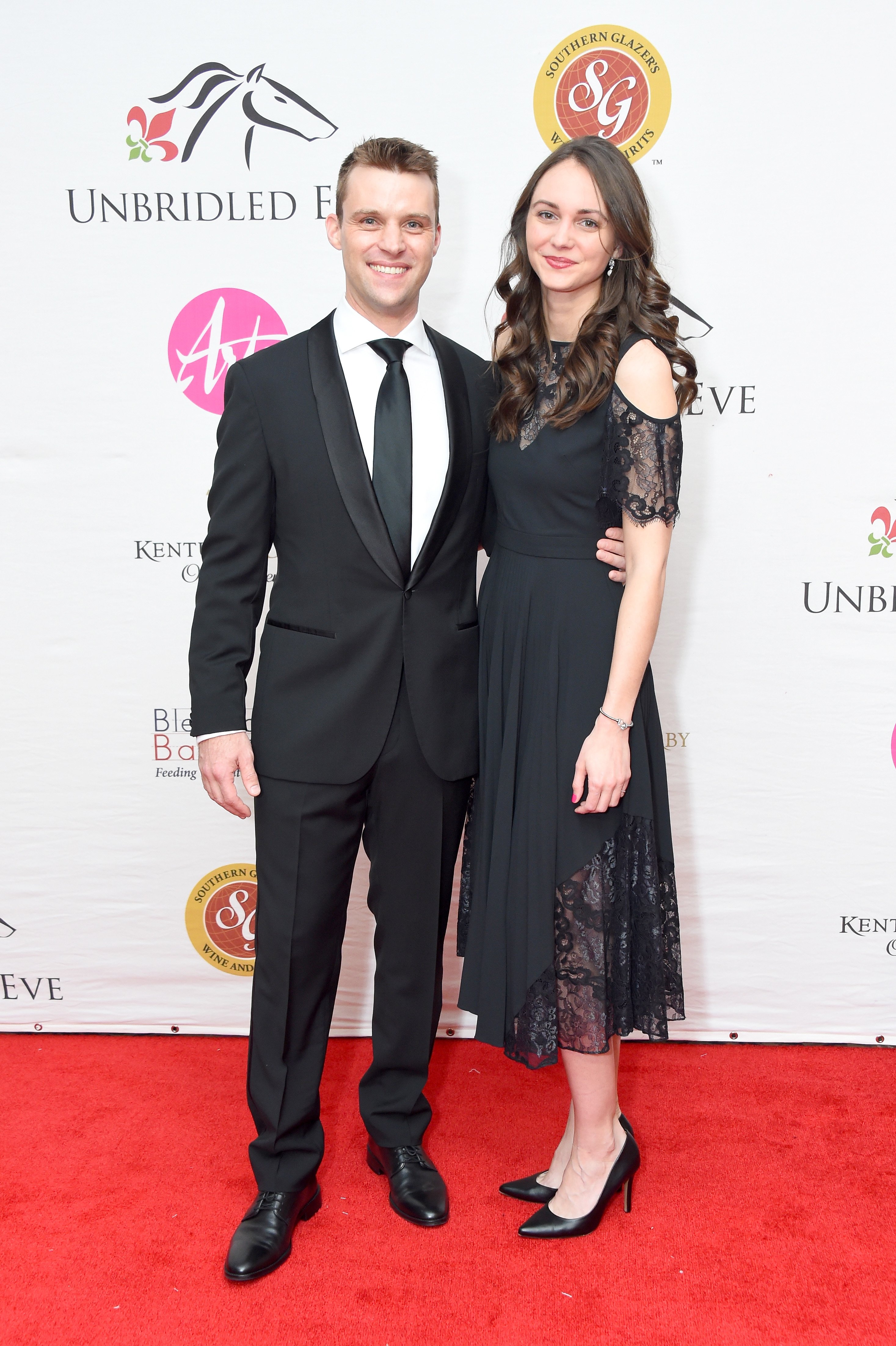 Jesse Spencer and Kali Woodruff Carr attend the Unbridled Eve Gala during the 144th Kentucky Derby on May 4, 2018, in Louisville, Kentucky. | Source: Getty Images
Who Is Kali Woodruff Carr?
Spencer's wife has an exceptional academic career. Carr is a research scientist and postdoctoral fellow at the Child Development Center of Northwestern University in Evanston, Illinois.
According to her Research Gate profile, Carr earned a doctoral degree in Communication Sciences & Disorders from the same university. She also obtained a master's degree in Communication Sciences.
Before pursuing her master's and doctoral degrees, the brilliant academic successfully obtained her two bachelor's degrees in Psychology and Music Performance from the University of Florida.
Carr, who has 16 publications and 674 citations under her name, mentioned in her profile that the biology of listening and learning fascinates her. She's also interested in how life experiences shape world perceptions.
She is skilled in the areas of speech and language processing, language development, and language disorders. She also specializes in developmental cognitive neuroscience.
Spencer is completely blown away by Carr's level of expertise in her field of science. Once, in public, he proudly bragged about his wife by saying she was "smart, pretty, and way ahead of her years."
Although she prefers to keep a low public profile, Carr takes great pride in her famous husband and is happy to cheer him on from the sidelines as he thrives in his career in the entertainment industry.
When Did Jesse Spencer and Kali Woodruff Get Married?
Spencer and Carr have been in a six-year relationship. The Australian TV actor and his wife first met at a music festival in Chicago in 2014, and the couple hit it off immediately. The lovestruck actor soon proposed to Carr during a week-long hike in the Peruvian Andes.
They planned a special and grand wedding ceremony, but they were forced to cancel it when the COVID-19 pandemic struck the world. However, they pushed through an intimate wedding. The couple married on June 27, 2020, at Carr's hometown in Neptune Beach, Florida. Spencer said:
"Despite a spike in COVID, a venue change, a Saharan dust plume, not to mention a torrential thunderstorm, we made it across the line on our wedding day, and I'm a very lucky man."
Carr and Spencer regarded the wedding date to be significant. They chose June 24 as their wedding date to honor Carr's grandparents, who married on that date forty years ago.
Spencer felt over the moon and noted it was a "silver lining" to get married to Carr amid the pandemic. He said they are looking forward to what the future holds for them.
In a 2012 interview with Timeout, Spencer explained his experiences dating in Hollywood and how he wasn't cut for famous women.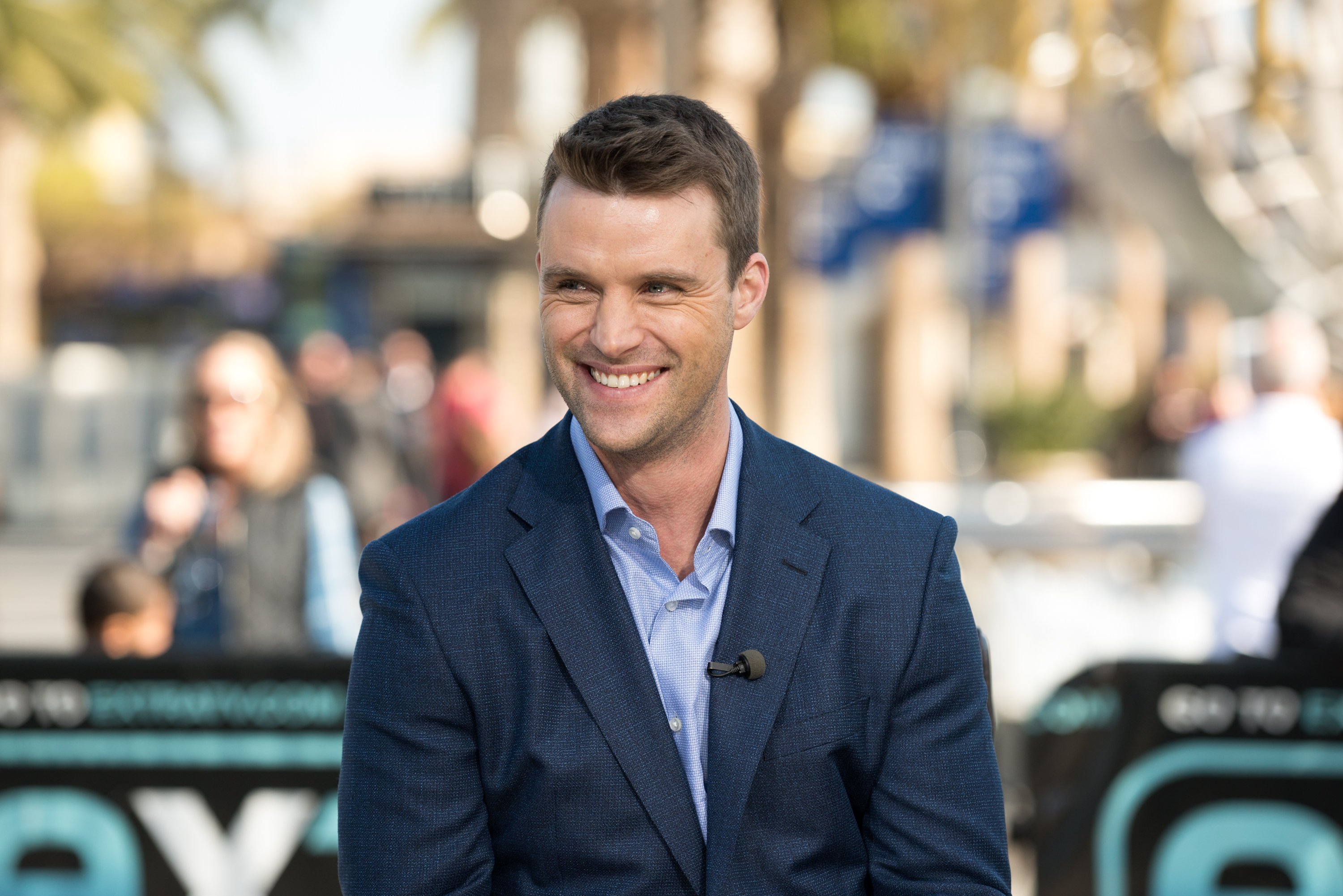 Jesse Spencer at the "Extra" TV show on March 1, 2018, in Universal City, California. | Source: Getty Images
Who Has Jesse Spencer Dated in the Past?
Dating on the Hollywood scene is nothing new for Spencer. He had been in several high-profile relationships before settling down with the woman he would spend the rest of his life.
Spencer and actress Jennifer Morrison first met on the set of the popular television series "House" in 2004, where they fell in love. They went on to start a romantic relationship both on and off the set.
While on a Christmas vacation in Paris in 2006, the dashing actor popped the question to Morrison at the Eiffel Tower. Spencer reportedly revealed that he tried to propose to Morrison for six months.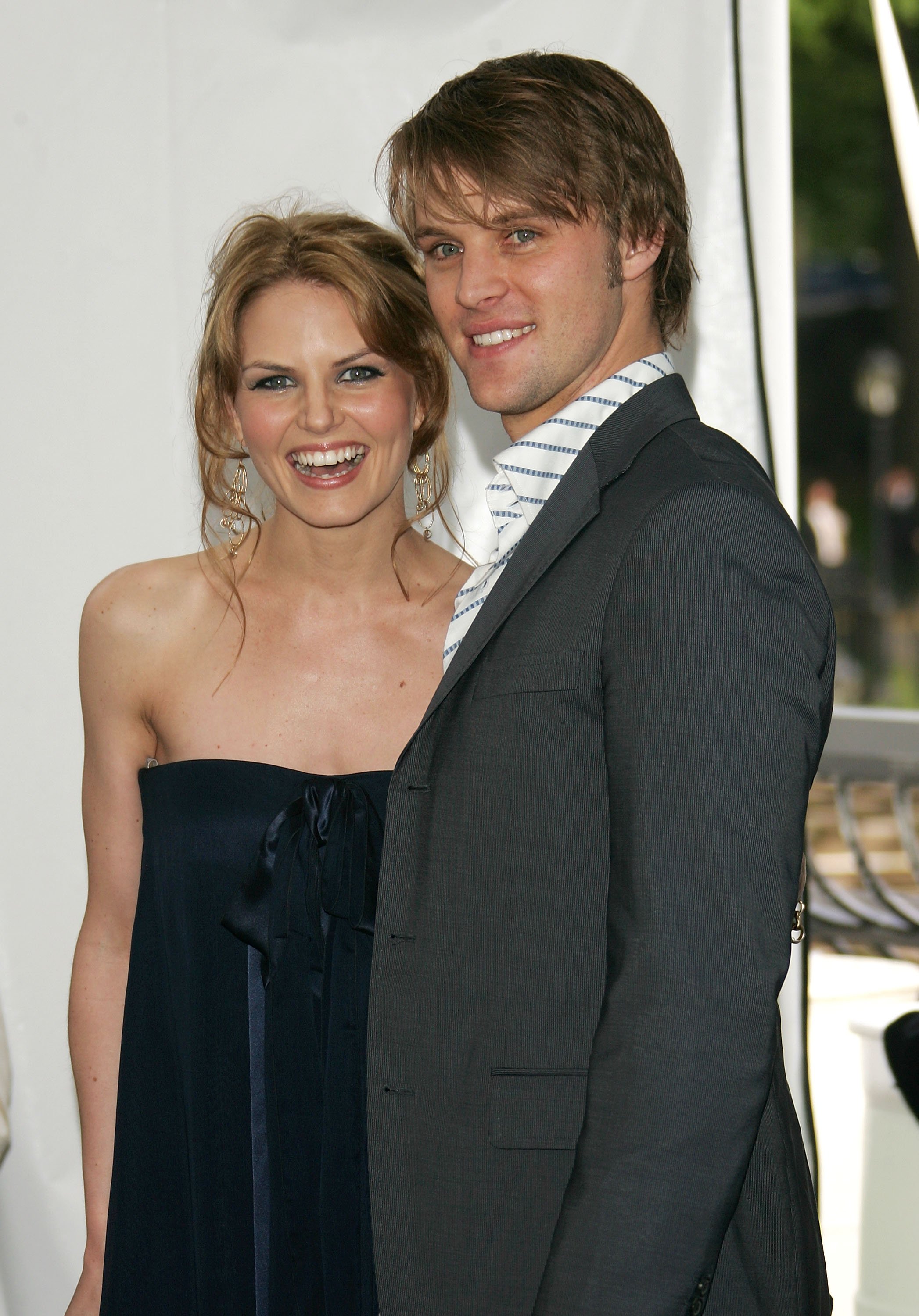 Jennifer Morrison and Jesse Spencer at the Fox 2007 Programming presentation on May 17, 2007, in New York City. | Source: Getty Images
Spencer noted Morrison as a wise woman who would figure out his plans. He wanted to propose during their trip to Costa Rica, but she fell ill before the big moment. They went camping in Big Sur, but the chilly weather was not romantic, so the plan failed.
The pair were all set to marry at a private estate in Los Angeles following Spencer's successful marriage proposal in Paris. Unfortunately, they decided to end their engagement just months before their wedding.
Shortly after their split, the former couple released a joint statement saying they were "still very close" and eager to return to work on "House." Neither Spencer nor Morrison elaborated on their split publicly.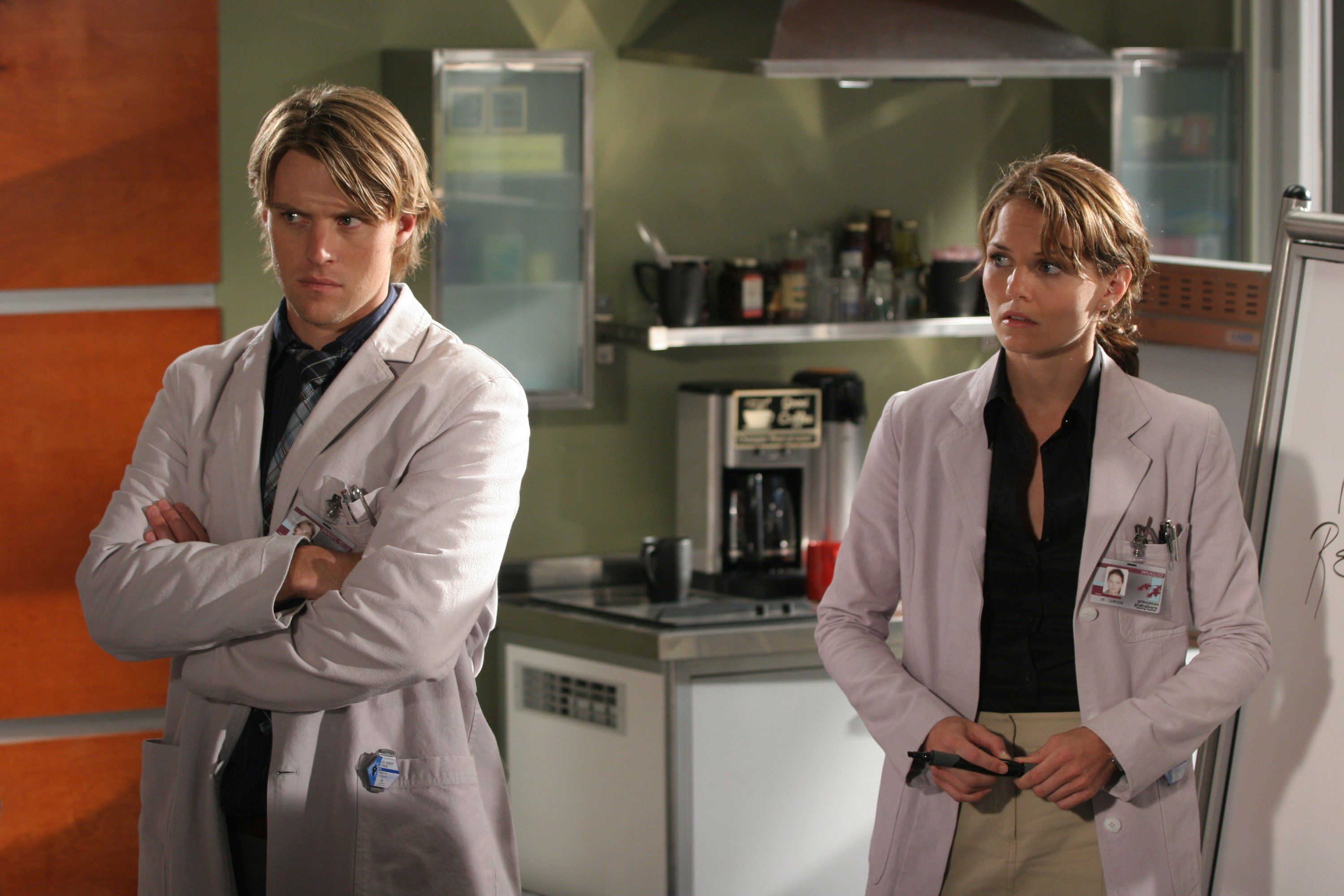 Jesse Spencer as Dr. Robert Chase and Jennifer Morrison as Dr. Allison Cameron in the 2004 medical drama "House." | Source: Getty Images
Their split somehow mirrored the situation of their on-screen characters. Since Spencer's character, Dr. Robert Chase, and Morrison's character, Dr. Allison Cameron, were married in the series, their characters also ended in divorce.
In 2010, Spencer began dating Brazilian big wave surfer Maya Gabeira. In a 2012 interview with Timeout, Spencer explained his experiences dating in Hollywood and how he wasn't cut for famous women. He added:
"All of my girlfriends have been actors, and I've realized that maybe it's not for me—and find something else outside of the industry. And Maya, she's still in an industry that's sort of similar, that I can relate to it; she's in the public eye a bit."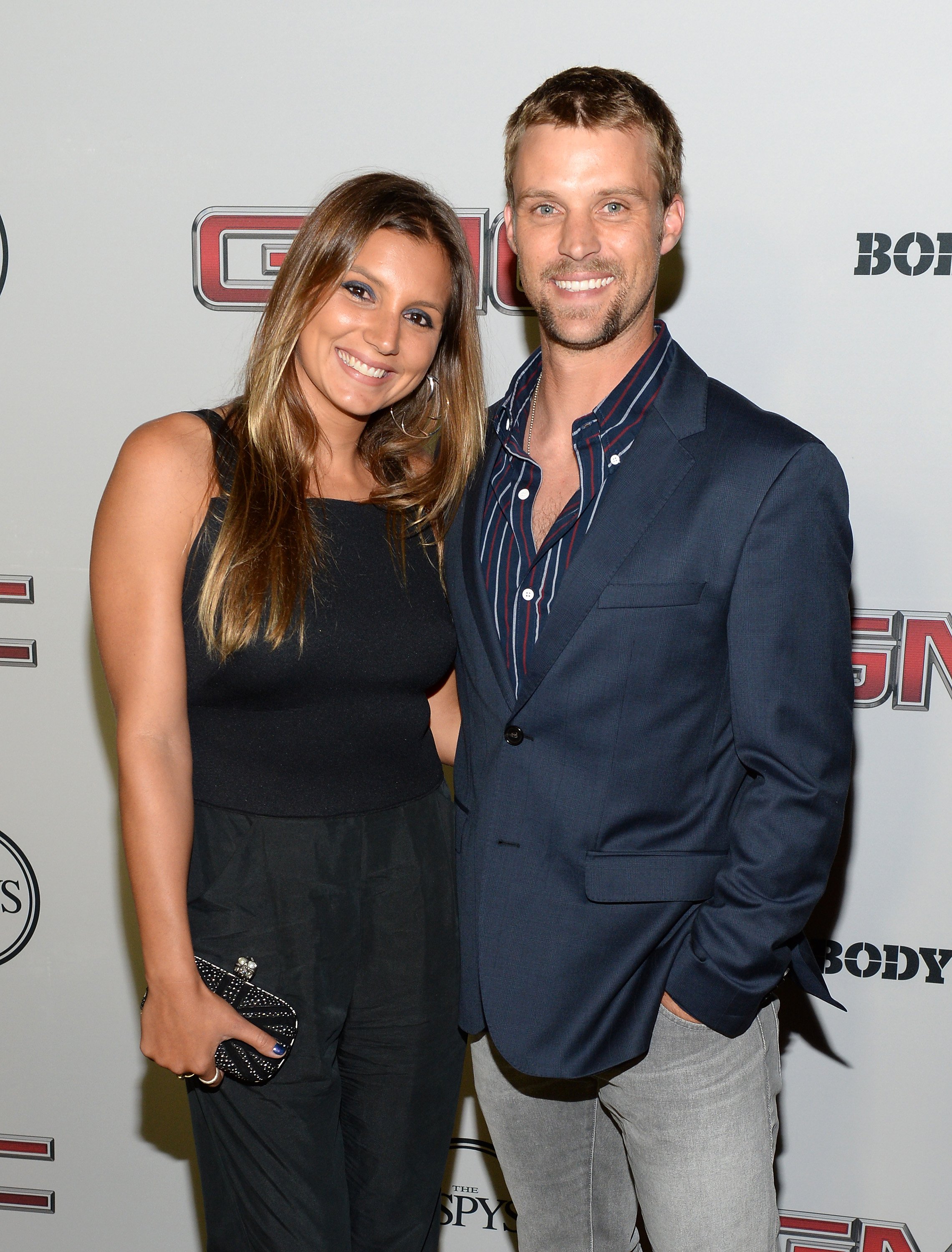 Maya Gabeira and Jesse Spencer at the ESPN Magazine's 5th annual "Body Issue" party on July 16, 2013, in Hollywood, California. | Source: Getty Images
Jesse Spencer also revealed that Gabeira's popularity stems from the fact that the Brazilian athlete's father is one of the well-known politicians in Brazil.
Unfortunately, he and Gabeira split up in 2013 after three years of dating, and he then took a break from dating. The actor met Carr, who worked in an unfamiliar industry. They've been inseparable since.
Please fill in your e-mail so we can share with you our top stories!