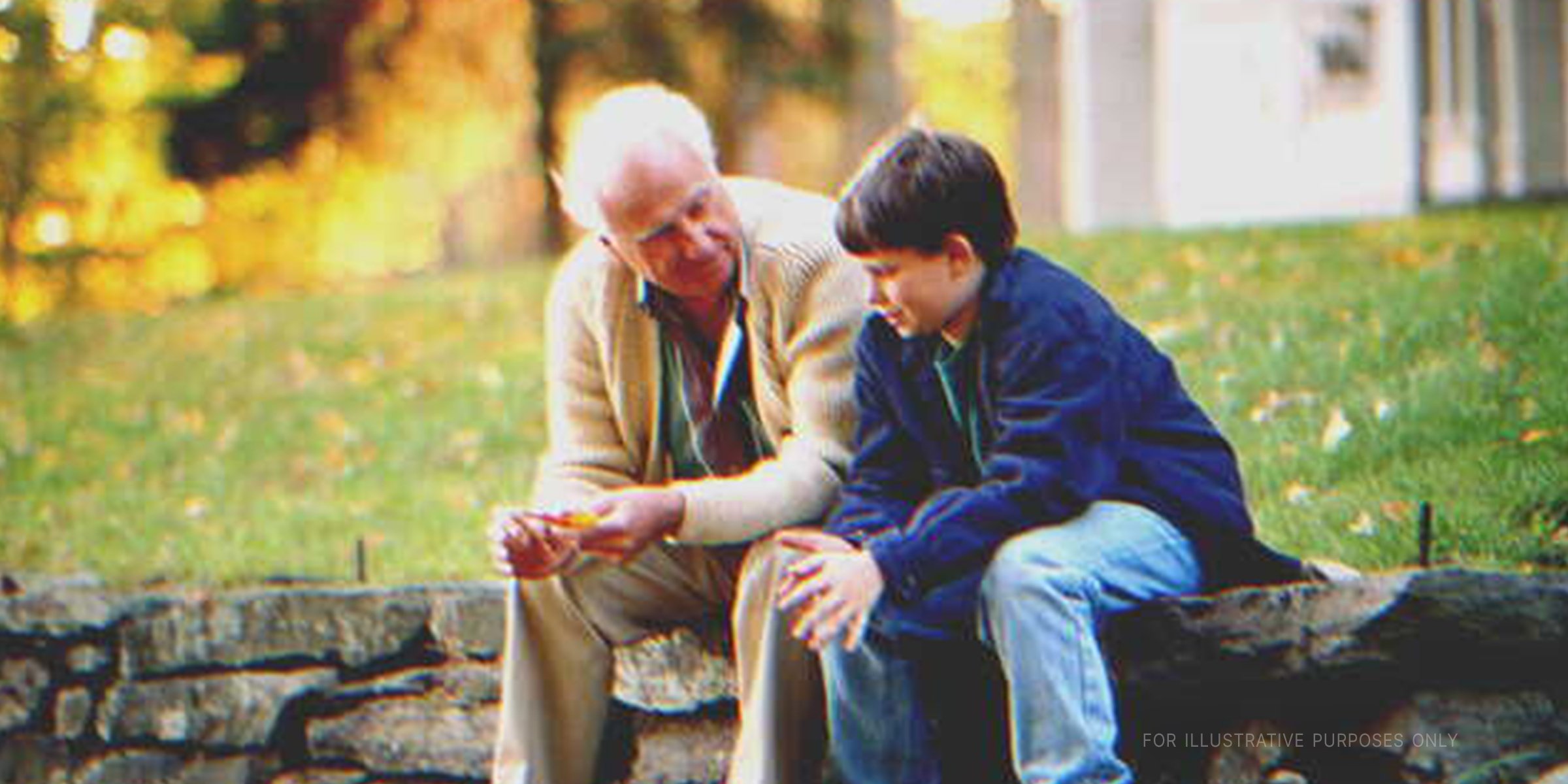 Elderly man and boy in a park | Getty Images
Old Man Pays for Only Friend's Education Knowing Boy Hasn't a Penny, Meets Him on Luxe Yacht Later — Story of the Day

A lonely old man befriends a bright but very poor young boy from his neighborhood. He later decides to help him achieve his dream, and his kindness is not forgotten.
Albert was tired of life. "Why don't I die?" he asked God. "What am I doing here, wasting oxygen? My wife is dead, my friends are dead. Let me go!"
But a quiet voice spoke in Albert's heart: "You still have work to do, old man, and a lot of good times to enjoy." He knew he wasn't going to his rest anytime soon.
Albert shook his head. "Why do I even talk to You?" he grumbled. "You never tell me what I want to hear!"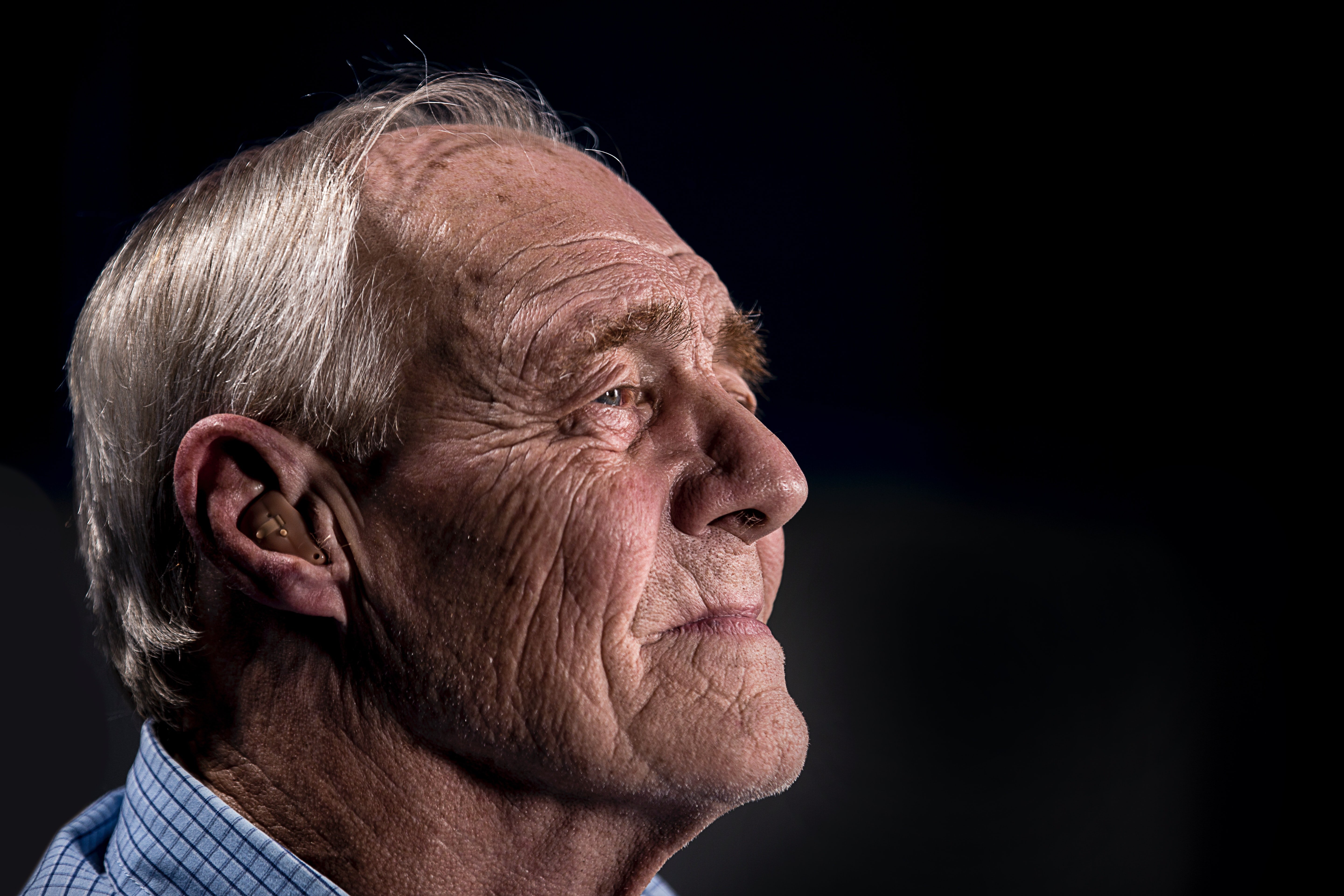 For illustration purposes only | Source: Unsplash
The voice in Albert's head sounded amused. "Because you're such a grouch no one else will listen!"
Albert grumbled, but he guessed the voice was right. He was sad, angry, and lonely, and he tended to push people away even without meaning to.
He decided to go sit on his porch and work on some knots. Albert had been in the Navy, and sometimes, to amuse himself, he made the different knots and framed them.
It's when we reach for the impossible that we change the world.
He was tying a complex knot when he realized he had an audience. There was a kid hanging on his fence, watching him. "What do you want?" he asked in his harsh voice (Albert had been a sergeant in the Marines).
"Please, mister," the boy said. "What are you doing? It looks real int'sting!"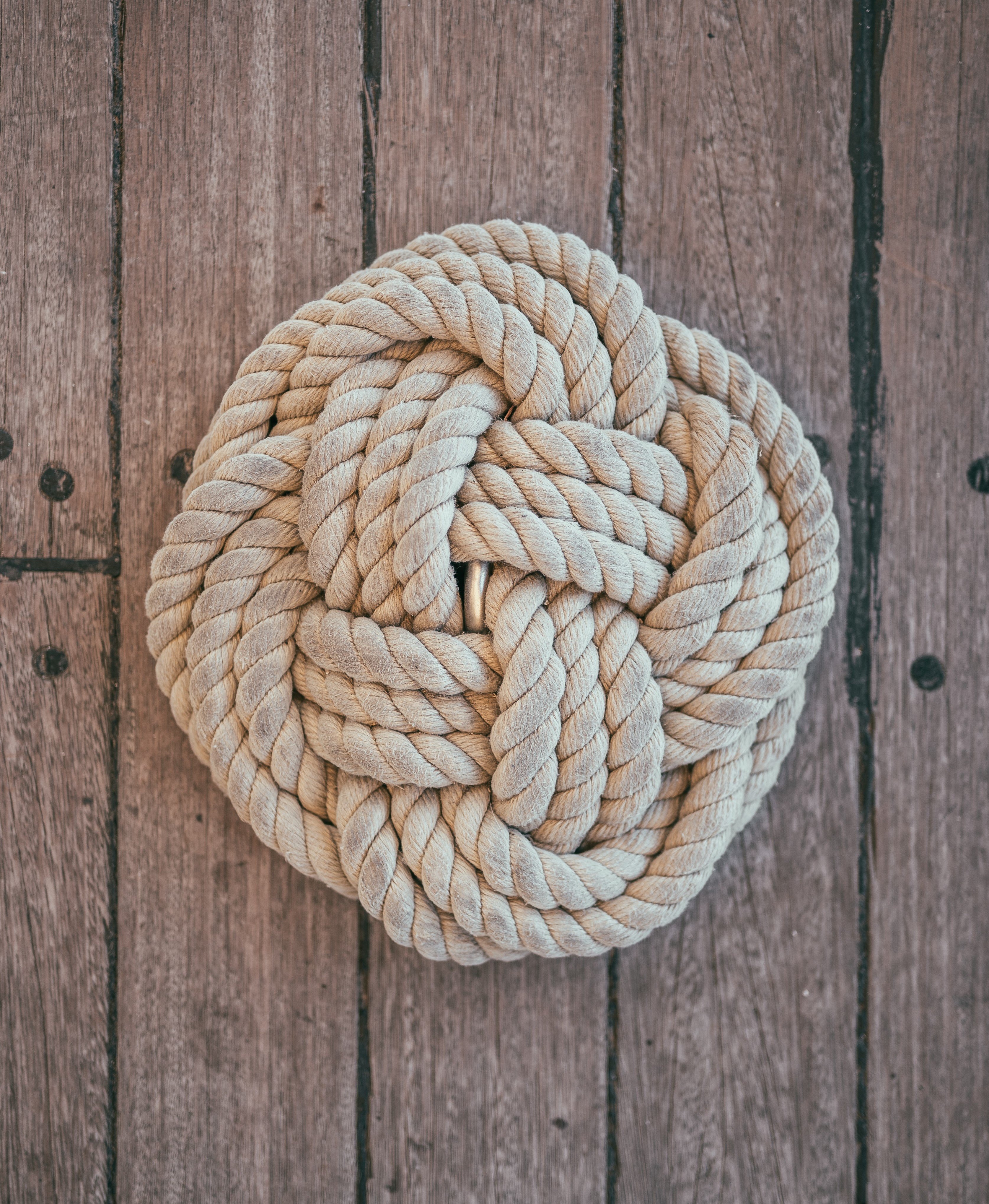 For illustration purposes only | Source: Unsplash
"Really interesting," Albert corrected him. "You want to talk to me, you talk properly."
"Yes, sir," the boy said. "But what are you doing?"
"I'm making knots," Albert said. "Once upon a time, on sailing ships, these knots were all that stood before a sailor and certain death..."
The boy's mouth hung open, and his eyes grew as big as saucers as he listened to Albert's tales about the sea and tall ships and all kinds of adventures.
From that day on, the kid (his name was Robert) was there to listen to Albert's stories every single day after school. Albert noticed that the kid was too skinny, so he started making him sandwiches.
He learned that Robert was one of eight kids, and the family was struggling. "My brother Fred works in the sawmill," Robert said. "I guess as soon as I turn eighteen I'll be working there too."
For illustration purposes only | Source: Unsplash
"But what about college?" Albert asked. "You're a clever kid, you could go far."
Robert shrugged. "No one in my family's ever gone to college," he said.
"But would you like to?" asked Albert.
Robert sighed and said, "My mom says it's no use breaking your heart over what you can't have."
"What do YOU want, Robert?" Albert said quietly. "Impossible dreams change the world, remember that!"
"I want to be a lawyer," Robert confessed. "But..."
"We will see what the future brings," Albert said. "You just study and make sure that when your opportunity comes, you are ready!"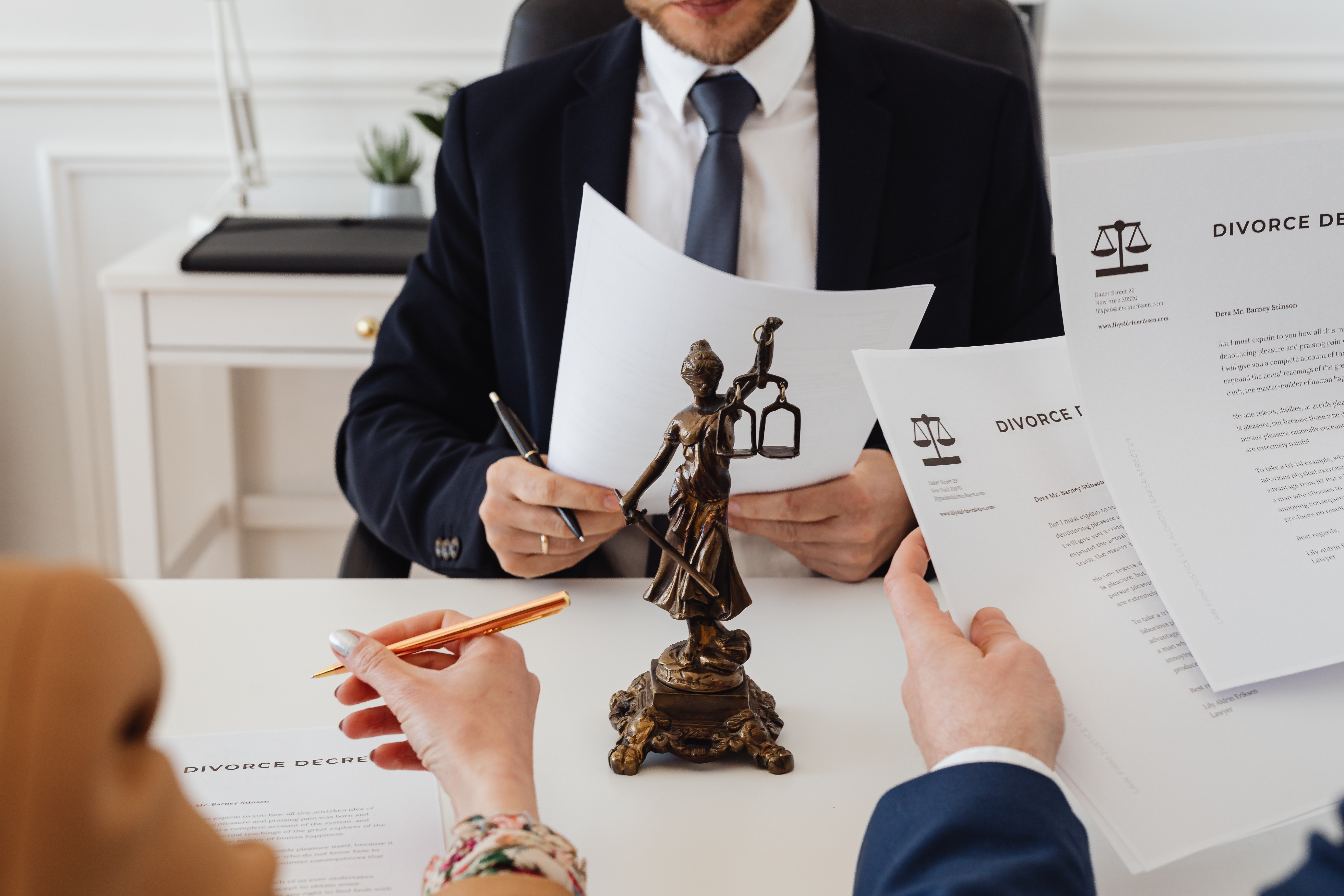 For illustration purposes only | Source: Pexels
The years went by. Robert grew taller, and Albert grew older, but they became the closest of friends.
"This is your senior year, right, Robert?" asked Albert.
Robert nodded and said, "Yes, next year I start at the sawmill. My dad already talked to the boss..."
"What about college?" asked Albert, very upset. "You're supposed to go to college!"
"That was our little daydream, Albert," Robert said sadly. "There's no money for college."
"Yes, there is!" Albert said. He got up, went to his desk, and took out his checkbook. He wrote a check and gave it to Robert. "That's for your first-year tuition, plus living expenses."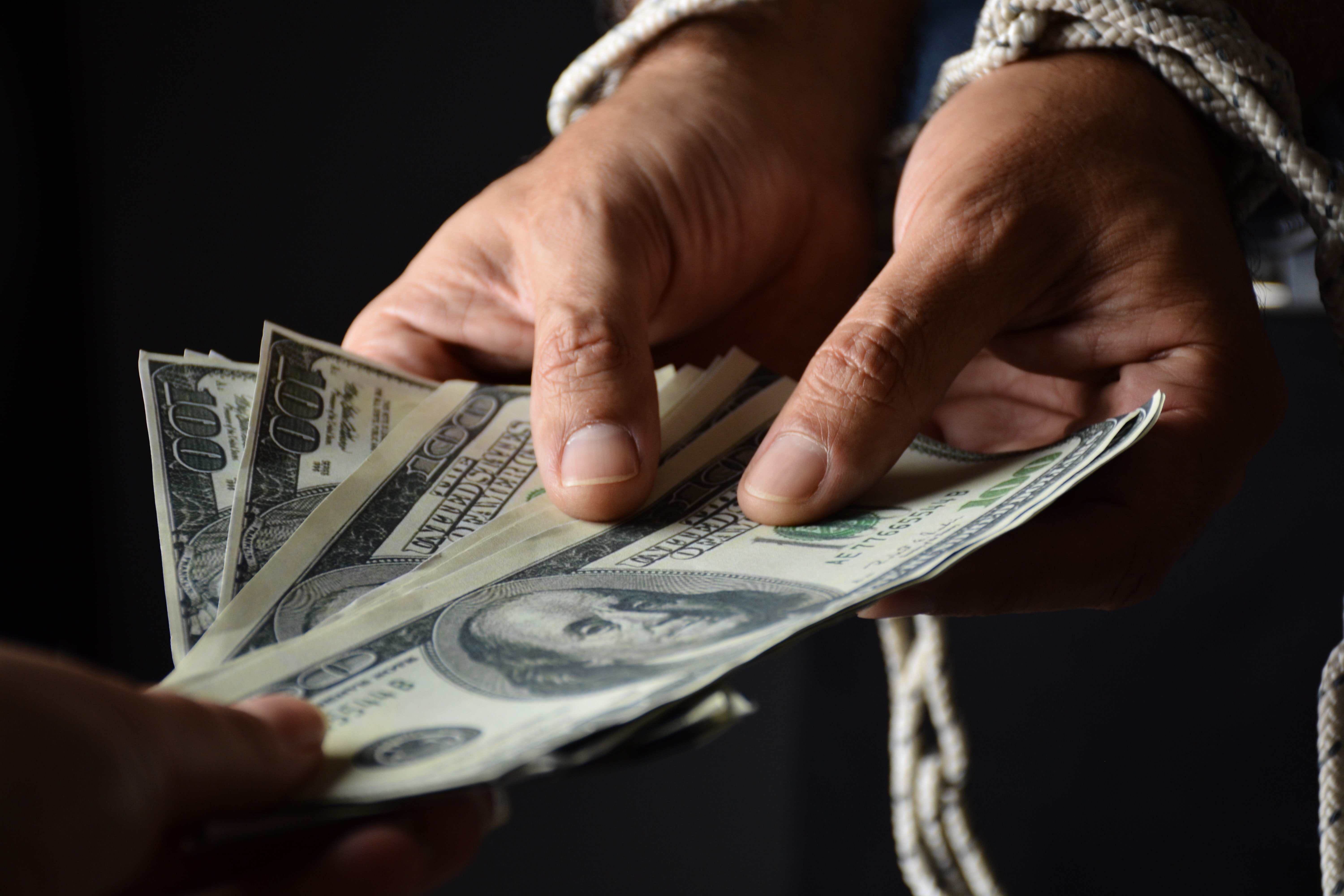 For illustration purposes only | Source: Unsplash
"I can't take your money, Albert!" Robert protested.
"Robert, I'm 79 years old," the old man said. "I don't pay rent, and I don't eat much. My wife and I never had children, so the money's been piling up. I want you to have it, Robert. Please let me feel I've helped someone live a better life!"
Robert took the money. That year, and the next few years until graduation. Once he passed the bar exam, he started working very hard, and Albert hardly ever saw him anymore.
On the day that Albert turned 89, Robert showed up. "Come on, old man!" he said to Albert. "We're going for a drive!"
Robert took Albert down to the marina, and the two men took a walk.
"What do you think of this one?" asked Robert, pointing out a sleek cabin cruiser to his old friend.
"Nifty," Albert said. "She looks neat as a pin and should handle well in wild water too!"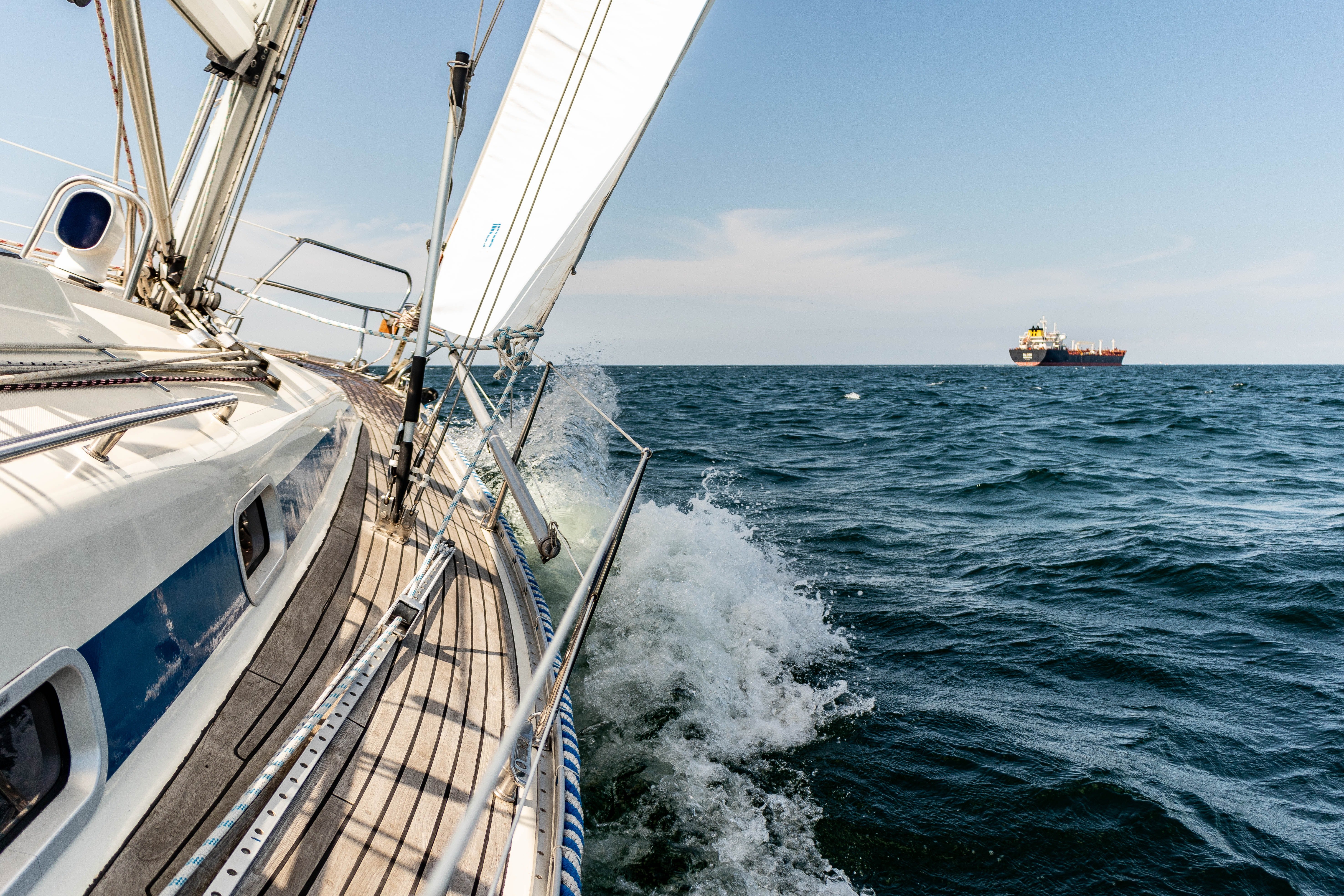 For illustration purposes only | Source: Unsplash
"Why don't we take her out?" asked Robert, grinning.
Allbert gasped. "She's yours? Really?"
Robert hugged his old friend. "She is, Albert, She's part of the impossible dream you told me to reach for, but I wouldn't have any of it if it wasn't for you!"
What can we learn from this story?
If we help someone have a better life, we have done something worthwhile. Albert was delighted to help Robert become a lawyer and make his dreams come true.
Don't give up because your dreams seem impossible; it's when we reach for the impossible that we change the world for the better.
Share this story with your friends. It might brighten their day and inspire them.
If you enjoyed this story, you might like this one about a lonely old man who starts making baseball bats for a group of poor children he sees playing in the park, and his kind act ends up changing all their lives.
This piece is inspired by stories from the everyday lives of our readers and written by a professional writer. Any resemblance to actual names or locations is purely coincidental. All images are for illustration purposes only. Share your story with us; maybe it will change someone's life. If you would like to share your story, please send it to info@amomama.com.
Please fill in your e-mail so we can share with you our top stories!