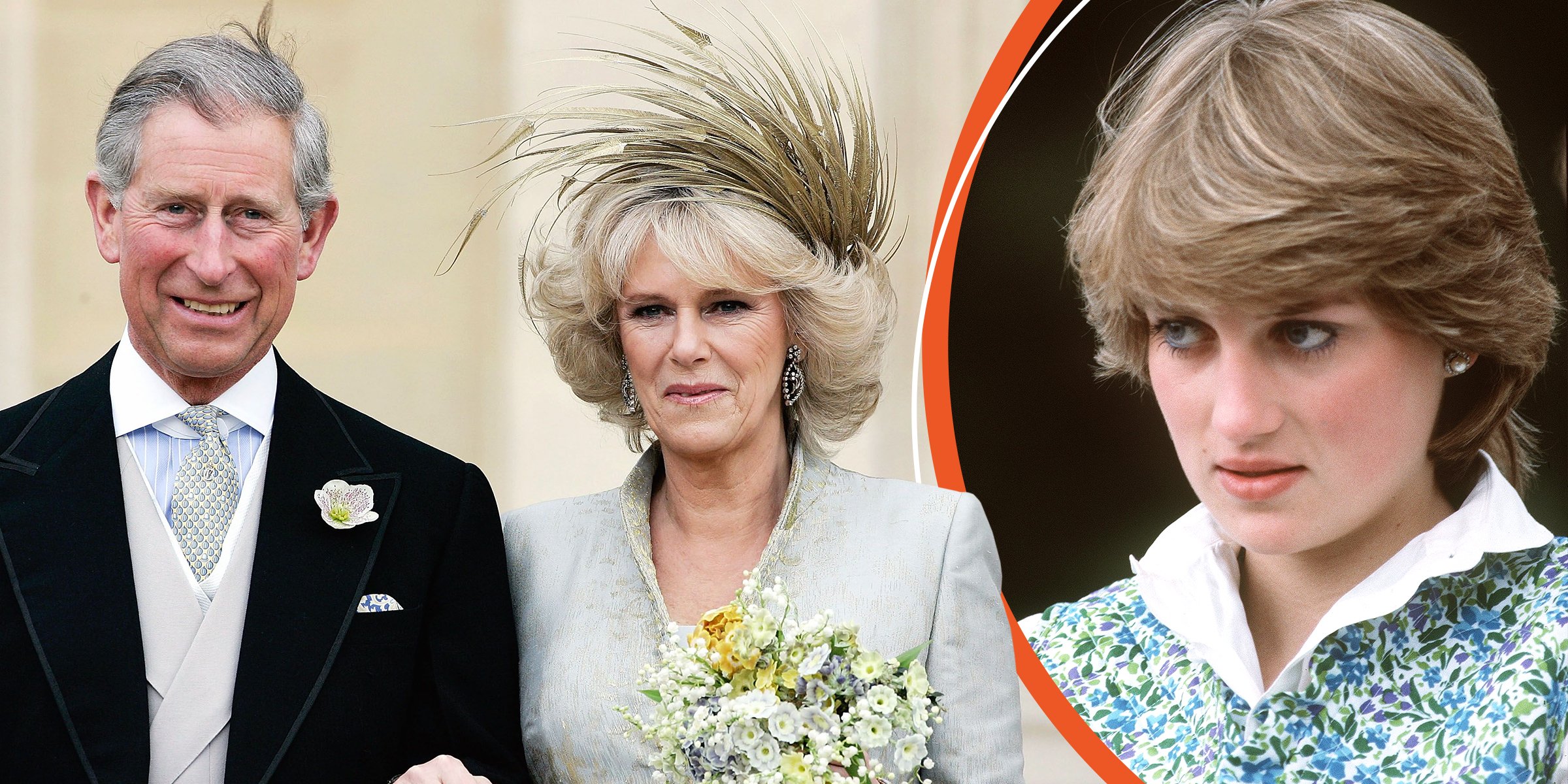 King Charles III and Queen Consort Camilla. | Princess Diana | Source: Getty Images
Camilla Declined Title That Was Once Diana's Out of 'Deference' Yet Queen Wanted Her to Become Queen Consort
Queen Consort Camilla once declined to take on the title that once belonged to Princess Diana because of her fame. Queen Elizabeth was also skeptical about her at first, but she found a way to prove herself to the monarch before she passed.
Princess Diana was a big public figure and member of the royal family. Even after her divorce from King Charles, she kept her royal title because of her impact on the world.
However, Princess Diana might have been an icon to the world, but in her marriage, she struggled to get attention and was even public about the infidelity in her relationship. Insider Magazine revealed moments when Diana publicly opened up about her complicated royal life.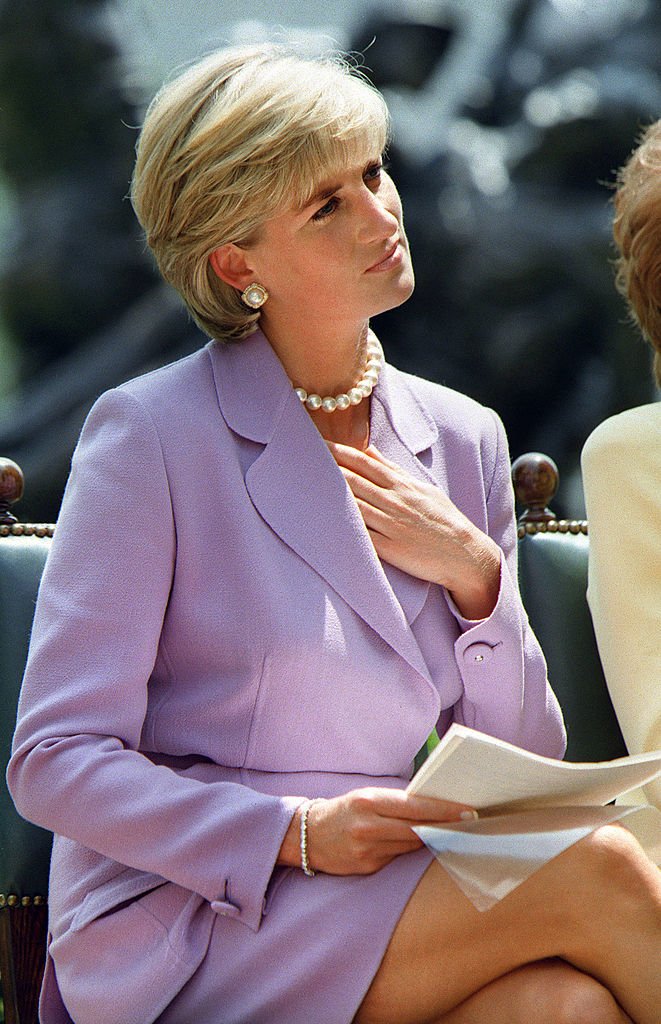 Princess Diana in Washington DC 1997. | Source: Getty Images
One public confession the princess made that caused a media frenzy for the royal family was when she addressed the reason behind the end of her marriage. Insider reported that Diana shared in an exclusive BBC interview, "Well, there were three of us in this marriage, so it was a bit crowded."
Princess Diana reportedly referred to King Charles's affair with his now wife and Queen Consort, Camilla. But before the end of her marriage, Princess Diana already sensed that King Charles III and the Queen Consort were having a secret relationship.
Ken Wharfe, a former royal protection officer, was reportedly part of Diana's security team for six years. He told the Mirror of a time the former Princess of Wales confronted the Queen Consort about having an affair with her husband at a party.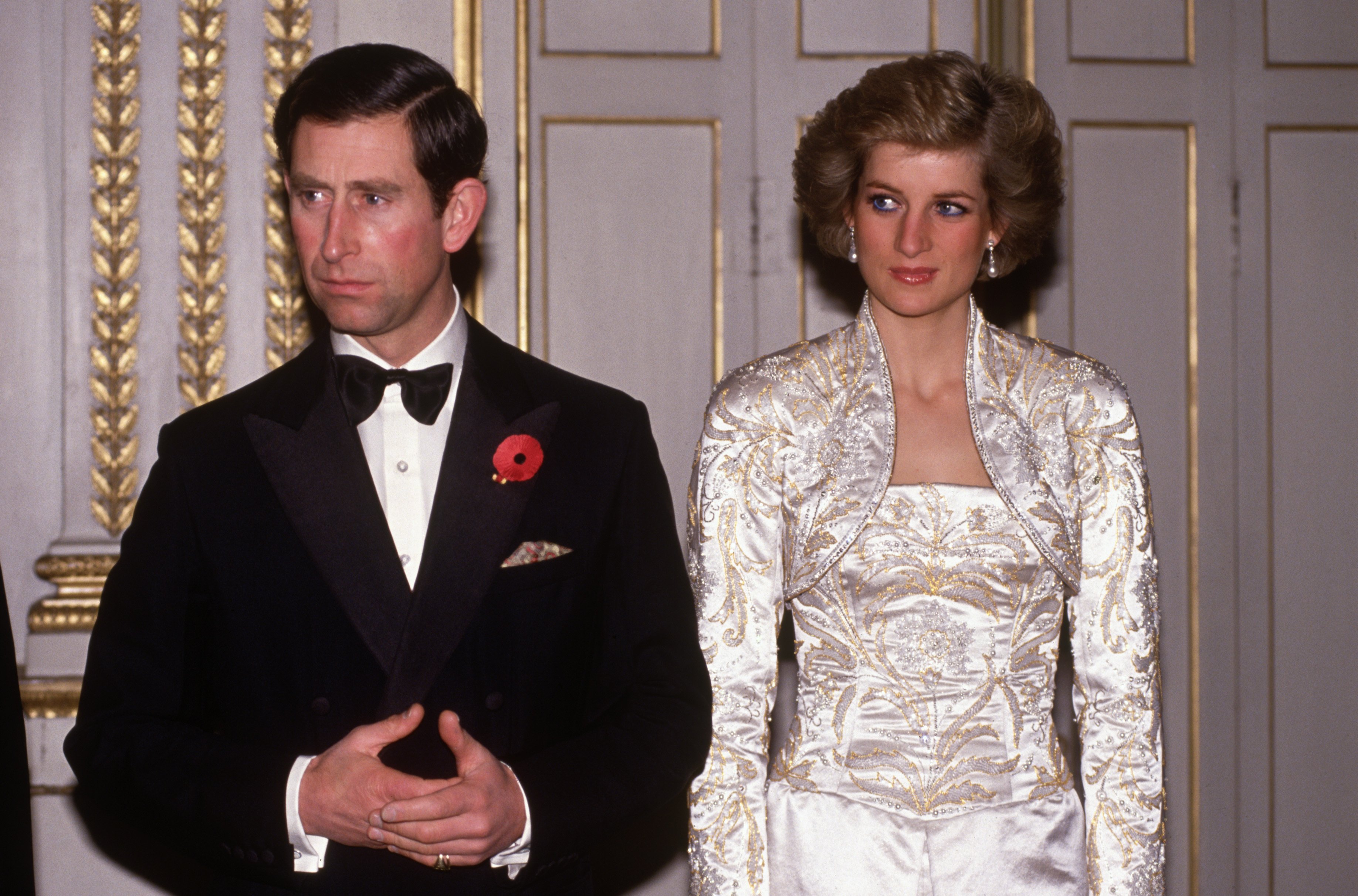 Princess Diana and King Charles III in Paris 1988. | Source: Getty Images
According to Mirror, Wharfe was there when Diana showed up at a party hosted by the Queen Consorts' sister. Wharfe said Diana did not have particular people she knew at the party, but the unexpectedness of her presence was felt throughout the room.
The former royal security told Mirror that he recalled Diana asking him where Charles and Camilla were. Wharfe said they found them "on a sofa in the basement of this property just talking."
Mirror revealed this was when Diana confronted Camilla and said, "please don't treat me like an idiot; I know what's going on." Camilla reportedly responded by asking what more Diana wanted when she was loved by so many men worldwide, but the princess had an answer for that; "I want my husband," she said.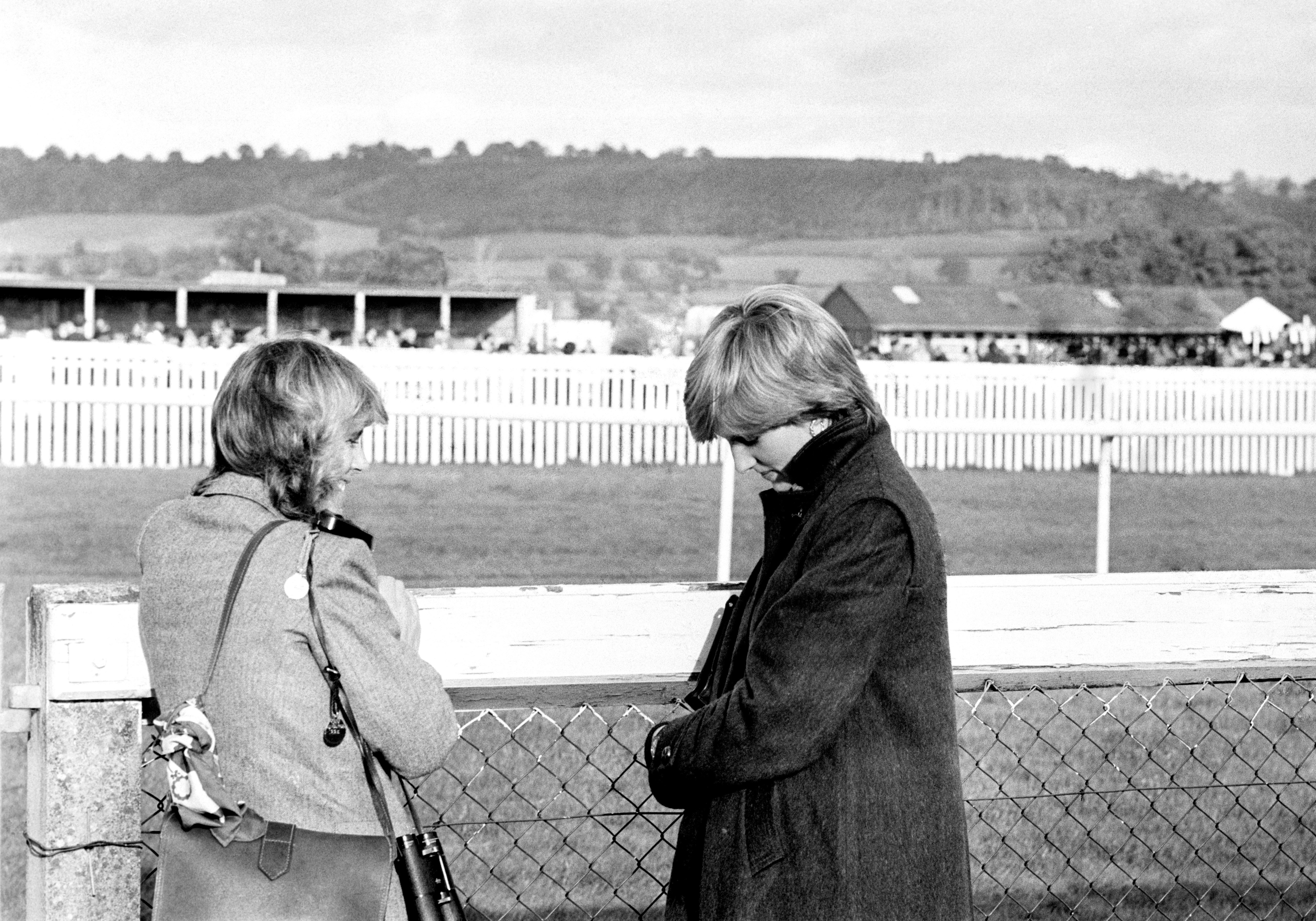 Princess Diana and Queen Consort, Camilla at the Ludlow racecourse in England 1980. | Source: Getty Images
However, the love between King Charles III and Queen Consort came out of hiding when they both finalized their divorce. According to L'officiel, Diana and the king were legally apart in 1996, a year before the tragic accident that killed the princess, and the Queen Consort ended her marriage in 1995.
The couple reportedly married nine years later, in 2005, with the approval of Queen Elizabeth II. These incidents took place decades ago, but to this day, Princess Diana and the Queen Consort's pasts are always entangled.
Camilla Declined the Offer to Take on Diana's Title Out of Respect
When King Charles III and his Queen Consort made their relationship official in the eyes of the law, people wondered which title Camilla would be given and whether she would be called Queen Camilla.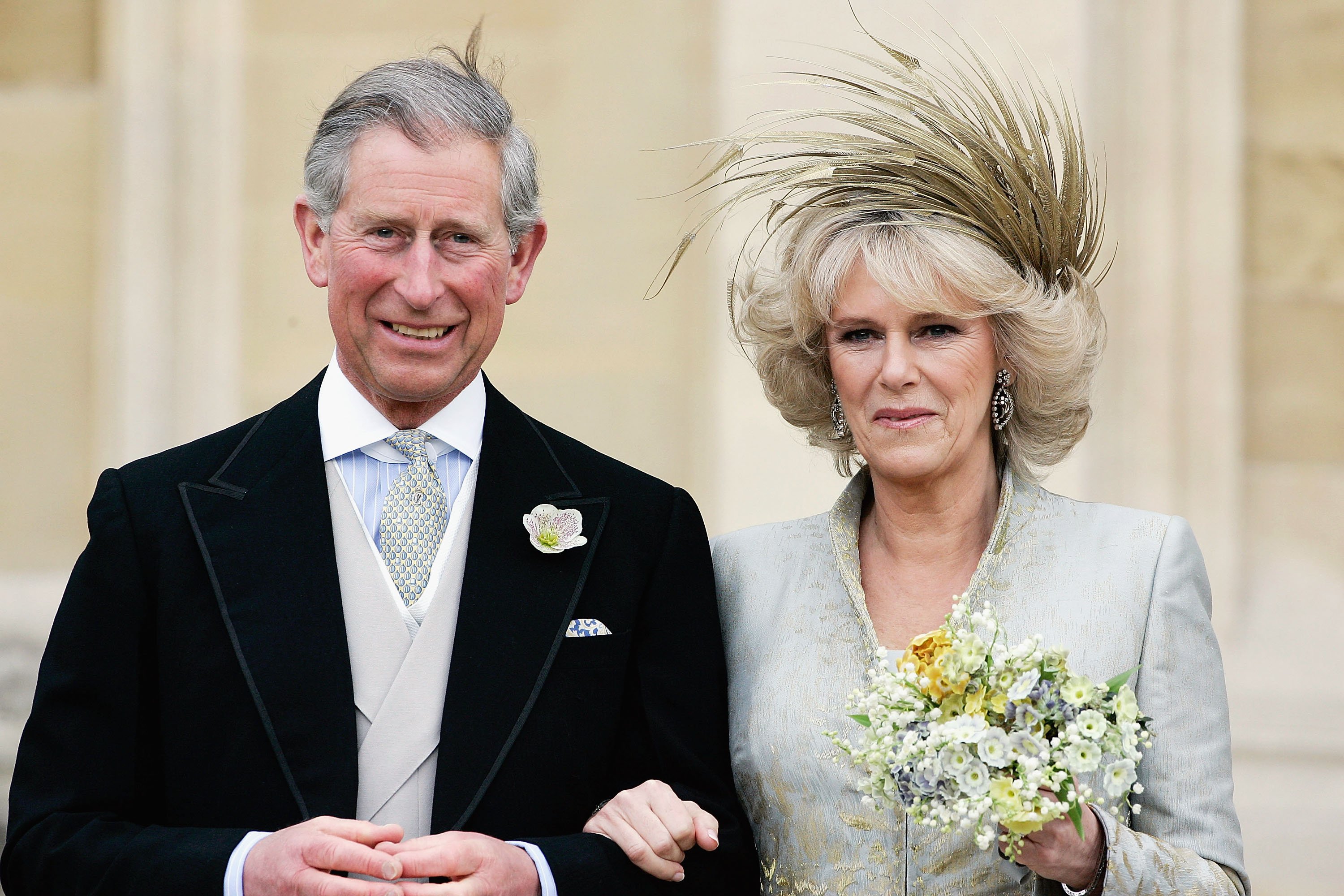 King Charles III and Queen Consort on their wedding day in London 2005. | Source: Getty Images
According to NBC News, Camilla declined the title of the Princess of Wales because of Diana's public affection; instead, she was called the Duchess of Cornwall. She also reportedly opted not to be referred to as Queen Camilla but as the princess consort.
Following the death of Princess Diana in the same decade that Camilla and the king were publicly together, the media heavily criticized the new Queen Consort.
In an interview with Vogue, the Queen Consort opened up about how she dealt with the judgment she received from the media. She said: "It's not easy; I was scrutinized for such a long time that you just have to find a way to live with it."
Queen Consort Camilla photographed in London in 1992. | Source: Getty Images
However, once Camilla stepped into her royal role, she reportedly felt empathy for Diana for dealing with the king's demands. According to author Tina Brown and her book "The Palace Papers: Inside the House of Windsor—The Truth and Turmoil," Queen Consort struggled with her royal life at the beginning of her marriage in 2005.
Brown revealed that "punctuality was not always Camilla's strong suit", and when King Charles III expected her to be ready for their royal engagements, he would get frustrated and say, "Haven't you read the brief?'"
The pressure and the expectations of being a royal wife caught up with Camilla, and Brown wrote that one of the Queen Consort's friends confessed that "she had even started to feel some empathy with Diana's manifold discontents".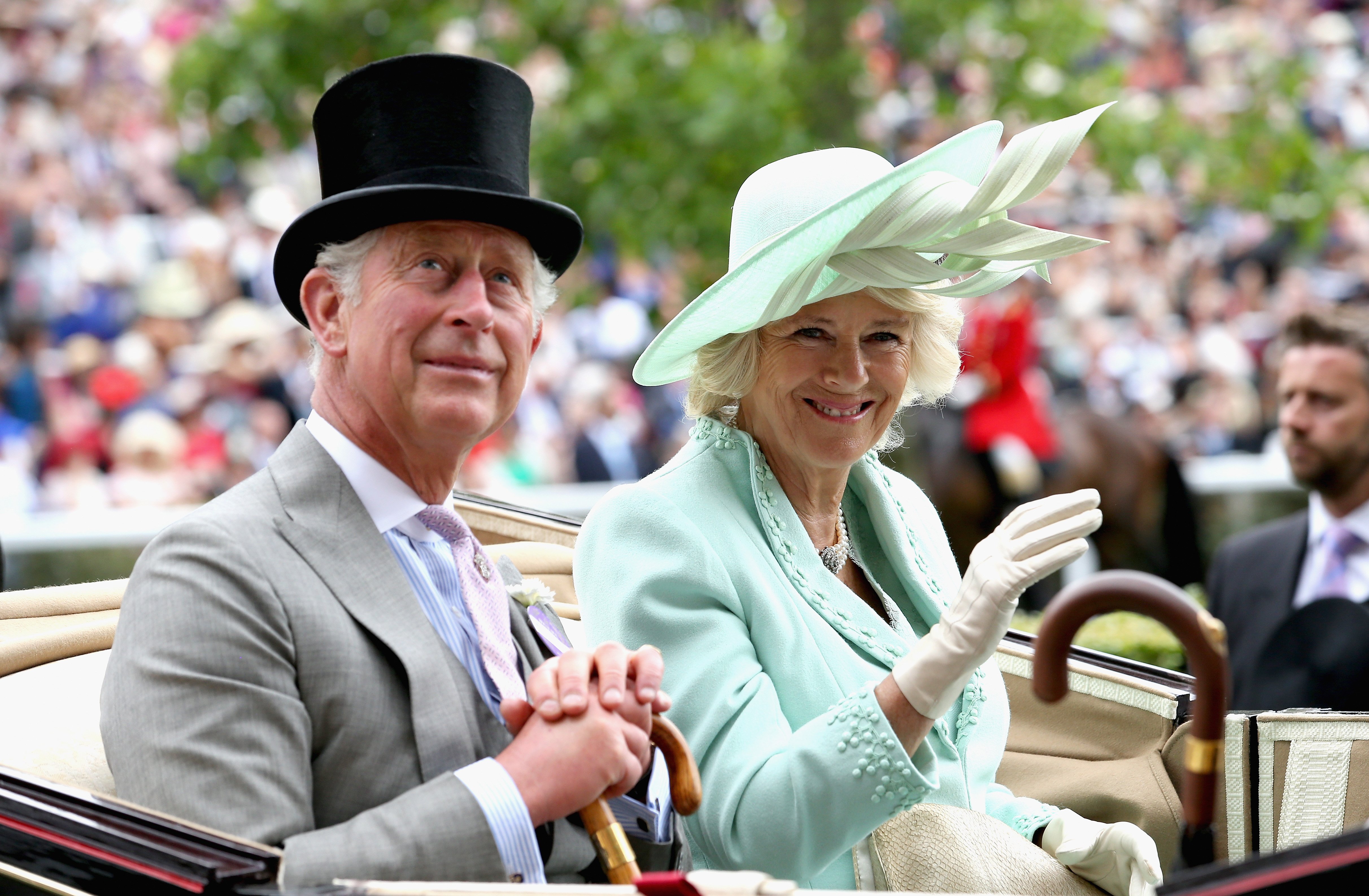 King Charles III and Queen Consort Camilla in Ascot, England 2015. | Source: Getty Images
But the Queen Consort did not let the challenge pull her down; she worked hard and even earned herself the public approval of the Queen before she passed.
The Queen Supported Camilla as the Future Queen Consort
Looking at the drama surrounding King Charles III and Queen Consort's marriage, US Weekly reported that Queen Elizabeth II was initially skeptical about Camilla.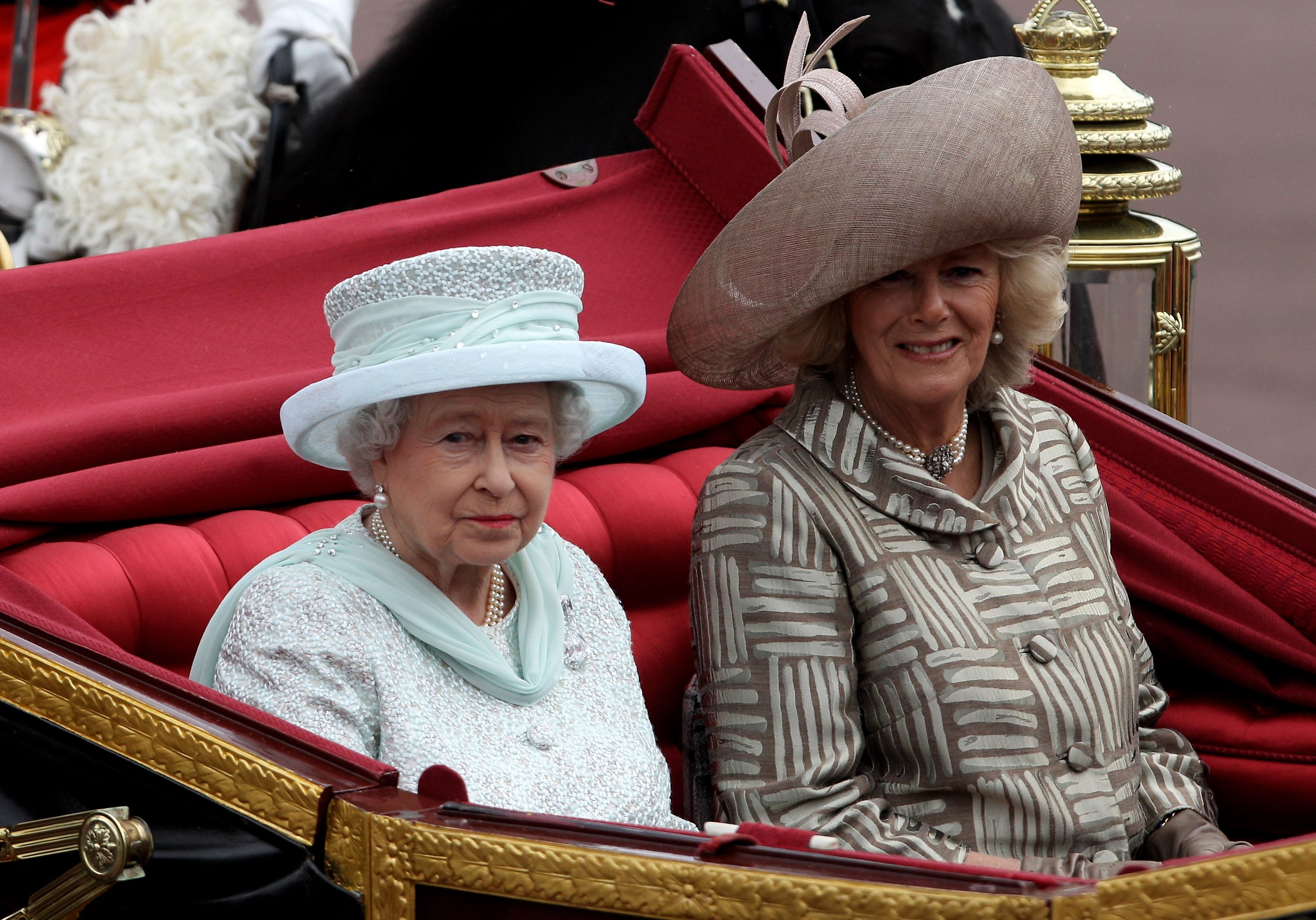 Queen Elizabeth II and Queen Consort Camilla in London 2012. | Source: Getty Images
However, a source told US Weekly that Camilla's loyalty to her duties in the Firm and her dedication to King Charles's proved to the Queen that she had what it took to be a royal representative.
According to US Weekly, the Queen's schedule was reduced at the beginning of the coronavirus pandemic. As the monarch stepped back, the Queen Consort proved to be more hands-on and comfortable with her royal duties.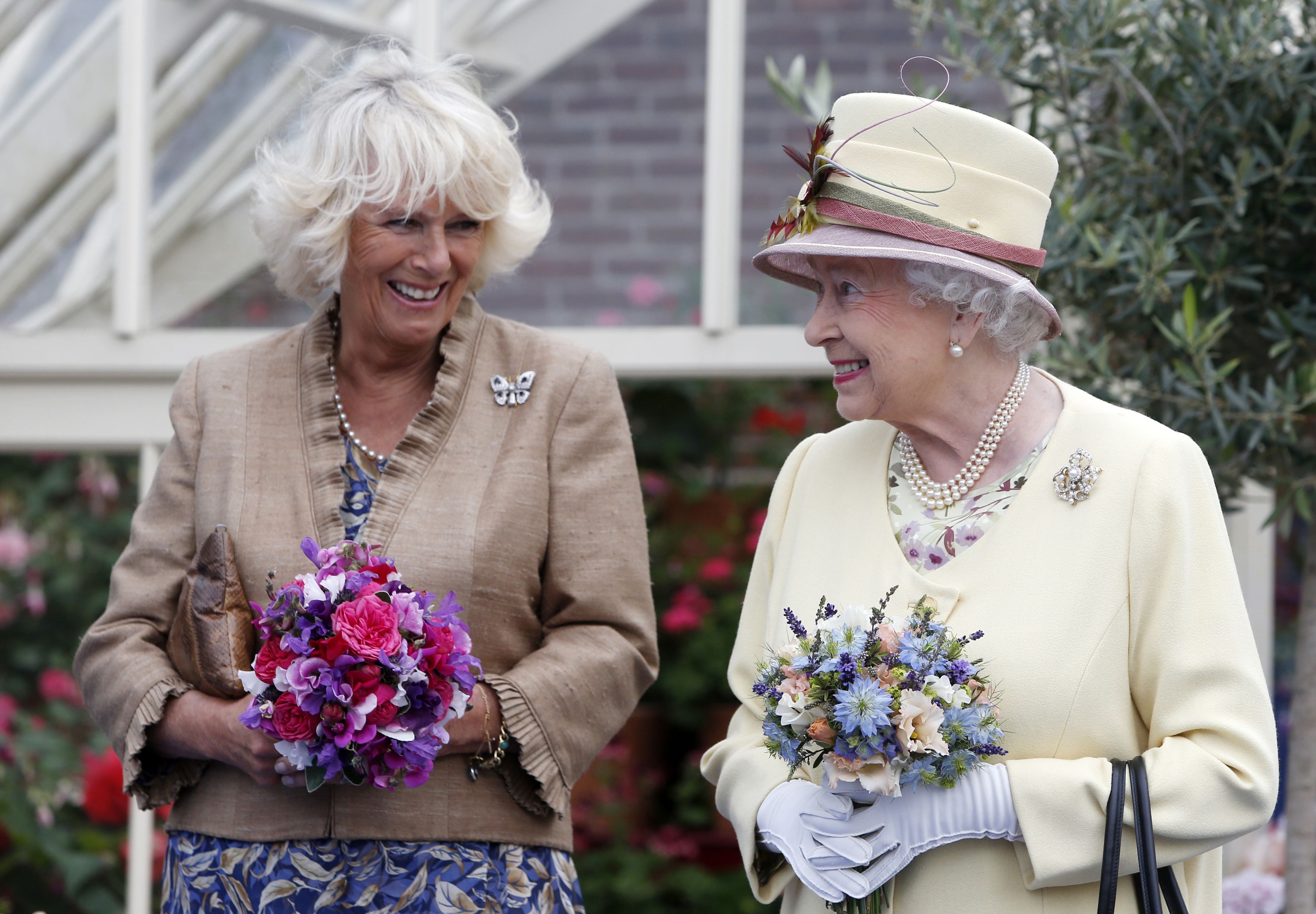 Queen Elizabeth II and Queen Consort in Cumnock 2014. | Source: Getty Images
Therefore, the Queen started trusting Camilla more and saw a future for her as the Queen Consort. Us Weekley revealed that the royal women would even organize zoom meetings to discuss the Firm's future.
At her Platinum Jubilee celebration, the Queen acknowledged Camilla as the future Queen Consort. Her Majesty said: "It is my sincere wish that, when that time comes, Camilla will be known as queen consort as she continues her own loyal service."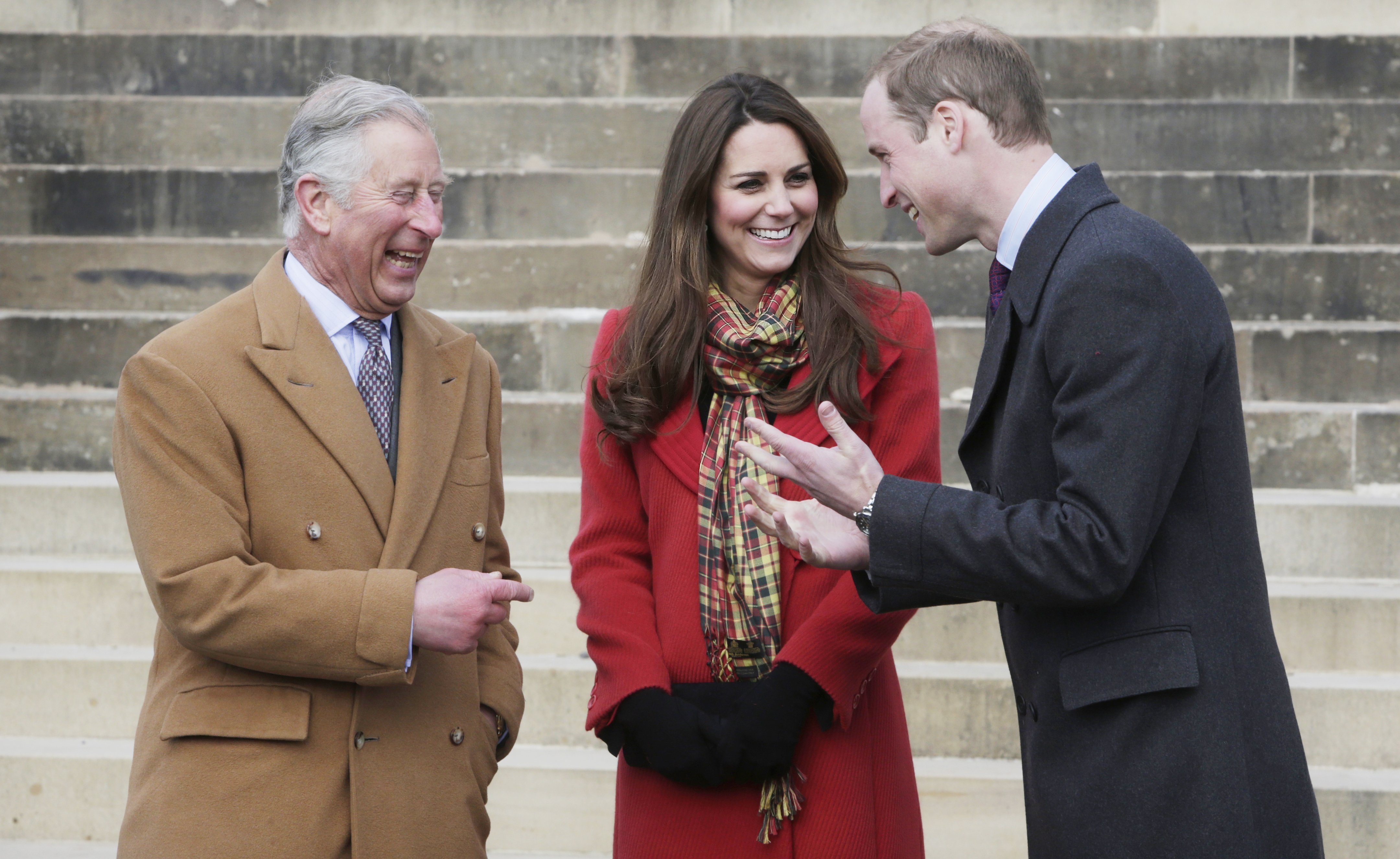 King Charles III, Prince William and Kate Middleton in Ayrshire, Scotland 2013. | Source: Getty Images
After the passing of the Queen, Camilla was crowned as the new Queen Consort alongside her husband, King Charles III. After His Majesty took on his new role, he stated that his former title would be passed down to his son Prince William and his wife, Kate Middleton, would receive Diana's former title. He said:
"With Catherine beside him, our new Prince and Princess of Wales will, I know, continue to inspire and lead our national conversations, helping to bring the marginal to the centre ground where vital help can be given."
Prince William is now next in line to the throne, and Camilla received a title higher than she had previously declined.
Please fill in your e-mail so we can share with you our top stories!