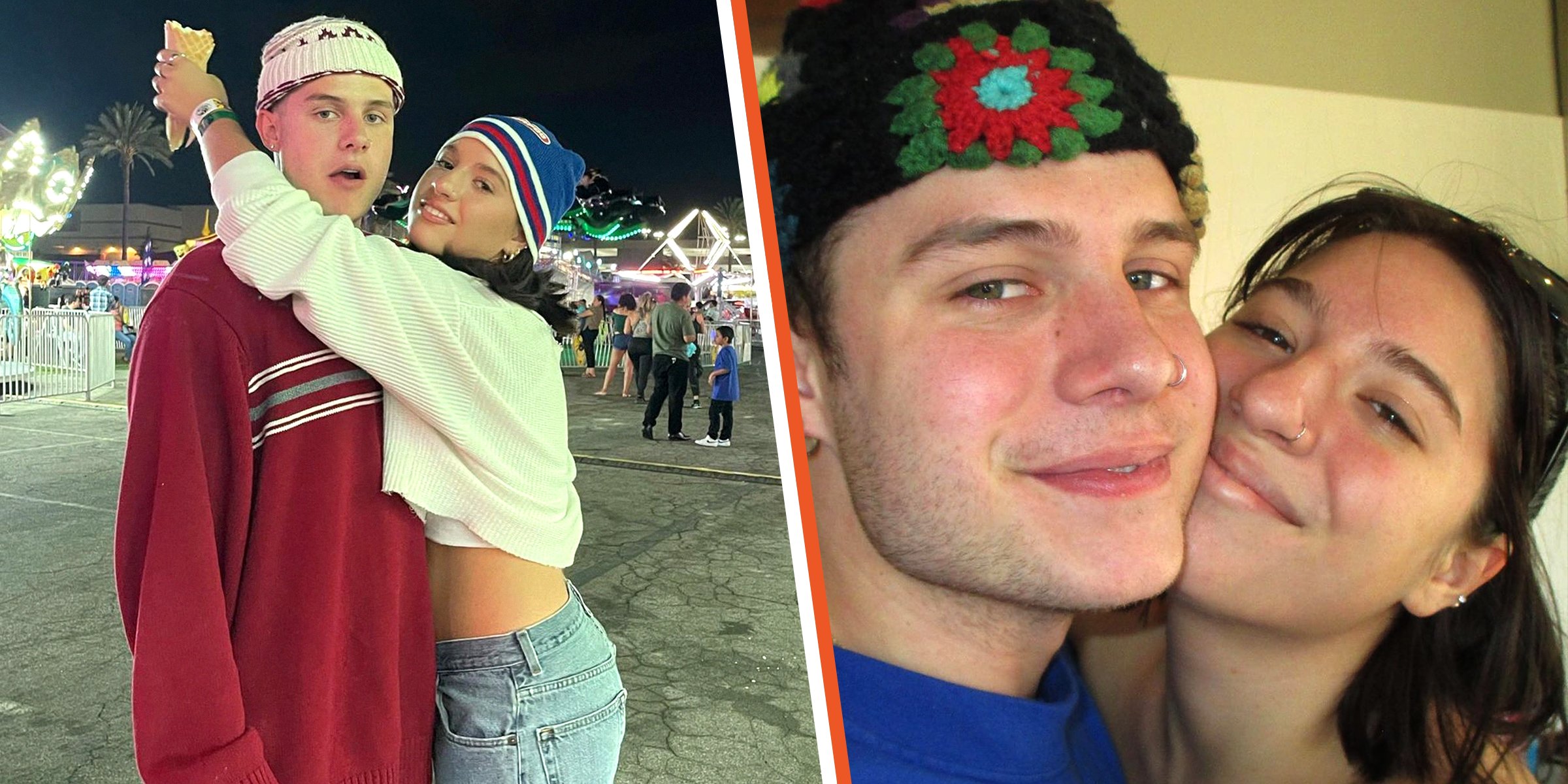 Tacoda Dubbs and Mackenzie Ziegler | Source: Instagram.com/kenzie | Instagram.com/tacodaaa
Mackenzie Ziegler's Boyfriend & Her past 'Toxic' Relationships

Mackenzie Ziegler has been in a healthy relationship since 2020 and loves the feeling daily. However, before she got to this point in her life, she had experienced heartbreaks and had to deal with toxic relationships.
Mackenzie Ziegler is a singer, dancer, fashion designer, actress, and social media influencer. Her career as a dancer started at six, and she became famous for being on "Dance Moms" with her mother and sister.
By age ten, she had released her debut album and delved into fashion with a limited edition line. The following year, she made her acting debut, modeled for Polo Ralph Lauren, and was part of Glamour Magazine's campaign.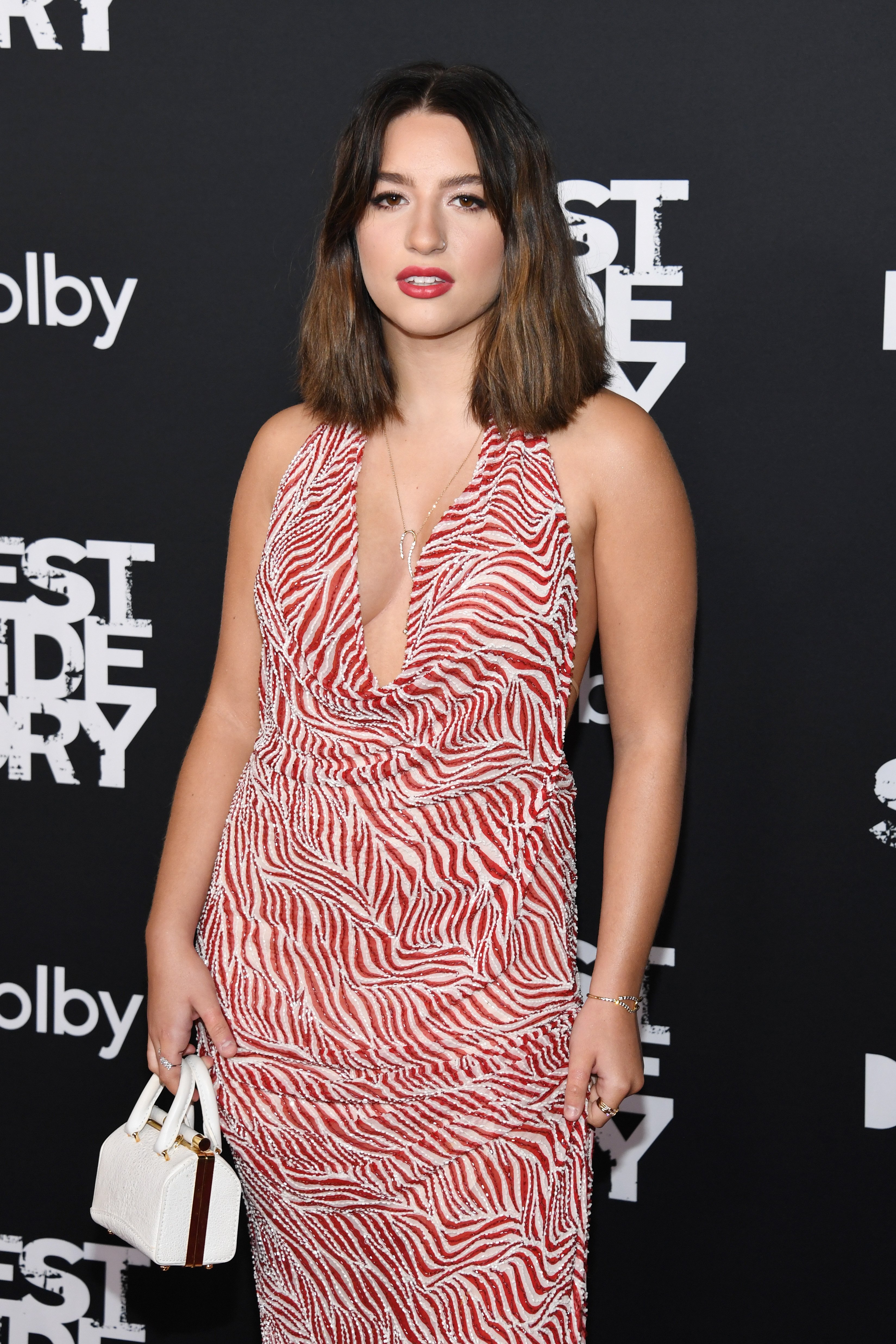 Mackenzie Ziegler at the premiere of "West Side Story" on December 7, 2021, in Los Angeles | Source: Getty Images
All of Mackenzie Ziegler's Previous Relationships Were Toxic
Although Ziegler has had a successful career, she was not as lucky in love. She revealed that she had not been in a healthy relationship before meeting her current boyfriend. She said:
"Every single relationship I have been in now, before my boyfriend, has been so toxic. I have gotten cheated on multiple times, more than I can even count on my hands."
According to the influencer, when her exes cheated on her, she genuinely did not know about it and only found out on social media, like everyone else. She said the way she found out was humiliating, and it was a terrible experience.
Mackenzie's Previous Relationship with Isaak Presley
Ziegler and her most popular ex-boyfriend, Isaak Presley, first hinted they were dating in August 2019. Within a few weeks, their relationship had become Instagram official, giving their fans couple goals.
Fans loved the couple as they would constantly share pictures and videos of themselves on social media. Barely eight months after they started dating, they began denying cheating rumors.
Mackenzie Ziegler informed their fans that the rumors were false as she was with her boyfriend daily. In May 2020, she admitted their relationship was over but did not reveal why they split.
Presley is also a singer, actor, and social media influencer, who started his acting career as a child. He is known for his roles in "The New Normal," "Austin & Ally," "Wet Hot American Summer: First Day of Camp," "Total Eclipse," "Full House," and more.
Her Current "Great Boyfriend," Tacoda Dubbs
Shortly after confirming the end of her relationship with Presley, rumors started that Ziegler and Cody "Tacoda" Dubbs were dating. The buzz on the internet stemmed from the fact that they made frequent appearances on each other's social media pages.
However, she assured her fans that they had no romantic relationship. Her mother also backed her up in a tweet as she asked fans to stop being mean.
In August 2020, Ziegler posted an Instagram story of her and Dubbs on the beach. She also shared some images on her Instagram, and in no time, friends began congratulating them in the comments though they deleted the comments.
When she released her single "Happy For Me" in September 2021, she took to TikTok to talk about her relationships. In her video, she stated that her boyfriend is great, a good boy, and their relationship has been healthy.
Ziegler also revealed in her September 2021 video that their relationship was already a year and a couple of months old. On August 6, 2022, she took to Instagram to celebrate two years of their relationship with a carousel of photos and videos of both of them.
While she rarely posts pictures of them on her Instagram, Dubbs never hesitates to show off his girlfriend on his Instagram. He constantly posts pictures with her or of her alone.
Like his girlfriend, Dubbs is also a musician and social media influencer who rose to fame on TikTok and currently has over 400,000 followers on the platform.
Please fill in your e-mail so we can share with you our top stories!