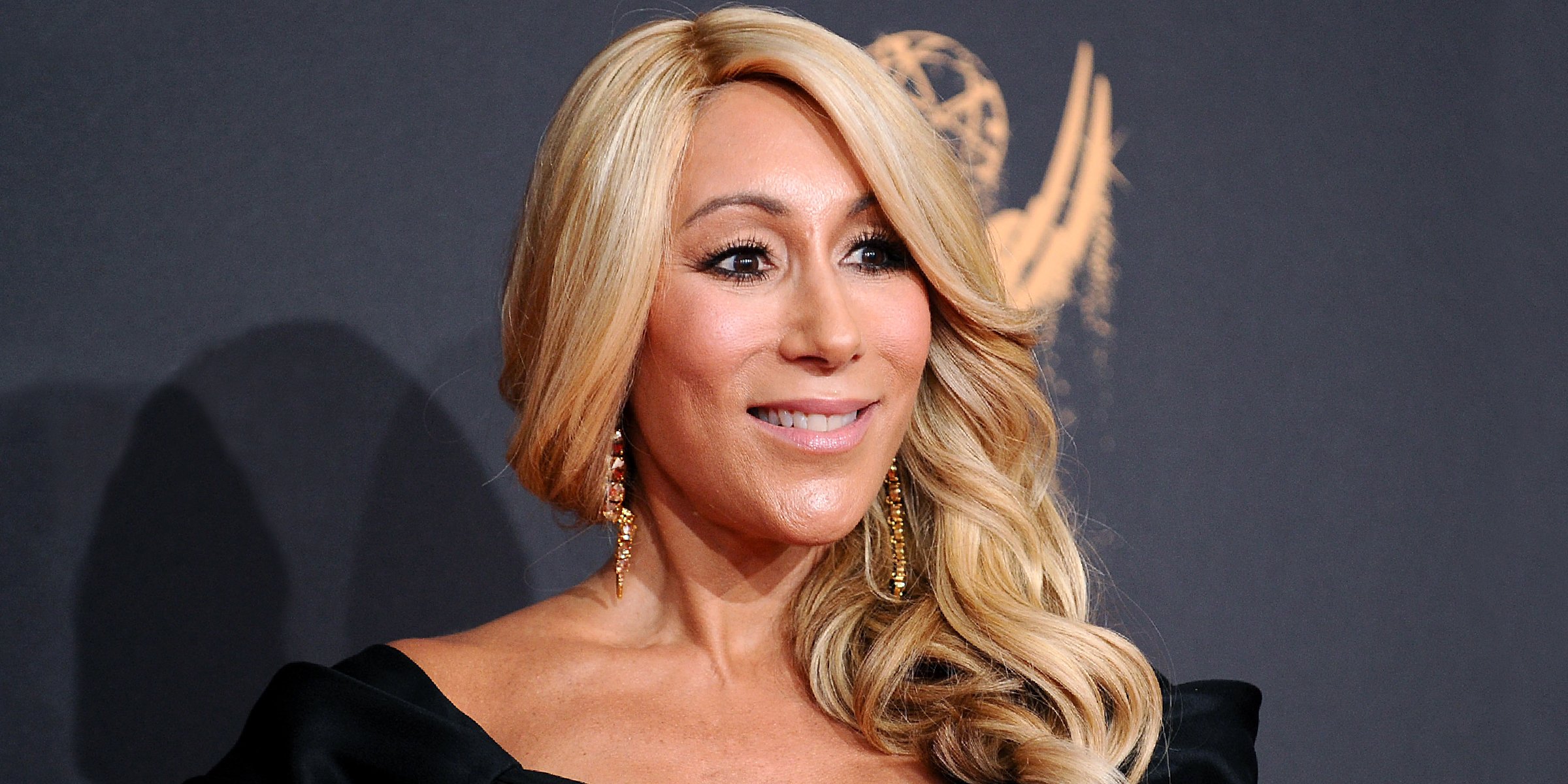 Lori Greiner | Source: Getty Images
Lori Greiner & Husband Dan Greiner Have Shared an Office for over 2 Decades
Dan Greiner has a tremendous professional relationship with his wife. Even after sharing a working space for over 20 years, they still stick to solid work ethics.
Dan is Lori Grenier's husband. He rose to fame after being associated with Lori, a famous TV personality and entrepreneur known for being a judge on the business reality television show "Shark Tank." The couple shares one thing in common, their love for business.
Besides having a successful marriage, the couple has built a multi-million business empire over the years. Here are some facts about Dan and Lori's work relationship.
Lori and Dan Are "A Perfect Team"
Very few couples can work together, let alone stand each other in a work setting. But that's not the case for Lori and Dan; the lovebirds seem to have it all figured out as far as working together is concerned and have shared an office for at least two decades.
Urban said she was amazed by her boss's relationship and wondered how they managed to work together 24/7.
Lori grew up in Chicago and studied at Loyola University. The Chicago native met her husband while still in college. The duo first crossed each other's paths at a neighborhood sports bar. Soon after, they began dating and eventually tied the knot after Lori's graduation.
Lori's business venture began in the mid-1990s when an idea of an acrylic jewelry organizer crossed her mind. She then shared her thought with Dan about starting the business. Dan seconded the idea and supported her as she took out a $120,000 loan against their house to finance the product's manufacturing.
The business started booming after Lori became famous for her show "Clever and Unique Creations." Orders for her jewelry organizer kept coming in, and there were periods when they had so many of them in that they couldn't keep up with manufacturing due to a staff shortage.
But Lori and Dan kept ensuring they met their clients' demands. At one point during one weekend, the couple worked as a team and managed to put together 300 pallets.
As Lori's business skyrocketed, Dan Greiner resigned from his job as a controller for a manufacturing company and joined his wife's company, For Your Ease Only, as the vice president. The couple has built their business empire over the years and still share a desk in their Chicago office.
In Lori's book, she describes the relationship she has with Dan as the right balance. Lori said that since she is the inventor and Dan is a numbers guy, the two qualities make them a perfect team.
Dan Left His Job and Joined His Wife's Business
After Dan Greiner resigned from his former company, Bell & Howell, he has served as Vice President and Chief Financial Officer at For Your Ease Only since 1996. Lori's husband has also played a massive role in her rise to fame from when she began her show "Clever and Unique Creations."
Their Colleagues Are Amazed by Their Relationship
Lori and her husband's success comes from hard work and working smart. One of the couple's employees, Patrice Urban, stated that the lovebirds could be intrusive when working. She said that sometimes she would get late-night phone calls from her bosses about work-related issues.
Urban said she was amazed by her boss's relationship and wondered how they managed to work together 24/7. Urban stated that even though she's not an overly enthusiastic woman, she admires Lori for being successful and going after what she wants.
Lori Greiner's wealth hasn't come on a silver plate. The 53-year-old, who works alongside other Judges like Barbara Corcoran and Gwyneth Paltrow, believes that real magic comes from brilliant ideas combined with willpower, determination, and learning from mistakes.
Please fill in your e-mail so we can share with you our top stories!