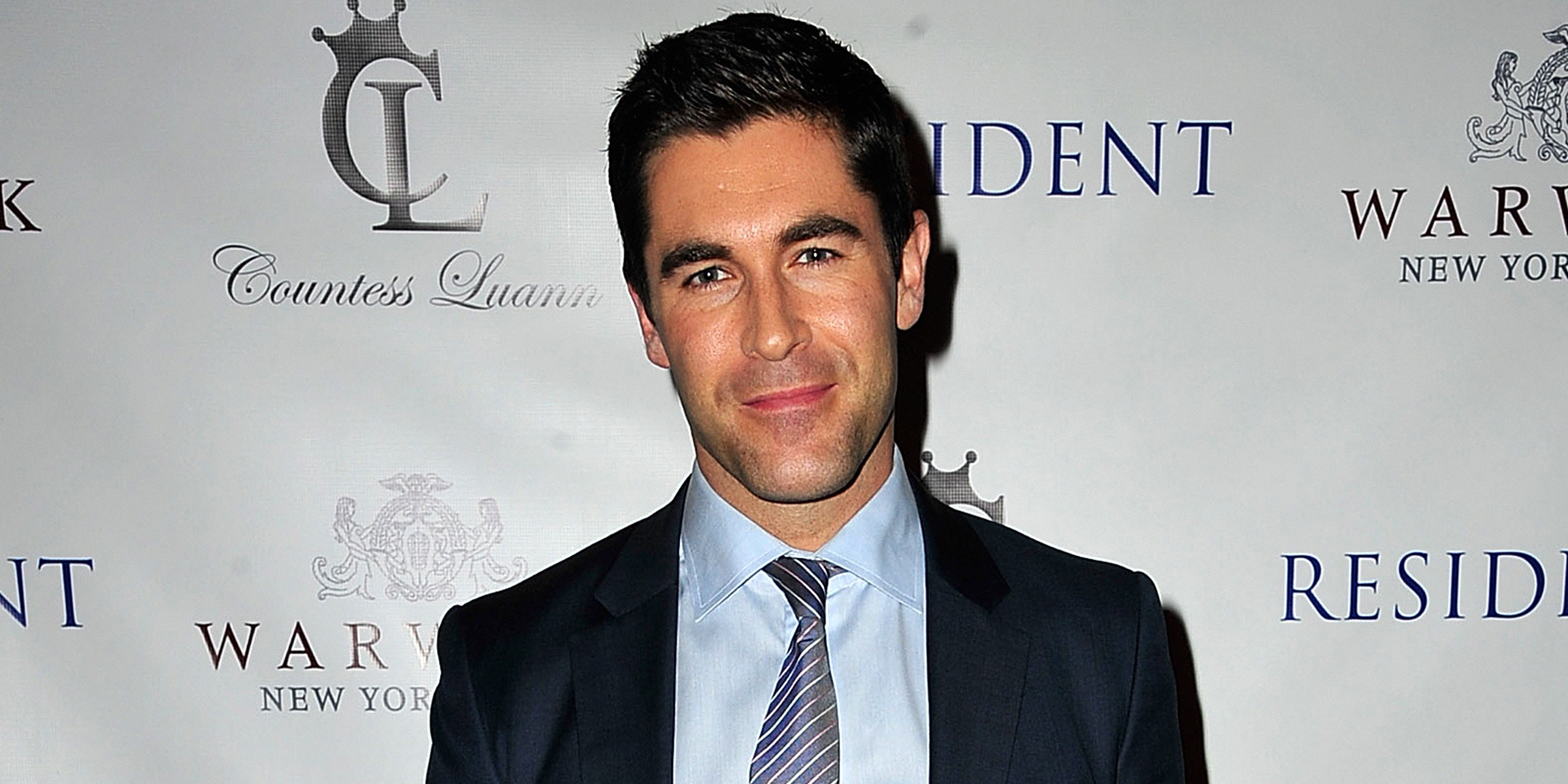 Rob Schmitt | Source: Getty Images
Rob Schmitt Doesn't Have a Wife at the Moment and Seems to Be Single
Rob Schmitt is a highly sought-after news personality due to his charming personality and professionalism, which have won over viewers. With his captivating presence, many people have wondered if he has a wife.
Television personality Rob Schmitt is an unstoppable force in the world of broadcasting. The "Rob Schmitt Tonight" star's flawless and polished way of delivering news keeps his avid viewers glued to the screen.
Despite Schmitt's impressive accomplishments on television, he remained unable to stop the constant barrage of questions from his fans regarding his romantic life.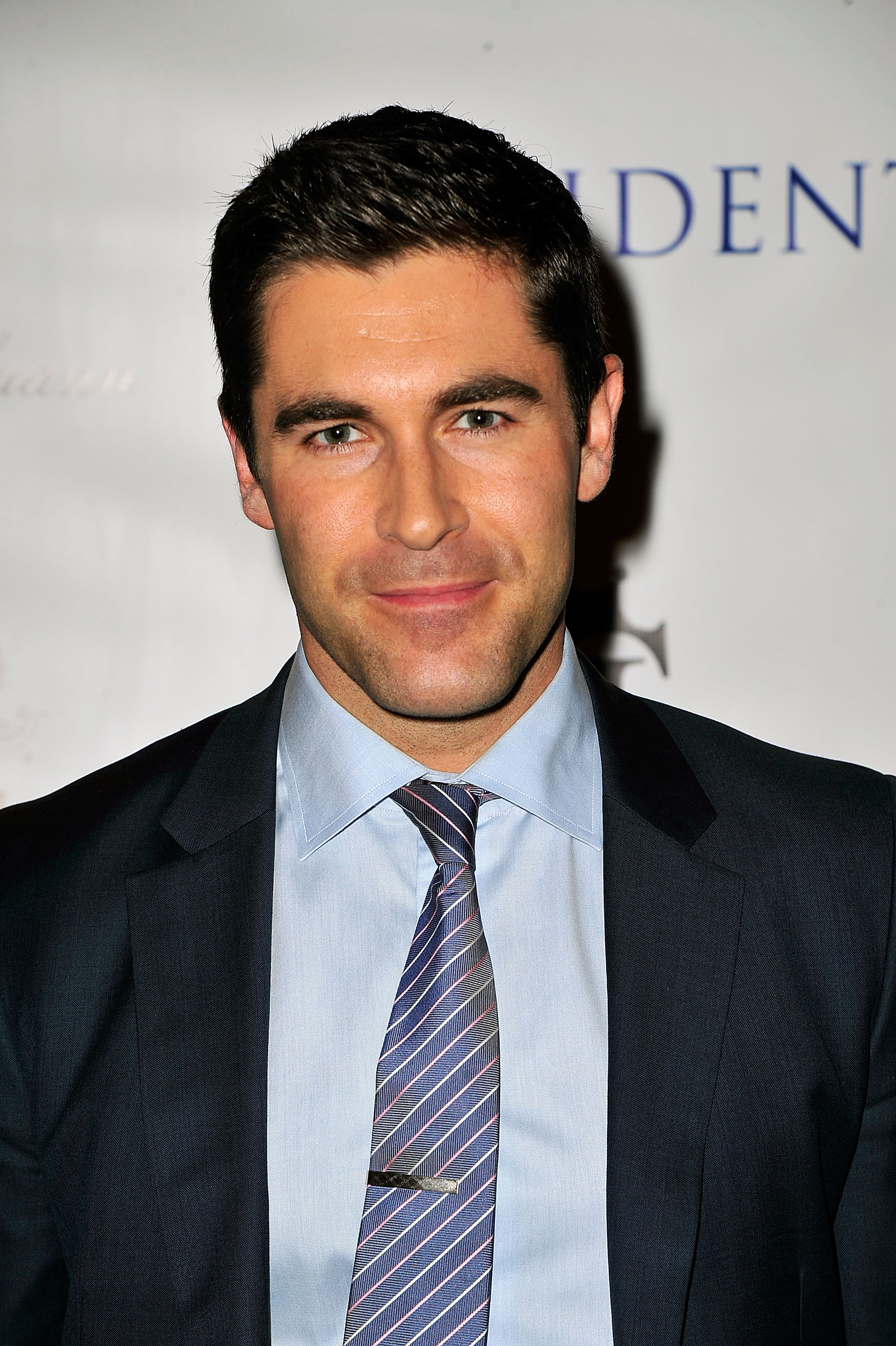 Rob Schmitt attends Resident Magazine's The New Year Edition Cover Launch Party With Countess Luann De Lesseps at the Warwick Hotel on January 22, 2015, in New York City. | Source: Getty Images
Many news fans establish emotional connections with their favorite anchors, resulting in the surprising shock felt by some dedicated followers when Schmitt recently left "Fox & Friends First."
Although his supporters already knew that he had a promising career ahead of him, they will continue to wonder about his personal life, as he typically keeps it extremely private.
Rob Is Unmarried and Seems to Be Single
Based on Schmitt's social media accounts, including his Instagram profile and other publicly available sources, the anchor appeared single and unmarried.
One recent photo showed him surrounded by his friends, enjoying their time together in East Hampton, New York. Additionally, he shared another picture featuring himself and two male friends having fun at a ski resort in Vail, Colorado.
Despite some individuals appearing on his page occasionally, he does not provide any captions that could shed light on their connection to him, making it challenging to establish his relationship status.
Some speculation has arisen regarding Schmitt's sexual orientation, but he has not addressed these rumors publicly. On his account, he shares a mix of personal and professional content.
Schmitt takes pleasure not only in spending time with his female acquaintances but also with his female colleagues, with whom he has had extensive work experience.
Rob Shares Pictures with Several Women without Explaining Who They Are to Him
Aside from sharing photos with his friends, Schmitt has also been seen in the company of various women. He has featured these women on Instagram without clarifying their relationship with him.
In a recent photo, Schmitt smiled as he dined at Catch Steak New York with two gorgeous women and a male friend. In another snapshot, he enjoyed another dinner with two stunning women and a different male companion at Sag Harbour.
In addition, Schmitt posted a picture of himself and his friend at The Surf Lodge, an outdoor dining location, with a woman smiling between them. While Schmitt tagged most women in his posts, he gave no additional context.
Rob Schmitt Works with a Lot of Female Co-hosts
Schmitt takes pleasure not only in spending time with his female acquaintances but also with his women colleagues, with whom he has had extensive work experience. Occasionally, he proudly shares multiple photos of his co-hosts in the industry.
In a particular Instagram photo, he stood next to Kimberly Guilfoyle, a former prosecuting lawyer in San Francisco and TV news personality. He referred to Guilfoyle as his "hot date" but later clarified, "Not really. Haha."
He shared a behind-the-scene photo with his former co-presenter, Jillian Mele, for their program "Fox & Friends First." He also shared a selfie with Carly Shimkus, and a snap with brilliant women in the newsroom, featuring Mele, Shimkus, Jackie Ibanez, and Heather Childers.
Furthermore, he uploaded another post featuring two photos where he captioned that he was testing a new phone. The first photo was with Mele and another incredible news presenter, Janice Dean. The second photo was his funny selfie taken inside his car.
Schmitt's fans continue to speculate about his romantic life, but he appears to be satisfied with the companionship of his friends and colleagues. For now, his fans will have to simply exercise patience.
Like Schmitt, ABC journalist David Muir has also been the subject of gay rumors and alleged romantic interests. He was notably linked to TV host Kelly Ripa, writer Kate Dries, news reporter Amy Robach, and fellow ABC colleague Gio Benitez.
Subscribe to AmoMama on Google News!
Please fill in your e-mail so we can share with you our top stories!