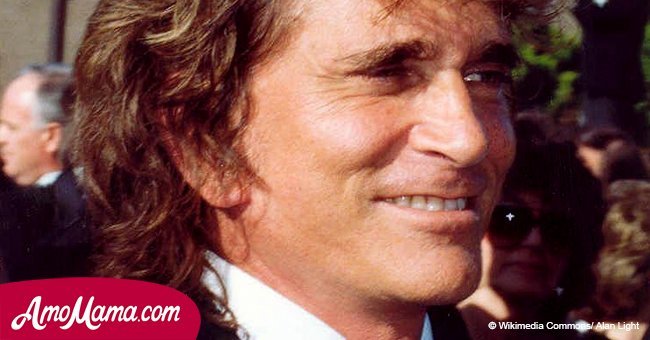 Michael Landon's daughter revealed the truth behind dad's 'dark side' and childhood with abuse
Michael Landon was one of the best-loved and most charismatic actors of his generation, and he is still missed today.
But do you know what devastating story hides behind the broken childhoods of Michael Landon's kids? Wach this video to to find out some dark secrets about star of 'Little House on the Prairie'.
The beloved actor passed away on was July 1, 1991, a victim of pancreatic cancer at 54. Michael Landon was tragically young, yet he left behind him a rich legacy of memorable characters and some of the most touching and heartwarming TV productions ever seen.
Landon was the father many viewers of Little House on the Prairie wished they had had, and they adored the life lessons he shared with them. Landon was a brilliant TV actor, writer, director, and producer. But his success and his gentle smile hid a past filled with suffering.
His eldest daughter, Cheryl Landon Wilson, wrote a book entitled I Promised My Dad: An Intimate Portrait of Michael Landon by His Eldest Daughter, and in it, she tells her father's story.Wilson is the daughter of Marjorie Lynn Noe, who was Landon's second wife. She has eight step-brothers and sisters.
Wilson paid tribute to her beloved father in her book by honoring and protecting his memory and legacy. She revealed in the book that Landon was a son of a mentally distraught woman who attempted suicide repeatedly throughout his childhood.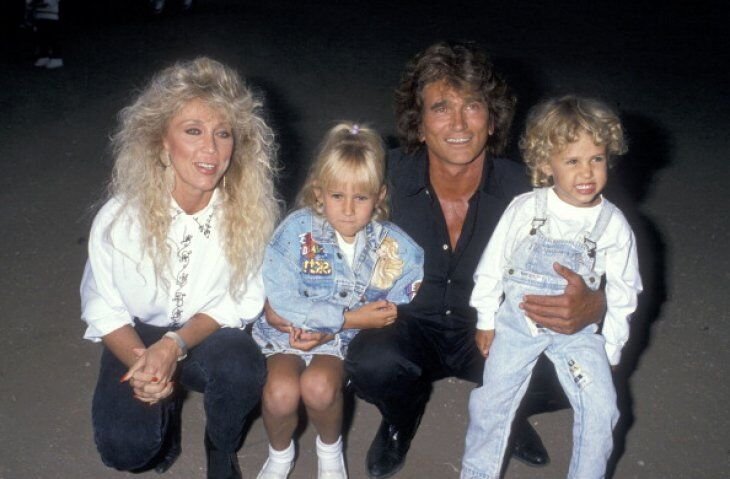 Source: Wikimedia
Source: Wikimedia
Landon saved her life more than once, but the stress on the young boy was immense. His mother used to humiliate the young Landon continuously, and he lived his childhood subject to emotional abuse.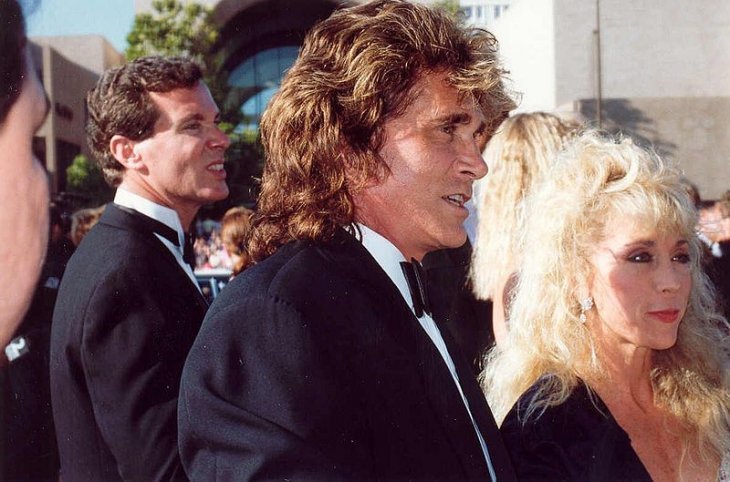 Source; WIkimedia
Source; WIkimedia
Landon grew up with substance alcohol abuse issues, which he fought against all his life.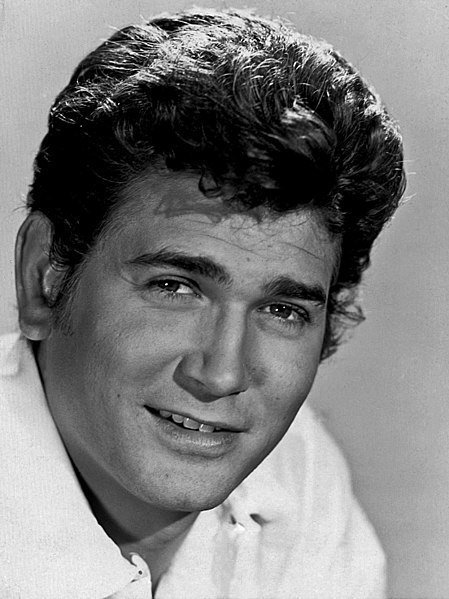 Source: WIkimedia
Source: WIkimedia
Despite all his problems, Landon was a loving, great father to all of his children. His 8 children have gone on to speak about his legacy, especially his legacy of love and tolerance, and his deep belief in the goodness of people and the dignity of the human soul.
Please fill in your e-mail so we can share with you our top stories!