Legendary comedian and TV star dies aged 90, only two days after his secret wedding
A British legend passed away recently. Sir Ken Dodd was known as an entertainer, a comedian, and a singer when he was alive.
Faith Family America reported that the star passed away just after marrying his partner of 40 years. The comedian passed away on March 12, 2018.
Sir Ken Dodd is being mourned by people across the globe after he passed away at the age of 90. Dodd was most well-known for his successful comedy career and for bringing laughter to thousands of people across the world.
He had recently been battling a chest infection before he passed away. At the time, he had been released from the hospital and had returned to his home.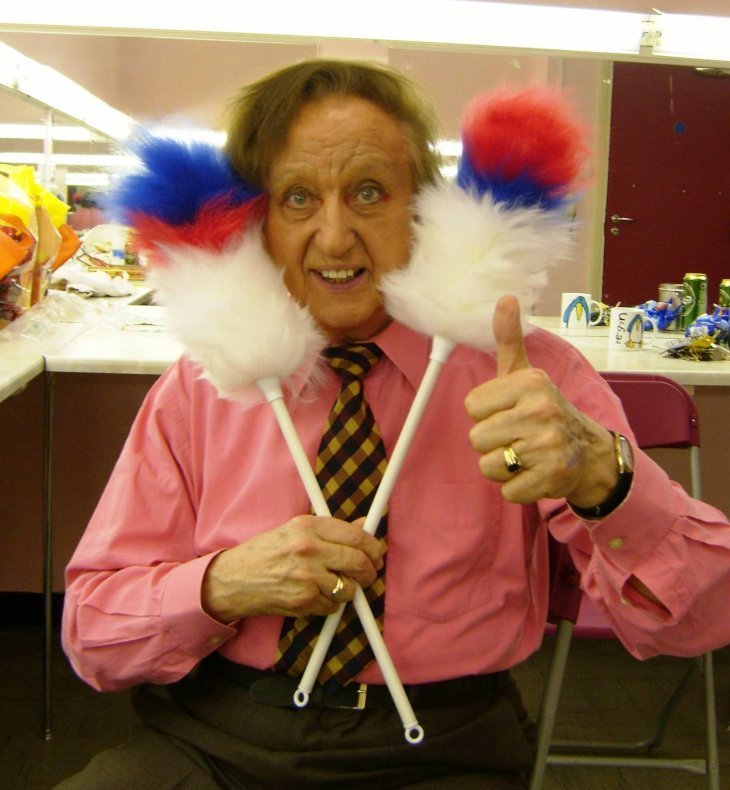 The tragedy of his death is most felt by his longtime partner, Anne Jones, whom he had just married two days ago. The pair had been together for 4 decades. 
They had just made their relationship official this past Friday at their home near Liverpool.
"He passed away in the home that he was born in over 90 years ago. He's never lived anywhere else. It's absolutely amazing."
Faith Family America, March 12, 2018
Speaking outside their home, Jones said her husband had "just wanted to make people happy." She added that she had lost a most wonderful husband.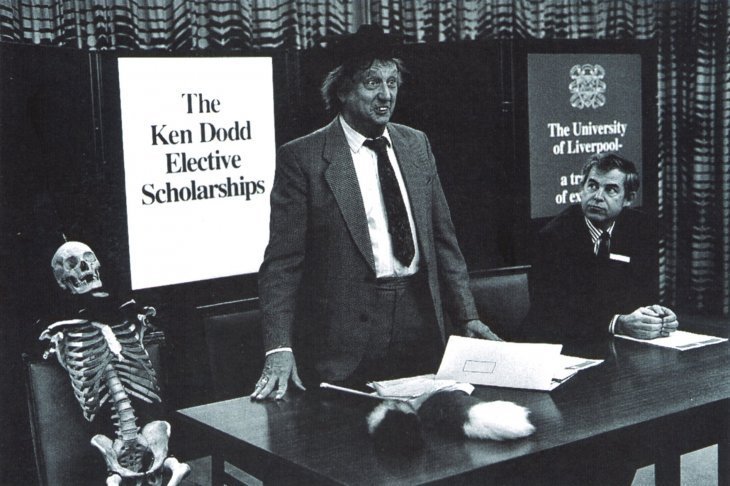 The star's new wife stated that he had lived to perfect his art and entertain his adoring audiences. Jones' shared that she's been overwhelmed by the love and affection which she had already received from dear friends and the public.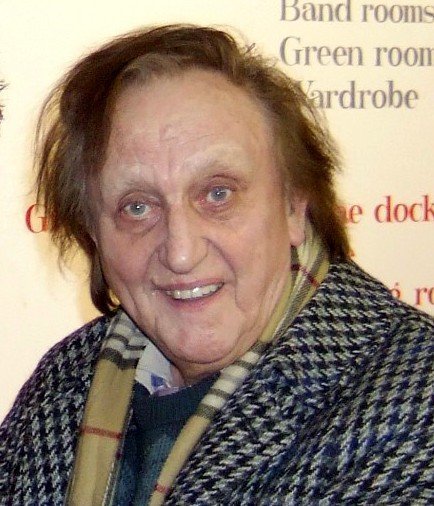 Liverpool Metro Mayor Steve Rotheram tweeted his condolences and recalled that he had been the target of some of the star's jokes. This was at Dodd's recent 90th birthday celebrations at the Town Hall.
March 12, 2018
Ohh nooo... that's my childhood TV right there 😢

— Jeni Vigar⚘ (@kotosworld) March 12, 2018
Dodd had been in the world of comedy since 1954. He once made it into the Guinness Book of World Records for telling 1,500 jokes in three and a half hours.
Besides being an icon in British comedy, he was also an accomplished singer. According to BBC, he was a chart-topping singer with a signature tune called Happiness that was released in 1964.
His single Tears was the third highest-selling song of the 1960s in Britain, beaten only by two Beatles singles.