President Trump makes an official statement after gunman's attack at Veterans Retirement Home
Another tragedy wherein a firearm was used took place in the U.S. This time, it left four people dead including the gunman.
Everything happened on March 9, 2018, at the Veterans Home of California located in Yountville. The attacker was identified as Albert Wong and he went to the center to attend a 'going away' party of a staff member.
Faith Family America reported that Wong was not invited as he had been kicked out of the program recently. After the police arrived at the scene, they got in an intense standoff with him that lasted almost the entire day.
He then took three women hostages inside of the building and members of the police tried to contact him to negotiate but he refused to do it. Around 6 p.m., the police managed to force their way into the facility but learned that all three hostages and Wong were dead.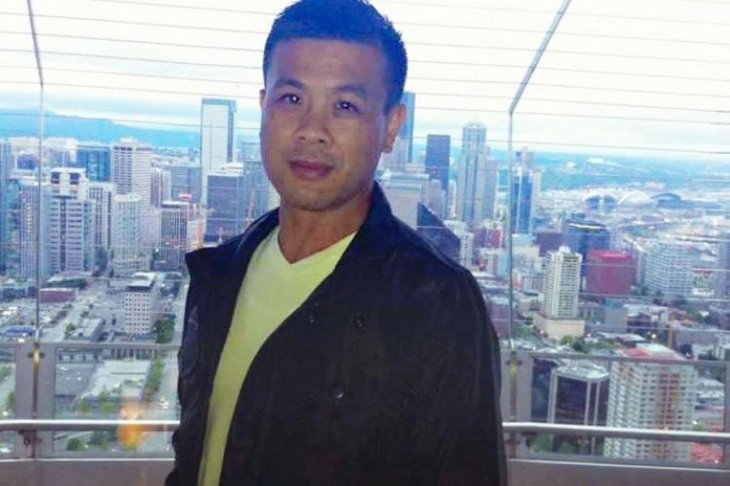 So far, it is not known when the gunman opened fire to kill the women and himself and the investigation is been carried on by the police.
The victims have been identified already. They were Christine Loeber, 48, Jennifer Golick, 42, and Jennifer Gonzales, 29.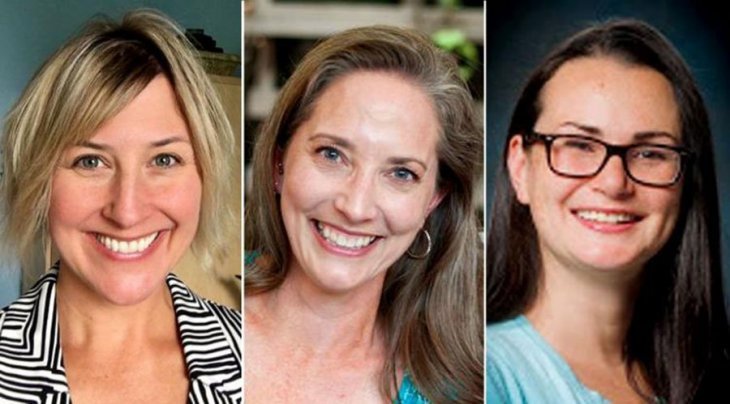 More details of the tragedy have not been shared yet but people have thanked the police for their quick response.
On the morning of March 10, President Donald Trump took to Twitter to share his thoughts on the tragedy. He admitted to being saddened by the situation and mourned the loss of the victims.
We are deeply saddened by the tragic situation in Yountville and mourn the loss of three incredible women who cared for our Veterans.

— Donald J. Trump (@realDonaldTrump) March 10, 2018
The Pathway Home, the program the victims used to work for, released a statement pointing out that they were accomplished professionals who dedicated their careers to serving the nation's veterans.
They added that they worked closely with those who needed them the most after serving in Iraq and Afghanistan and developing PTSD. Finally, they confessed they were 'devastated' and sent their support to the families of the victims.