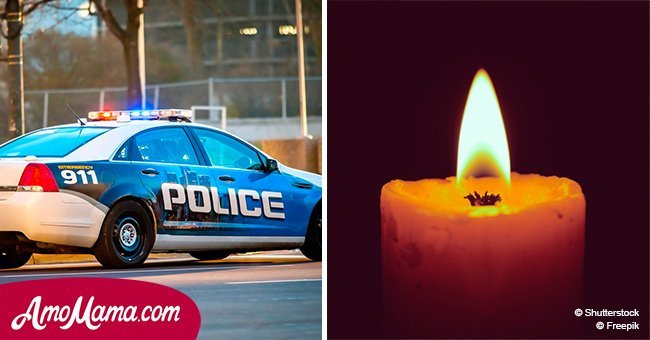 8-day-old baby mauled to death by family's hybrid wolf dog

The infant was attacked while laying in Bassinet.
As reported by People, an 8-day-old Virginia baby girl has died after being mauled to death by a wolf-hybrid dog recently. Lee County Sheriff Gary Parsons said that the attack happened inside a home in Big Stone Gap.
According to People, investigators are considering criminal charges against the victim's parents. The baby girl's name is not being released.
Lee County sheriff's deputies said that the infant was attacked by a wolf-hybrid dog while resting in her bassinet, Daily Mail reported.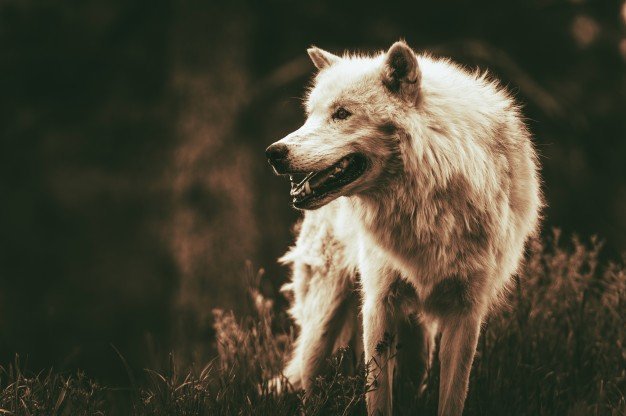 Source: Freepik
Sheriff Gary Parsons stated that the baby's upper body and head were injured. He added that his department responded to a call about the mauling at around 11.46 a.m., but when they arrived at the scene, the victim was already on the way to a hospital.
The father initially drove her daughter to Lonesome Pine Hospital in Big Stone Gap, Virginia, but she was first transferred to Holston Valley Medical Center in Kingsport due to the severity of her injuries. She was later airlifted to the University of Tennessee Medical Center.
The baby was pronounced dead at around 4 p.m. The sheriff said that the social services are checking on the two older children living in the home.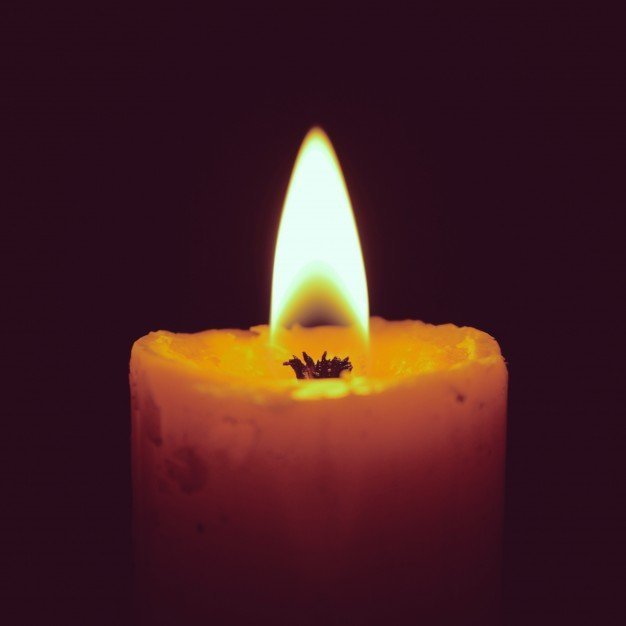 Source: Freepik
It has been reported that the wolf-hybrid dog was taken to a pound to be placed into quarantine. But on the next day, it was euthanized after its owners signed a waiver.
Though ownership of hybrid canines is permitted in Virginia, owners must "ensure the adequate confinement and responsible ownership of hybrid canines," according to the state's laws, as reported by People.
Other states that allow wolf-hybrid ownership are Alabama, Arkansas, California, Delaware, Florida, Idaho, Kentucky, Maine, Maryland, Mississippi, Missouri, North Dakota, Pennsylvania, and South Dakota.
Please fill in your e-mail so we can share with you our top stories!