20 foods anyone can eat and not gain weight. Just try it and you'll see for yourself
Most people would like to look fit, strong, and healthy without getting rid of delicious foods. That's one of the most difficult things they have to face day after day.
There is a way to do it, though. All they have to do is choosing the right foods that are both tasty and healthy, which means they can eat as many as possible without worrying about those extra pounds.
Experts have identified 20 different foods that fit in the aforementioned category and they encourage people to eat them frequently. Those are the following:
1. Cucumber. It is rich in vitamin A, C, and folic acid. Since its skin is quite healthy, they recommend not to peel them.
2. Cantaloupe. They are also rich in vitamin A and C.
3. Popcorn. Since it's basically, corn, it is very low in calories. Eating them during a movie won't be harmful.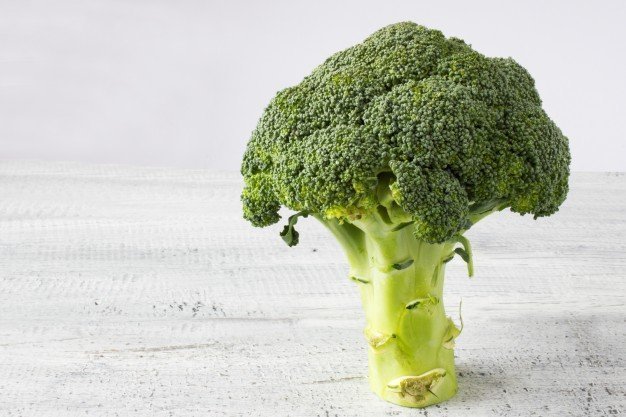 4. Tomato. It is a good source of vitamin A, C, potassium, and fiber.
5. Grapefruit. It can help preventing heart diseases and cancer.
6. Kale. It is rich in iodine.
7. Broccoli. It contains several vitamins and supplies 20 percent of the necessary daily amount of fiber.
8. Orange. It is rich in vitamin C and it prompts the production of collagen in the skin.
9. Celery. Due to its high amount of water, it fills the body with fluids.
10. Cauliflower. It is a great source of vitamin C, K, and fiber.
11. Strawberry. It is high in potassium and fiber.
12. Blackberry. It is very helpful for the skin.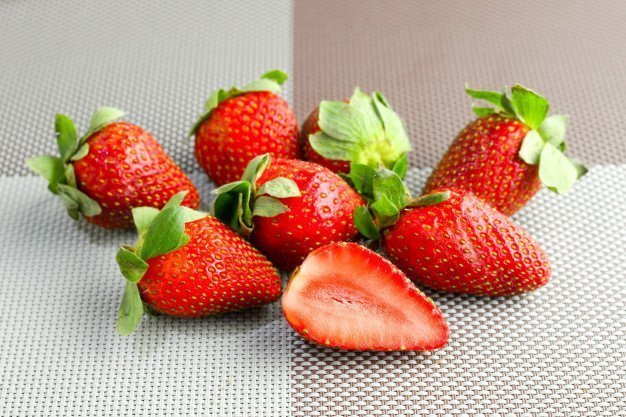 13. Blueberry. It is rich in antioxidants.
14. Sugar snap peas. Apart from being low in calories, they have many other useful elements.
15. Egg whites. In order to eat them regularly, people should follow a strict diet plan.
16. Salad. Depending on the type of salad, they contain different vitamins and elements, like folic acid and iron.
17. Lettuce. It is a good source of vitamins and nutrients.
18. Honeydew melon. It has vitamin C and is very good for the skin.
19. Sweet potatoes. They are low in calories and are very healthy.
20. Mushrooms. They are also very low in calories.
By eating those foods regularly and mixing them with an exercise routine, people will be healthy and their bodies will look strong and fit.