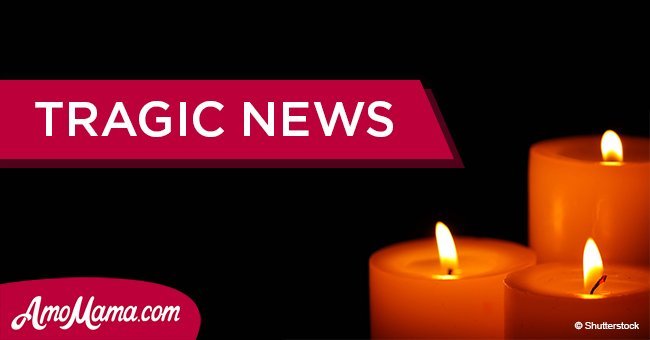 Star musician of 1960s legendary band dies aged 82 after battling an infection

The Ventures' legendary guitarist dies, and rock fans grieve.
Nokie Edwards, the guitarist who put the Ventures in the Rock and Roll Hall of Fame with his astonishing, virtuoso playing passed away on the 12th of March 2018, revealed Rolling Stone on the 13th of March 2018.
Edwards, 82, died from complications due to an infection he contracted in the aftermath of hip surgery in December 2017. He never recovered, and finally succumbed to the illness.
He influenced generations of musicians including John Fogerty of Creedence Clearwater Revival, who inducted the group into the Rock and Roll Hall of Fame.
"Nokie Edwards passed away today after several months battling an infection after hip surgery this past December. The Ventures family feels this loss very deeply: Nokie has been part of the Ventures' history for almost six decades and helped to shape the early Ventures' sound and the success of their career."
Spokesperson for The Ventures, Rolling Stone,13th of March 2018.
Edwards was born in Oklahoma and he began playing a variety of stringed instruments as a boy. In 1958 he met Bob Bogle and Don Wilson in Tacoma, Washington and they founded their first band, the Impacts, which evolved into the Ventures. Edwards started out as the group's bass player and became their lead guitarist in 1961.
The Ventures first big hit Number Two in 1960 was an instrumental called Walk Don't Run. The single was so successful that the band recorded a new version in 1964 that also became a top 10 hit.
Four years later the Ventures theme song for the hit TV show Hawaii Five-O reached Number Four. At one point the Ventures had five albums in the top 100 simultaneously.
Edwards also dabbled as an actor and appeared in the HBO drama, Deadwood in 2004. Edwards wrote the song Surf Rider, relaunched when Quentin Tarantino used a version of the song in his classic cult movie Pulp Fiction.
Please fill in your e-mail so we can share with you our top stories!