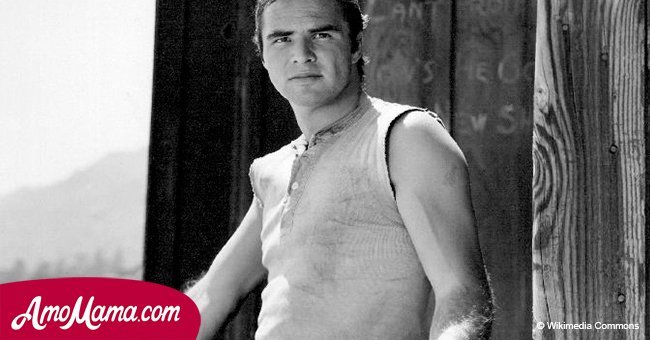 Burt Reynolds make rare appearance amid reports that he can no longer walk without assistance
Reports claimed that he can no longer walk on his own, but he was spotted in a rare appearance with no assistance.
Burt Reynolds is clearly not getting any younger. He is now 82 years old and many reports have suggested that he is not doing so well, health-wise.
Radar Online suggested that the actor let many people down during the filming of his latest movie, The Last Movie Star.
Allegedly, Reynolds suffered a series of embarrassing bouts of incontinence.
The insider shared that the shoot had to be stopped every time the legendary actor felt the need to urinate, which seemed to be quite an inconvenience for the whole production.
A source said, "Burt's getting up there in years, and you know, these things happen. There's nothing you can do but stop the shoot, tidy things up, and go again."
Reynolds, according to the informant, casually spent a lot of time flirting with women on the set.
"It was absolute magic. You know you're watching a movie god. But then he'd have to run to his trailer and you realize this is an 82-year-old man," added the insider.
Reynolds is currently fighting against several illnesses, including a heart disease and arthritis.
Reports revealed that he can no longer walk on his own and that he has a 24/7 nursing care at his estate in Jupiter, Florida.
This may not be the case since he was seen unassisted, but he has frequently been spotted in a wheelchair or using a cane in his previous appearances.
The source suggested that his latest movie might be his last one, pointing out that Reynolds' health might soon take its toll on him and he would be unable to perform at his best.
Some of Reynolds' films include Smokey and the Bandit, Gunsmoke, and Deliverance.
Please fill in your e-mail so we can share with you our top stories!