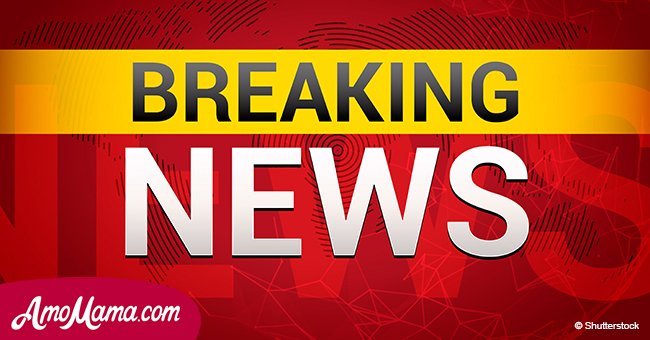 Nobel Prize-winner spotted confused on a rural roadside, wife found dead in a landfill

Life can be very unpredictable, and people must be aware of that at all times. But, sometimes, there is nothing that can be done but to wait for help.
That was exactly what happened to Ei-ichi Negishi, a Nobel Prize-winning chemist who was reported missing on Monday, March 12, 2018. But he wasn't alone: his wife, Sumire Negishi, was with him.
The couple had been missing for a while when some family members alerted the Indiana police. A team of officers started working on the case and, luckily, they found them the very next day, as reported by People.
But not everything went well. Although the authorities were able to find the 82-year-old man wandering down a road near Orchard Hills, in Illinois, they also discovered the woman's lifeless body.
It is still unknown what exactly happened to Sumire, but the case is currently being investigated. Her husband was in shock and very confused when he was approached by one of the officers.
According to the source, the couple was heading to Rockford International Airport when they took a wrong turn and ran off the road. The car was found stuck in a ditch.
Ogle County Detective, Doug Lockard, said that, as soon as he was found, Ei-ichi was transported to the nearest hospital, while Sumire's body was taken to the morgue to be autopsied.
As reported by People, 80-year-old Sumire had been diagnosed with Parkinson's disease some years back, and her family revealed that she was already at the end of her battle.
Mitch Daniels, President of Purdue University, where Ei-ichi worked, issued a statement in which he sent the Negishi family his condolences, all while speaking highly of Sumire.
He said that she had always been a devoted wife and that she was there for her husband every step of the way, supporting him in his career, with which he contributed immensely to science.
Please fill in your e-mail so we can share with you our top stories!