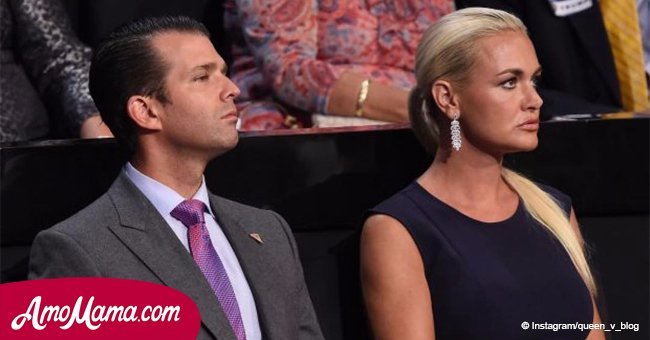 Donald Trump Jr.'s wife officially filed for divorce after nearly 13 years of marriage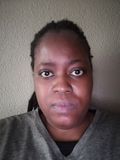 Donald Trump Jr.'s wife has filed for divorce from him. It's rumored that many factors could have affected Vanessa Trump in making that decision.
One of the reasons could be that Donald Jr. appears to have become unstable as per his tweets. Vanessa filed for divorce on March 15, 2018, according to Vanity Fair.
Page Six has reported that Vanessa has filed for divorce from her husband of nearly 13 years. She filed late on Thursday in a Manhattan Supreme Court.
On Wednesday, Page Six had reported that Donald Jr. and Vanessa were headed toward divorce. Some of the reasons for this were that Donald Jr.'s tweets had become "unhinged."
There were other reported issues including that Vanessa had not been happy since she and her husband were thrust into the spotlight of political life. Donald Jr. heads up the Trump Organization.
The couple married in November 2005, two years after Donald Jr.'s father, President Donald Trump, introduced them to each other twice at a fashion show.
"After 12 years of marriage, we have decided to go our separate ways. We will always have tremendous respect for each other and our families."
Donald Jr. and Vanessa Trump, Page Six, March 15, 2018
"We have five beautiful children together and they remain our top priority. We ask for your privacy during this time," the couple stated in a joint statement.
The president's daughter-in-law filed for an uncontested proceeding.
This meant that she was not likely to fight her ex for custody of the couple's five children or over their assets. Legal experts said the former couple likely had a prenuptial agreement.
The filing came on the same day as special counsel Robert Mueller subpoenaed President Trump's family business. Mueller demanded that the Trump Organization release information related to Russia.
Nancy Chemtob, a family law expert who is not representing either party, said Vanessa could invoke spousal immunity. The immunity would be for her to avoid testifying against her husband while their divorce is still pending.
Chemtob speculated that Vanessa may be filing for the split now to secure a financial settlement before the Mueller probe potentially puts her husband's assets at risk.
Please fill in your e-mail so we can share with you our top stories!