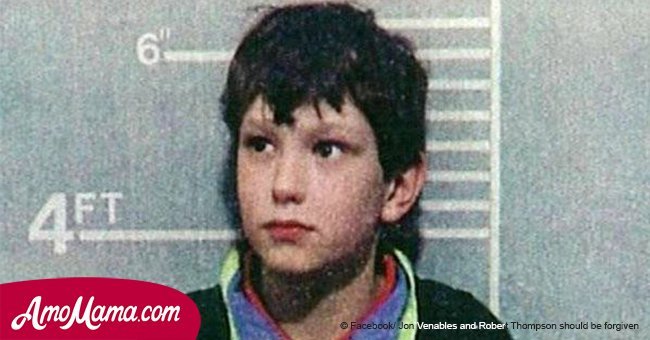 Child killer Jon Venables demands taxpayer-funded plastic surgery after his photo appear online
The killer, who is serving his sentence, is scared of being released from prison.
According to Voice.Meaww.com, Jon Venables has demanded plastic surgery to save his life from potential attackers.
He was 10 years old when he killed two-year-old toddler James Bulger. Jon Venables now wants to undergo plastic surgery and the bill to be paid by the taxpayers.
He is frightened after photos identifying him were leaked online
The 35-year-old prisoner feels he would be attacked when he is eventually released from prison. If he does not change his appearance, people would easily recognize him, according to Venables
Another inmate revealed that Venables wants the surgery to hide from potential attackers. He said that Venables thinks of himself as a "dead man walking." He is terrified that people will kill him when they discover who he is.
He feels that there are plenty of people willing to risk a life sentence to have him dead.
He does not believe that being in jail will protect him either. His only chance of leading a normal life is to have plastic surgery.
He does not really care how he looks or how much it costs but says it was a necessity to stay alive and is his right.
Venables had to change his prison when his anonymous cover was blown by inmates in the previous jail.
The source added that he has been told that he had to stop acting as though he was the victim leading the cons to get suspicious.
He has been told to socialize and be part of the prison community. According to the source, those in the prison accept anyone but pedophiles and child killers.
Another source speaking to Daily Star claimed that Venables threatened the lives of the prison staff's children if he did not have his way.
Venables and Robert Thompson abducted, tortured, and murdered Bulger in 1993 when they were only 10 years old.
The two were granted lifelong anonymity with new identities when they were released at the age of 18 on the license.
Venables was jailed for two years in 2008 for possession of child abuse images and videos. In February this year, he was convicted again for similar charges.
Please fill in your e-mail so we can share with you our top stories!