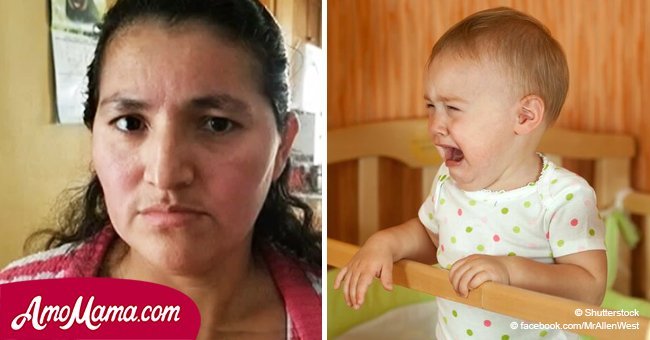 Mom was terrified spotting huge blisters on baby's feet. Babysitter was immediately arrested
A babysitter was arrested after she had abused a six-month-old baby.
The mother was terrified when she saw that her baby had blisters on her feet. She quickly questioned the babysitter but she answered that she had no idea about it.
According to Bored Daddy, 36-year-old Ismelda Ramos Mendoza, the babysitter of the child, said that she had no knowledge as to how the baby ended up with blisters on her feet.
Despite the fact that she had been watching over the child, she gave no explanation whatsoever.
Later on, it was learned that Mendoza, on intention, abused the baby. She also showed signs of incompetence and carelessness with her job.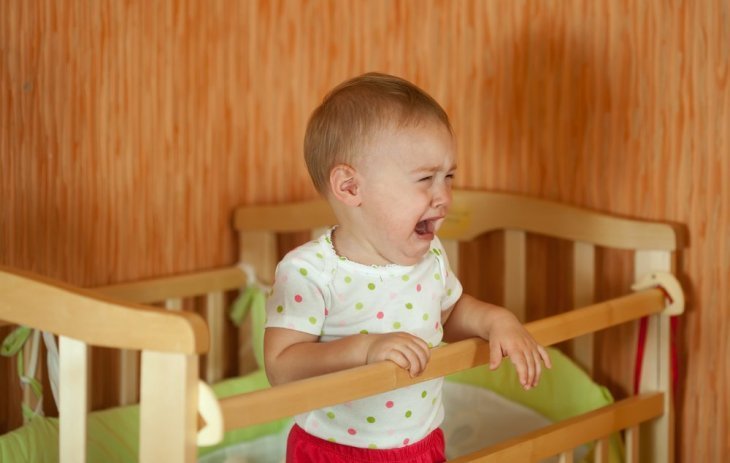 Source: Shutterstock
Eventually, she was arrested for child abuse.
Court documents filed by the District Court of Maryland for Prince George's County revealed that the mother dropped off the infant at Mendoza's home and came back after three hours.
Allegedly, Mendoza was cooking tortillas on a frying pan when the baby started to cry. She reportedly was not able to succeed in getting the baby to calm down and she had lost her temper.
Mendoza went on to intentionally put the feet of the child into the sizzling hot pan.
When the mother questioned Mendoza, she denied having anything to do with the injuries acquired by the poor baby. After not being able to give any explanation, the mother decided to call emergency services.
Her gut told her that something had terribly gone wrong and that the babysitter might have had something to do with her baby's injuries.
Medical attention was badly needed by the baby. The mother took her to the nearest hospital where a doctor treated her severe burns.
The Children's National Medical Center, where the baby was taken, said that the child had second-degree burns.
As for Mendoza, she was arrested and had faced child abuse charges. She was taken to the Prince George's Department of Corrections.
Please fill in your e-mail so we can share with you our top stories!