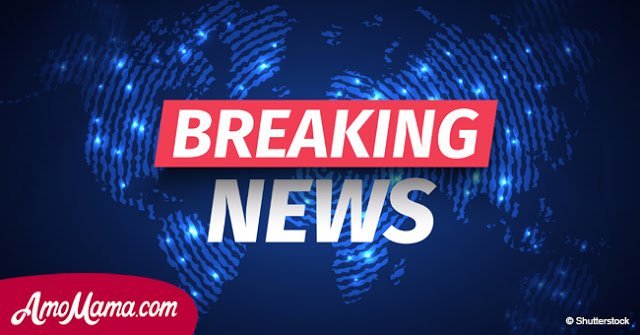 Breaking: another school shooting is happening in Maryland, facility on lockdown

Reports just in confirmed that the Great Mills High School is on lockdown after a shooting on school premises.
The St. Mary's Sheriff gave an update on Twitter on March 20, 2018, at 08:38 am and advised parents not to respond to the school, but to report to Leonardtown High School instead.
According to CNN, police officers were dispatched to the high school in Lexington Park, Maryland, and are escorting students to safety.
This follows only 34 days after Nikolas Cruz took the lives of 14 students and three teachers at the Stoneman Douglas High School in Parkland, Florida, on February 14, 2018.
The school assured parents via its website that the incident is contained. Officials haven't confirmed if any lives were lost, but ABC2 learned that three students were injured during the attack.
They were rushed to a nearby hospital. One of the injured is said to be the shooter, who was a student at Great Mills High School.
The Bay Net uploaded a live Facebook video from the school soon after the shooting. The post has since been viewed 62,000 times, and comments of supports are pouring in.
Police and ambulance sirens can be heard in the background while the area was being cordoned off. As reported by WJLA, 'a school resource officer took action to end the threat.'
The FBI and members of the Bureau of Alcohol, Tobacco, Firearms, and Explosives are heading to the scene but ABC confirmed that the Sheriff's office in Maryland is still leading the investigation.
A media staging area has been set up at Chancellors Run Regional Park and more information will be released as it becomes available.
The story is still developing, and ABC2News also dispatched a news team to the scene. Reporters from The Bay Net will also give updates throughout the day.
Dee Rivera said on Facebook that seven people were shot, and 'one dead in art hallway,' but this information hasn't been corroborated as yet.
Mario Green said the situation is getting out of control and not enough is being done to minimize the threat, while Wendell McLaughlin reminded viewers that Maryland didn't pass the School Safety Bill.
Please fill in your e-mail so we can share with you our top stories!